ROYALS
Prince Harry Insists Princess Diana Would've Prevented His Fallout With Prince William If She Was Still Alive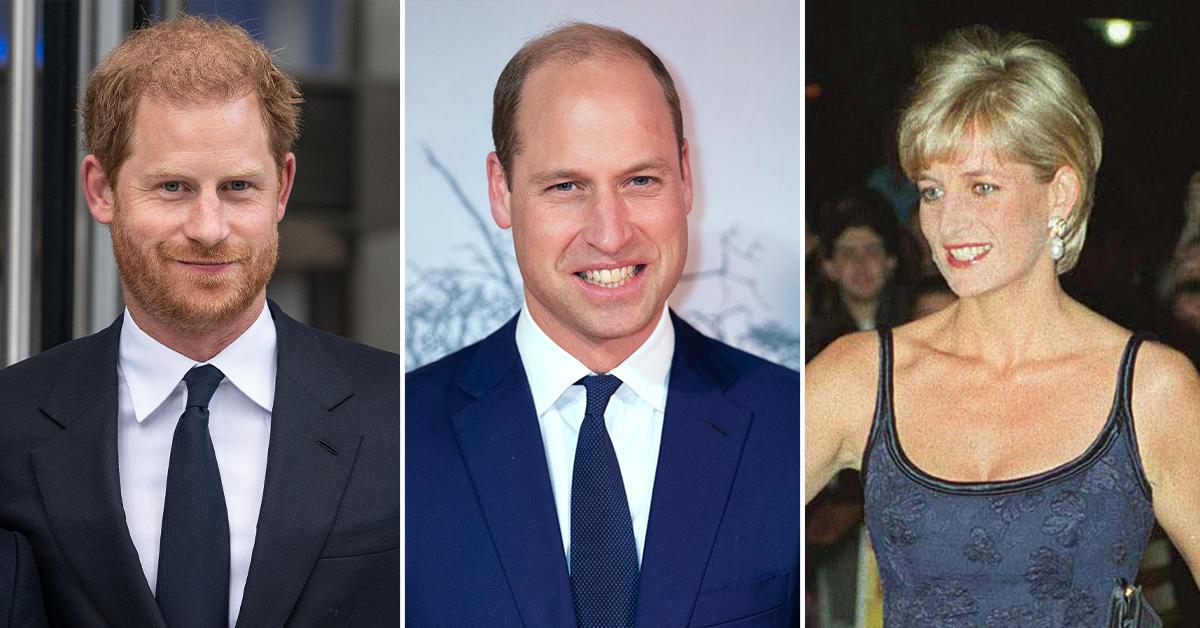 Article continues below advertisement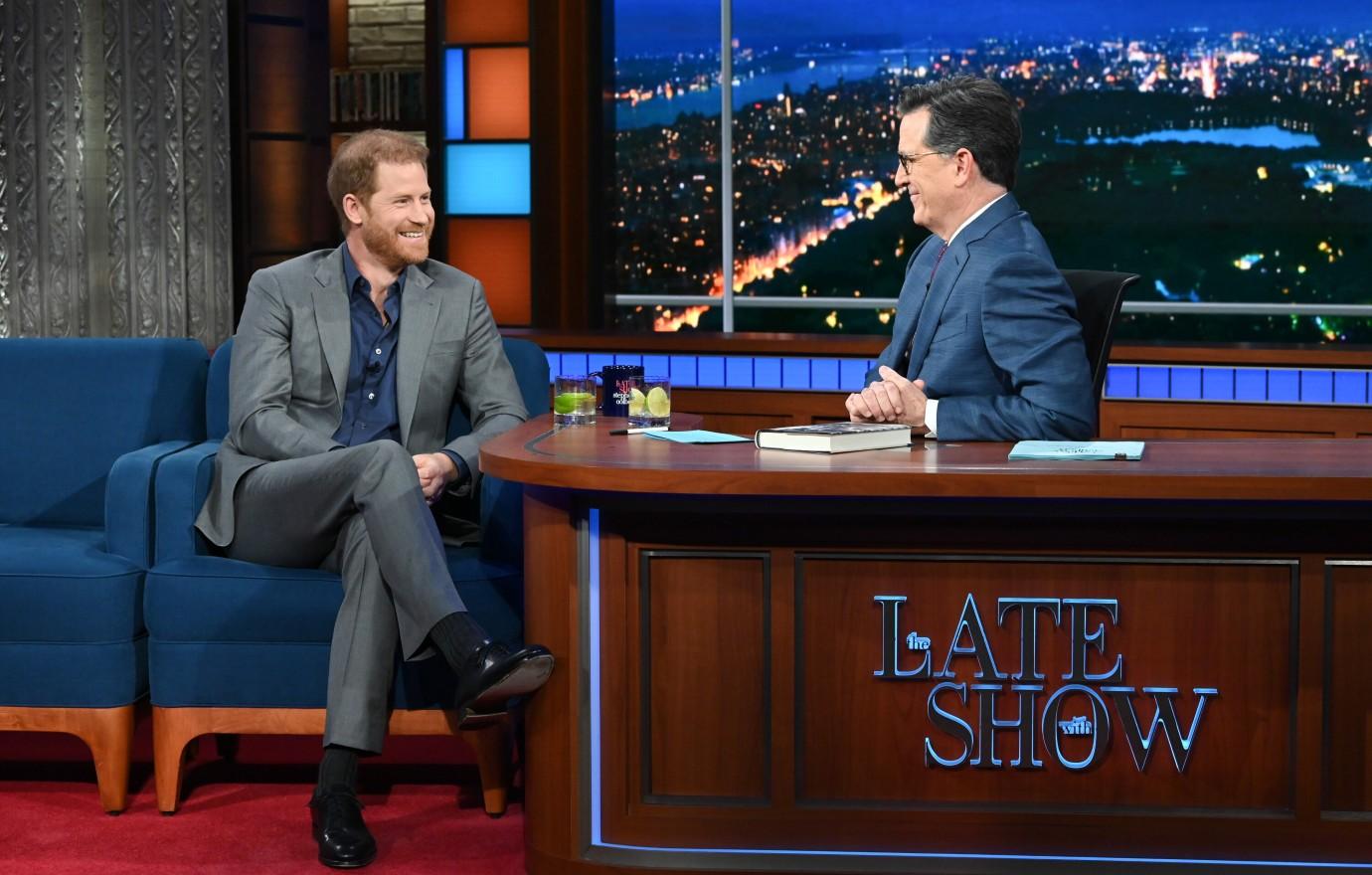 The father-of-two, 38, admitted that despite public perception, he and older brother Prince William, 40, were never attached at the hip, though he acknowledged their relationship has weakened over the past few years.
The confession prompted Stephen Colbert to ask, "If your mother [Princess Diana] were still alive, do you ever think about how she might handle this moment?"
"We wouldn't have got to this moment," the newly minted author replied. "It's impossible to say where we would be now — where those relationships would be now — but there is no way that the distance between my brother and I would be the same."
Article continues below advertisement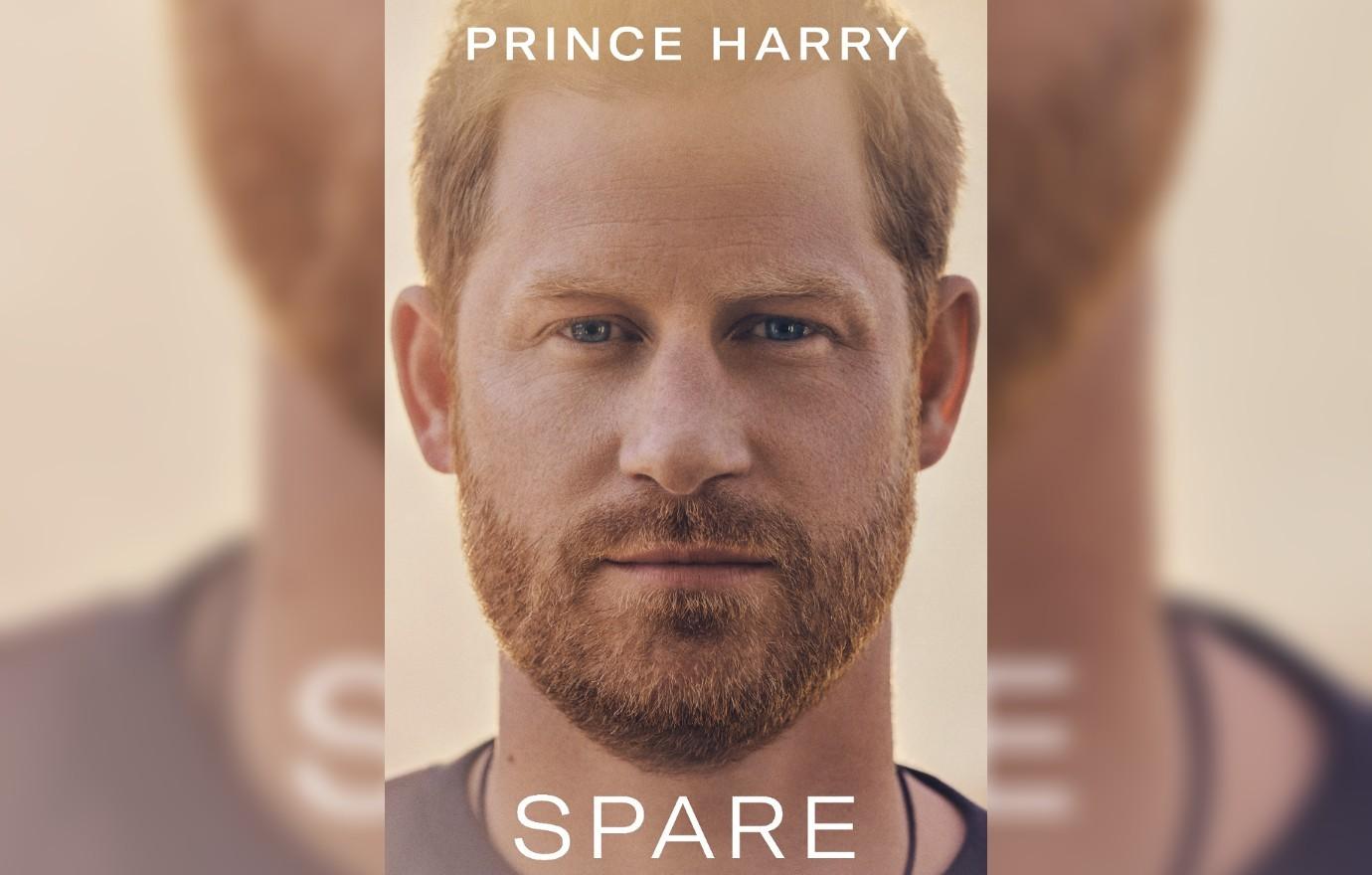 Article continues below advertisement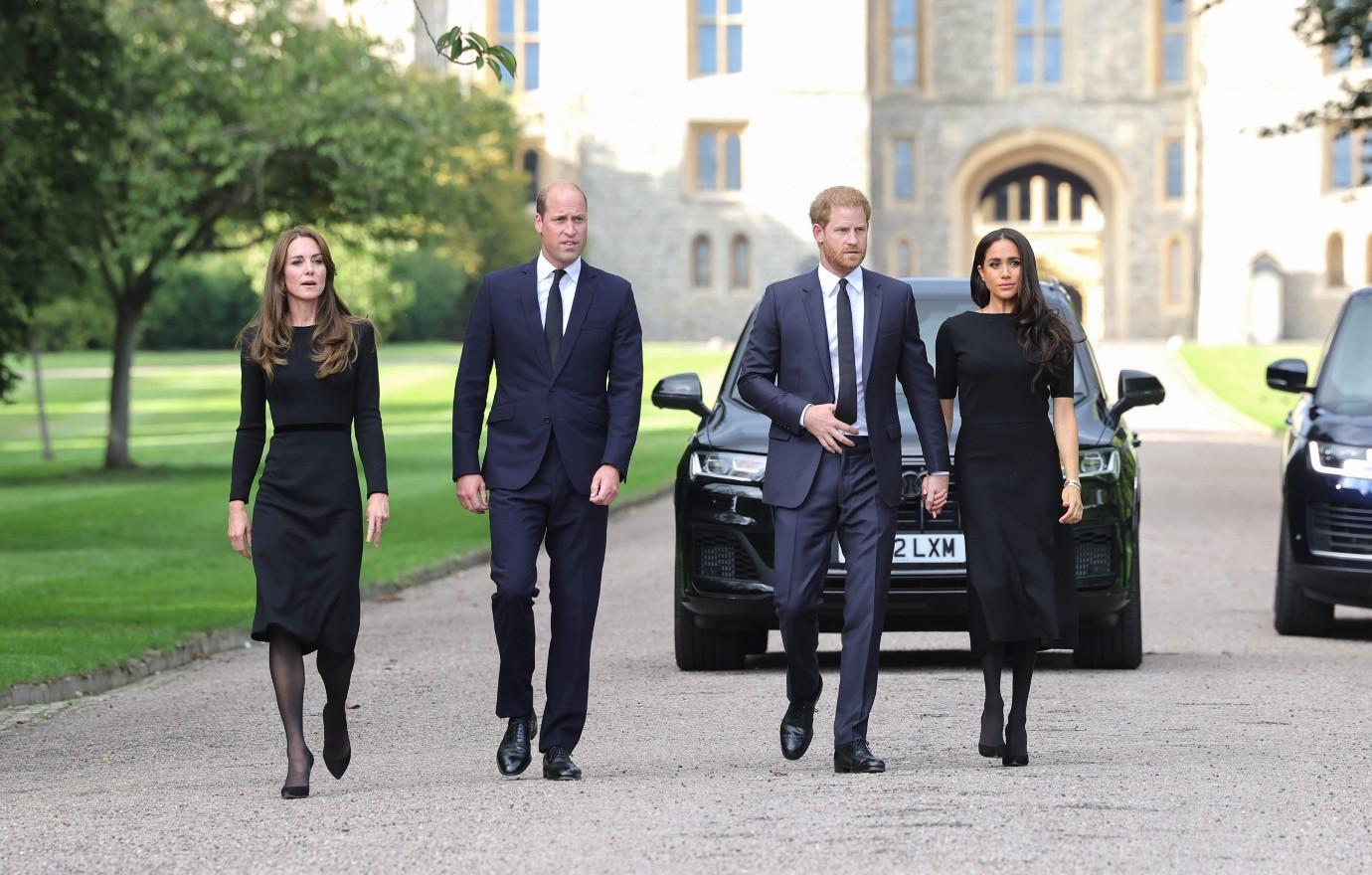 He also referred to William as both his "beloved brother" and "archnemesis" in the book, explaining how he always felt less than when compared to the dad-of-three.
"Two years older than me, Willy was the Heir, whereas I was the Spare," Harry penned. "This wasn't merely how the press referred to us — though it was definitely that. This was shorthand often used by Pa and Mummy and Grandpa. And even Granny."
Article continues below advertisement
"I was summoned to provide backup, distraction, diversion and, if necessary, a spare part. Kidney, perhaps. Blood transfusion. Speck of bone marrow," he stated. "This was all made explicitly clear to me from the start of life's journey and regularly reinforced after."