ROYALS
Prince Harry Admits To Being 'Sloppily Angry' During 'Cruel Fight' With Meghan Markle That Led To Therapy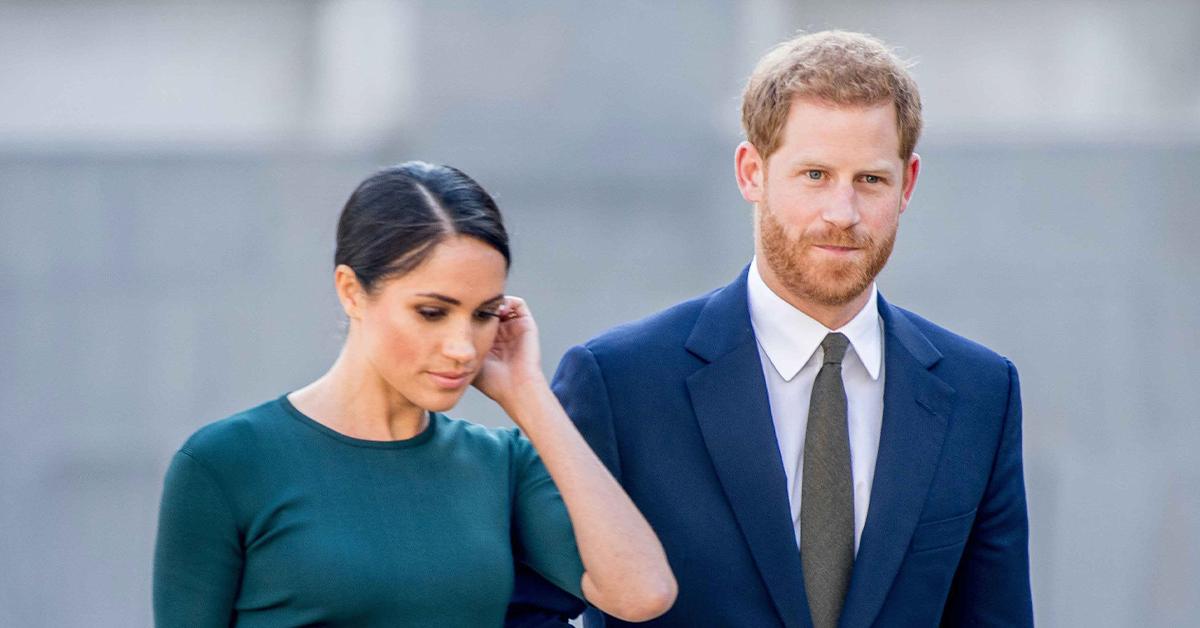 They may look like the picture-perfect couple, but Prince Harry admitted to having his faults when it comes to their union.
The Duke of Sussex, 38, revealed in an excerpt of his memoir, Spare, that he sought counseling after "cruelly" speaking to his wife, Meghan Markle, during a heated argument.
Article continues below advertisement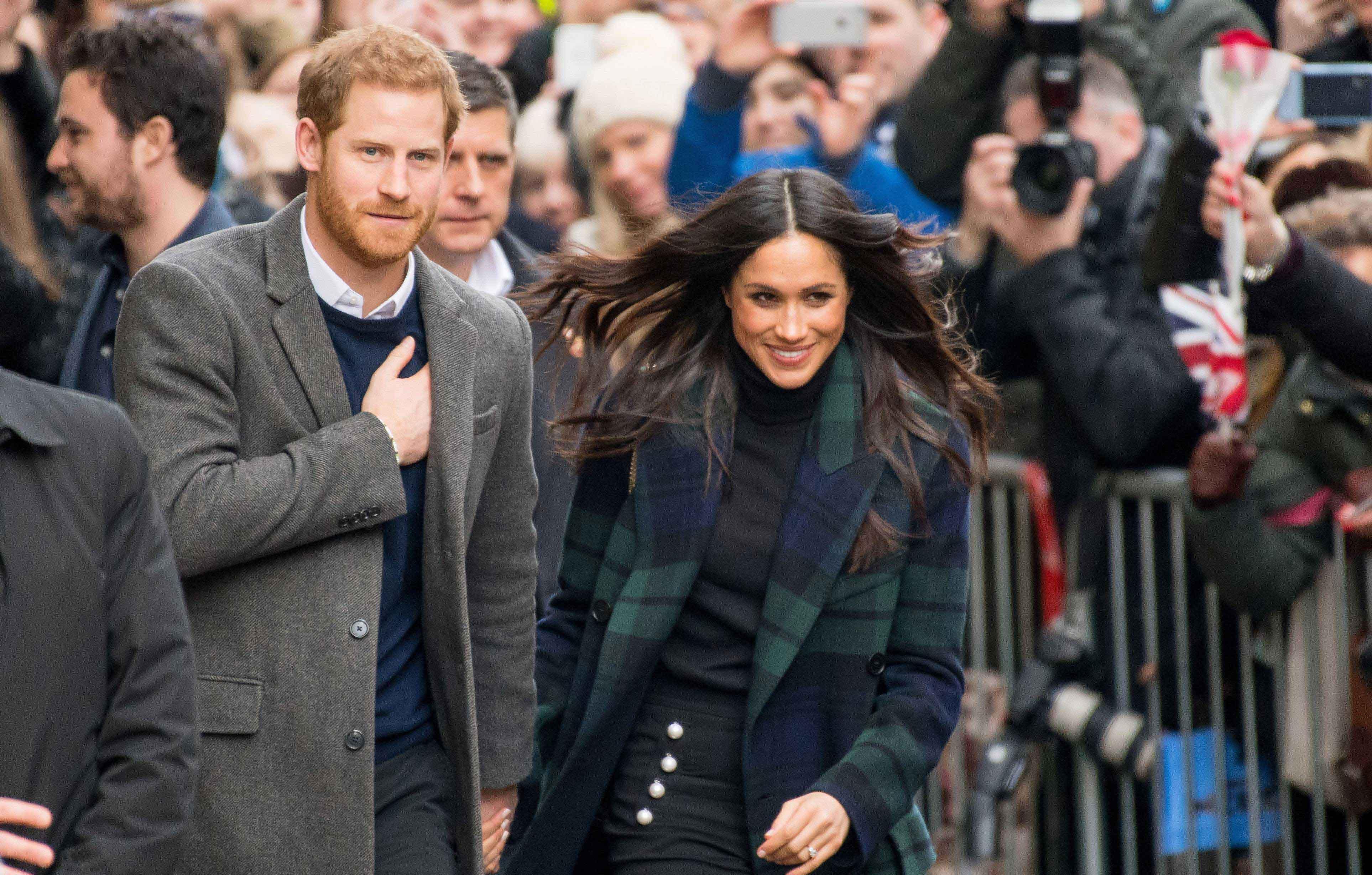 Article continues below advertisement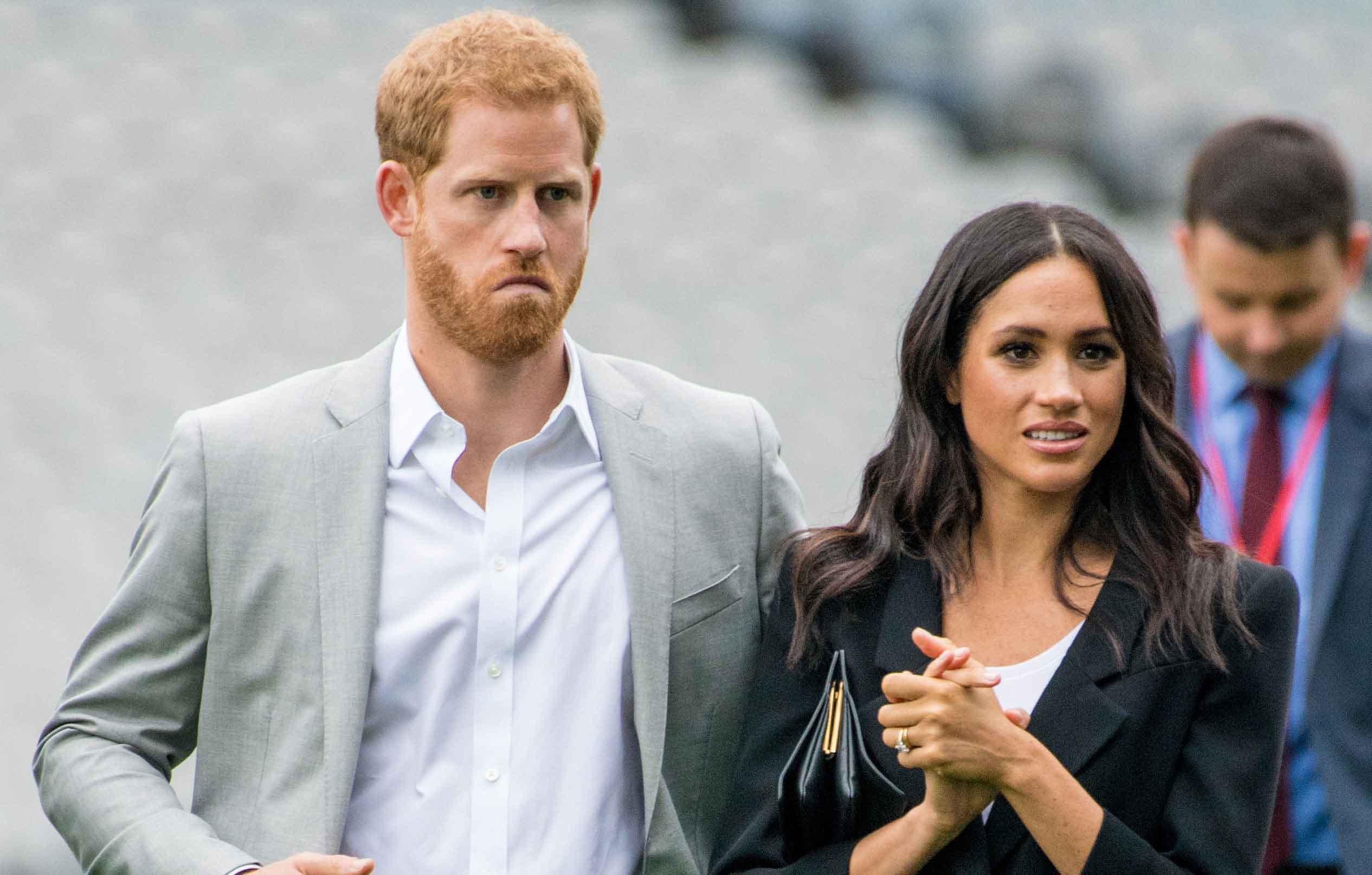 "She was calm, but said in a quiet, level tone that she would never stand for being spoken to like that," Harry penned in his tell-all, out Tuesday, January 10. "I nodded."
Harry explained that the Suits alum told him she would not "tolerate" that behavior in the future. "She wasn't going to raise children in an atmosphere of anger or disrespect," he wrote. "She laid it all out, super-clear."
Article continues below advertisement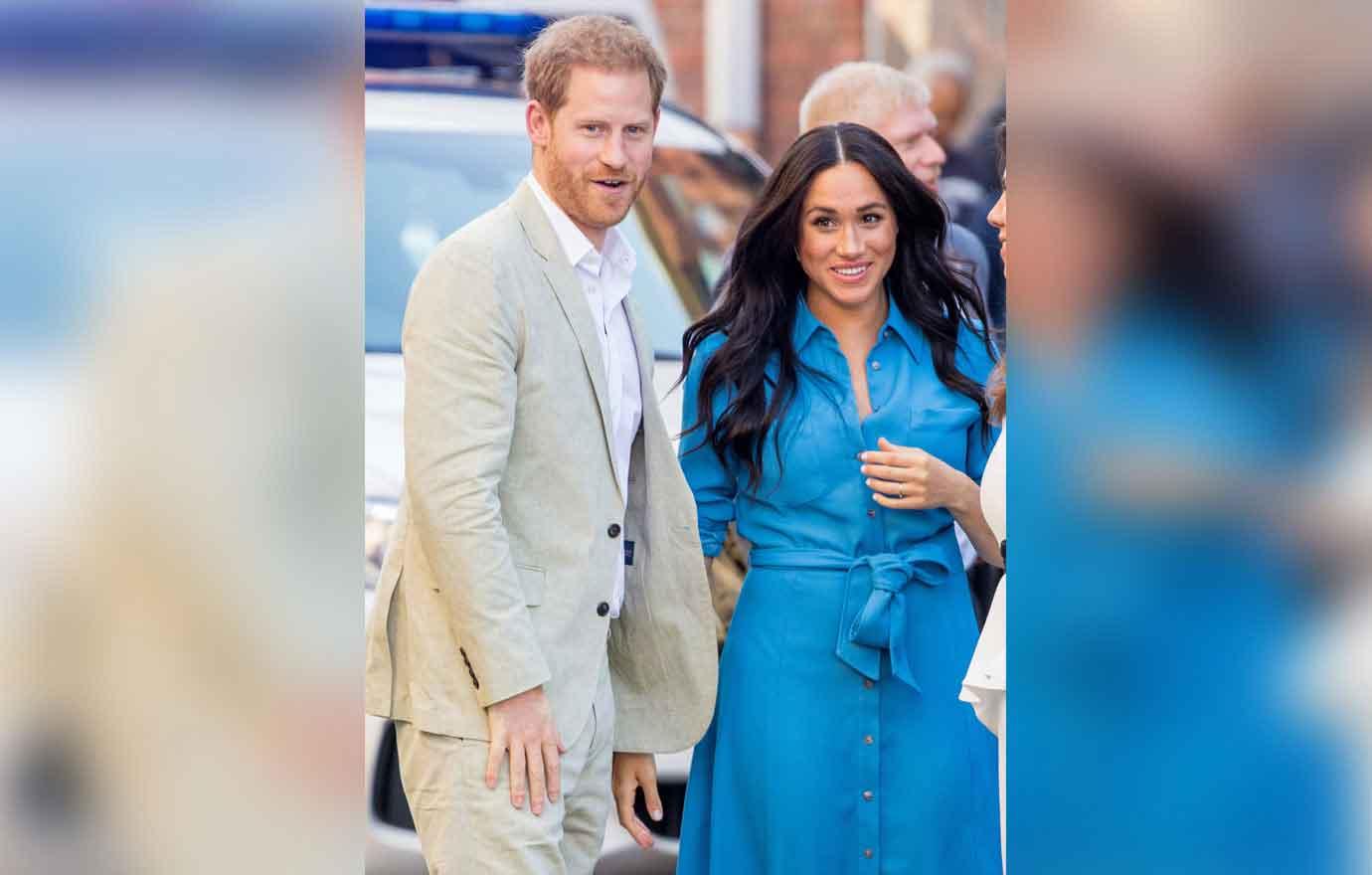 Going into further detail about their conversation, Harry revealed the Duchess of Sussex asked where his outburst "came from" and whether he "overhear[d] adults speak that way … growing up," to which the royal replied, "Yes."
"It came from somewhere deep inside, somewhere that needed to be excavated, and it was obvious that I could use some help with the job," the red-headed prince remembered. "'I've tried therapy,' I told her. 'Willy told me to go. Never found the right person.' [It] didn't work."
PRINCE HARRY CLAIMS PRINCE WILLIAM 'RECOILED' WHEN MEGHAN MARKLE HUGGED HIM FOR THE FIRST TIME
Unsatisfied with his response, Meghan replied, "No. … Try again," as Harry recalled in Spare.
Article continues below advertisement
Harry touched on the famed couple's heated feud in the past, talking about how Meghan helped him seek therapy in The Me You Can't See in May 2021.
"When she said, 'I think you need to see someone,' it was in reaction to an argument we had," Harry said at the time. "In that argument, not knowing about it, I reverted back to 12-year-old Harry."
Page Six reported on the excerpt from Spare.