ROYALS
Prince Harry Fuming Over People 'Talking' About Prince William Drama, Wants Focus To Be On Late 'Grandmother' Queen Elizabeth II: Source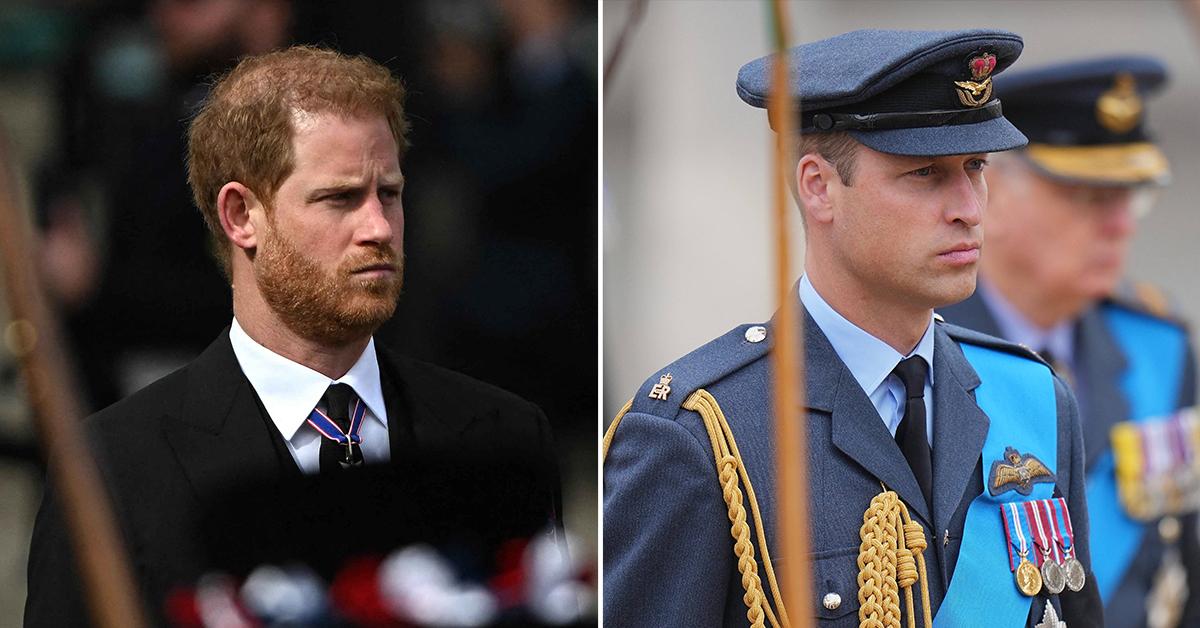 Prince Harry has had enough of the public gossiping about his feud with Prince William while the royal family mourns the loss of Queen Elizabeth II.
"People need to just stop talking about all this stuff and focus on my grandmother," Harry, 38, reportedly told a friend last week following the loss of Her Majesty, who died Thursday, September 8, at age 96.
Article continues below advertisement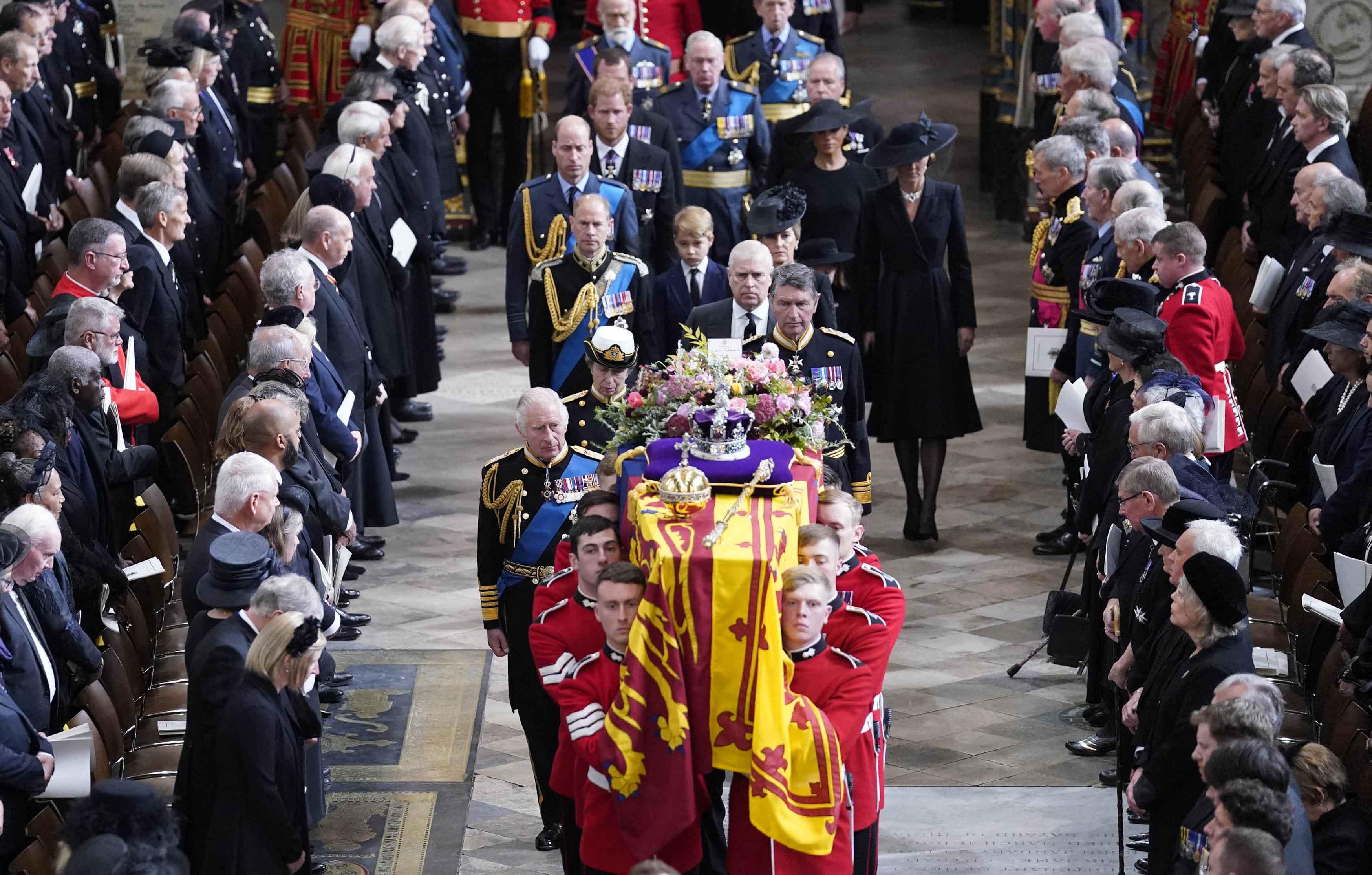 Article continues below advertisement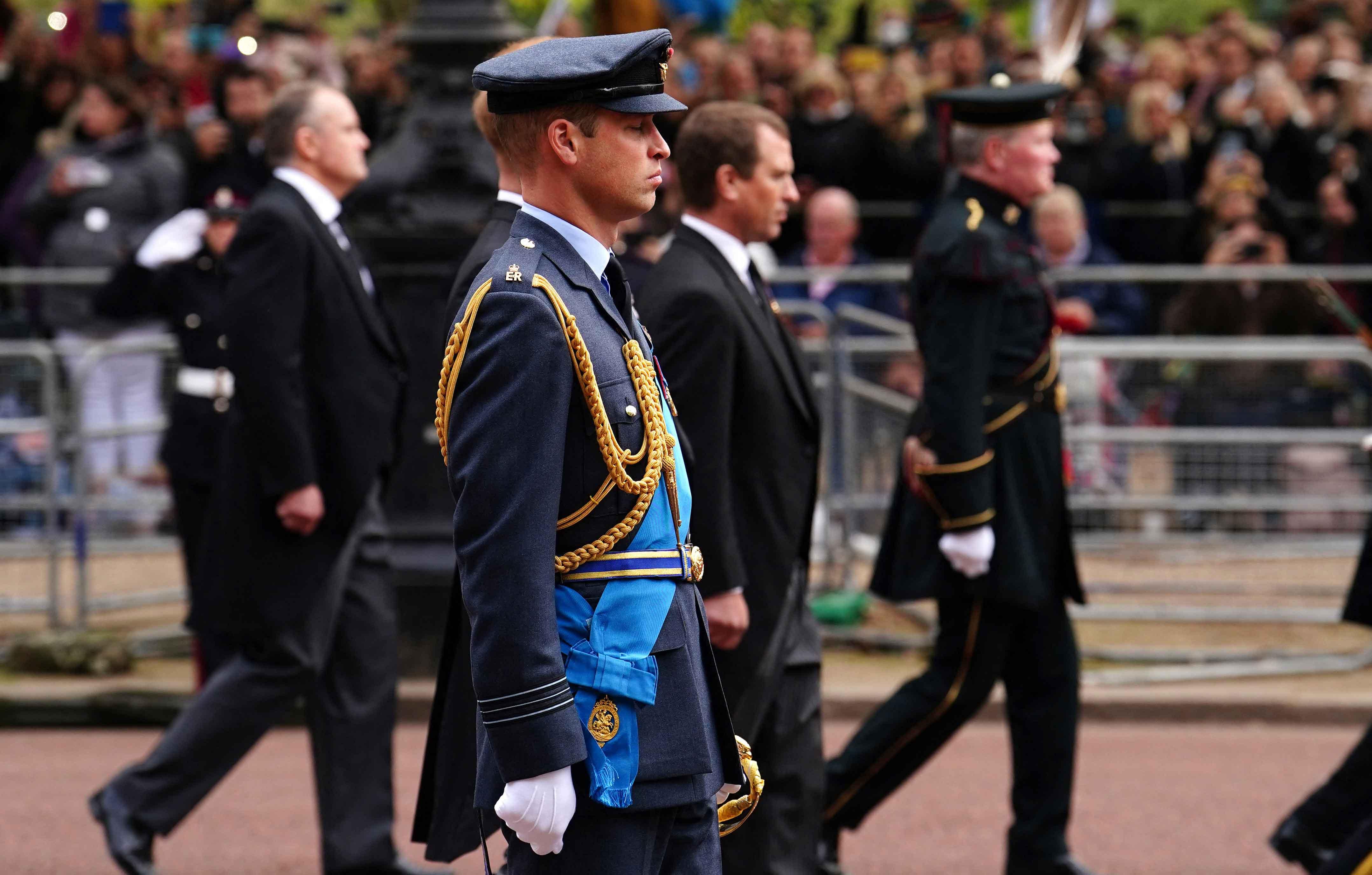 The media coverage on the family's behind-the-scenes drama allegedly "weighs on [William] a lot," said the insider, who pointed out William "doesn't want that" to be the case as the royals are grieving the loss of the matriarch.
Though it has long been reported that Harry and William's relationship has been strained since seemingly before the Duke of Sussex and Meghan Markle's royal exit in 2020, they have been a united front ever since the queen's death.
Article continues below advertisement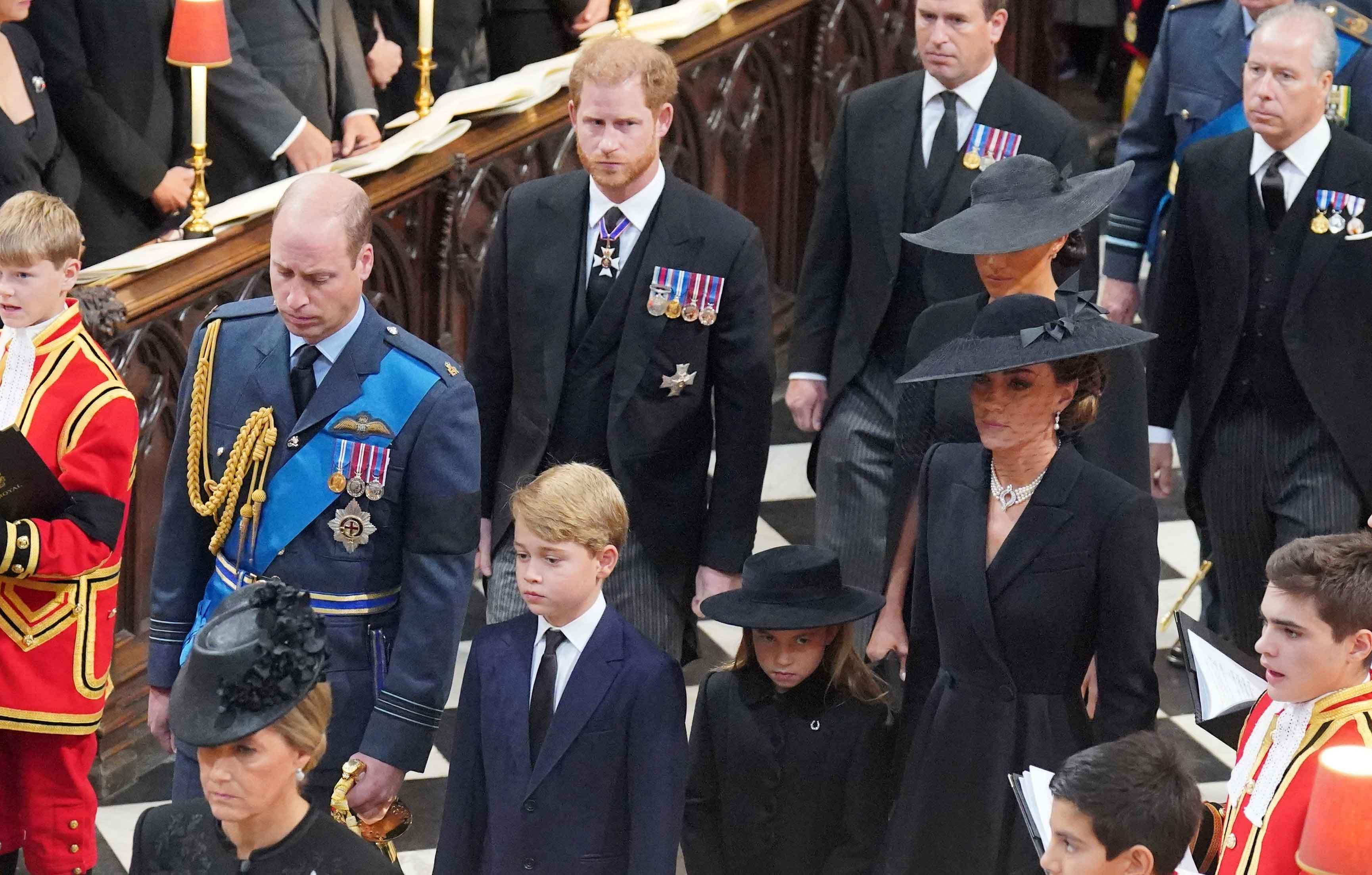 OK! reported Harry did not make it in time to say goodbye to his grandmother, as he was on the flight over to Balmoral Castle when she took her last breath. It appears that William did make it in time to see the queen, having been seen driving the queen's children Prince Edward, his wife, Sophie, and Prince Andrew to the Scotland estate.
PRINCE ANDREW MAKES RARE APPEARANCE AT QUEEN ELIZABETH'S FUNERAL — PHOTOS
The queen's death may be the thing that brings the King's sons together, as a previous source noted, "This is such an intensely difficult time for the princes."
Article continues below advertisement
Though "there's still this horrendous sense of loss and emptiness thinking that she'll no longer be around," Harry and William, "console themselves with the fact she's at peace with their grandfather in heaven and watching over them and in their hearts forever."
Meanwhile, their father is also determined to unite the family following the troublesome past two years. "Charles wants to fix the Harry and Meghan problem," an OK! insider squealed. "The only way he's going to stop them being a problem is to give into them, which it looks like he is going to do."
Article continues below advertisement