ROYALS
'They Dragged Him Through The Mud': Prince William Likely To Ban Prince Harry From King Charles' Coronation In May, Expert Claims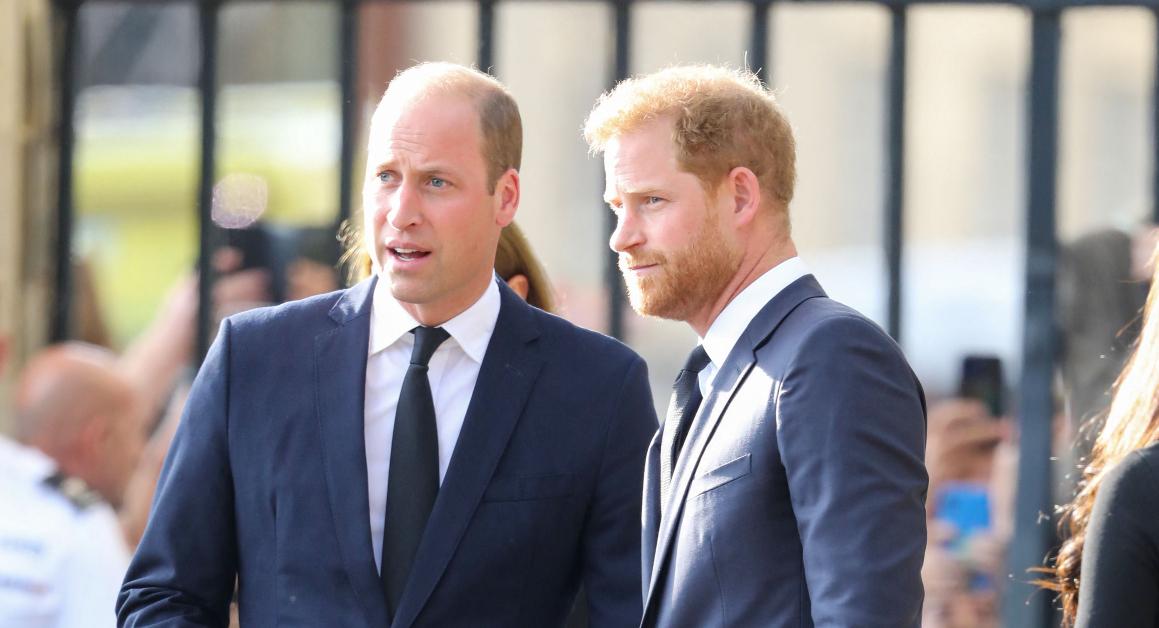 It looks like Prince Harry and Prince William might never resolve their issues.
With King Charles' coronation coming up in May, it sounds like William, 40, might ban his younger brother from attending after he spilled more details about their relationship on the Netflix series, Harry & Meghan.
Article continues below advertisement
"You can't have people like this going to the King's coronation," expert Angela Levin said. "It's an important occasion and it can't just be all about them — and if they do come it will be all about them. I think William will say, 'Absolutely not you can not come.'"
"He is the most annoyed about all of this and today once again they dragged him through the mud," he added.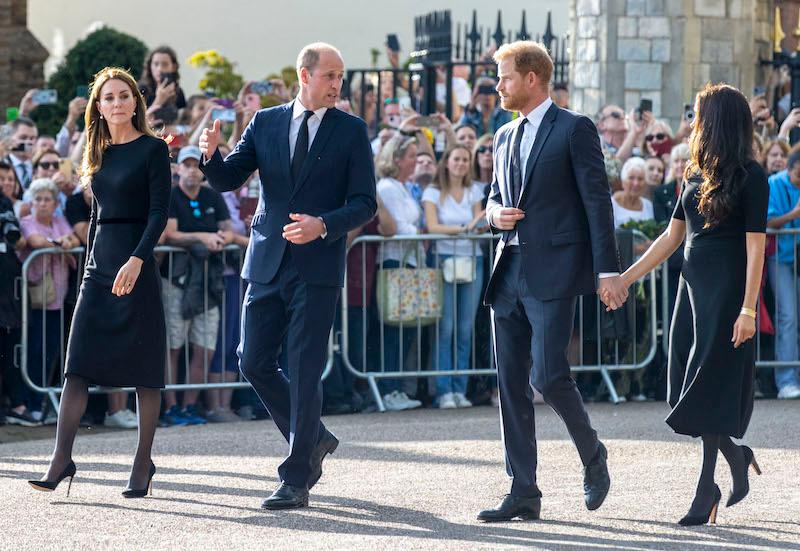 Article continues below advertisement
Meanwhile, expert Richard Fitzwilliams previously weighed in on how William will handle Harry's Netflix show.
"There's no question that this is a very damaging docuseries," he noted. "It's skillfully made and destructive — particularly to William — extremely cruel. There's no doubt that the rift between the brothers will irretrievable after the claims in regard to the Sandringham summit."
As OK! previously reported, during the fourth episode of the series, which aired on Thursday, December 15, the red-headed prince revealed what happened when he and Meghan Markle tried to tell their family they wanted a different arrangement going forward.
"I went in with the same proposal that we'd already made publicly, but once I got there I was given five options – one being all in, no change, five being all out," Harry stated. "I chose option three in the meeting – half in, half out. Have our own jobs but also work in support of the Queen."
Article continues below advertisement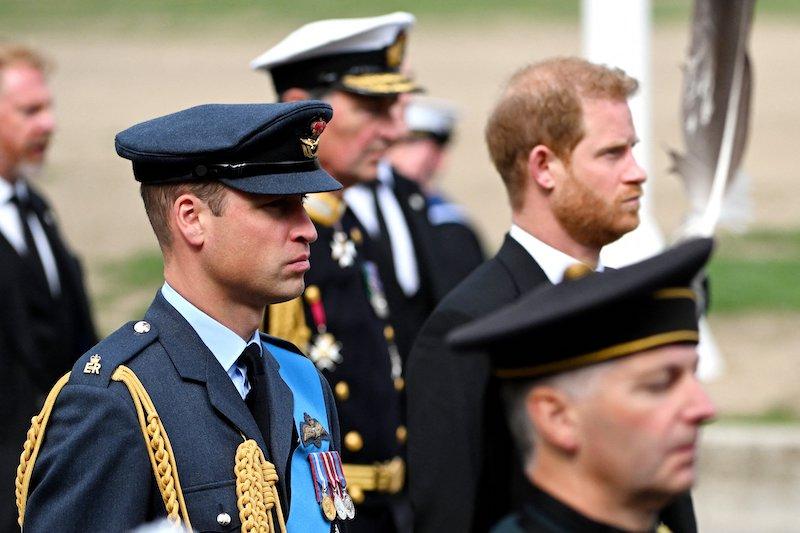 Article continues below advertisement
"It became very clear very quickly that goal was not up for discussion or debate. It was terrifying to have my brother scream and shout at me and my father say things that just simply weren't true. And my grandmother, you know, quietly sit there and take it all in," he continued. "But you have to understand that, from the family's perspective, especially from hers, there are ways of doing things and her ultimate, sort of, mission, goal/responsibility is the institution."