ROYALS
5 Biggest Bombshells From Part 2 Of Prince Harry & Meghan Markle's Docuseries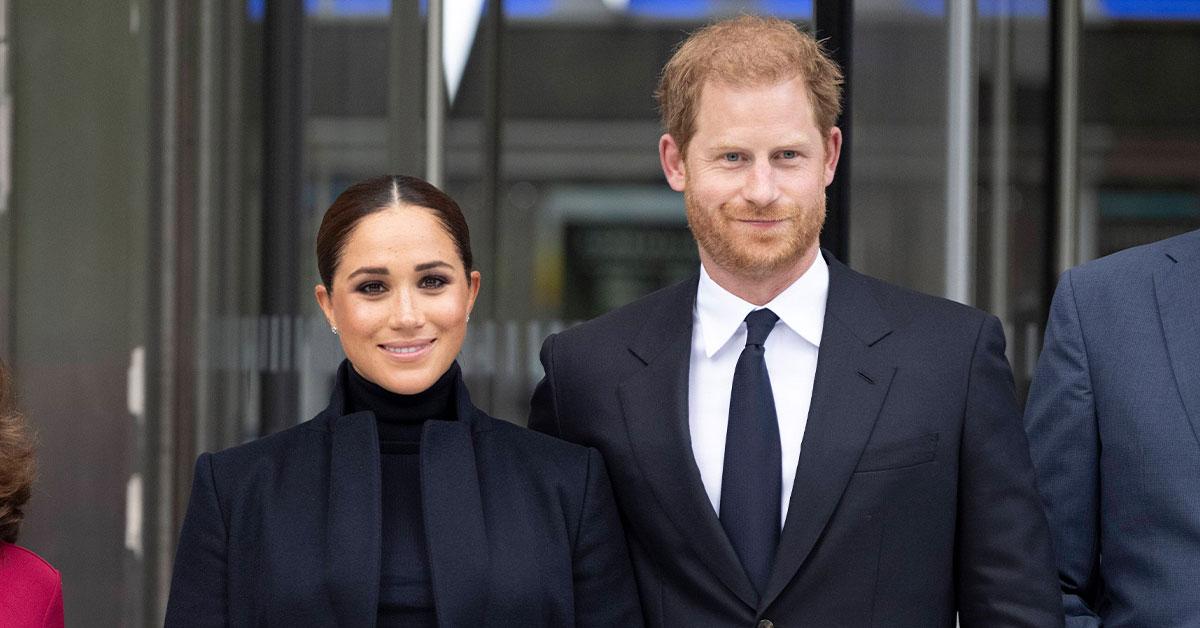 Everything Prince Harry and Meghan Markle wanted to say is now out in the open, as the second volume of their Netflix docuseries, Harry & Meghan, hit the streaming service on Thursday, December 15.
In the last three episodes, the Sussexes detailed the monarchy's reaction to their departure, their new life in America and where they stand with the British brood.
Scroll down for the biggest revelations.
Article continues below advertisement
They Were Banned From Seeing Queen Elizabeth
After Christmas in 2019, Harry said Queen Elizabeth invited him and Meghan to stay over at her home, as Harry said "she knew" the two were struggling. However, moments before they were set to board a flight, they received a rude text.
"Right as we were getting on the plane, this urgent, urgent message comes through to H saying, 'You are not allowed to go and see Her Majesty, make sure your principle is aware he cannot go and see her. She's busy, she has plans all week,'" Meghan stated.
"I was like, 'That's certainly the opposite to what she had told me,'" the dad-of-two chimed in. "Once we were back in the U.K., I rang her and said, 'I'm now told that you're busy.' She goes, 'Yes, I didn't know I was busy. I've been told that I'm busy. I've been told that I'm busy all week,' and I was like, 'wow.'"
The former actress said the ordeal was "blocking a grandson from seeing his grandmother."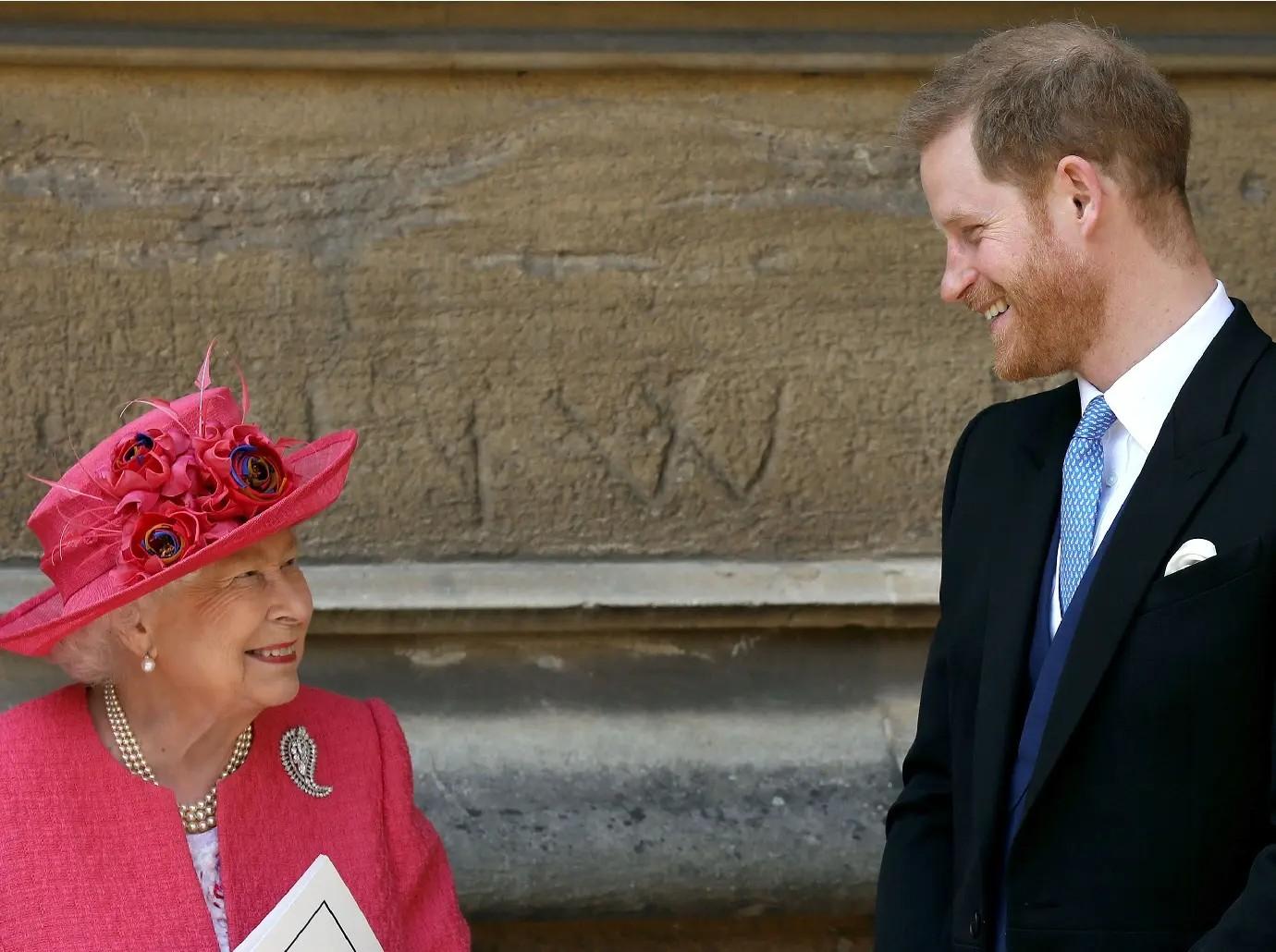 Article continues below advertisement
They Offered To Give Up Sussex Titles
Ever since the pair left the monarchy in 2020, countless people have encouraged the royals to strip them of their Duke and Duchess of Sussex titles, though it's yet to happen. However, the parents-of-two revealed in the doc they themselves offered to give up the prestigious honor if it meant they could leave The Firm peacefully while maintaining their roles with helping Queen Elizabeth.
"I said that if it didn't work out we would be willing to relinquish our Sussex titles if need be," stated Harry. "That was the plan." In the end, they were allowed to keep the titles, but they were banned from working for the institution.
They Never Met Tyler Perry Before Moving Into His Home
Before the duo found their current residence in Montecito, Calif., Hollywood bigwig Tyler Perry told them they could bunk at his $18 million Cali pad — even though none of them had ever crossed paths before!
In a self-recorded video, Harry called Perry "an amazing friend," and Meghan revealed the actor had previously written her a letter prior to her 2018 wedding to lend his support, as he knew she would be facing hardships in the future.
"She was afraid of them destroying her or going crazy or them making her think she was crazy," the Madea's Family Reunion lead explained in the episode of why he communicated with the Suits star. "I saw my mother being abused for years, I knew the symptoms, I knew what it was like. This woman was abused and so was [Harry]."
Article continues below advertisement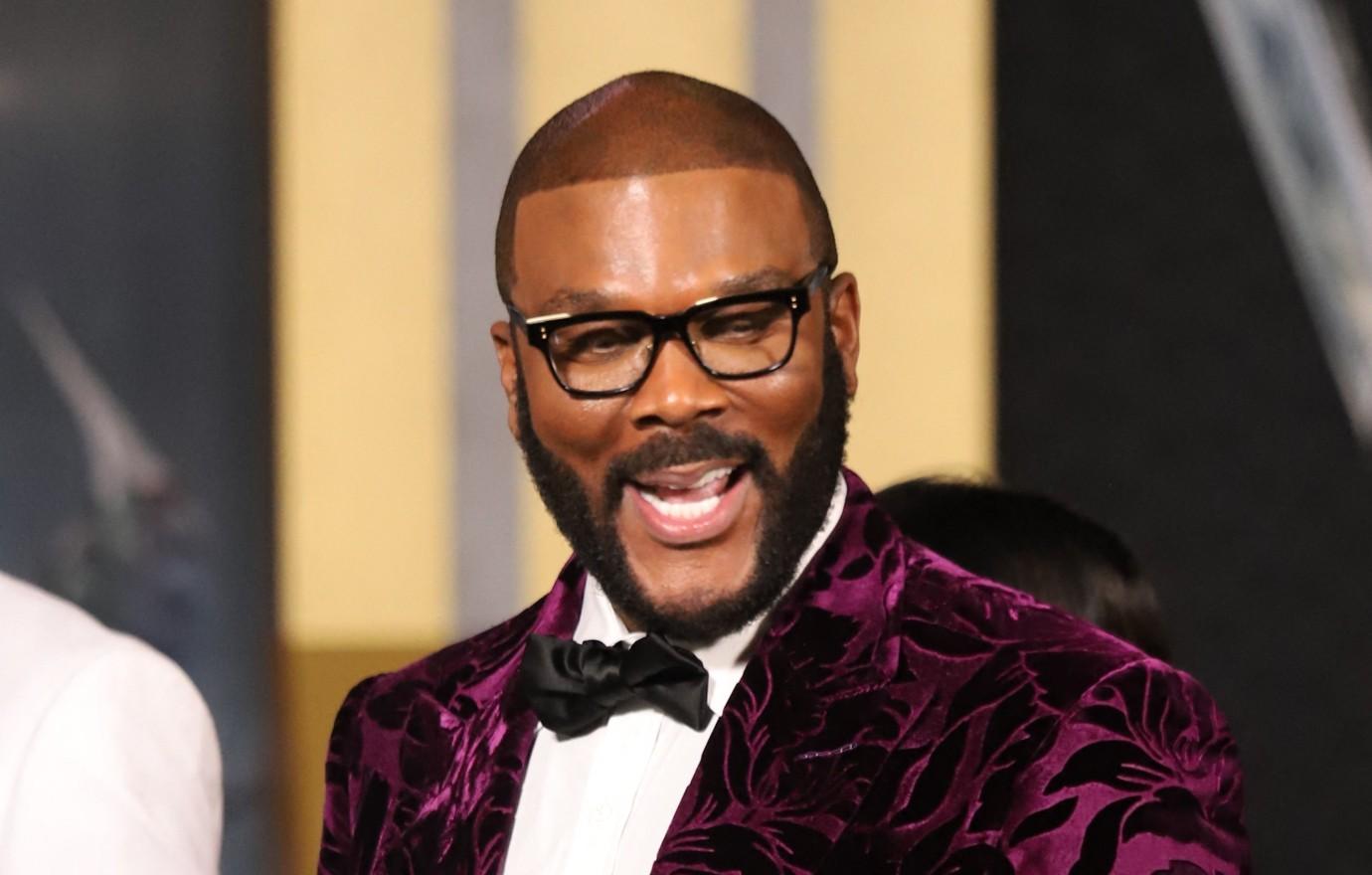 Prince William 'Screamed' At Harry Over Idea Of Compromising
As OK! previously reported, before the couple made their official departure from royal life, they tried to make a negotiation that they could still work for the monarchy but live outside the U.K. — but Harry claimed Prince William and their father, King Charles, scoffed at the idea.
"It became very clear very quickly that goal was not up for discussion or debate," Harry recounted. "It was terrifying to have my brother scream and shout at me and my father say things that just simply weren't true. And my grandmother, you know, quietly sit there and take it all in."
Article continues below advertisement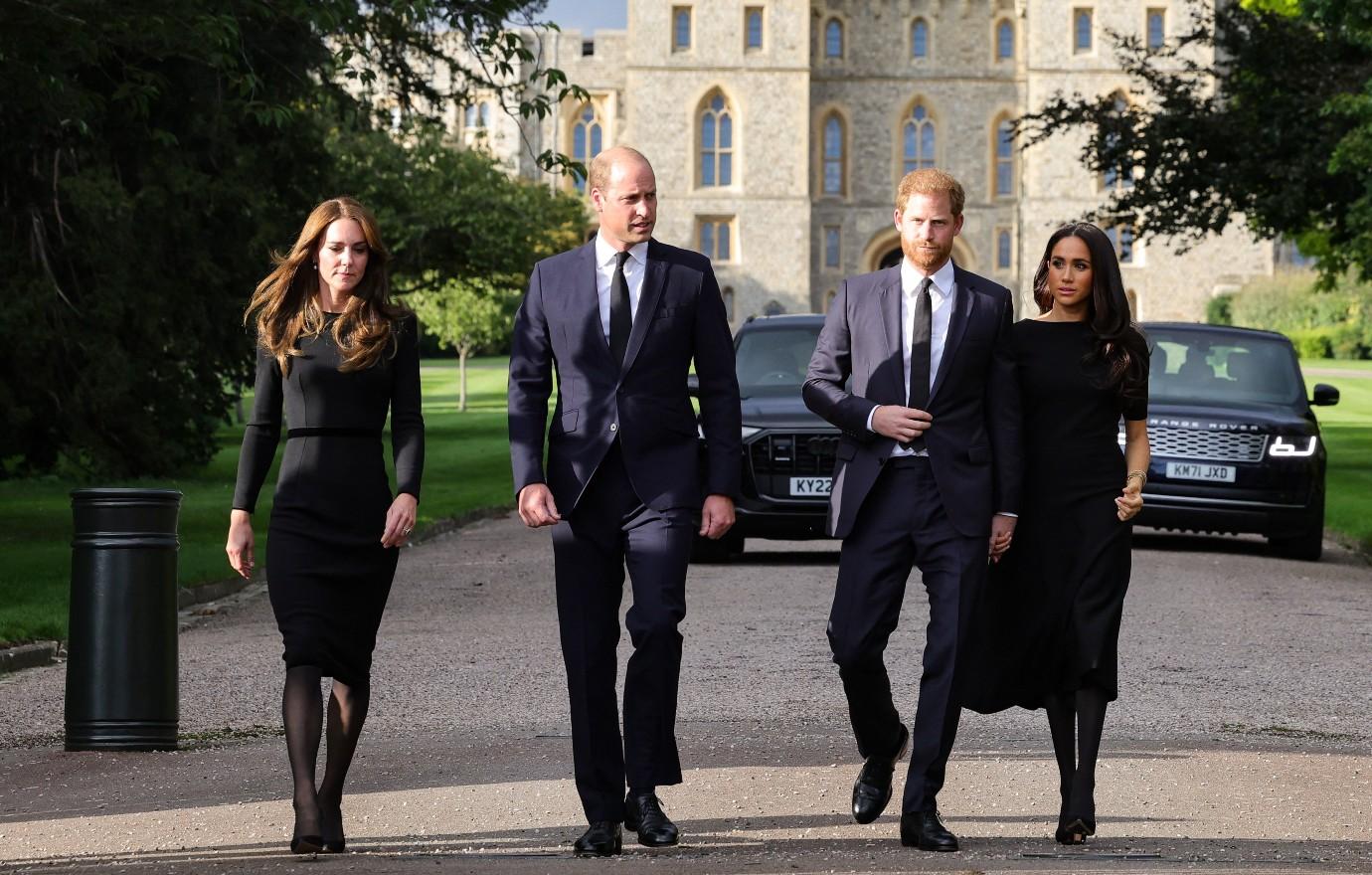 Harry's Family Allegedly Leaked Stories To The Press
The Invictus Game founder accused his family of telling the media his secrets after tabloids began posting stories about his and Meghan's impending move to Canada — something he only told his father about.
"That was the giveaway," Harry said. "I was like, 'Wow. Our story, our lives, literally got taken from underneath us.'"
Despite the drama, the memoir author is trying to move forward. "I've had to make peace with the fact that we're probably never going to get genuine accountability or a genuine apology," he shared in the final episode. "My wife and I, we're moving on. We're focused on what's coming next."