ROYALS
Prince William 'Struggled' With Prince Harry's Royal Family Departure, Author Says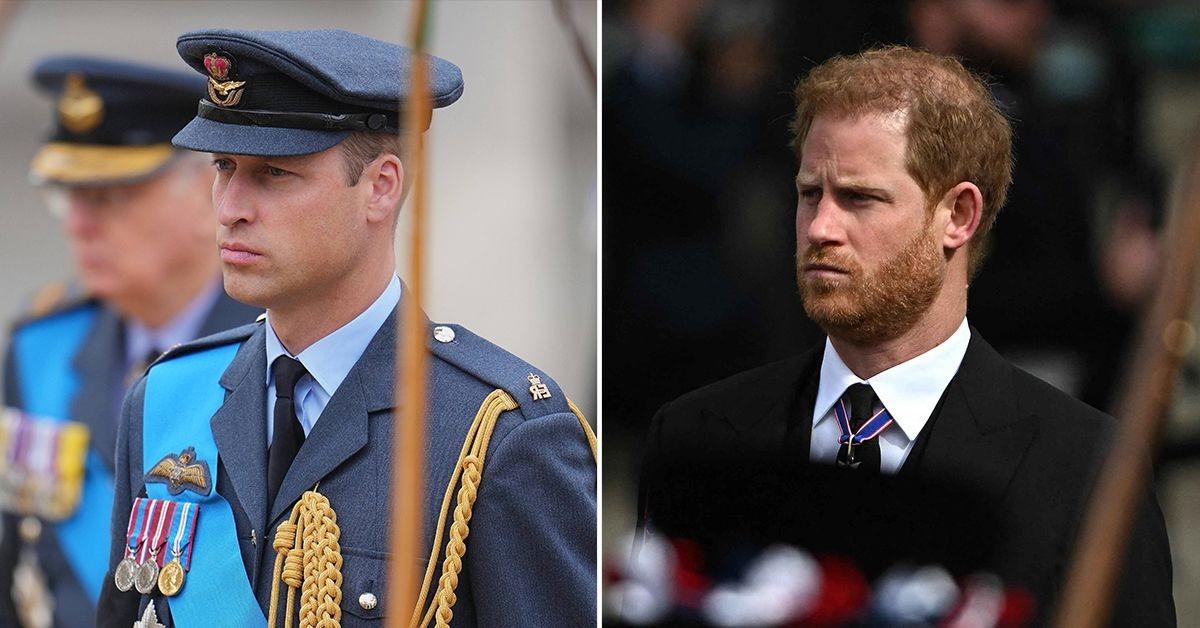 Despite remaining publicly tight-lipped surrounding the Royal Family drama, Prince William, reportedly "struggled" with younger brother Prince Harry and Meghan Markle's decision to step back from royal life, according to Vanity Fair's royal correspondent, Katie Nicholl.
Earlier this week, Nicholl, who recently penned a new book entitled The New Royals: Queen Elizabeth's Legacy and the Future of the Crown, got candid about the state of the famous siblings' relationship, revealing that the pair's once-close connection, partially strengthened after the 1997 passing of their mother, Princess Diana, "is not what it once was."
"The impact of Harry leaving [is] possibly one of the reasons why William has struggled so much with this," the author said, adding that his departure was also and "an immediate impact on William, his wife, Kate [Middleton], and their young children" especially in the form of "an increased workload almost overnight."
Article continues below advertisement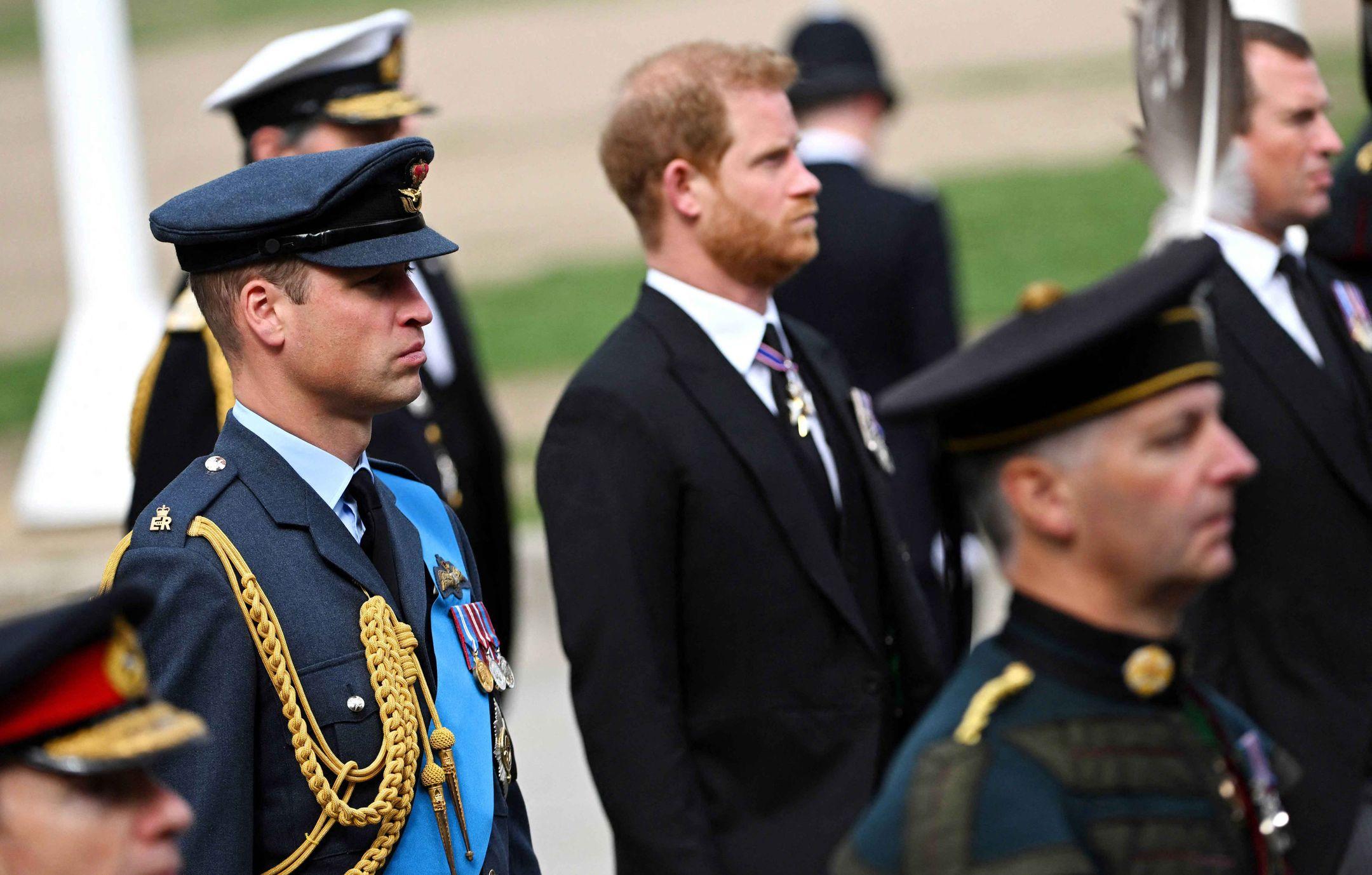 Article continues below advertisement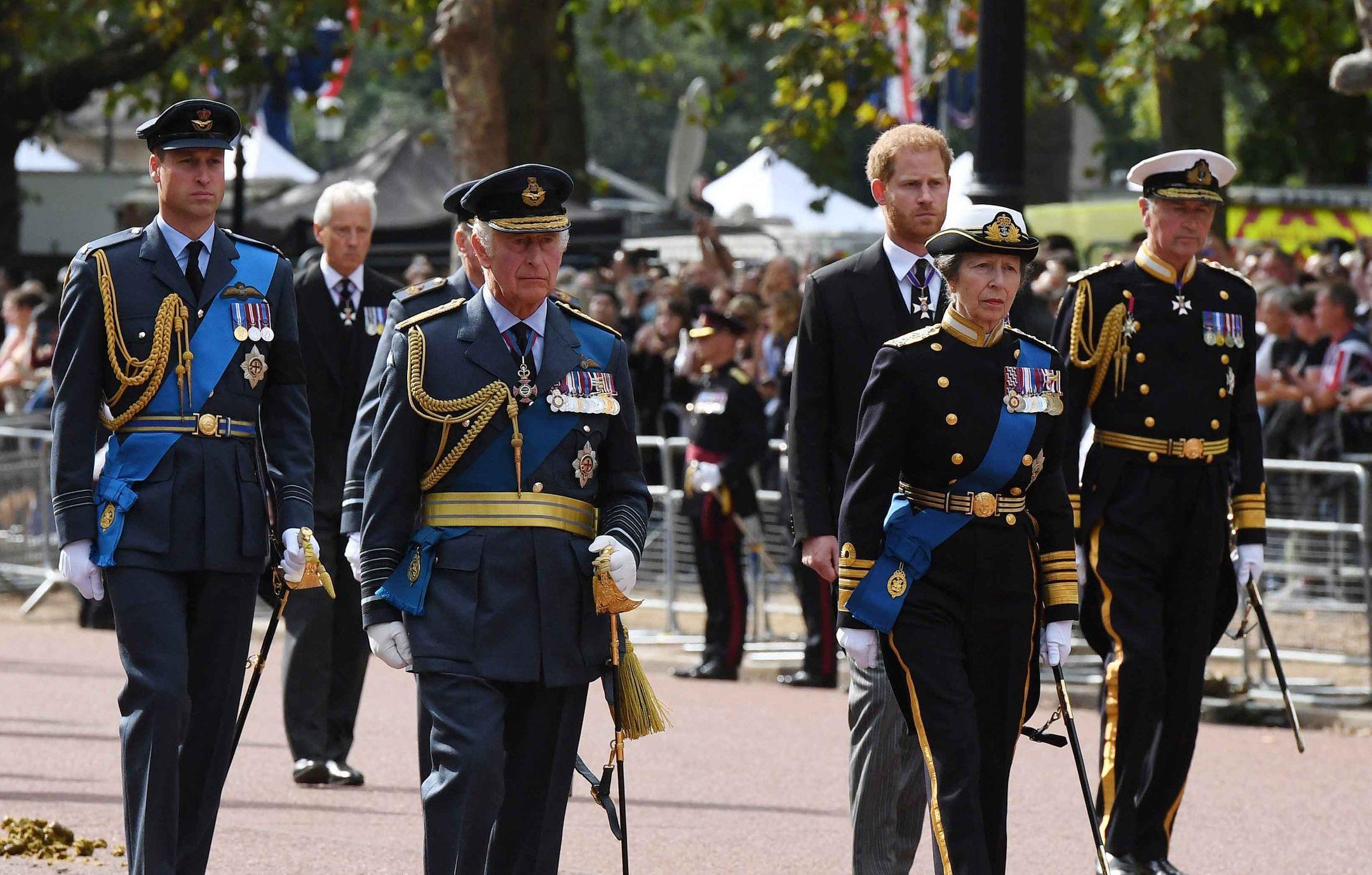 As such, Prince William and Prince Harry's relationship changed. "This was sort of an unbreakable bond between the brothers. there isn't that closeness anymore."
Part of this seemingly stems from mutual frustrations. "A lot has happened," Nicholl continued. "I think there's a lot of anger, hurt and resentment on both sides."
Article continues below advertisement
Though the reporter noted that many had viewed Queen Elizabeth II's death last month as a potential catalyst for the siblings to settle their differences, questions remain over whether that occurred. "I think many people had hoped that the queen's death [in September] would be an opportunity for the brothers to come together, which of course they did."
Despite their public appearances at Windsor and "walking side by side behind the coffin," a moment Nicholl said harkens back to the powerful moment at their own mother's funeral, it seems the brothers did not interact much behind-the-scenes.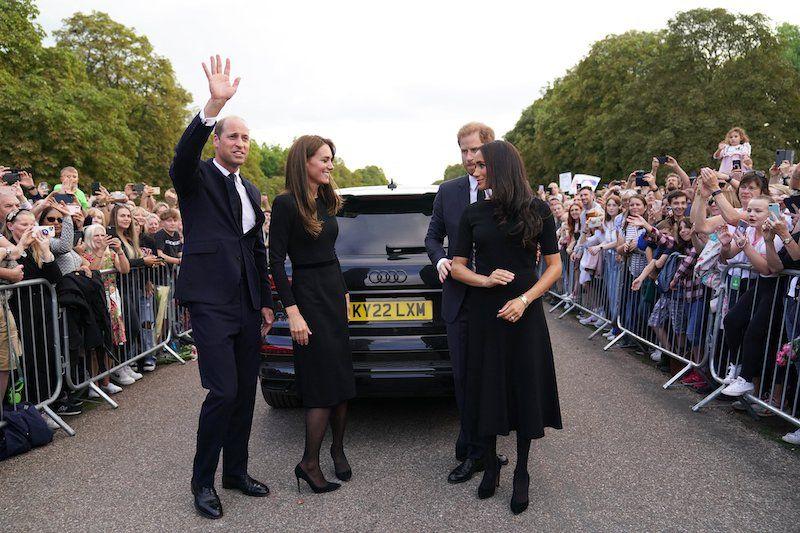 Article continues below advertisement
"Well, I'm always an optimist," she explained. "I hope that they're able to reconcile. I spoke to someone for the book who knows both brothers very well, who has worked with them for a good 10 years. And he told me that he believes there will be a reconciliation at some point in time."'
Nicholls seemingly agreed, adding that mutual understanding would play a key role in fixing the brothers' relationship.
"I think it's going to have to take forgiveness on both sides and a will to move forward, both for William and Harry, if this is going to show any signs of progressing," she explained, adding that "right now, Harry has his own agenda."
Article continues below advertisement
"And William, he still finds it very difficult to accept what his brother did," she continued." And it's not just in leaving the royal family but in how he left the royal family. The things that were subsequently said in interviews have been not just hurtful but very damaging as well for the royal family."
Nicholl's comments first appeared in Fox.