ROYALS
Queen Elizabeth II 'Seemed In Very Good Spirits' Two Days Before Death, Photographer Says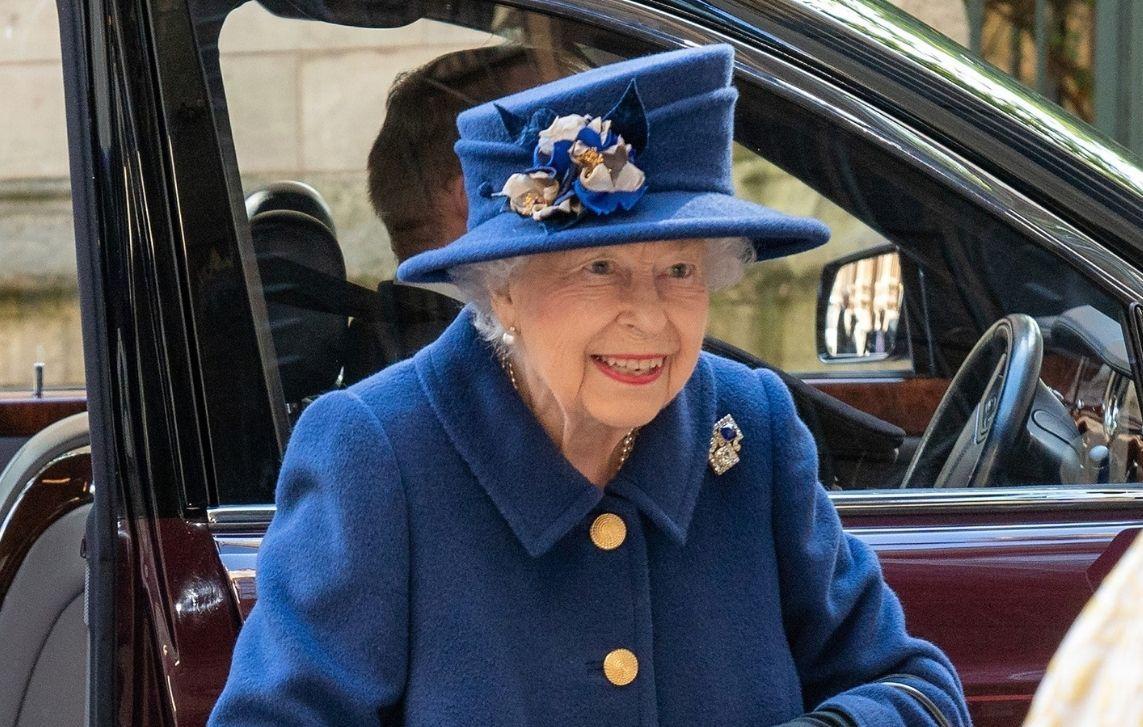 Pictures are worth 1,000 words.
Just one day after Queen Elizabeth II passed away in her beloved Scotland summer home, Press Association photographer Jane Barlow revealed what it was like standing behind the shutter amid the late monarch's final public engagement.
On Tuesday, September 6, Barlow said she had been assigned to cover the Queen's reception of Britain's newly-elected Prime Minister, Liz Truss, at Balmoral Castle in Aberdeenshire, Scotland when she managed to snap a sweet, smiley photo of the ruler — one of the last of her life.
Article continues below advertisement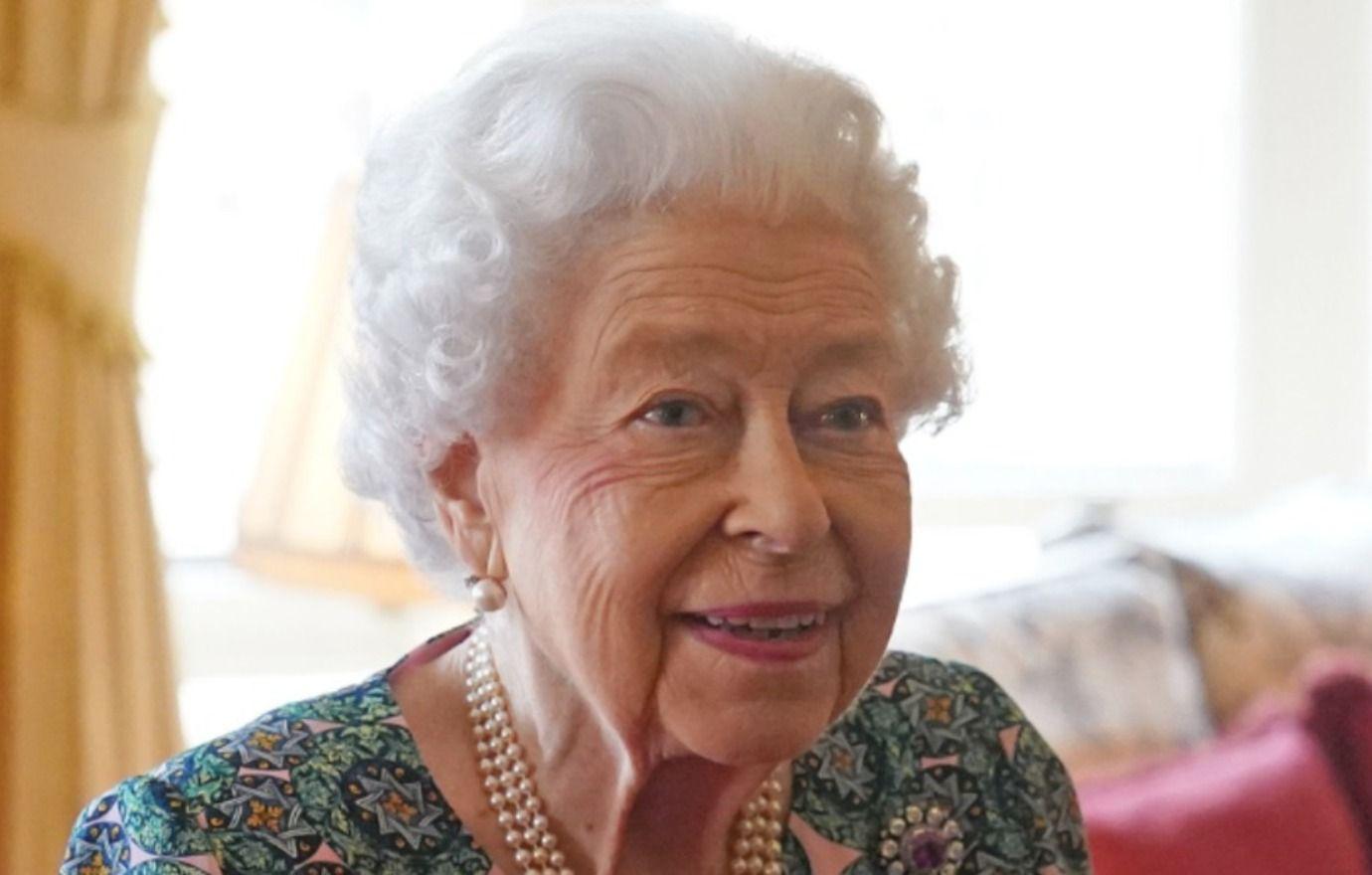 "Just prior to the new prime minister arriving in the room, I had a few moments with Her Majesty and that's when I got that picture." Barlow recalled of her time with the Queen, who she said "seemed very happy."
20 THINGS YOU DIDN'T KNOW ABOUT LATE QUEEN ELIZABETH II
'When I came into the room with the Queen's press secretary she was very smiley," she continued, adding that they then "moved across the room into position" to take the photographs.
Article continues below advertisement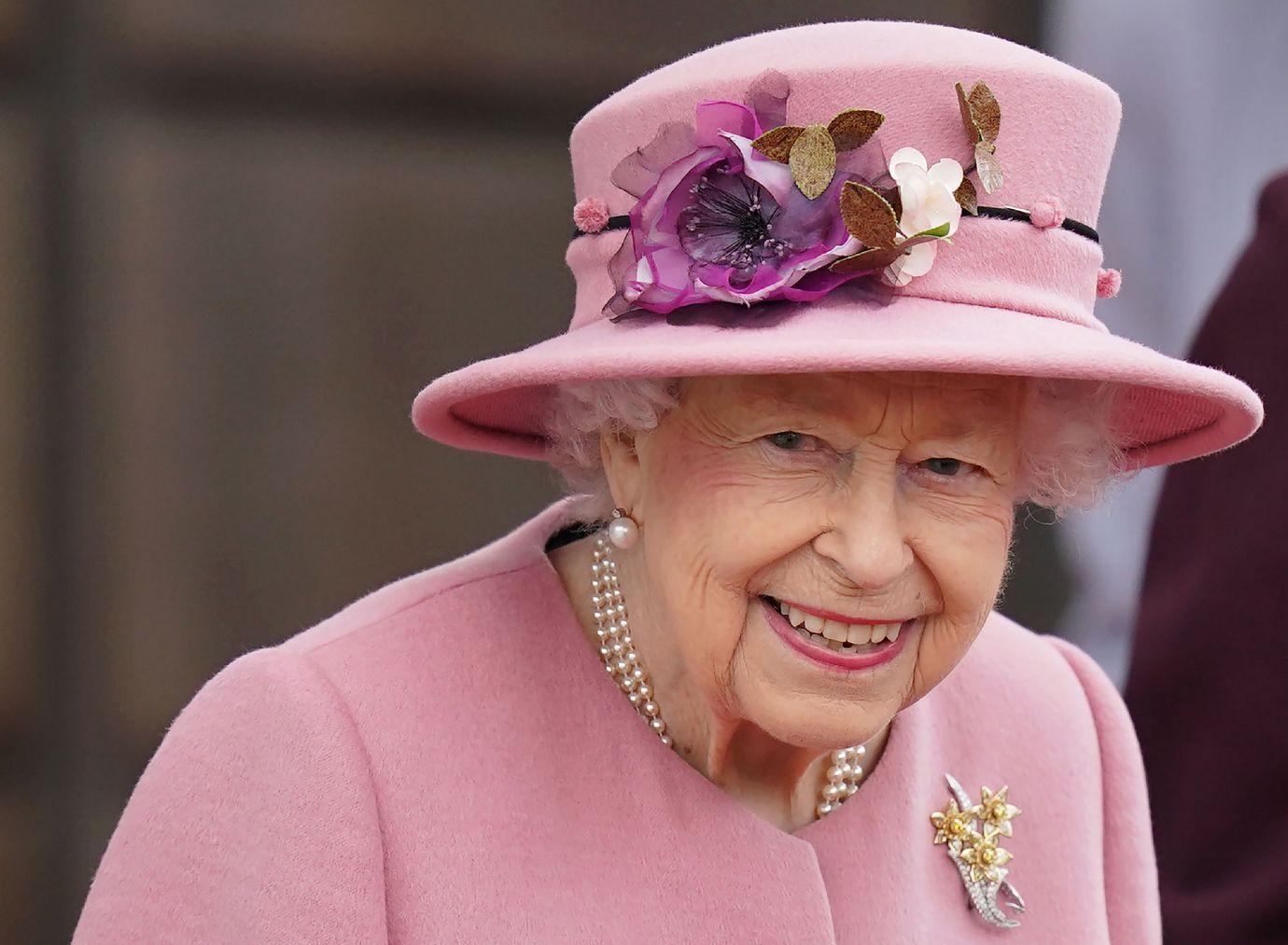 As they waited a "wee while" for Truss "to be announced," Barlow says the Queen made small talk, offering a "comment on the weather" during "that short time."
"She did comment on how dark it was outside because the weather had closed in," she continued. "And she seemed in very good spirits."
MORE ON:
Queen Elizabeth II
Article continues below advertisement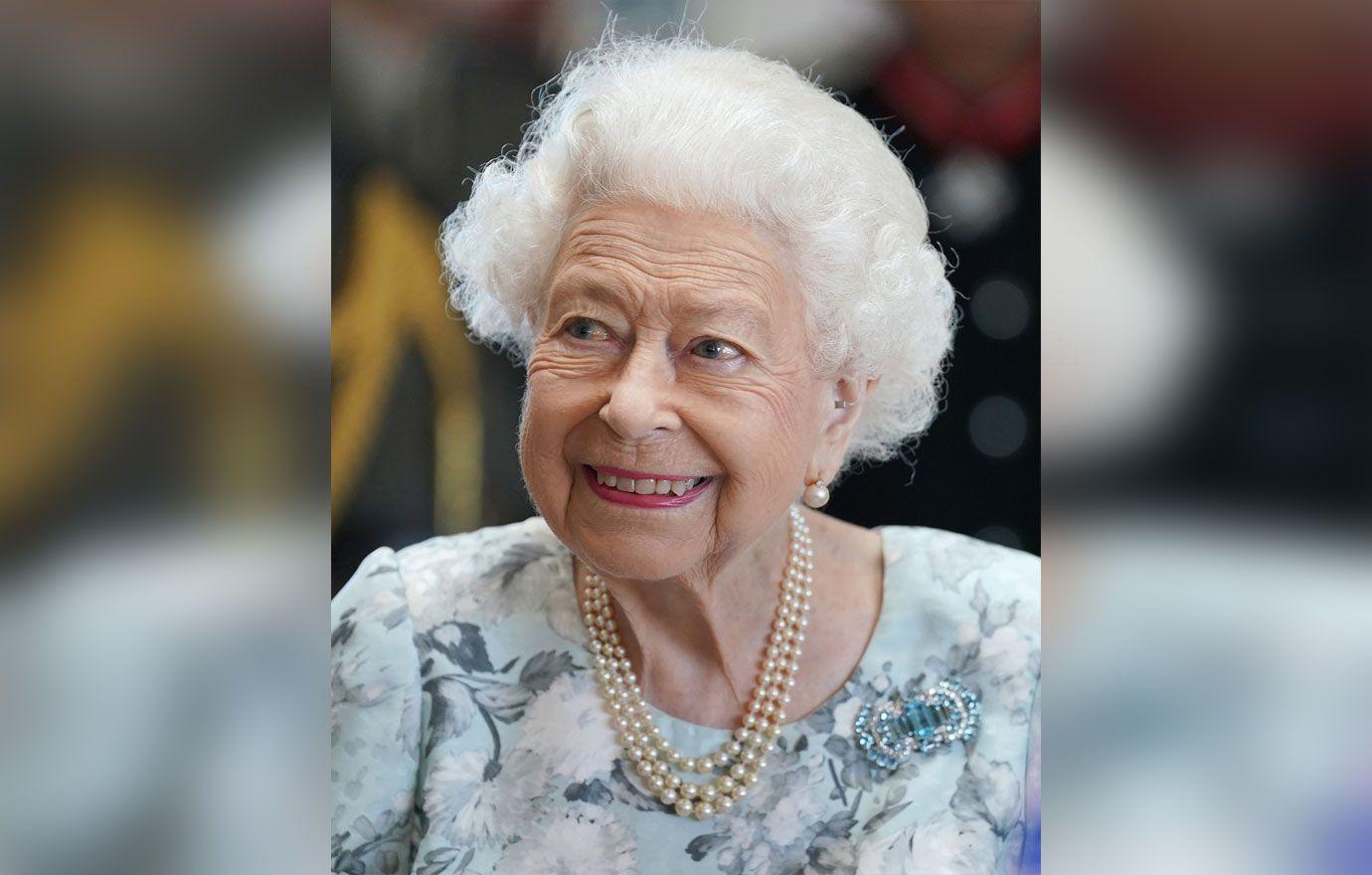 Article continues below advertisement
"Following further evaluation this morning, the Queen's doctors are concerned for Her Majesty's health and have recommended she remain under medical supervision," the palace wrote in a since-removed statement, adding that "The Queen remains comfortable and at Balmoral."
Just hours later, the Palace announced that the Queen had passed away.
"The Queen died peacefully at Balmoral this afternoon," read the somber message. "The King and The Queen Consort will remain at Balmoral this evening and will return to London tomorrow," it concluded, referencing the Queen's successors, King Charles III and his wife, Queen Consort Camilla Parker Bowles.
The Daily Mail previously reported on Barlow's royal experience.