Controversial Rapper Tekashi 6ix9ine Slapped With $70,000 Lawsuit By Concert Promoter After He Failed To Perform: Report
Legal woes are mounting for controversial rapper Tekashi 6ix9ine, as the troubled star has been reportedly slapped with another lawsuit by a concert promoter that was angry after he paid Tekashi a deposit and he failed to perform… because he had been arrested.
Article continues below advertisement
Concert promoter Sheldon English and his company RMG Promotions are suing Tekashi and multiple talent agencies to get back the $70,000 deposit they claim they shelled out to secure the rapper, according to court documents obtained by Radar.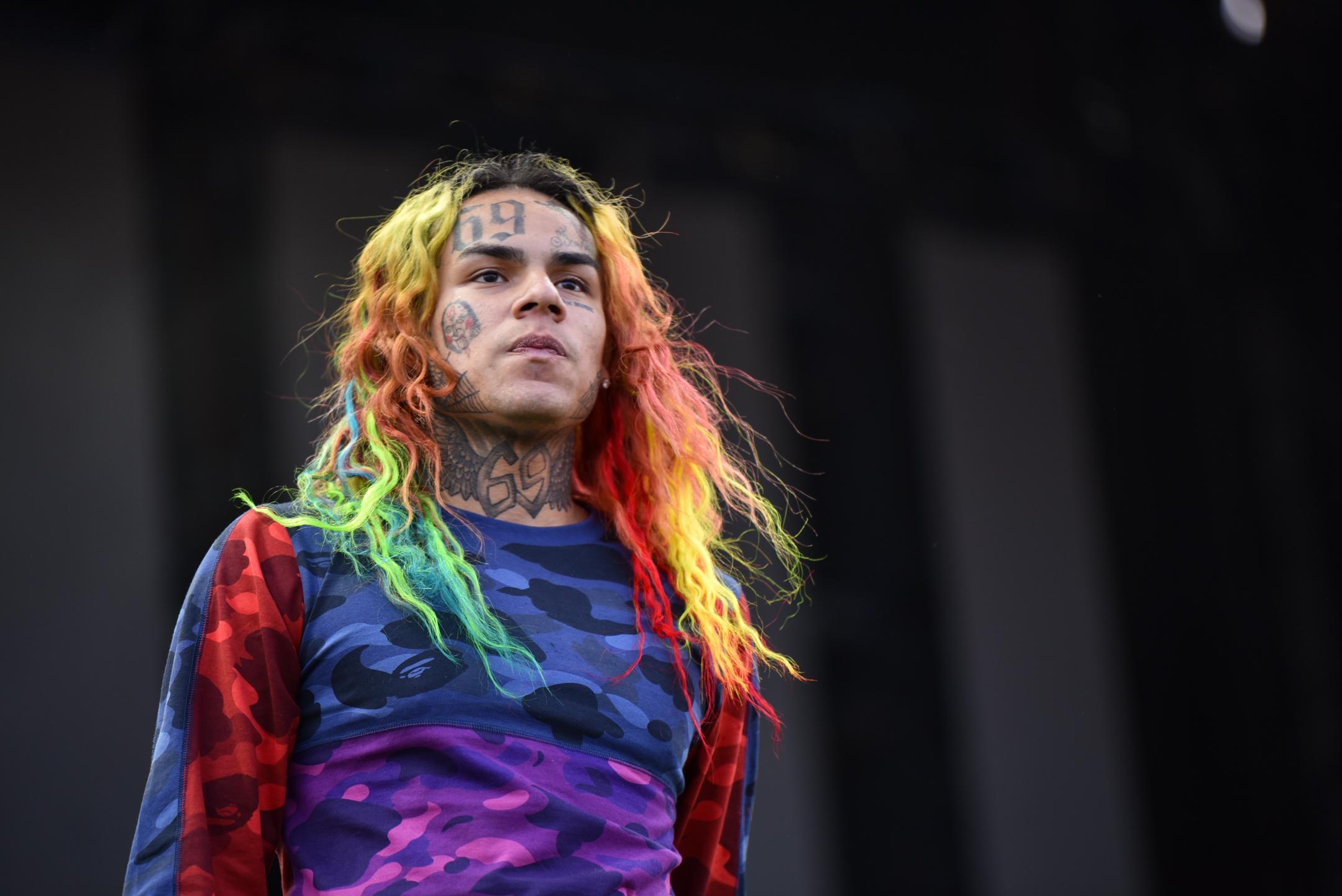 Article continues below advertisement
The suit alleges that in September 2018, Sheldon's company negotiated for the "GOOBA" singer to serenade fans at the Rochester Main Street Amory for a fee of $110,000. RMG reportedly ponied up the deposit to the International Artist Association with the agreement the remaining $40K would be paid on the day of.
Article continues below advertisement
English alleges he made the deposit and afterwards he was informed that Tekashi needed to shift around the date of the concert, pushing it from November, 13, 2018 to December 8, 2018. RMG agreed to the change.
The 25-year-old went as far as to reportedly promote the new December date via social media. However, on November 18, English learned Tekashi had been arrested on federal racketeering and firearm charges.
Article continues below advertisement
The promoter alleges he placed several calls to Tekashi's team, but never heard back. The rapper didn't perform as he was still locked up. English claims none of the defendants have returned the $70,000 deposit. He is suing Tekashi for the return of the deposit plus unspecified damages, the outlet reports.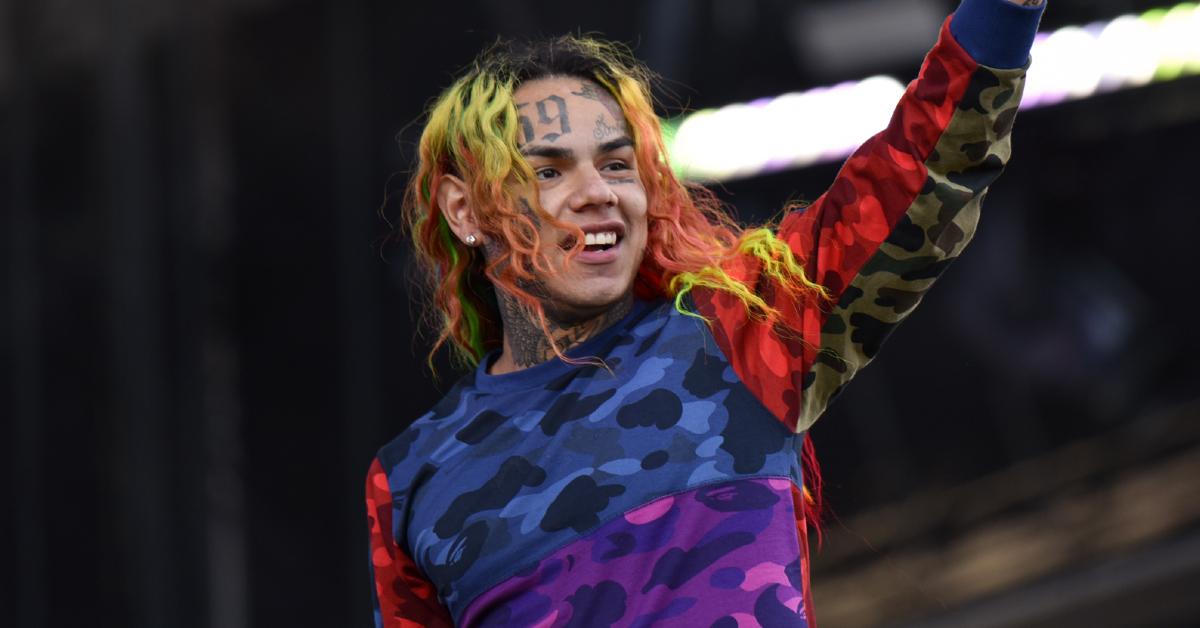 Article continues below advertisement
In his brief career, Tekashi — or as his friends know him, Daniel Hernandez — has captured America's attention with his outlandish antics, rainbow hair and public feuds with literally anyone who will take the bait.
Article continues below advertisement
Tekashi was hit with another lawsuit last week by a Brooklyn tattoo artist who claims he inspired the persona of the controversial rapper.
Takashi Matsuba also alleges Tekashi made "false and defamatory" statements about him in the documentary Supervillain: The Making of Tekashi 6ix9ine. The rapper claimed during interviews that the tattoo artist was a drug addict.
Article continues below advertisement
In the film, he said: "There was this tattoo artist named Takashi from our neighborhood. And he was this heroin addict. He did heroin to create. He did it to get himself in his little world. He did it to be himself. And that's where I got the name Tekashi from. And that's who I am."
The tattoo artist said he's never abused drugs and claims the heroin allegations are "highly damaging" to his reputation.