NEWS
Everything Reba McEntire Has Shared About Her 26-Year Marriage & Eventual Divorce From Narvel Blackstock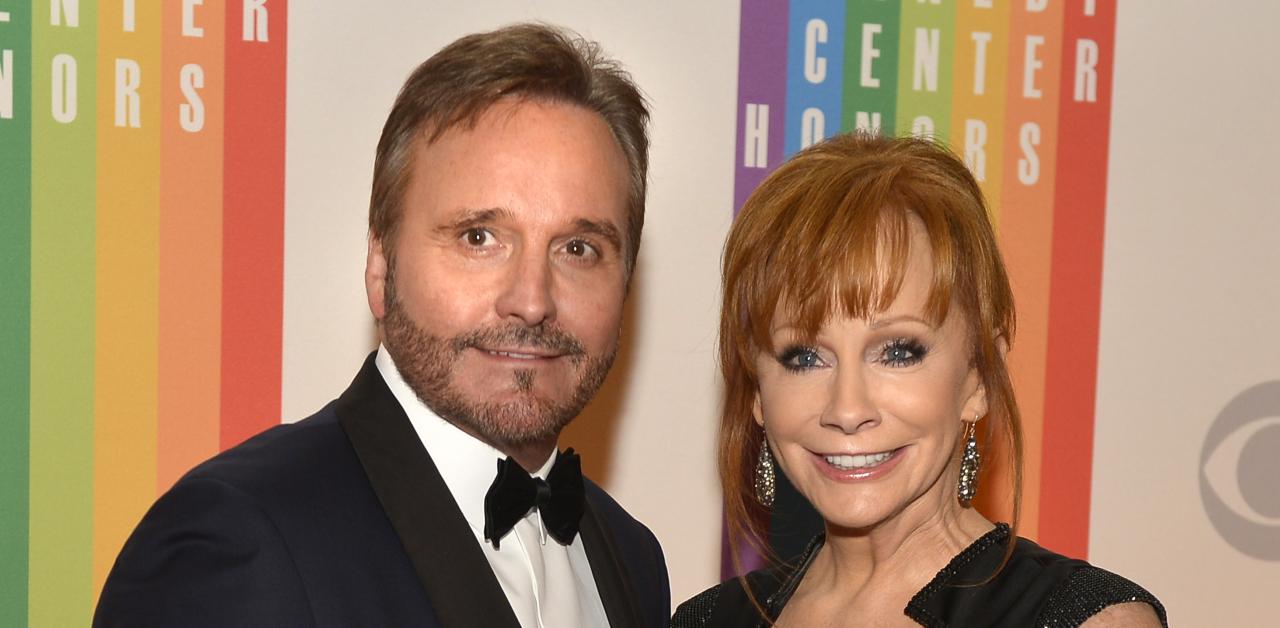 Though Reba McEntire has been dating actor Rex Linn since 2020, a source insisted the country star, 67, still hasn't been able to fully get over the love of her life, ex-husband Narvel Blackstock, 65.
The duo share 32-year-old son Shelby and split in 2015 after 26 years of marriage, but "she still talks to him, and the old emotions grab hold of her and make her nostalgic for the past," the insider explained. "Even though Reba knows she's lucky to be with such a great guy, she can't totally shake Narvel from her mind."
Scroll down to read what the singer-actress has said about their union.
Article continues below advertisement
On Their Marriage
When the two wed in 1989, the Oklahoma native couldn't help but rave over their healthy dynamic.
"We highly respect each other. We like each other. We love each other, but that respect has to be there," she noted. "I respect his judgment, and he respects mine. We respect each other. I think that is one of the strongest things in a relationship. You have to have respect for each other."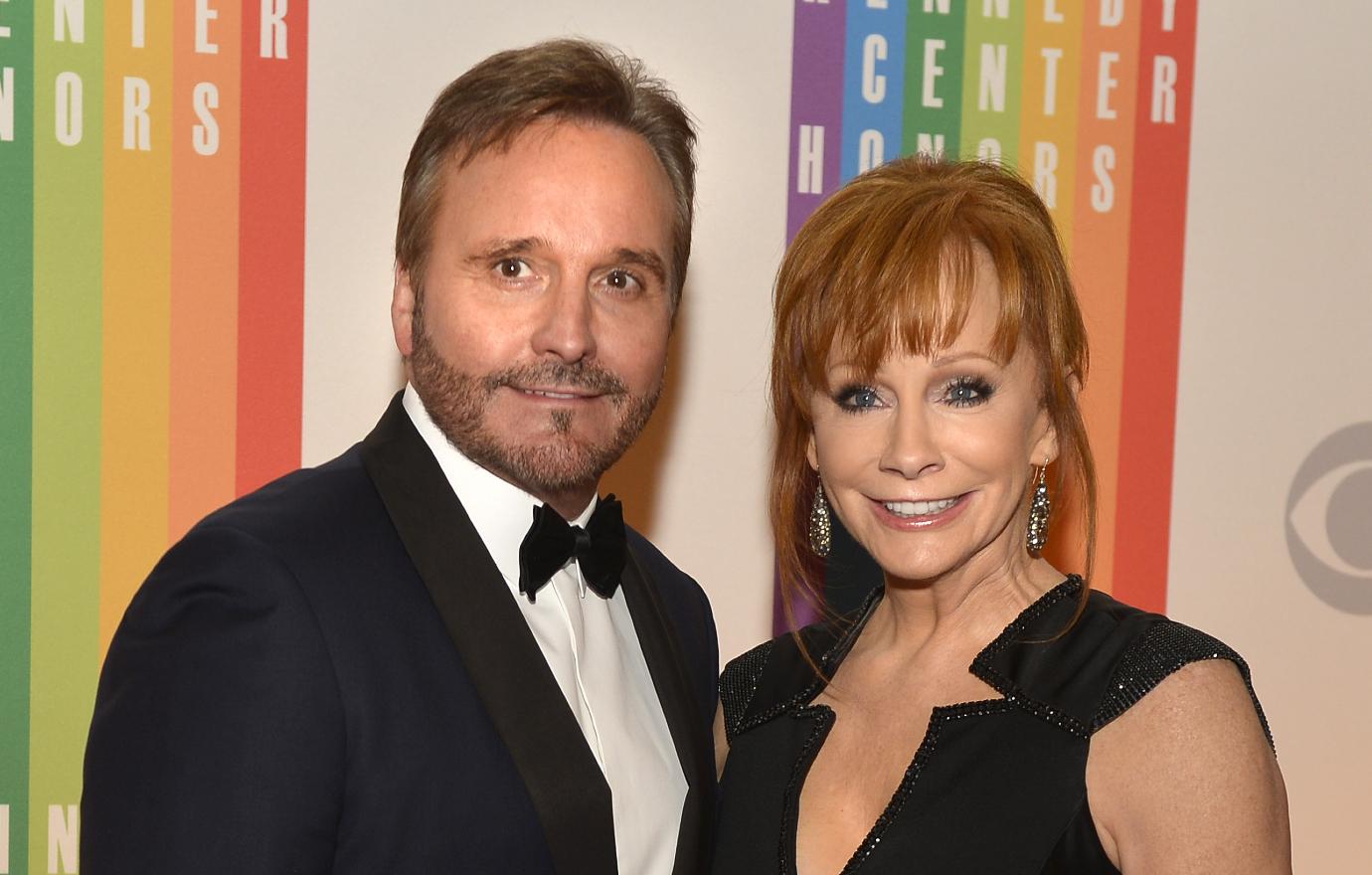 Article continues below advertisement
On Working Together
Blackstock has been McEntire's colleague for a good chunk of her career, and even after their split, he planned to continue to act as her manager.
"Narvel helps me an awful lot, because he's the one that's out there, who responds. Who tells me what works, and what doesn't work, what looks good," she explained back in 1989. "I've got to have that from somebody I trust, and I trust him implicitly. That's why I married him. I love him and I trust him very much."
On Their Shocking Split
Article continues below advertisement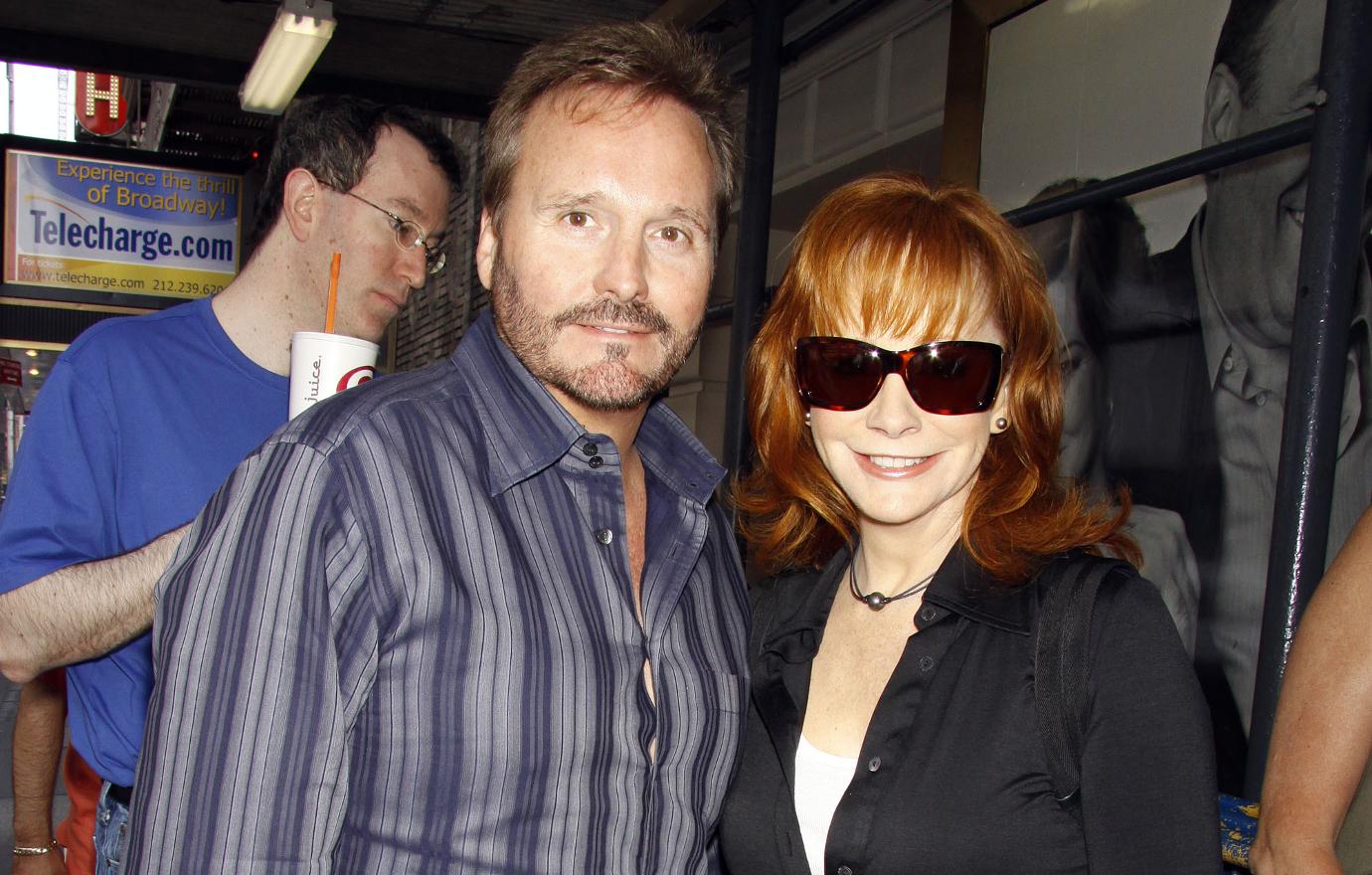 On How She Handled The Divorce
"I have a long list and so many questions for God. Why did this happen? And how did you allow that? God's way is the best way. And it seems to me that Narvel is happier and I'm in a really good state of mind," she explained to Parade. "It's taken me this time to pull through why and how. And there's been a lot between us and I believe that to forgive is easier than forget."
"I can never forget some of what he did. But going on with life is what's really important. And my faith helped me with that," continued McEntire. "I think about what God wants me to do. I focus on that. Faith is really important. It keeps me sane and it keeps me hopeful."
Article continues below advertisement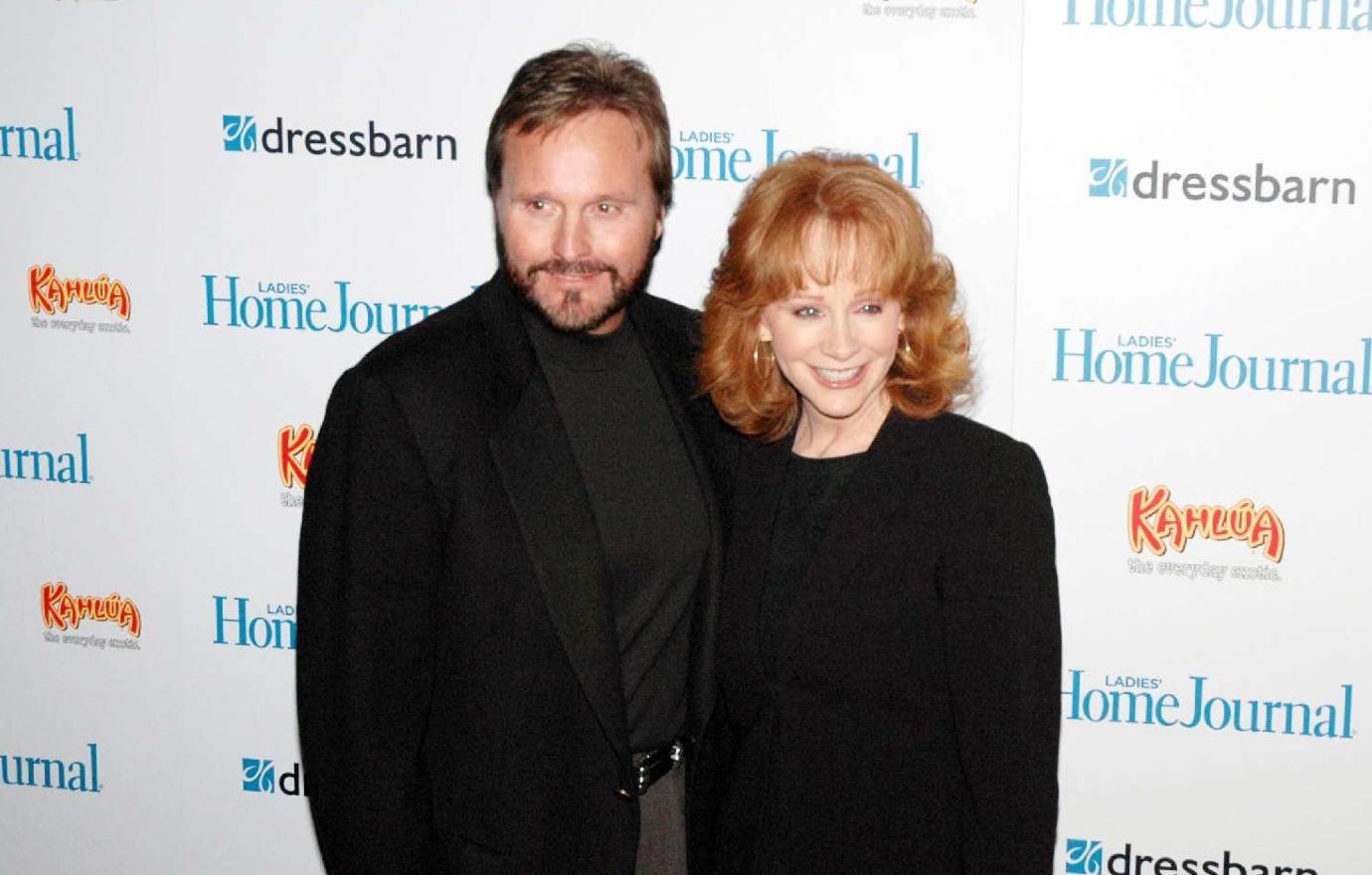 On What Helped Her Keep Her Chin Up
"You've got to have a great team of people around you that you love and they love you, and I'm very blessed to have those people and I thank God for it all," the mom-of-one explained ."People always ask me, 'What are you going to do next?' Well, I dunno; God hasn't told me yet. God is my manager, my tour manager, my scheduler, everything, and He'll come up with the greatest things. He's the one who gave me Annie Get Your Gun and the Reba TV show and presents those things to me. And he always lets me have the choice of refusing and saying, 'No.'"