NEWS
Reba McEntire Reveals If She Would Take Over Blake Shelton's Red Chair On 'The Voice'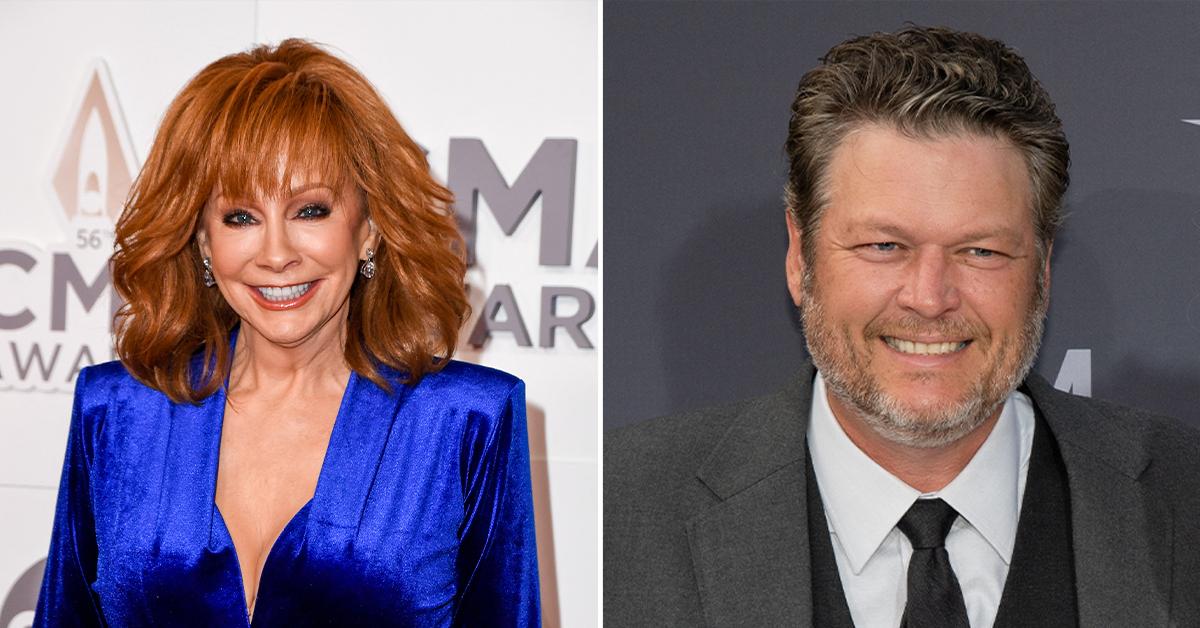 Article continues below advertisement
"Who could fill Blake's shoes?" McEntire, 67, shared in a new interview.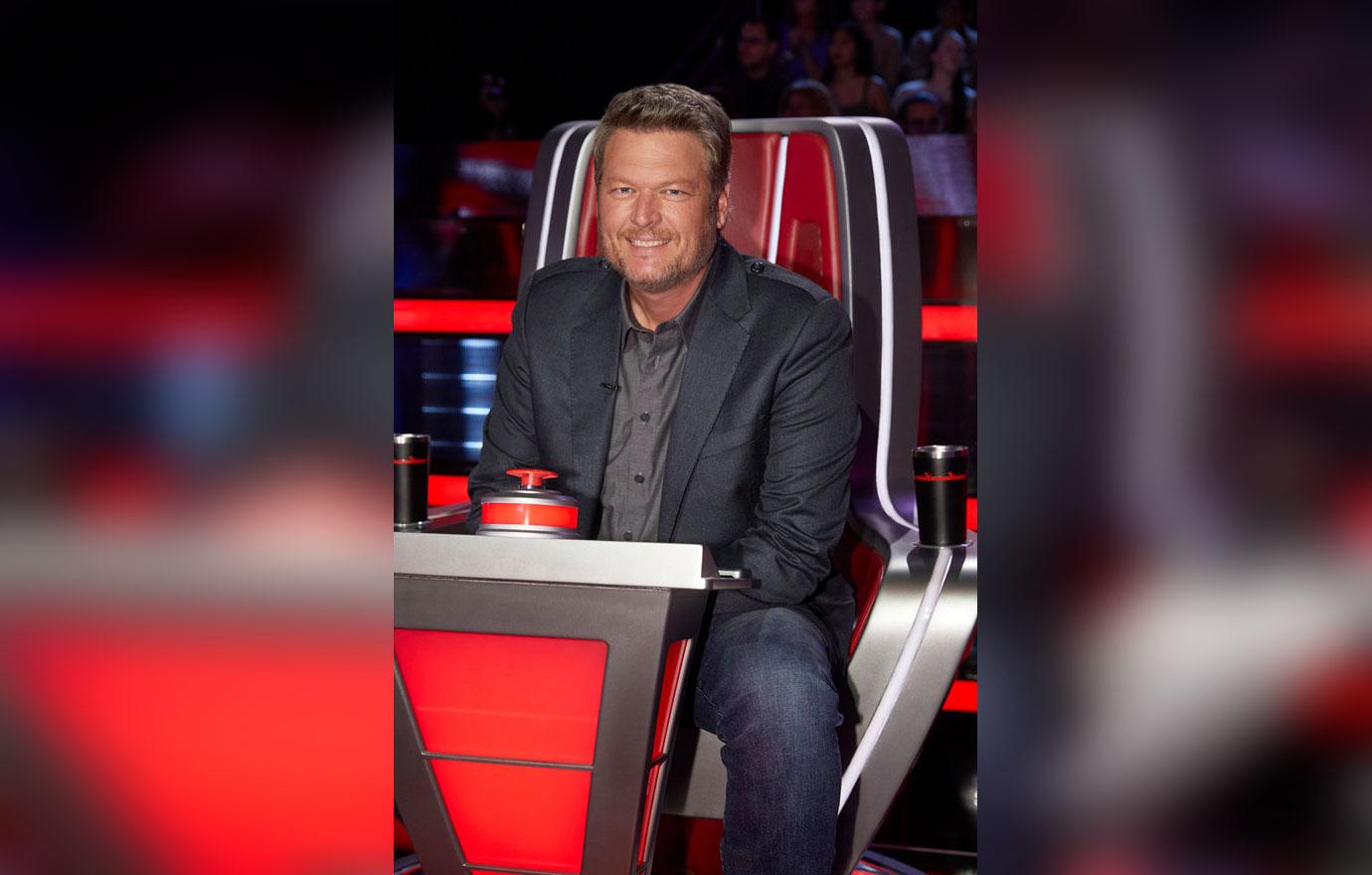 Article continues below advertisement
Prior to Shelton, 46, signing on, the red-headed beauty was first offered the job.
"I got [a look at] the Holland version of The Voice. They sent it to me and I said, 'I can't see me doing that,'" she explained of her first reaction to the singing competition series. "Because, you know, I'm a gypsy at heart."
"To fill Blake's chair? Wow. That's gonna be tough," McEntire added. "He did a great job and kudos to him."
As OK! previously reported, the "God's Country" singer, who has been with the NBC show since the jump, announced he would be stepping back for good.
"I've been wrestling with this for a while, and I've decided that it's time for me to step away from The Voice after Season 23," Shelton wrote in October 2022. "This show has changed my life in every way for the better, and it will always feel like home to me."
Article continues below advertisement
"It's been a hell of a ride over these 12 years of chair turns, and I want to thank everyone at The Voice from NBC, every producer, the writers, musicians, crew and catering people, you are the best," he continued. "It takes a lot of work, passion, and adult beverages (Ha!) to pull off a live show twice a week."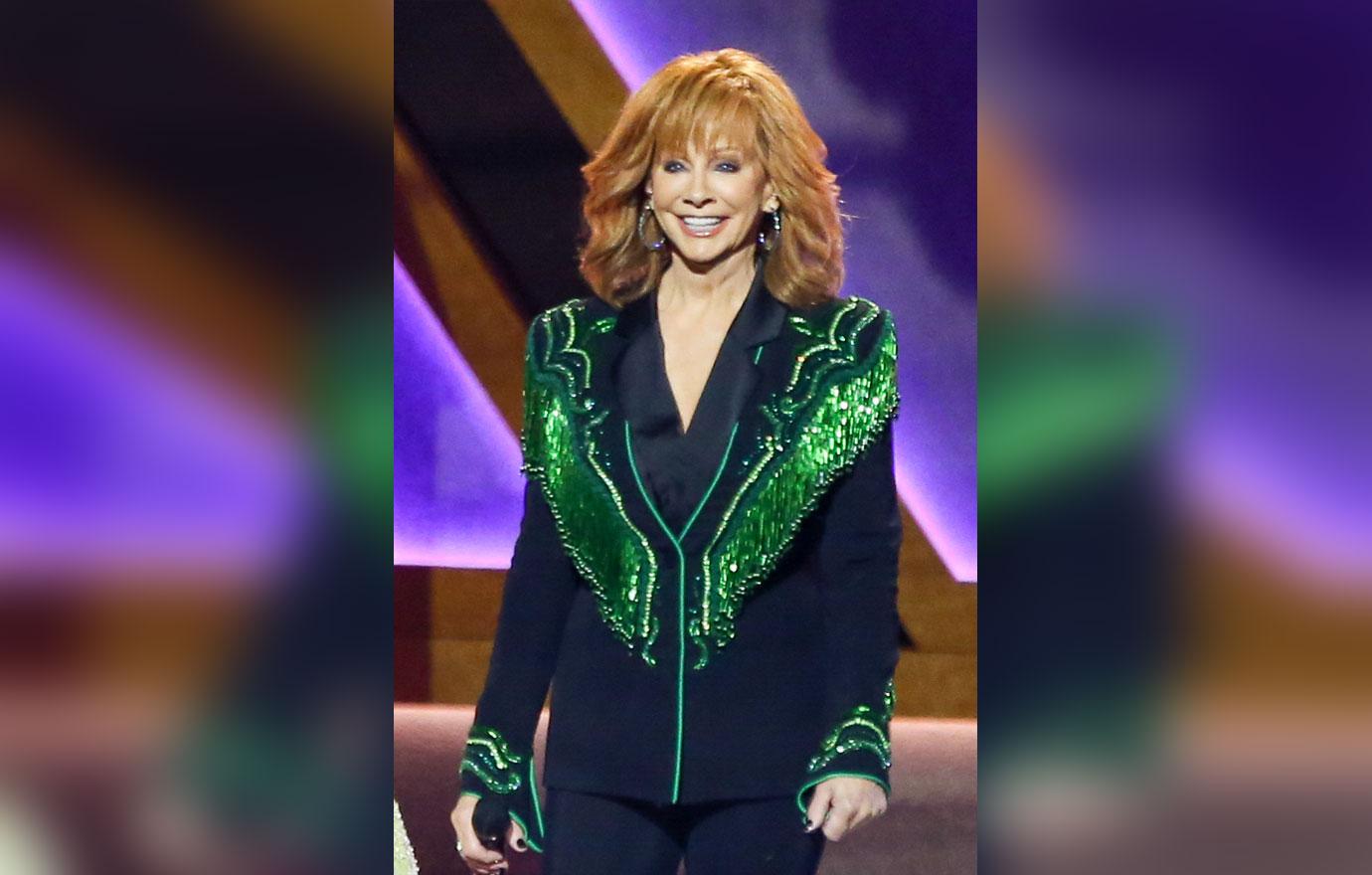 Article continues below advertisement
As for what Shelton will do next, he plans on spending more time at home.
"I've had people say, 'Man, come on. You're not quitting The Voice [to do] nothing!' But I really am," Shelton told People. "Please, I'm accepting ideas."
"The holdup over the years has been that it's a hard thing for me to let go of," he said. "I've been here literally since the first minute."
The show is also sentimental to Shelton since that's how he met his wife, Gwen Stefani. When reacting to her hubby's news, she got emotional.
"It's mine and Blake's last season [together]," she previously shared. "I can't even get the words out of my mouth 'cause it sucks."
Article continues below advertisement