NEWS
Rebel Wilson Granted Restraining Order Against 'Delusional' Man Who Claims They Have A 20-Year-Old Son Together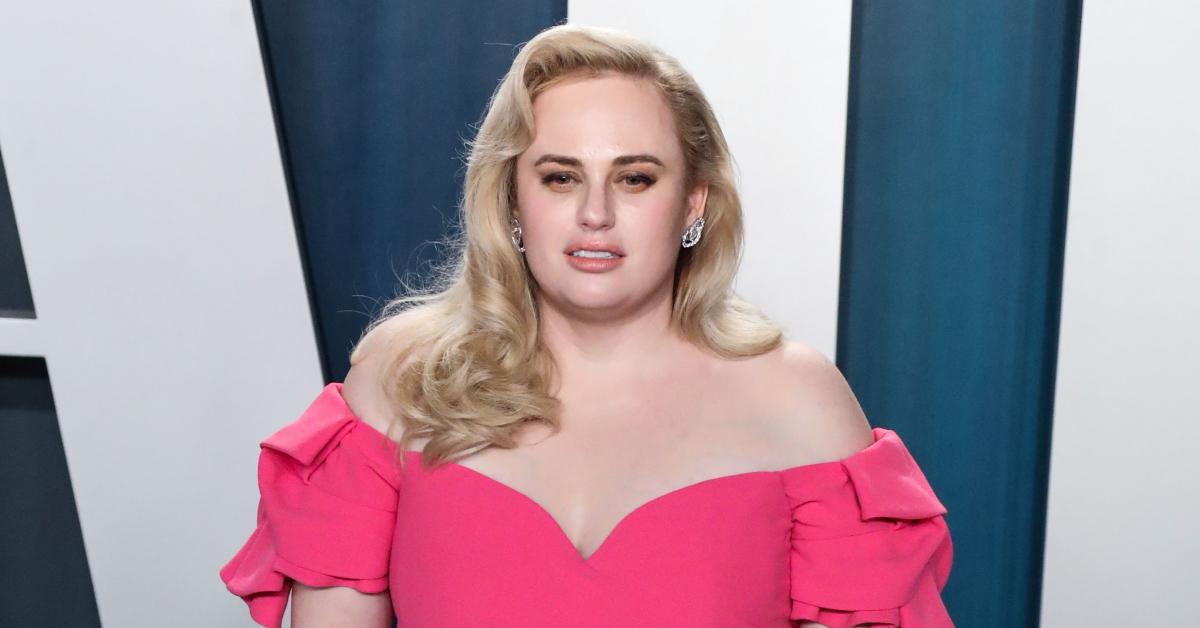 Article continues below advertisement
According to TMZ, the blonde beauty claimed the man has been "harassing" her for months at her Los Angeles home, often leaving gifts and letters at her residence.
In the court documents obtained by the outlet, the 41-year-old actress' lawyer, Susan Haber, filed for court-ordered protection after the man left a handwritten note falsely stating that he fathered a 20-year-old son with Wilson.
Article continues below advertisement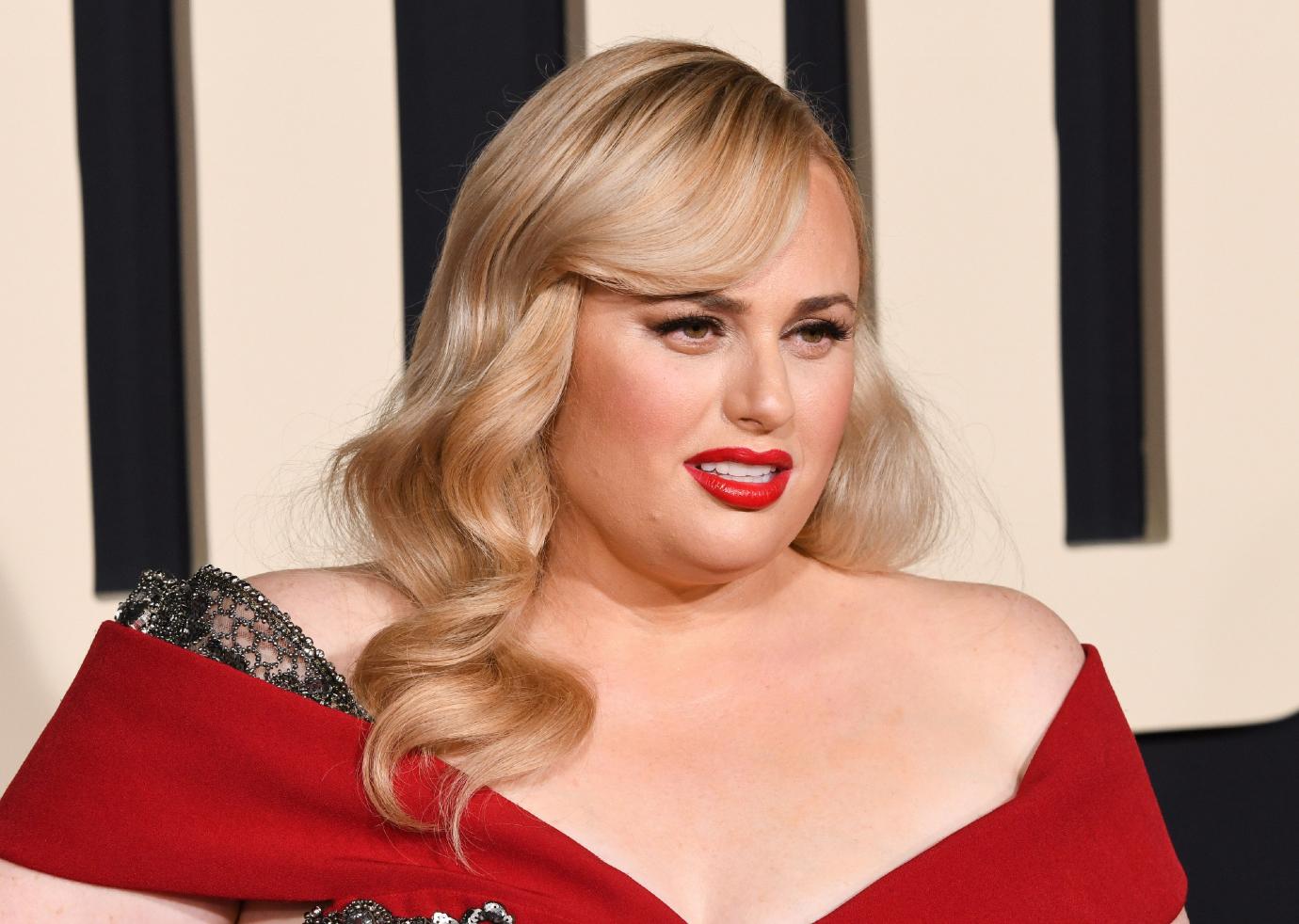 In the letter, the 39-year-old man claimed he met Wilson in 2001 at a club, where they talked and kissed and, "we both know what happened thereafter," he reportedly wrote. He left a toy penguin with the word "love" on it at her door as well.
Article continues below advertisement
The Pitch Perfect star insisted she's never met the man who she reportedly described as, "delusional by creating in his mind a fictitious history of a relationship he had, and wants to continue to have," with her.
Article continues below advertisement
According to the publication, the court docs claim Wilson "fears for her safety" as a result of the strange harassing and believes he will not stop without legal intervention.
As a result, the Isn't It Romantic actress was granted a temporary restraining order, which reportedly outlined that the man, "must stay 100 yards away from Rebel and not make any attempt to contact her."
Article continues below advertisement
The alleged stalking incidents are not the first time Wilson has dealt with unwanted attention. As OK! reported, the Australian actress recently revealed she was sexually harassed on two separate occasions by men in the industry.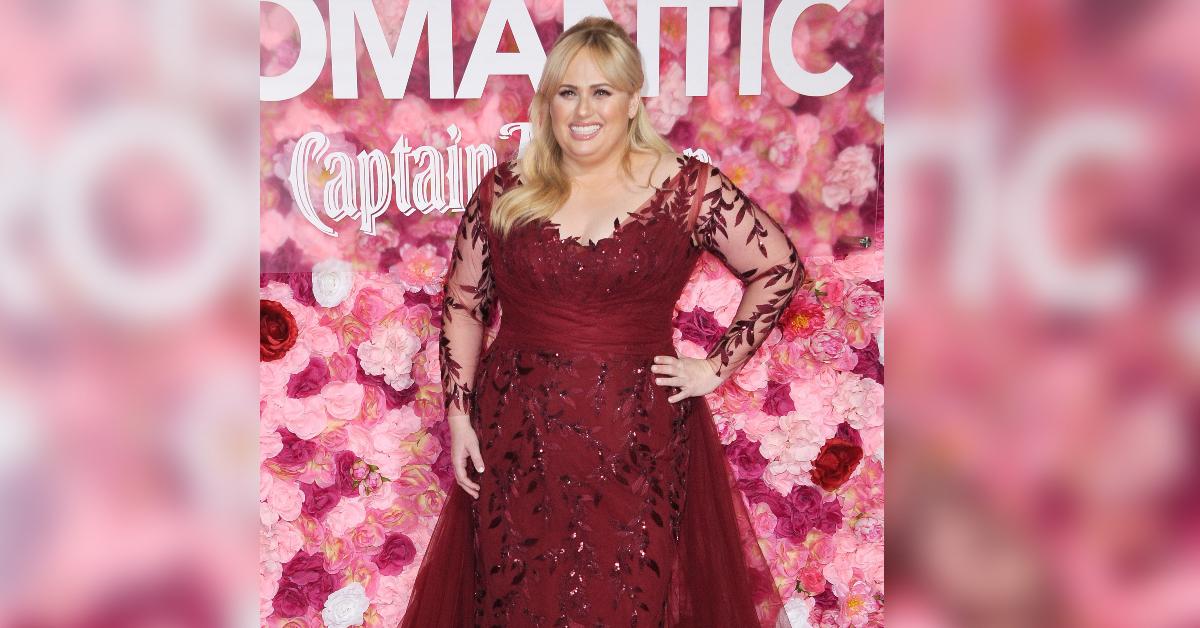 Article continues below advertisement
In an interview with BBC, she recalled the inappropriate behavior she endured when she was just starting out in the industry, including one incident that involved a "big time" film director in Australia.
Article continues below advertisement
She also recalled an incident with an unnamed male costar, who pulled his pants down and asked her to perform an inappropriate act on him in front of a group of his friends. "I was in shock. I was like, 'What's going on?' Just kept saying, 'No, what is this?' Like, 'No, no, no," she remembered.
"His buddies are laughing and he's kind of clearly getting off on it," she continued. "This was before MeToo. I didn't quite know what to do and I was in a foreign country."