NEWS
Rebel Wilson Jokes She's 'Not Going To Be Funny' Hosting 75th Annual BAFTA Awards Since She's 'No Longer Fat' After Massive Weight Loss Journey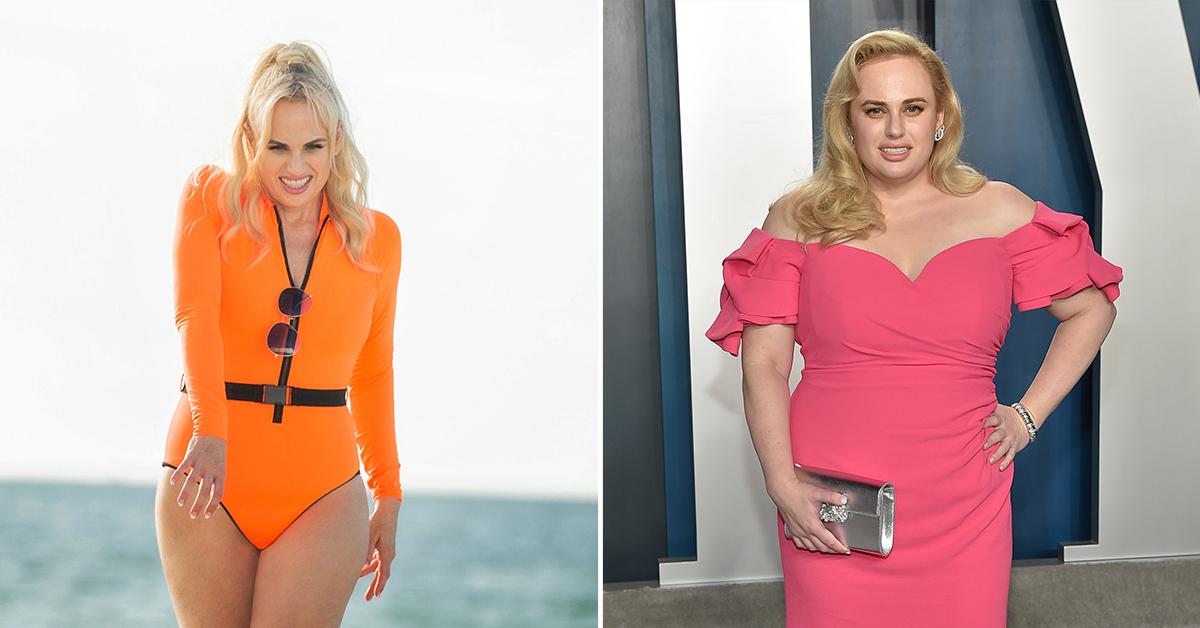 Rebel Wilson is gearing up to host the 75th annual BAFTA awards and comically teased what viewers can expect from her when she takes the stage.
Article continues below advertisement
Posting a stunning photo of herself smizing at the camera with her blonde hair framing her face on Friday, January 14, Wilson wrote of the ceremony, set for March 13: "I am very honoured to be hosting the EE British Academy Film Awards in March, where Covid will no longer exist because it will clearly have been canceled by then. It's going to be so much fun!"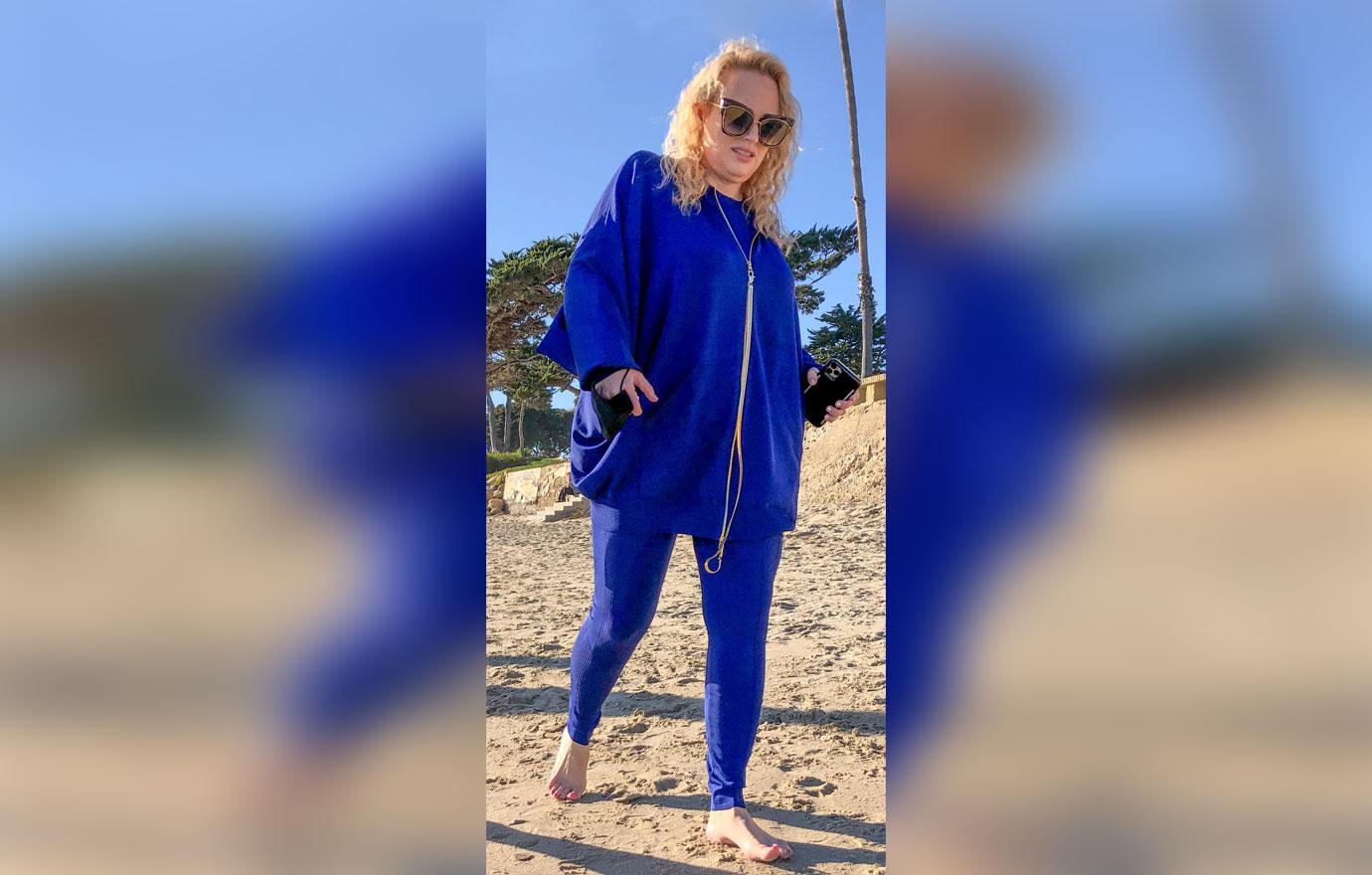 Article continues below advertisement
Comically calling out previous remarks that she's no longer funny since shedding a ton of weight following her 2020 Year of Health, the 41-year-old quipped: "I don't wanna put any pressure on this — I know I'm not going to be funny because I am no longer fat," before jokingly adding: "And besides, I'm not going to 'sweat-it' with nerves because I have a peculiar medical condition where I can't sweat...or cause offense to people because of my adorable Australian accent."
Article continues below advertisement
"So basically I'll just be there to hang out with Dame Judi Dench and together we'll both try and bond with Daniel Craig. And yes, I do mean 'bond'😉," the How To Be Single actress continued of the James Bond stars. "This show will be an anniversary celebration of some important British film franchises such as HARRY POTTER and not such as CATS."
The Australian native concluded: "Everybody's going to love it, I'm sure! See you guys March 13th!"
Article continues below advertisement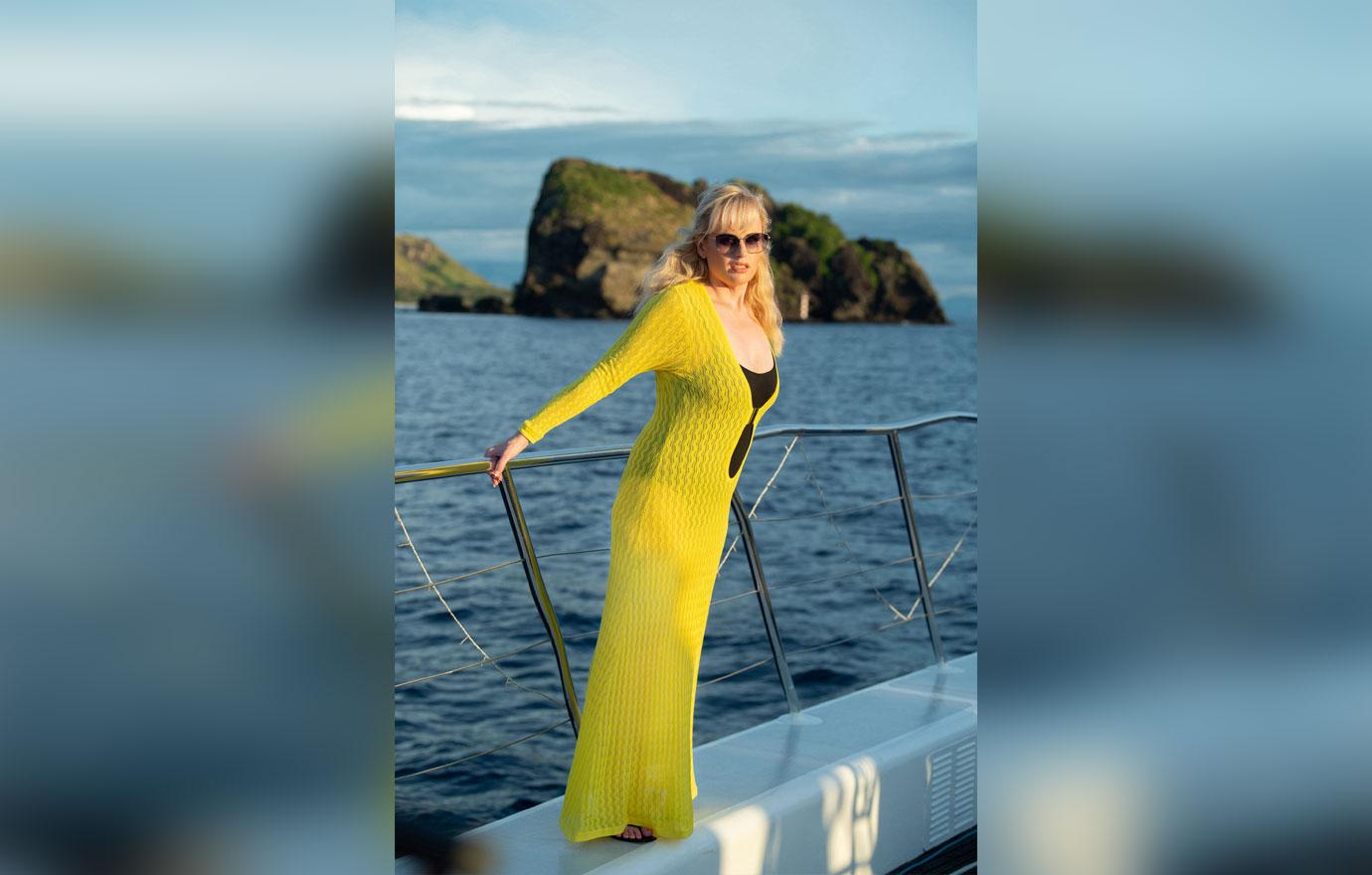 The BAFTAs celebrate the best of British and international film talent and will be broadcast on BBC One and BBC's iPlayer.
Article continues below advertisement
News of Wilson's hosting stint comes after OK! reported the actress received negative responses from her own team when she decided to change her lifestyle and slim down.
Article continues below advertisement
"I got a lot of pushback from my own team actually, here in Hollywood, when I said 'OK, I'm going to do this year of health, I feel like I'm really gonna physically transform and change my life,'" Wilson told BBC Breakfast in December. "And they were like why? Why would you wanna do that? Because I was earning millions of dollars being the funny fat girl and being that person."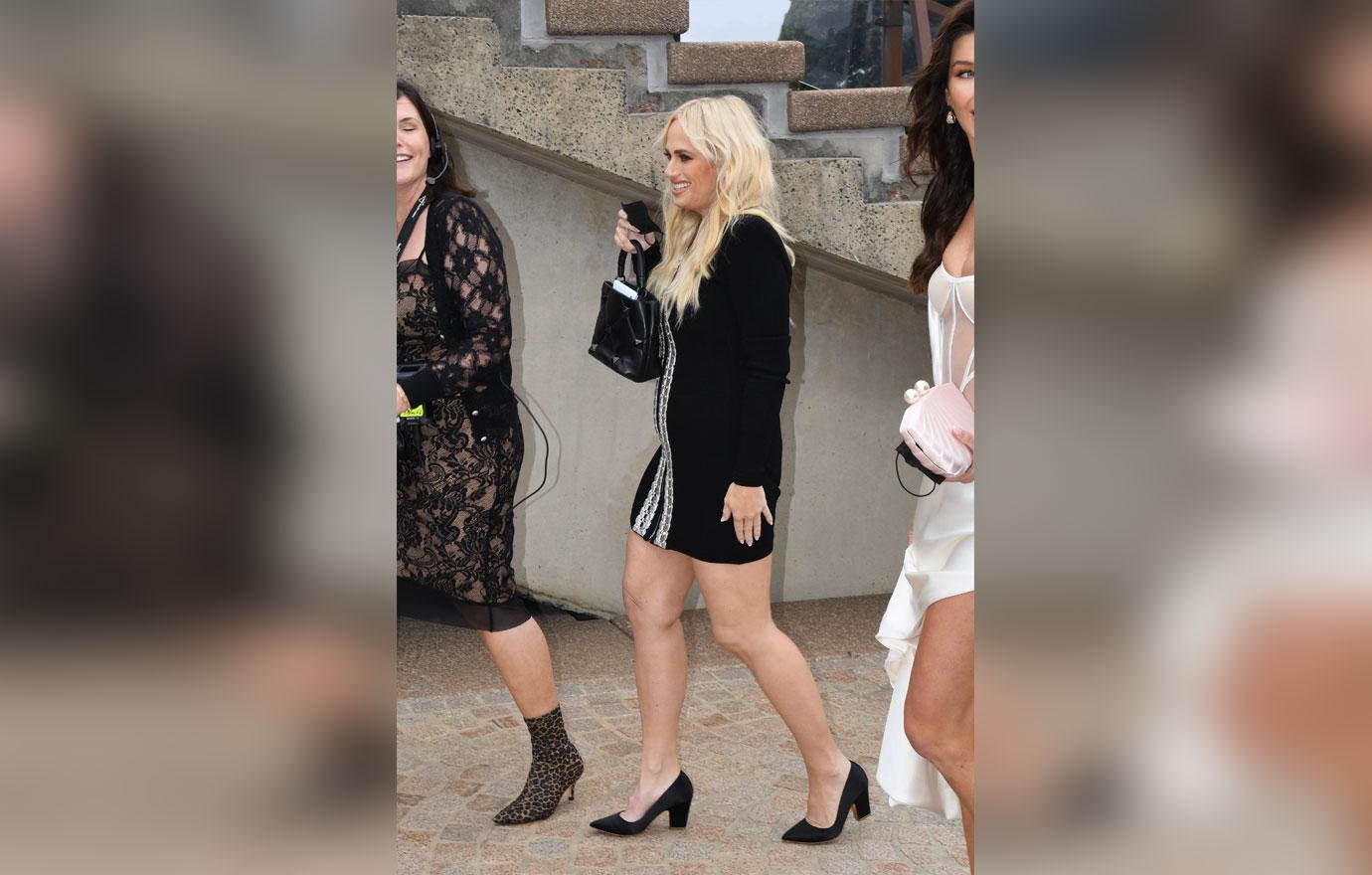 Article continues below advertisement
Known for her role as Fat Amy in the Pitch Perfect films, Wilson explained she was always comfortable with her weight but admitted she used food to numb her feelings. "I knew deep down inside that some of the emotional eating behavior's I was doing was not healthy," she shared at the time.
In addition to her team reacting poorly to her health goals, Wilson revealed she's been treated differently ever since shedding the lbs. "Now that I'm in good shape, people offer to carry my groceries to the car and hold doors open for [me]," the comedian previously spilled. "That, to me, has been really interesting."