NEWS
Rebel Wilson Reveals She Was Sexually Harassed Multiple Times By Powerful Men As Her Weight Loss Becomes A Hot Button Issue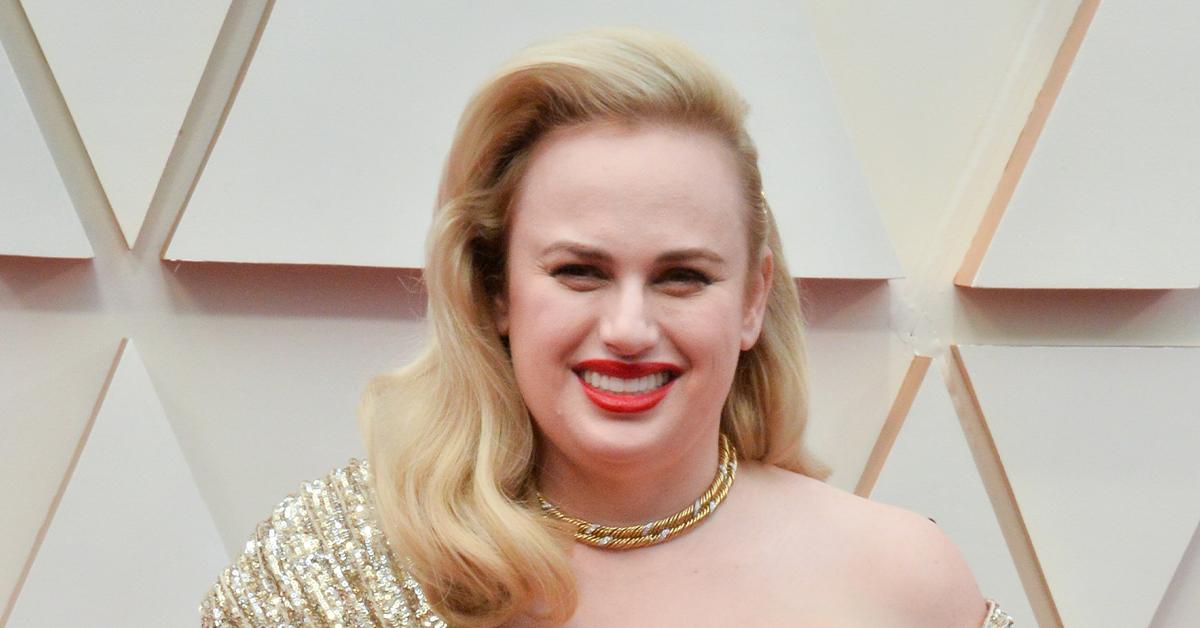 As Rebel Wilson's body has been a hot topic as of late, the actress revealed she was sexually harassed on two separate occasions while she was a budding starlet.
Article continues below advertisement
In a recent interview with BBC, the 41-year-old detailed the inappropriate behavior she endured, and how she would have handled the situations very differently if it had happened today.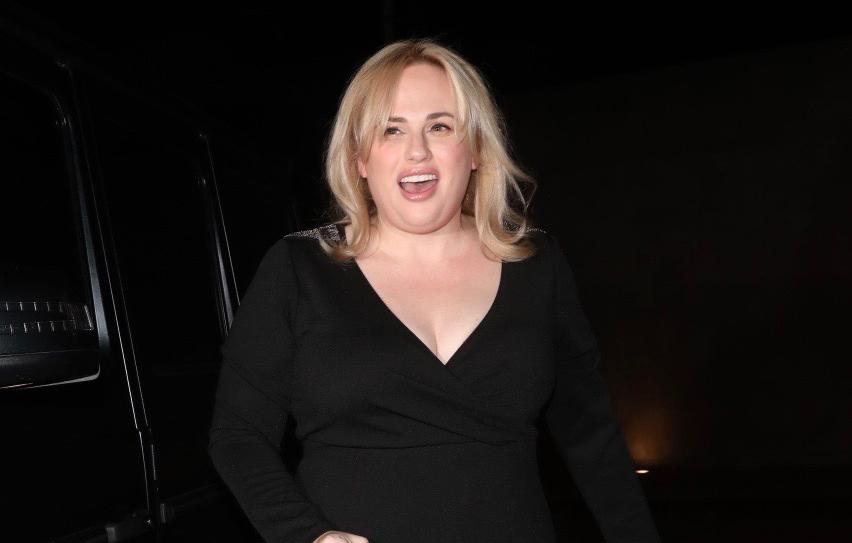 Article continues below advertisement
In one of the incidents while working on a film, a male costar reportedly summoned her to a room he was in with his posse of male friends. According to Wilson, the actor's friends were all waiting with their phones out to record, as he pulled his pants down and asked her to perform an inappropriate act on him.
Article continues below advertisement
"I was in shock. I was like, 'What's going on?' Just kept saying, 'No, what is this?' Like, 'No, no, no,'" she recalled, reported Daily Mail.
"His buddies are laughing and he's kind of clearly getting off on it," Wilson continued, per the outlet. "This was before MeToo. I didn't quite know what to do and I was in a foreign country." (The Australian native was filming the undisclosed film in Los Angeles.)
Article continues below advertisement
The Pitch Perfect star noted she immediately called her agent, who reported the incident to the studio. Turned out she was the fourth woman who reportedly lodged a complaint against the unnamed actor.
Wilson explained she stayed on the project because she "felt like it was the professional thing to do," but added if it happened today, she would be strong enough to confront the actor. "Now I have the courage to be like, 'OK, that is disgusting,'" Wilson declared.
Article continues below advertisement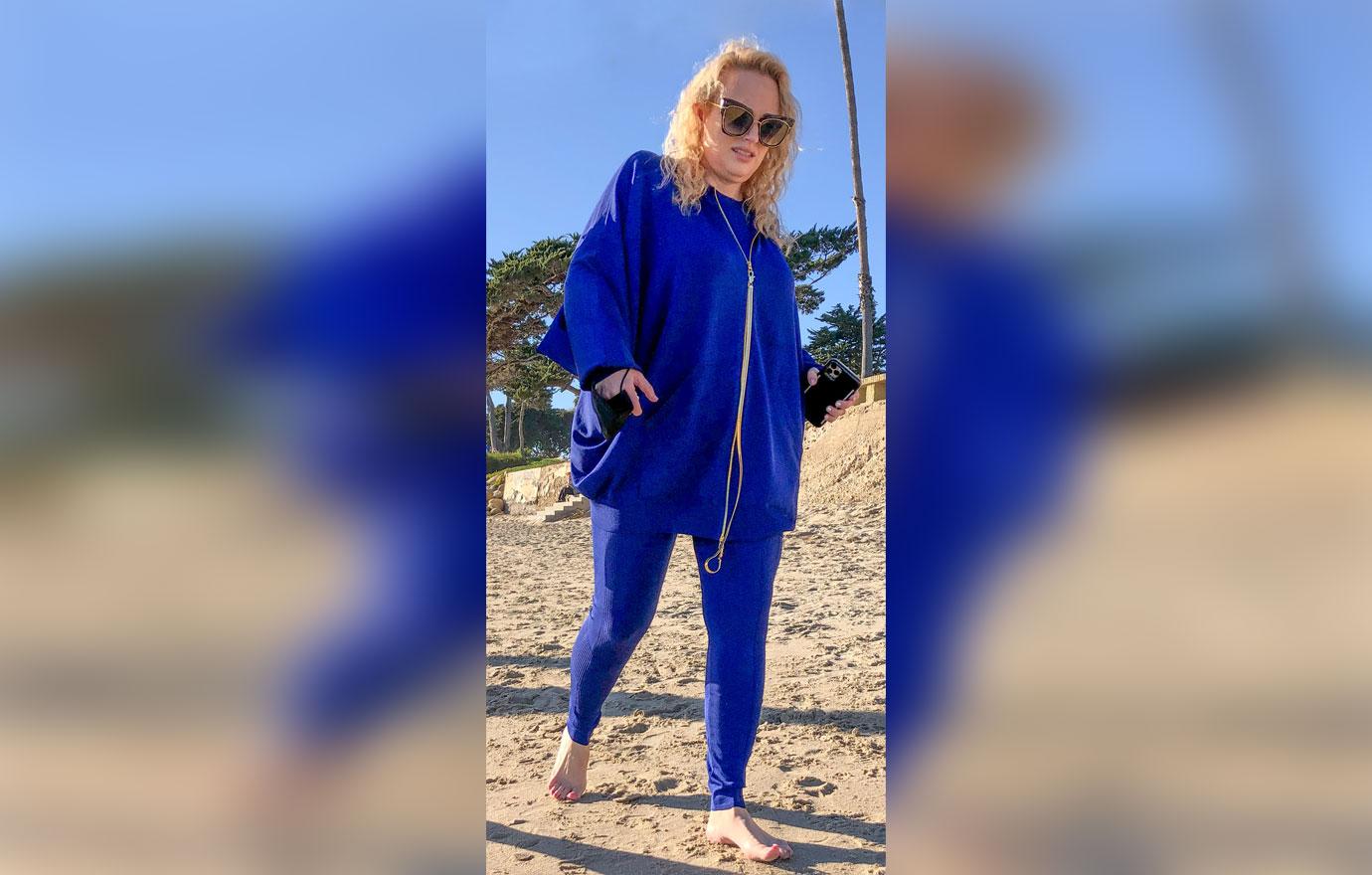 Another incident occurred when Wilson was in her 20s. At the time of her blossoming career, she reportedly ended up in a hotel room with a man — whom she described as a "big time" film director in Australia — when their encounter turned inappropriate. "I literally thought I was going to have a meeting about comedy and talk about comedy," she reportedly said, but the director "kept trying to give me more and more alcohol."
Article continues below advertisement
"The director gets a call from his wife and I'm sitting there on the couch and it was one of those phones that if somebody left a message, you could hear it through the speaker of the phone. She started saying, 'You've got Rebel in that hotel room, you were going to sleep with her…' I heard the message," Wilson remembered, before noting she immediately got up and left the room and never told anyone what had happened.
Article continues below advertisement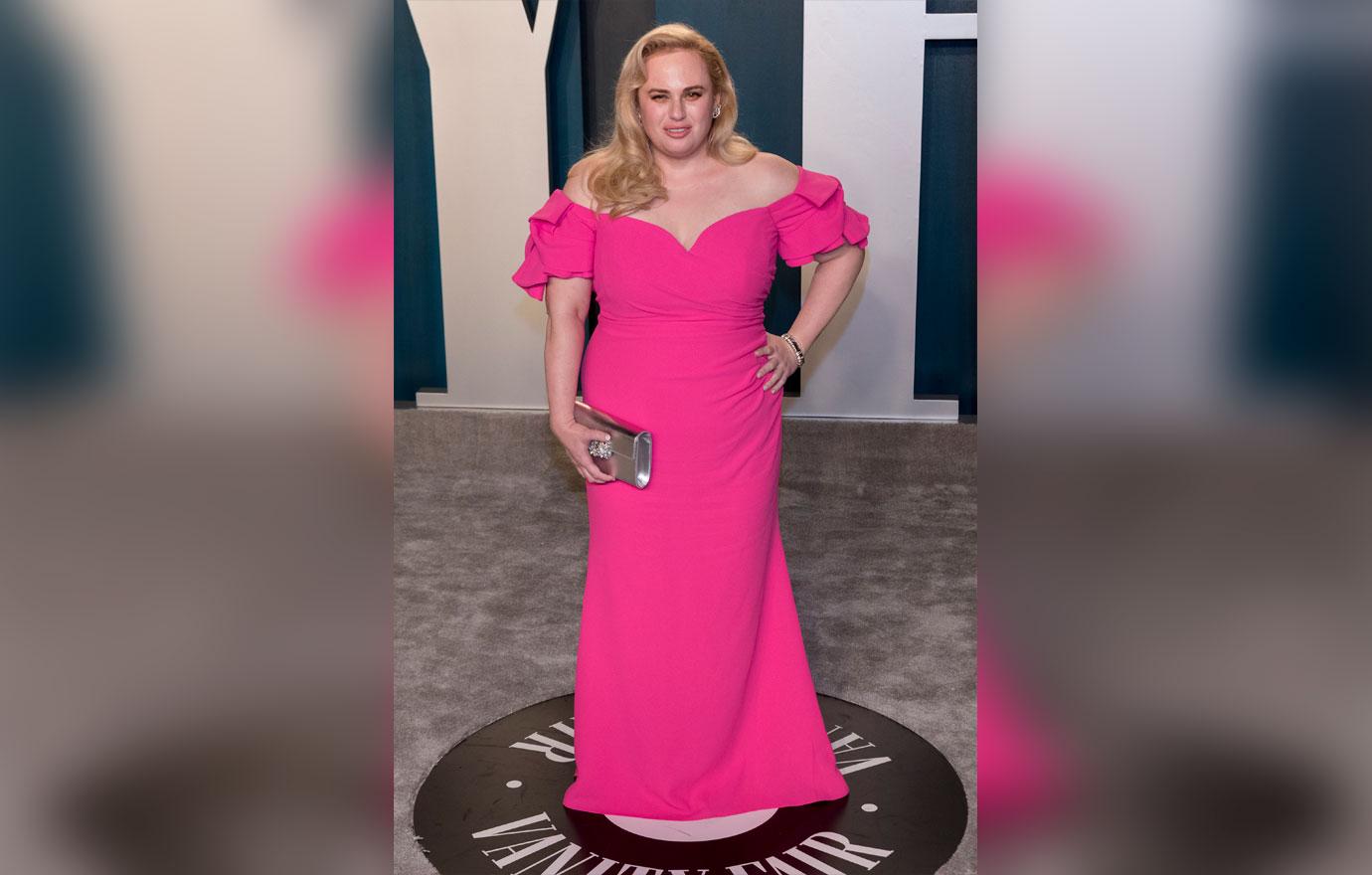 The Bridesmaids star's revelations come on the heels of her wildly discussed transformation after losing 77 pounds. Since getting into better shape after declaring 2020 her "Year of Health," the actress pointed out people began treating her differently after she slimmed down.
"What's been interesting is how people treat you. Sometimes being bigger, people didn't necessarily look twice at you," she candidly said. "Now that I'm in good shape, people offer to carry my groceries to the car and hold doors open for [me]. That, to me, has been really interesting."