REALITY TV
'Win The War, Not The Battle': Claudia Jordan Warns Ex-Costar NeNe Leakes To 'Be Careful' When Trashing 'RHOA' If She Ever Wants To Work In The Business Again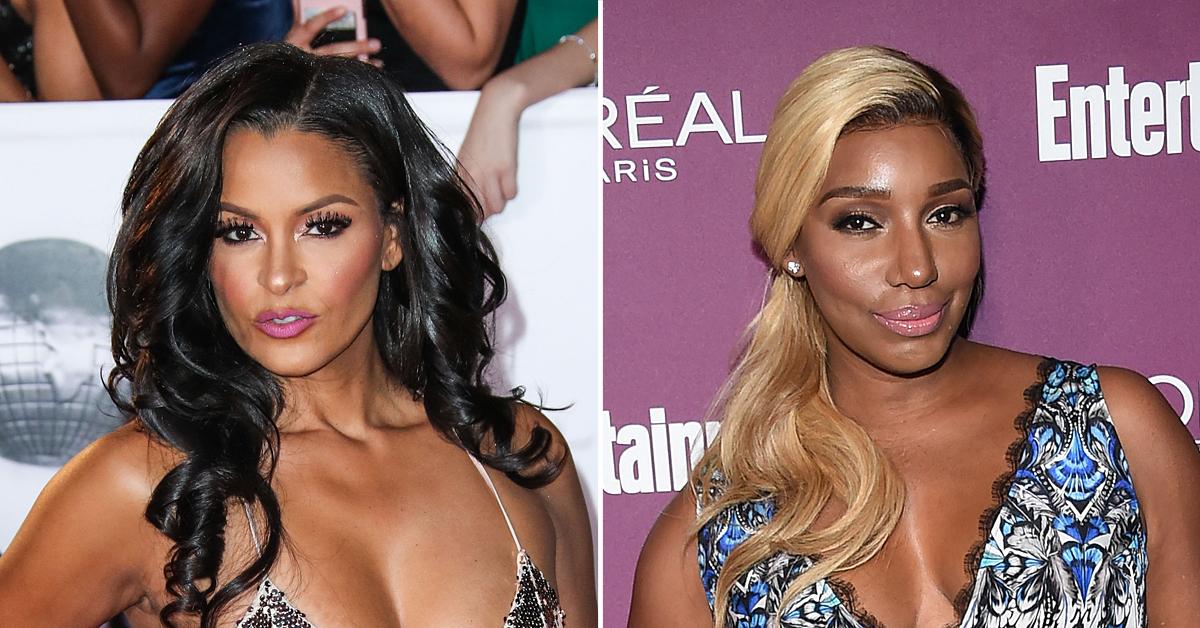 Real Housewives of Atlanta alum NeNe Leakes shocked everyone last September when she announced she was leaving the beloved reality TV series. Following her exit, Leakes went on a Twitter tirade bashing her former boss Andy Cohen and pleading for her followers to boycott the hit Bravo show.
Article continues below advertisement
Now, her former costar Claudia Jordan — whose contentious relationship with Leakes played out on the series — has some strong advice for the 53-year-old TV personality, telling her to "be careful" when it comes to trashing the network and the show if she ever plans to work again in reality TV.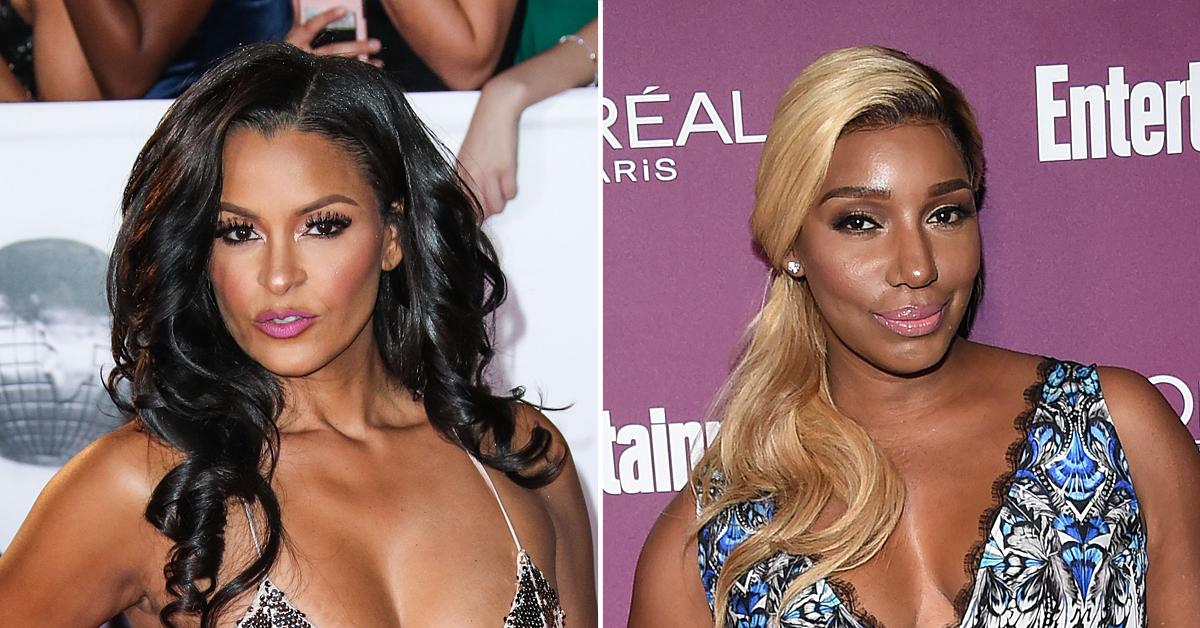 Article continues below advertisement
"If you still want to work in this business, there's a way to stand your ground without blowing everything up," Jordan said on the podcast, "Behind The Velvet Rope with David Yontef," adding "but when you burn the whole bridge down" it makes it impossible to come back from.
Article continues below advertisement
Jordan continued: "I've had lawsuits with networks for standing up for what's right that I'll still work for again, because I didn't like, make it where, you know, you just don't want to throw in the kitchen sink , you got to win the war, not the battle."
Leakes starred in the first seven groundbreaking seasons of RHOA before she left the show in 2015. She returned for season 10 in 2017, and news broke last year that she was leaving the show once again. Leakes went on to claim that she wasn't given a "fair offer" by Bravo to continue on with the series during an emotional chat with daytime host Tamron Hall.
Article continues below advertisement
"I can't tell you everything I want from them, but I can tell you that I want fair treatment. I deserve fair treatment," Leakes told Hall in October. "I haven't done anything that no one else has done there or haven't done even worse. So, I don't deserve this treatment."
Article continues below advertisement
Months after it was confirmed that Leakes would not return for season 13 of RHOA, the controversial star tweeted some harsh words about the network and the show.
Article continues below advertisement
"Y'all ready to start this boycott yet? What has happened behind the scenes is WRONG!," the reality star wrote via Twitter on Monday, December 21. "While others were being promoted, BLACK WOMEN who created shows, created genres, built franchise and built networks were being DEMOTED...TURN OFF YOUR TV'S"
"Sign the petitions when you see them, repost the boycott flyers when you see them, turn off your TVs," she added in a follow-up tweet.
Article continues below advertisement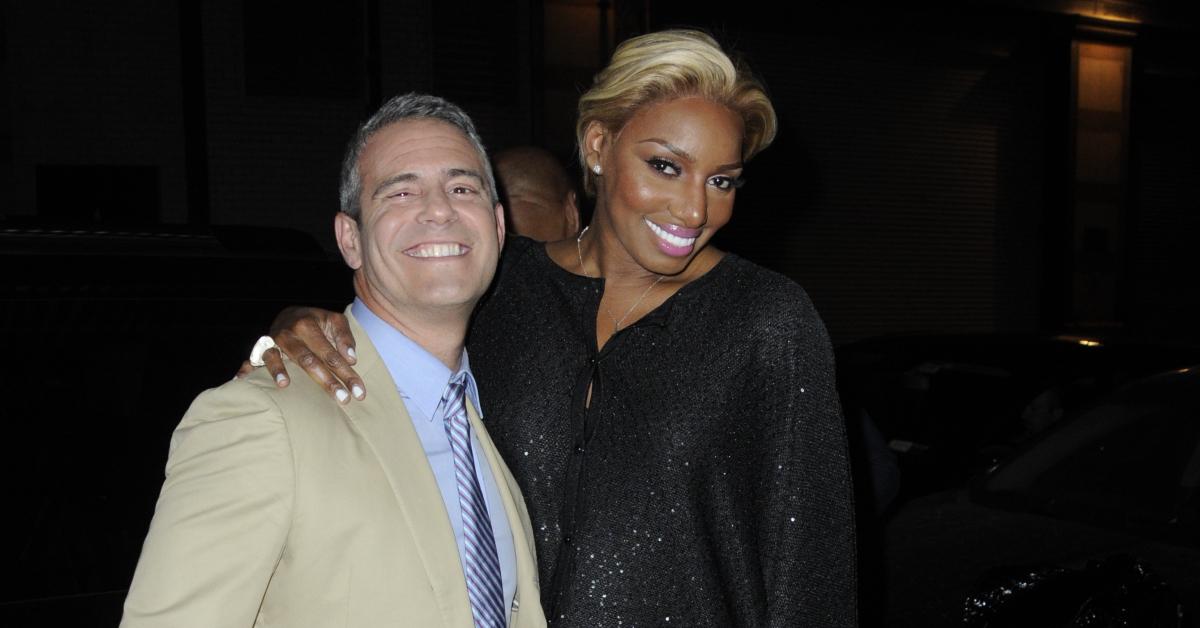 Leakes even took aim at Housewives mega-producer Andy Cohen, appearing to call him a "racist" and a "master manipulator" via Twitter, claiming he and Bravo used her for ratings.