Lawyer Investigating Erika Jayne Demands Bravo 'Preserve' Any 'Unaired Footage' Related To Her & Ex Tom Girardi From 'Real Housewives Of Beverly Hills'
Article continues below advertisement
After OK! spilled that Erika Jayne's candid words regarding her divorce and legal troubles on Real Housewives of Beverly Hills could be used against her, a new report states attorney Ronald Richards has demanded the network not delete any unaired footage.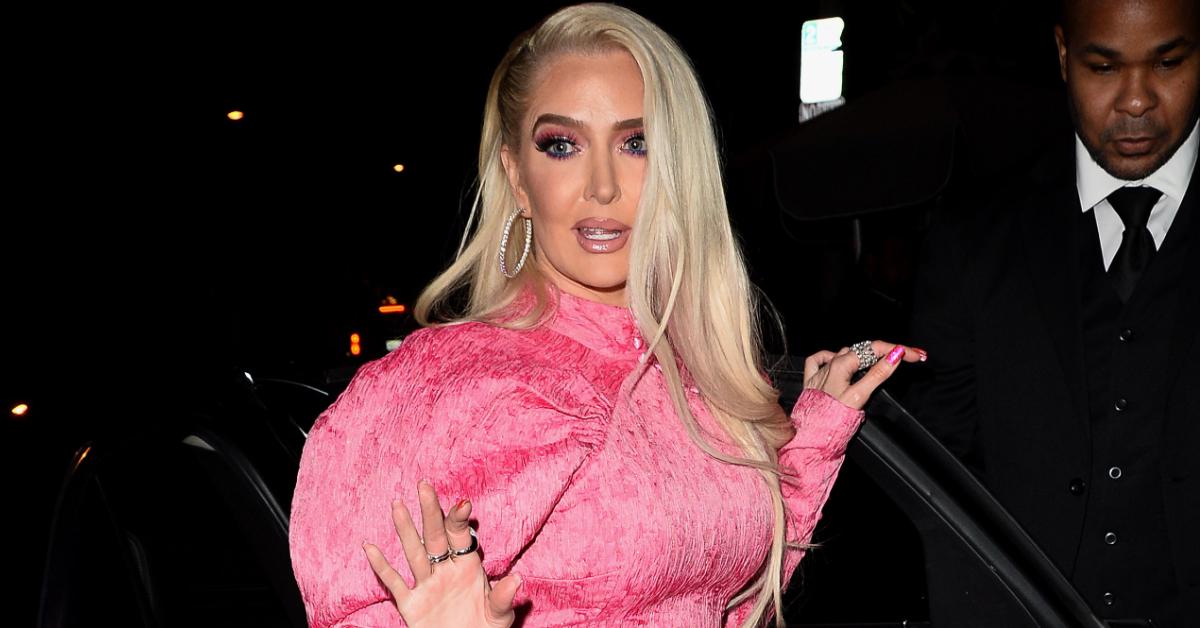 Article continues below advertisement
The powerhouse attorney — who is investigating the Broadway star as her estranged husband's Chapter 7 bankruptcy case plays out — sent Bravo and EFT Productions a letter letting them know to keep any material featuring Jayne and her ex, Tom Girardi.
Article continues below advertisement
"I am writing to advise you that certain steps need to be taken as soon as possible to ensure that EFT Productions and Bravo Media complies with its legal duty to preserve all information that may be discoverable should this matter go forward with litigation," the letter reads, Radar reported.
"We are primarily concerned with unaired footage of the show relating to Erika and Tom Girardi," Richard continued, as he believes the footage could be useful to him in court. "The company and your employees are obliged to take all reasonable steps to preserve information, namely unaired footage, including all paper copies of documents and all electronically stored information... relevant to the administration of the estate/and or our investigation and complaint against Erika Jayne."
Article continues below advertisement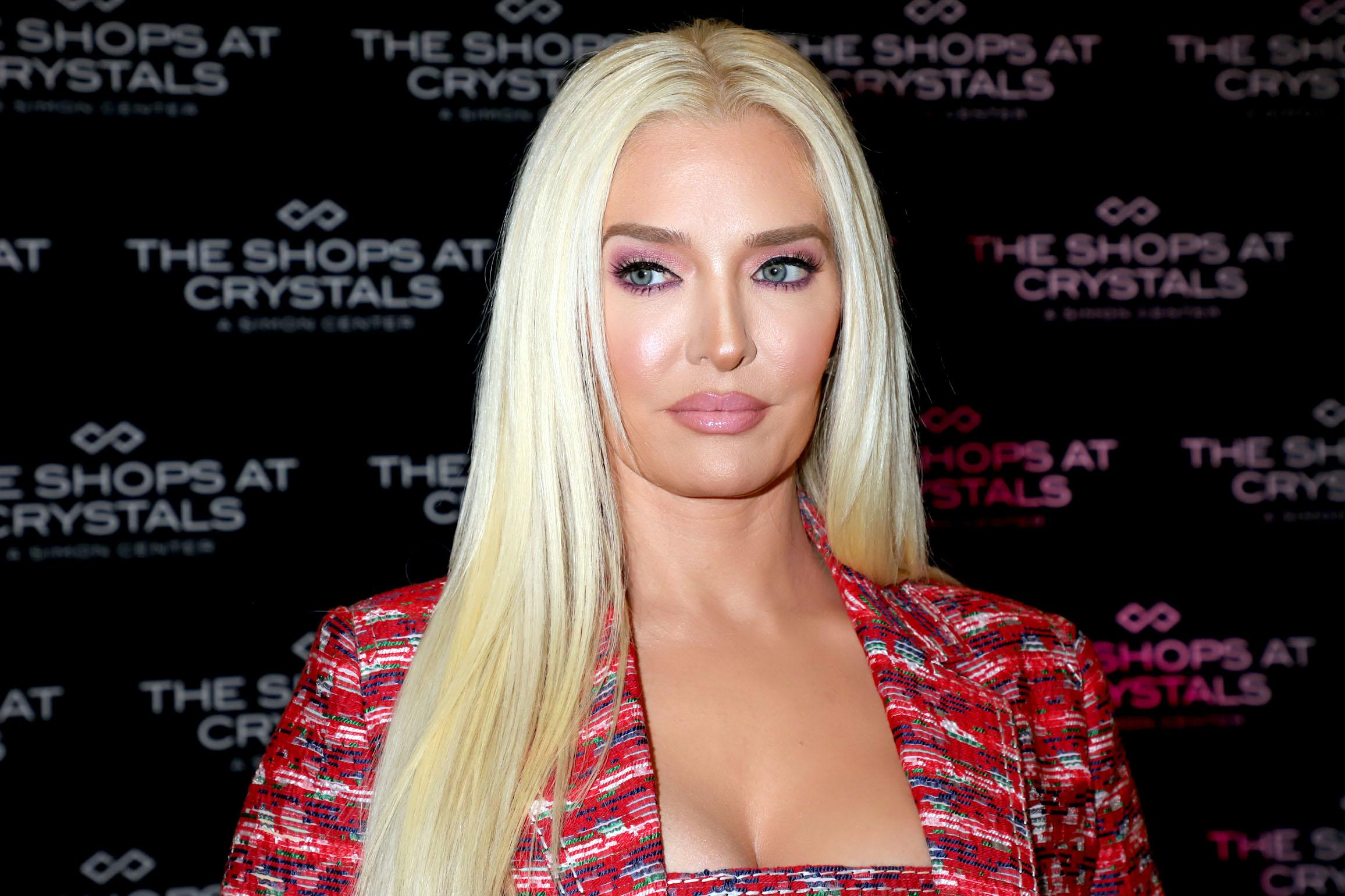 Article continues below advertisement
As OK! reported, Richards previously asked the court to depose the "Party People" songstress' attorney Larry Ginsburg, who is handling her split from Girardi, and accusing the 50-year-old of using her divorce as a ruse for her to divert assets and stow away cash.
Article continues below advertisement
Richards wants to question Ginsburg about Jayne's pending divorce. The lawyer accuses the Dancing With the Stars alum of refusing to "provide access to her management company" and "any books and records of EJ Global or any of her affiliated companies."
The Sharknado 4 star had recently tried to have Richards removed from the investigation after she accused him of harassing her. She also petitioned the court to slap the lawyer with a gag order so he couldn't speak publicly about her case.
Article continues below advertisement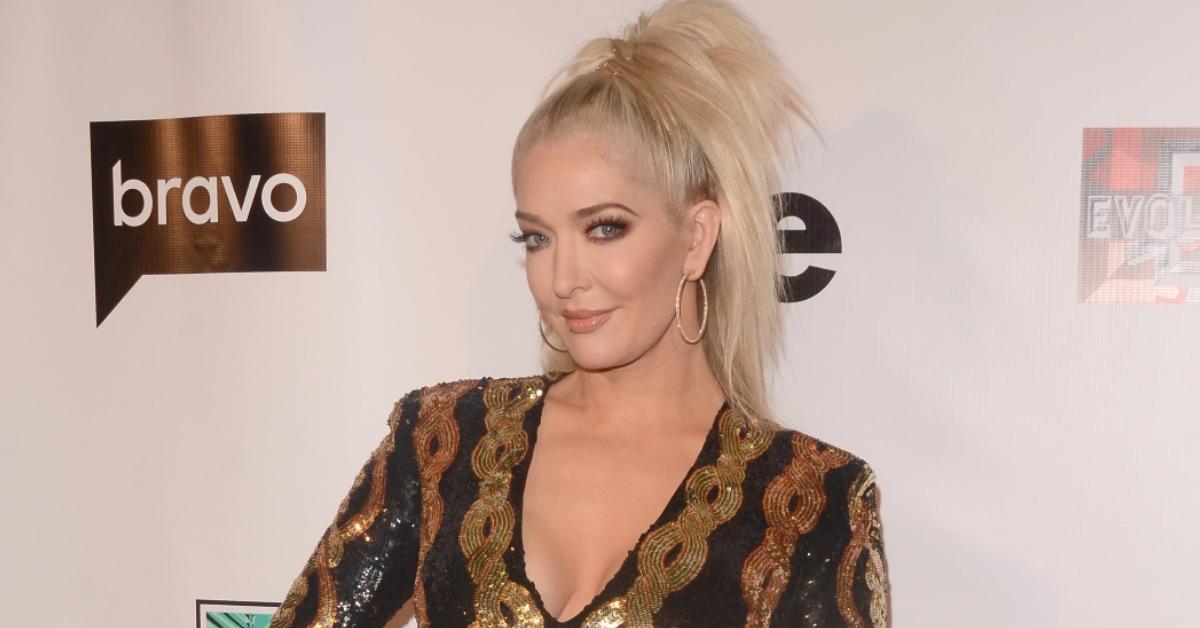 A judge shot down her request and questioned her motive for wanting him out of the picture. "It appears to be nothing more than a blatant attempt by Ms. Girardi to impede Mr. Richards' efforts on behalf of the trustee to investigate allegedly fraudulent transfers of the debtor's assets to Ms. Girardi and to prosecute an action against her to recover those transfers for the benefit of the estate," the motion read.