REALITY TV
'RHODubai' Star Caroline Stanbury Calls Husband Sergio Carrallo's Past Racist Tweet 'Unacceptable'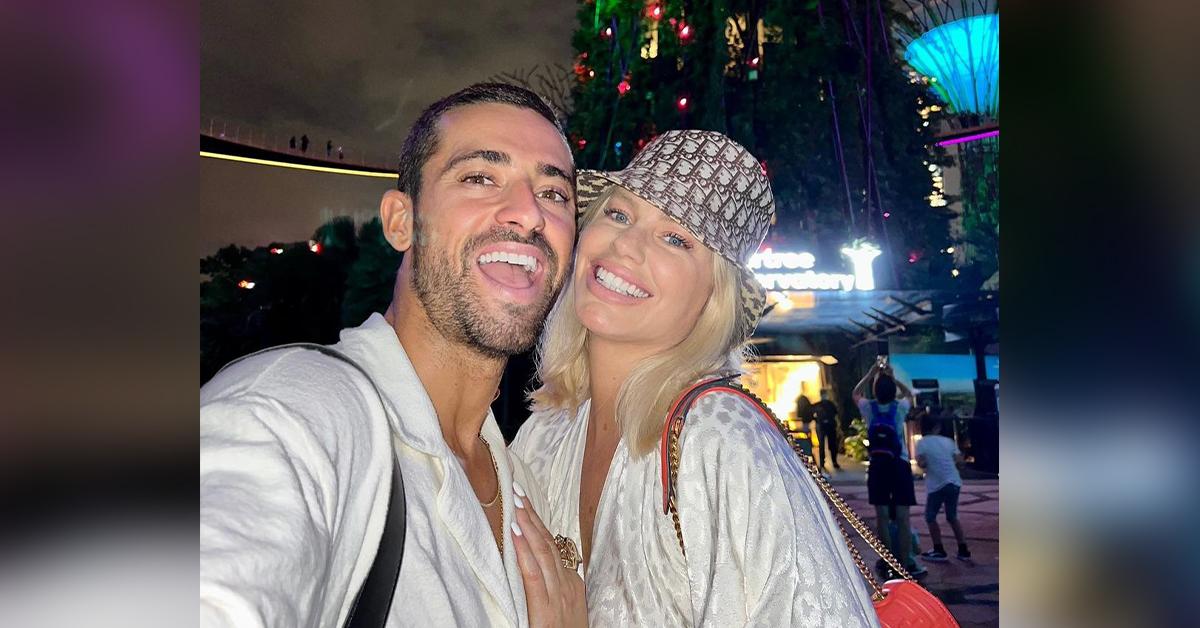 Caroline Stanbury has made it clear that she is not OK with her husband Sergio Carrallo's past racist tweet. The Real Housewives of Dubai breakout star was questioned during the first part of the season one reunion on Wednesday, August 31, about the 2016 social media posting where the soccer star used the N-word.
Article continues below advertisement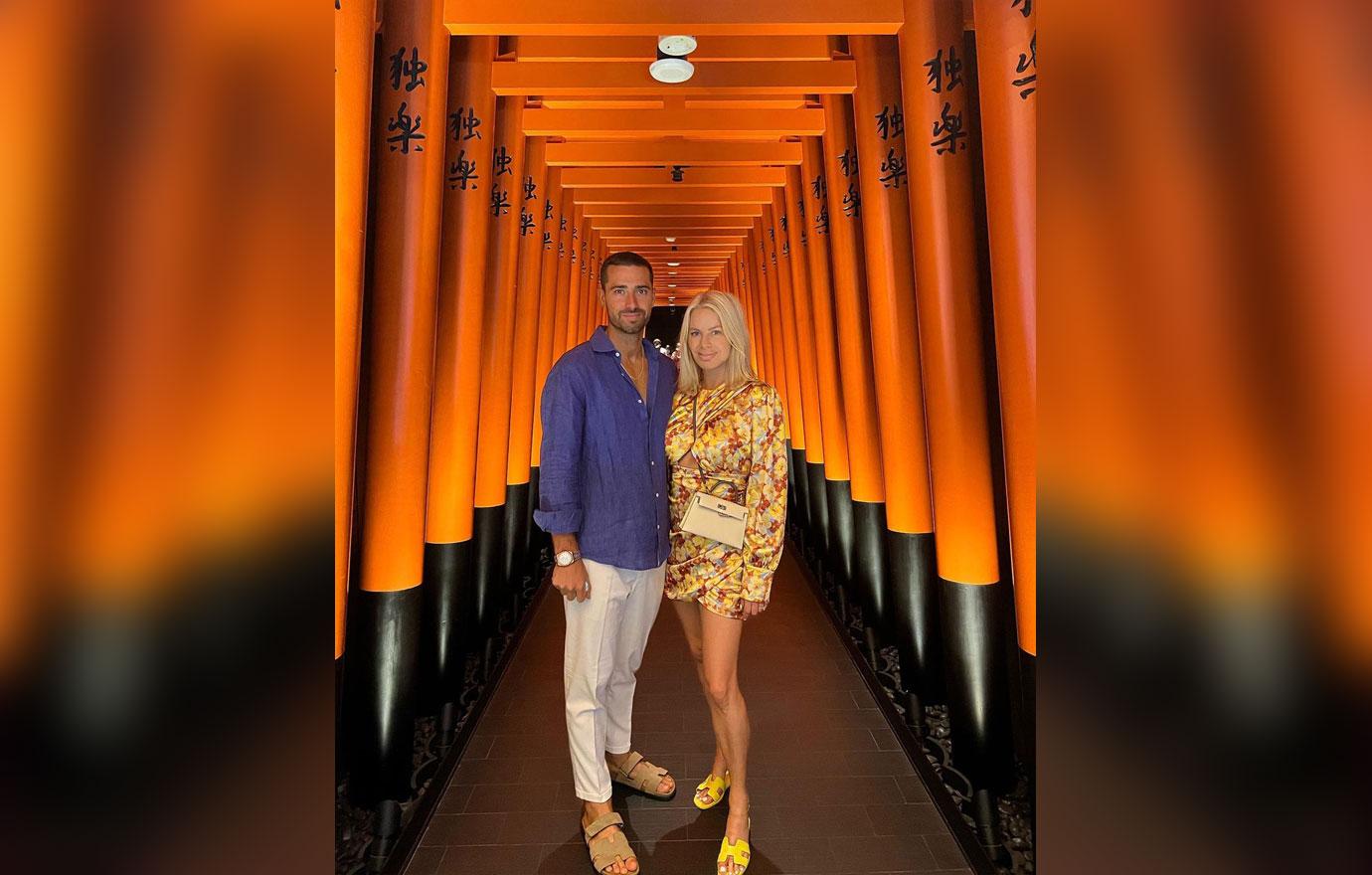 Article continues below advertisement
The fashion influencer's best friend and costar Caroline Brooks, who is African American, was questioned by Andy Cohen about what she thought of the situation. "That morning when I saw it, when it surfaced, Caroline called me first — furious, like pissed — and then I got on the phone with him because he was really upset," the Glass House Dubai founder explained.
After the Bravo boss pressed her further about her thoughts, Brooks clarified that she felt "indifferent" because the N-word is always "unacceptable," but her friendship and love for the newly married couple still stands.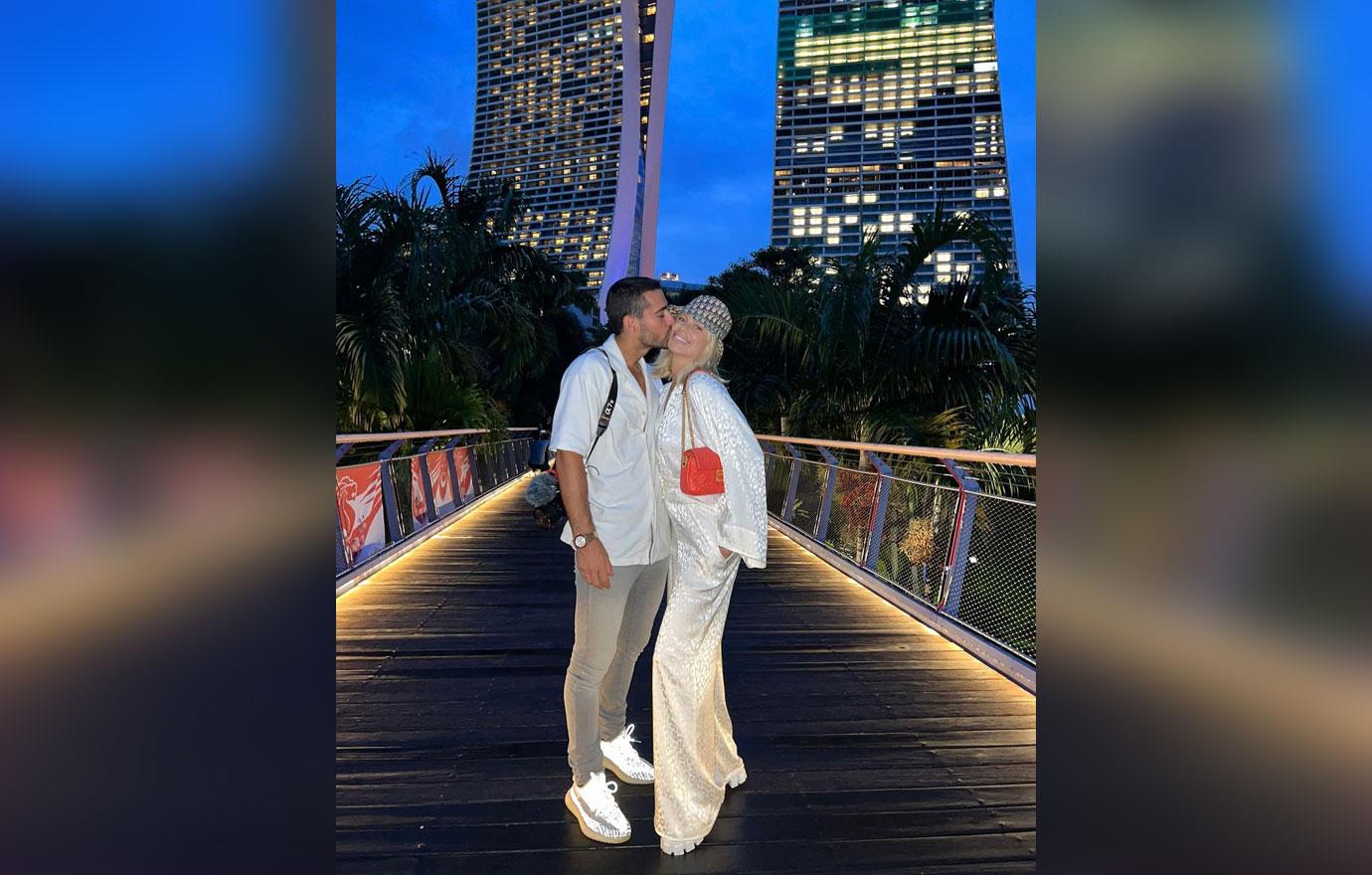 Article continues below advertisement
"Sergio then explained to me he's never even heard that word before," Brooks further revealed. "I explained to him how problematic that is — as did Caroline, she told him — and I think he got a good enough lashing from everybody around him for that. He was very apologetic. He didn't apologize publicly, but he was apologetic."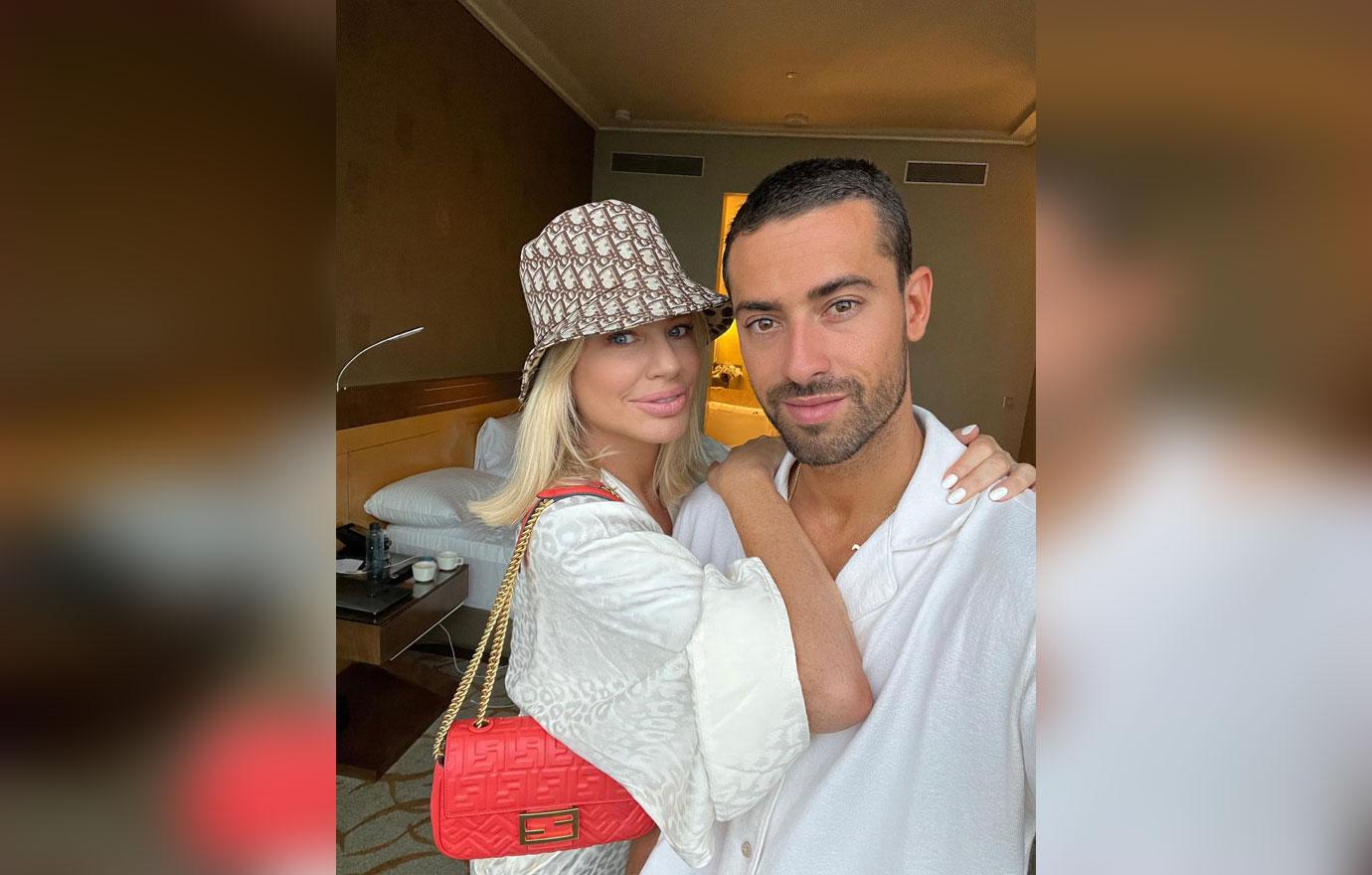 Article continues below advertisement
The tech investor, along with Stanbury and Brooks, made sure to have each other's back all season long and have grown extremely close.
"We created our own friendship, which was based on misunderstandings, clarification, and real friendship," Al Madani told OK! exclusively. "Now we travel together. Our kids play together. I love these girls. Like we would take a bullet for each other."