EXCLUSIVE
Sara Al Madani Reveals Friendship Shake Ups Within The Cast Of 'RHODubai' & Overcoming Rift With Caroline Brooks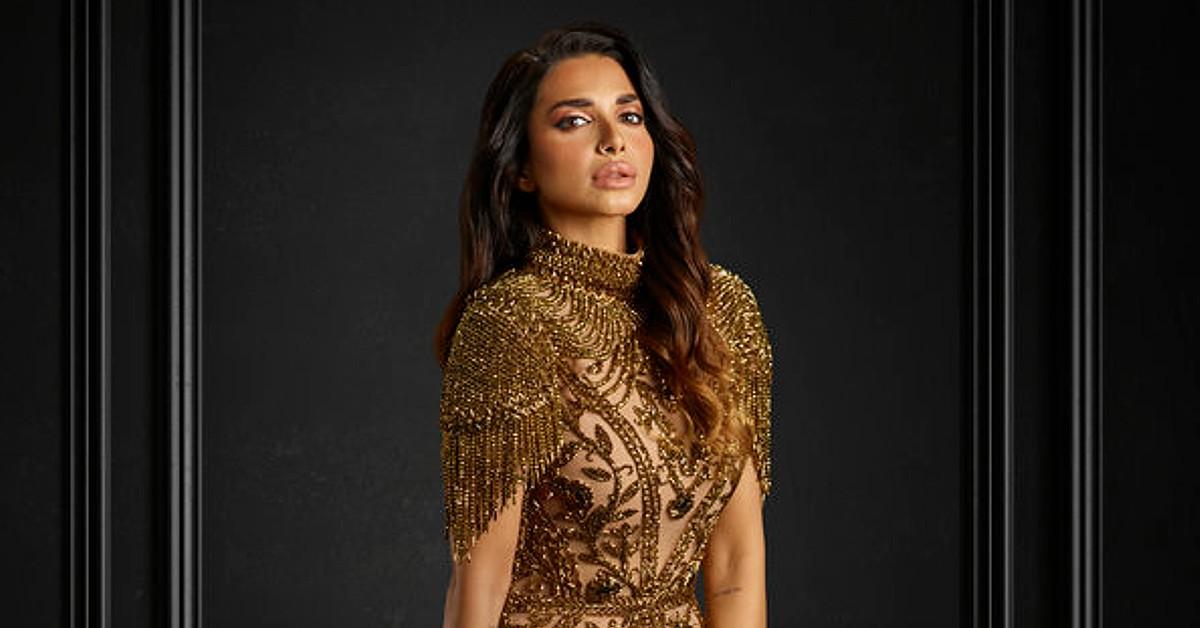 Sara Al Madani is a mom, entrepreneur, technology investor, motivational speaker — and now a Real Housewife! The Real Housewives of Dubai star has made her mark in the cast as the bonafide cool girl who is not afraid to speak her mind and make her opinions known.
Article continues below advertisement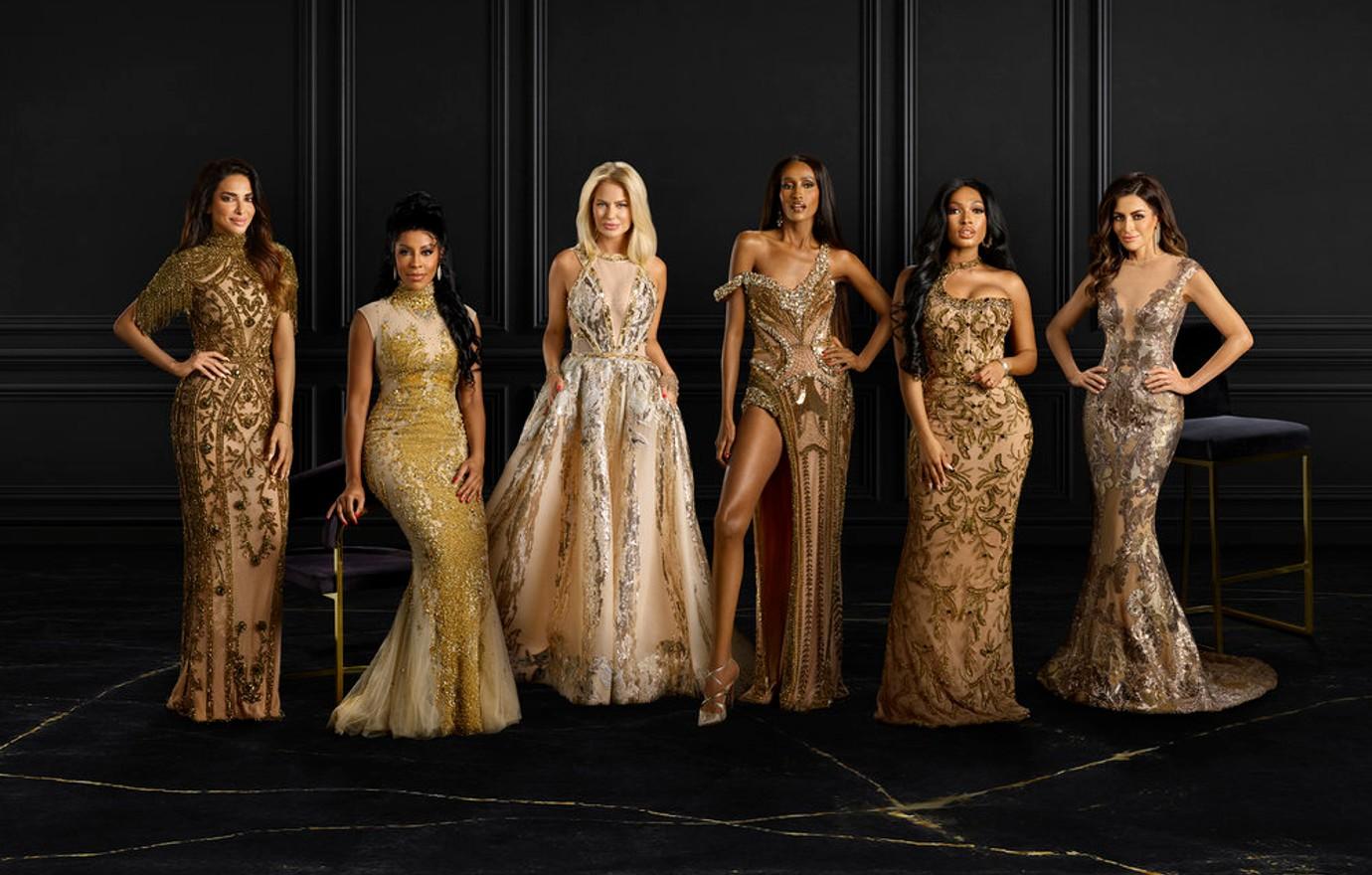 Article continues below advertisement
"Lesa [Milan] and Chanel [Ayan] were the girls I was on the phone with all the time, eating out with, sharing about life and all that," the Dubai native says of who she originally became close with. However, throughout the season, dynamics within the cast took a major shift.
"Half of the problems that happened within the group was because of Lesa," Al Madani reveals. "She always tells me, 'Okay, I'm gonna tell you this, but don't tell anyone I told you.' I honor my words. So if I tell her 'Lisa, I'll never tell anybody,' you'll never see it on the show."
"I was shocked by so many of the confessionals. It's like Lesa and Chanel had nothing good to say about anybody at all," she continued. "They were just focusing on the girls and dragging everyone down."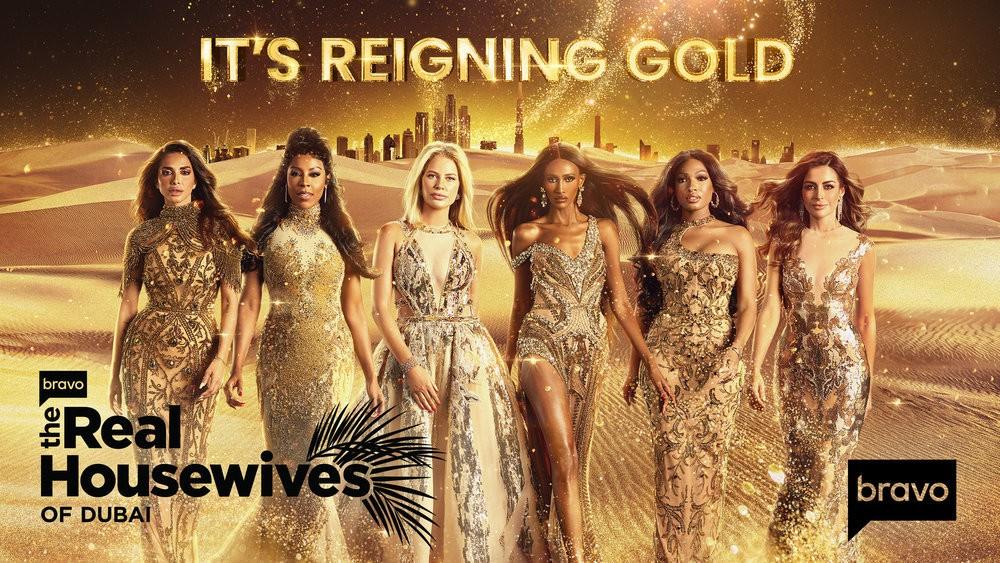 MORE ON:
The Real Housewives
Article continues below advertisement
Now, the board member at the Sharjah Chamber of Commerce has bonded with the opposing party, Caroline Stanbury, Nina Ali and even Caroline Brooks despite their mid season spat. "I always say the best gift Chanel and Lesa ever gave us all is our friendship," she said of the trio.
"The four of us did not submit to their rules," she explained. "We created our own friendship, which was based on misunderstandings, clarification, and real friendship. Now we travel together. Our kids play together. I love these girls. Like we would take a bullet for each other."
'RHODUBAI' SENSATION CAROLINE BROOKS DISHES ON MOVING PAST BLOW OUT FIGHT WITH COSTAR SARA AL MADANI: 'LOOK AT US TODAY'
Despite having a misunderstanding with the real estate director over parenting differences, Al Madani and Brooks were able to move past their issues and forge a strong friendship. "She understood. She overreacted. She apologized," the mother-of-one notes. "I apologized. We became friends. That's what maturity is — discussing and moving forward. I told her next time, come talk to me."
As fans await the season one reunion, Al Madani says many unanswered questions will be addressed head on. "I went there knowing nobody has receipts on me," she dishes.
Article continues below advertisement
"I've never gossiped and never said anything about anyone behind their back," Al Madani clarifies. "I was loving to everybody. I went there prepared. I had some questions that needed clarification. Especially what was said in the confessionals, I was shocked by so many of the confessionals."
"We addressed so many things in the reunion," she teases. "You're gonna see who's real, who's not. Who's fake, who's not. Who's thirsty, Who's not. Who are really friends and who's not. It will basically show you the truth."