NEWS
Right Wing Pundit Ben Shapiro Rages At Chelsea Handler For 'Drowning Her Sorrows In Enormous Barrels Of Wine'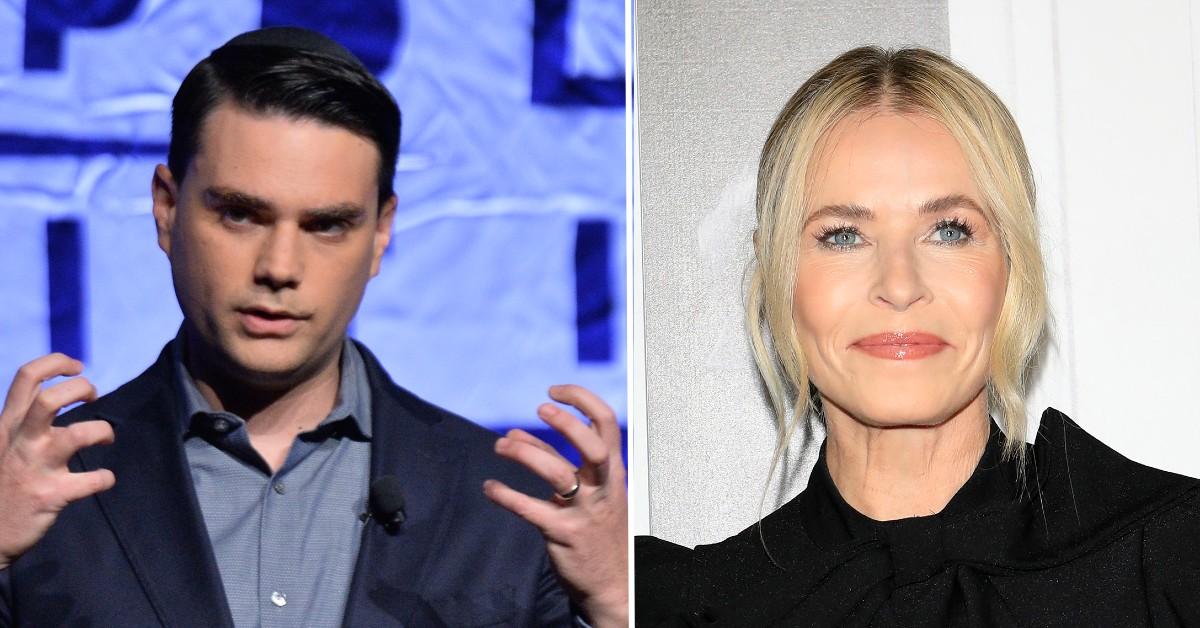 Article continues below advertisement
Earlier this month, the TV star, 47, posted a funny video of herself, which was called, "Day in the Life of a Childless Woman" on her Twitter account.
However, Tucker Carlson and Shapiro were less than thrilled with what Handler had to say.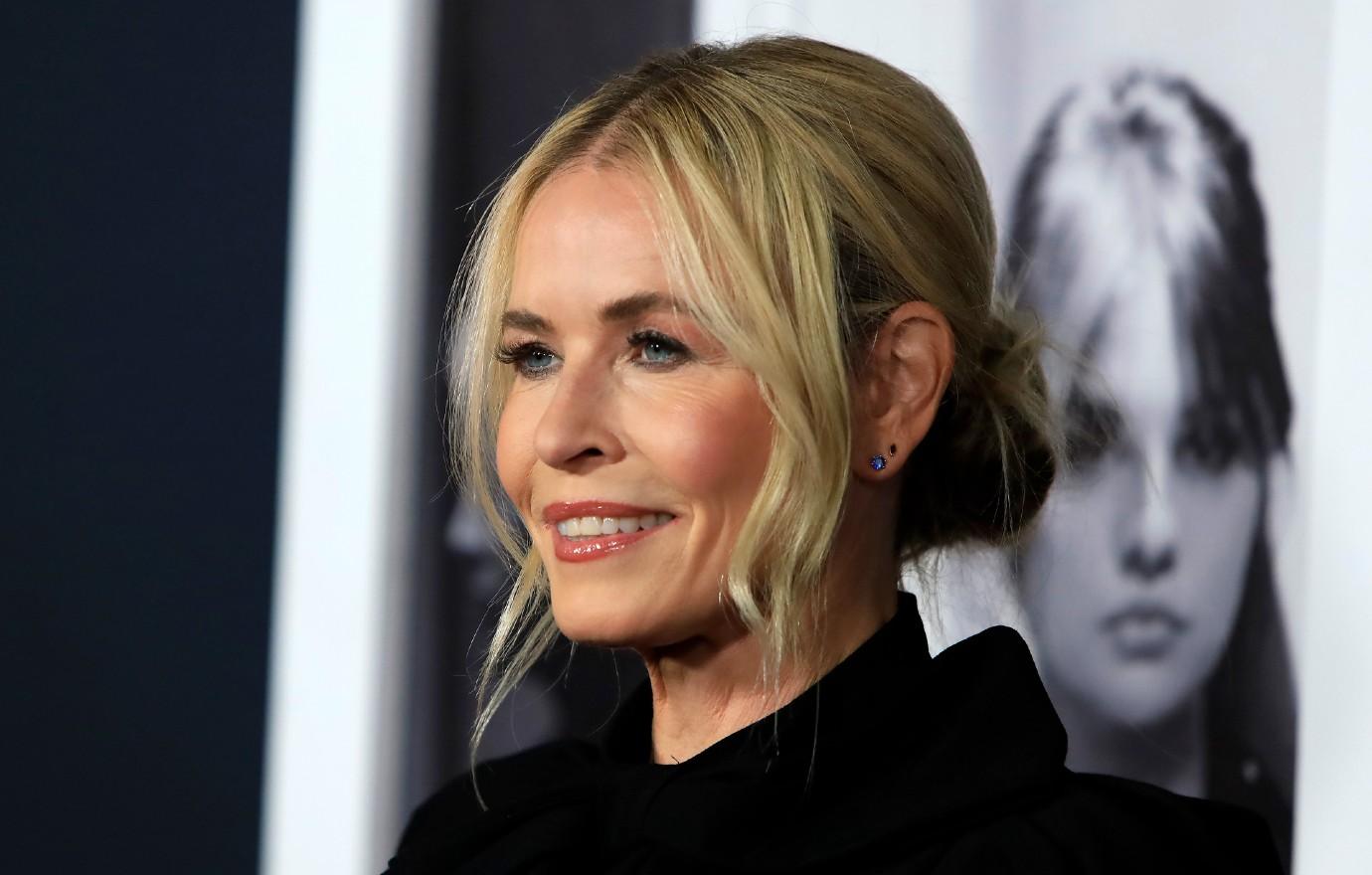 Article continues below advertisement
"This lady is miserable. I mean, she is miserable, and it's written all over her face how miserable she is," Shapiro said at the time, to which the blonde babe replied, "Quick shout out to Ben Shapiro. Thank you for helping my cause of not having children. Who needs the birth control pill when your voice is 100 percent effective."
Then, Shapiro ripped apart Handler for being on her own.
"Try and convince yourself that she's happy," Shapiro said. "I'm not even going to bother responding to Chelsea Handler's specific commentary on my voice or sexual aptitude. Because why would I?"
"I will just note the final results here. Happily married for nearly 15 years. My wife is currently pregnant with our fourth child," Shapiro continued. "She's a single 47-year-old woman who drowns her sorrows in enormous barrels of wine. Again, the proof is in the pudding. She is a very unhappy person who just keeps going online to post cringe about how happy she is. See, here's the thing about happy people. They don't spend their whole life telling you how happy they are while their eyes tell you a different story. And that is Chelsea Handler in a nutshell."
"She is so happy, guys. She's so happy. She's really, really, really happy," he concluded.
Article continues below advertisement
Never miss a story — sign up for the OK! newsletter to stay up-to-date on the best of what OK! has to offer. It's gossip too good to wait for!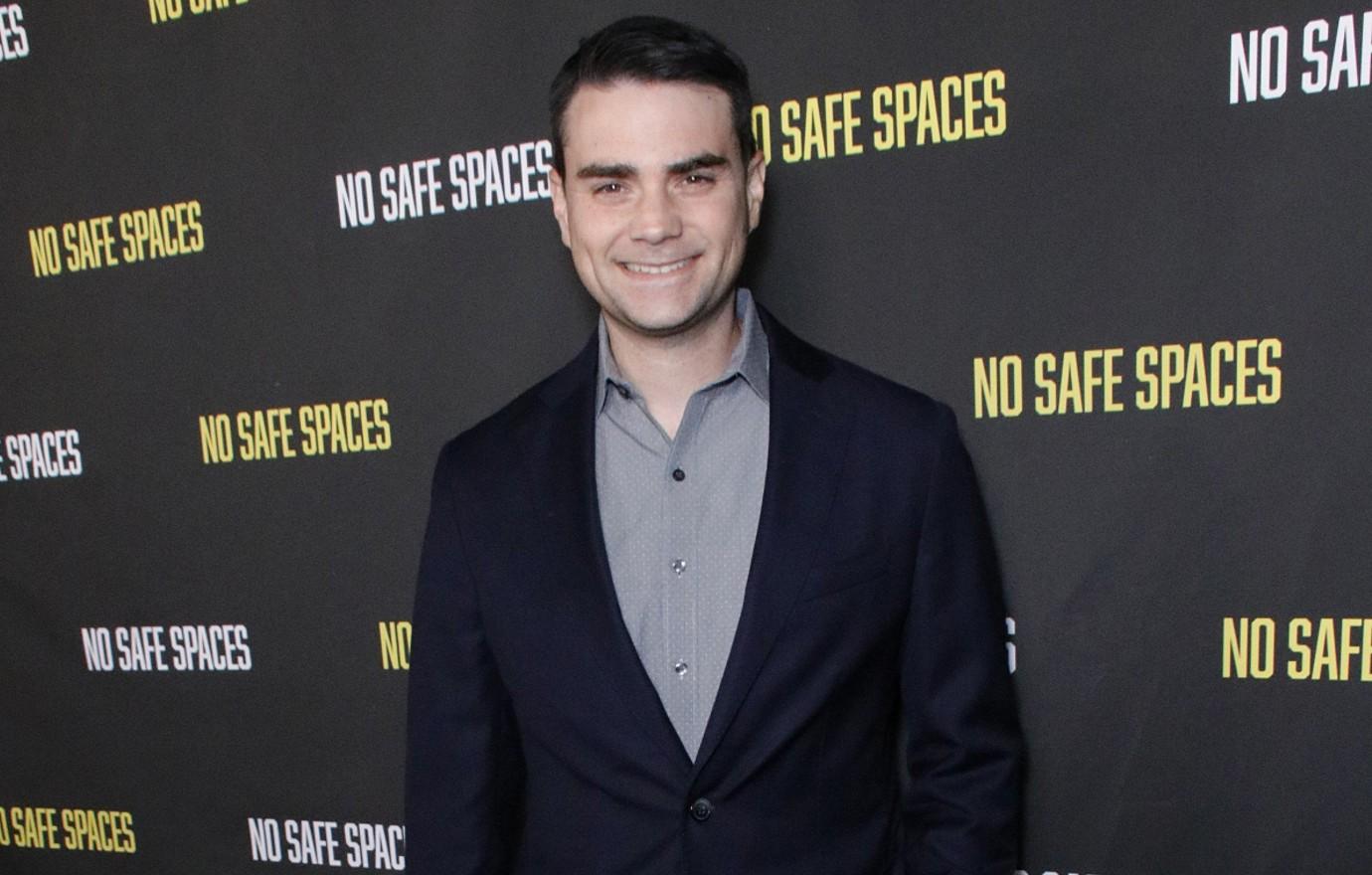 Article continues below advertisement
However, others got a kick out of the skit. One person wrote, "Chelsea is too funny! I've been laughing the entire time she was on your show! Great segment!" while another added, "Good on you girl. Blessings to you. Keep shutting down comments with good arguments and with intelligence and knowledge."
A third person added, "LOL well said!"