NEWS
Rita Ora Admits She Showed Taika Waititi The 'Exact' Wedding Ring She Wanted, Debuts The Emerald Sparkler On TV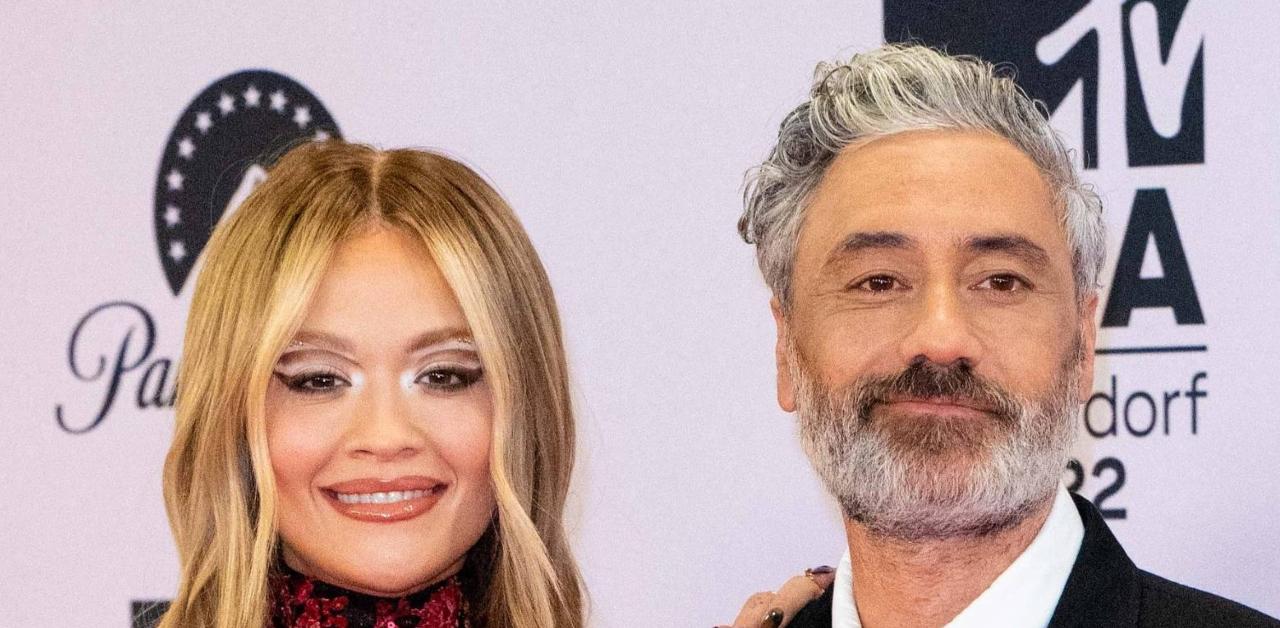 Singer Rita Ora is still on cloud nine after secretly tying the knot with Oscar-winning director Taika Waititi!
After keeping mum on their nuptials, the singer is opening up about their romance, even debuting the sparking emerald ring her man gave her on their special day.
Article continues below advertisement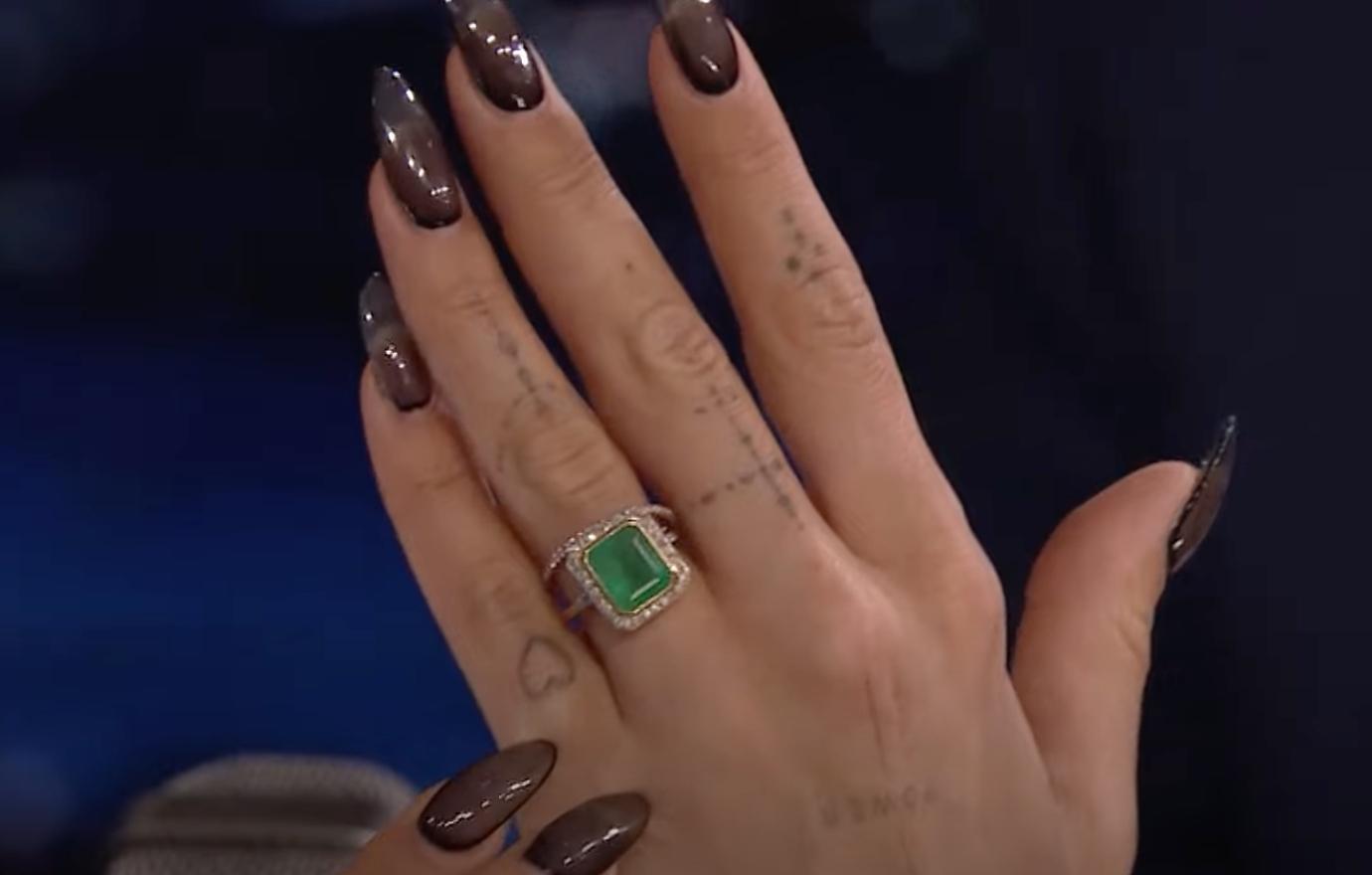 "I haven't actually shown anyone my ring, it's my first time showing my ring," she noted as she showed off the piece during the Wednesday, February 1, episode of The Tonight Show With Jimmy Fallon.
The crooner, 32, confessed the sparkler wasn't all her 47-year-old husband's idea, but she had no shame in making her opinion known.
"I may have ... You know what you want and I felt like I really knew I wanted to be with this person and I just wanted it to feel really right," she explained. "And so I may have taken him to the shop and may have pointed out exactly what ring I wanted."
Article continues below advertisement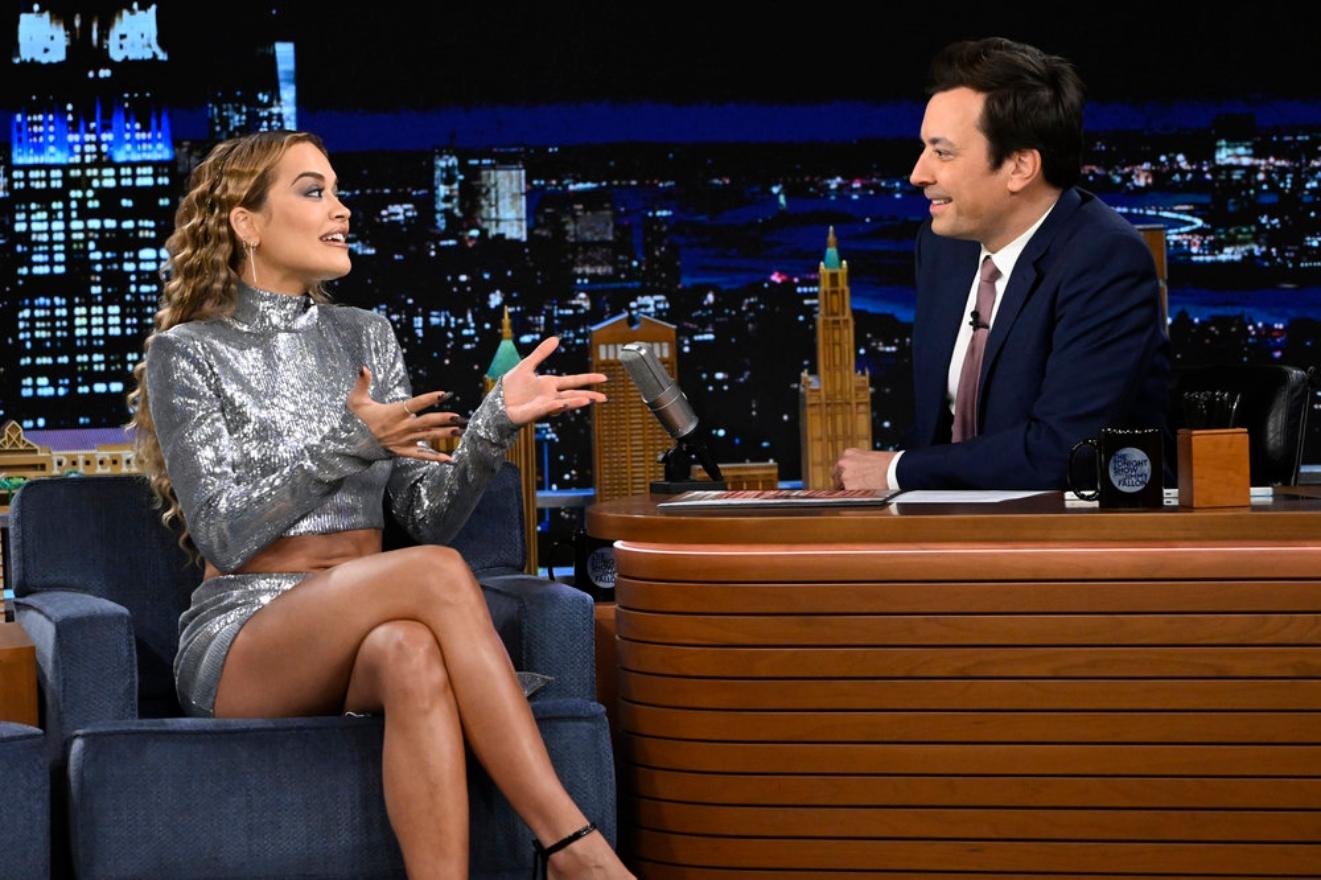 The British beauty also revealed her upcoming album, which will release some time this year, details the feelings she experienced as she went from a single lady to a wife.
"My life has changed so drastically. Making a decision to spend the rest of your life with someone is a big decision," she said. "It got me writing again and I just really got inspired by love."
Article continues below advertisement
"It's nice to capture the moments," she added. "So I feel like this is more than just music, it's like a moment in life for me."
Ora and Waititi were first linked in April 2021 and got hitched in August 2022, though they didn't reveal any details about their nuptials until last month.
Article continues below advertisement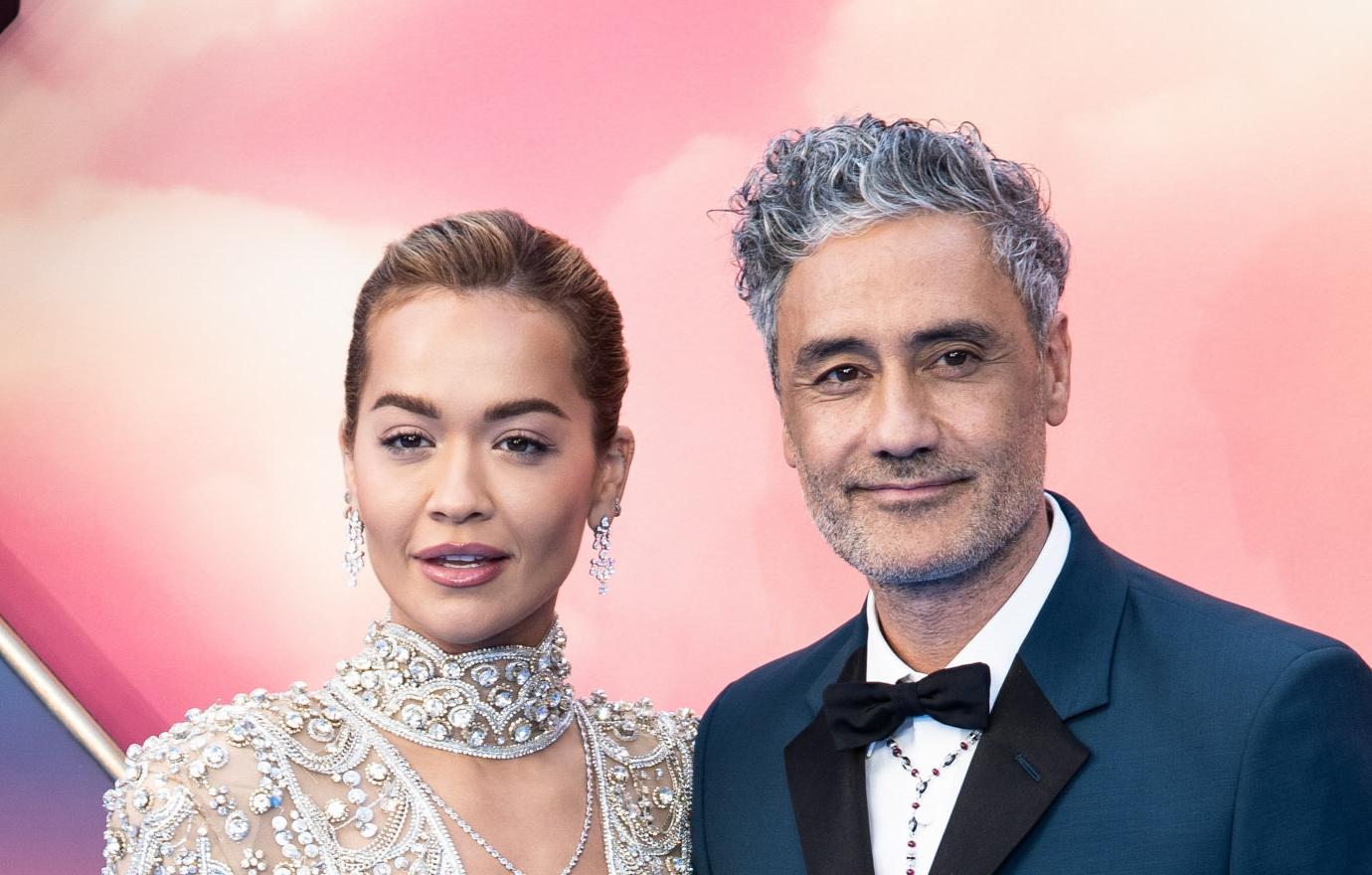 "It was perfect. It was just exactly, exactly how I wanted it. It was just nice and perfect, completely how I wanted it, just to myself sometimes," she explained on a U.K. radio show. "It was really sweet."
And though the event was very small, she isn't against throwing a larger bash to celebrate with all of their friends, insisting, "One day I will throw a big party. I will figure out the time to have a big, big party.''