EXCLUSIVE
Upcoming Engagement? Zeta Morrison Is Ready For A Ring From Boyfriend Timmy Pandolfi After Their 'Love Island' Win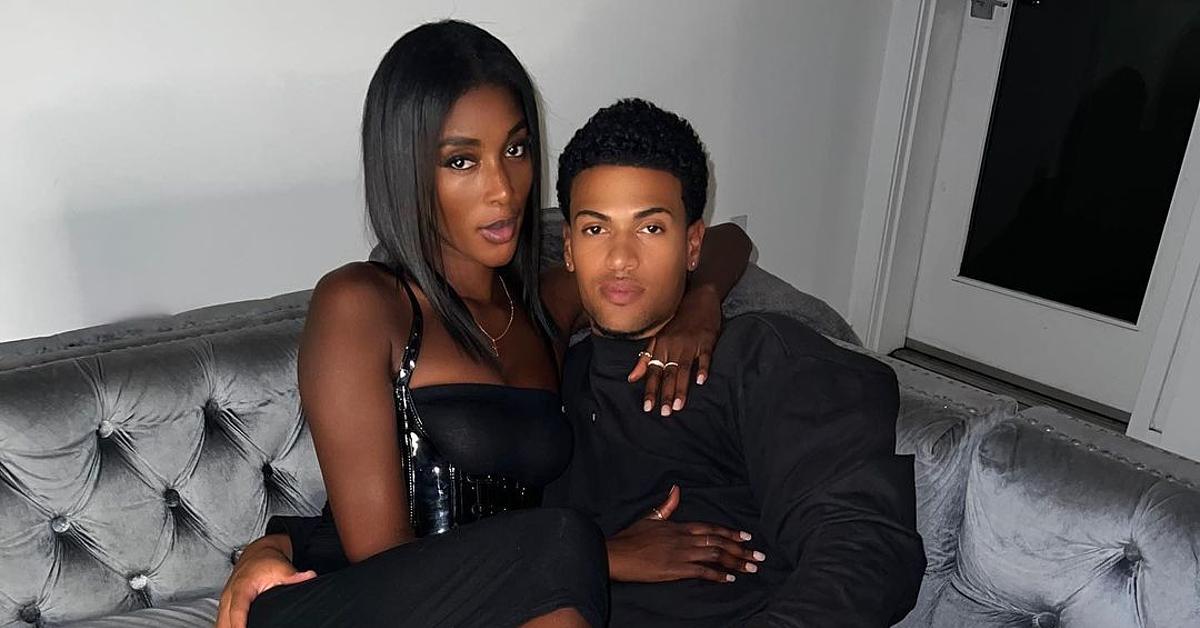 Bombshell Zeta Morrison left the villa with her soulmate!
In the months after the reality star was crowned winner of Love Island USA Season 4, alongside her boyfriend, Timmy Pandolfi, the Zeta Confidential founder's life has forever changed — and Morrison exclusively tells OK! she is more than ready to take things to the next level with her handsome hunk.
Article continues below advertisement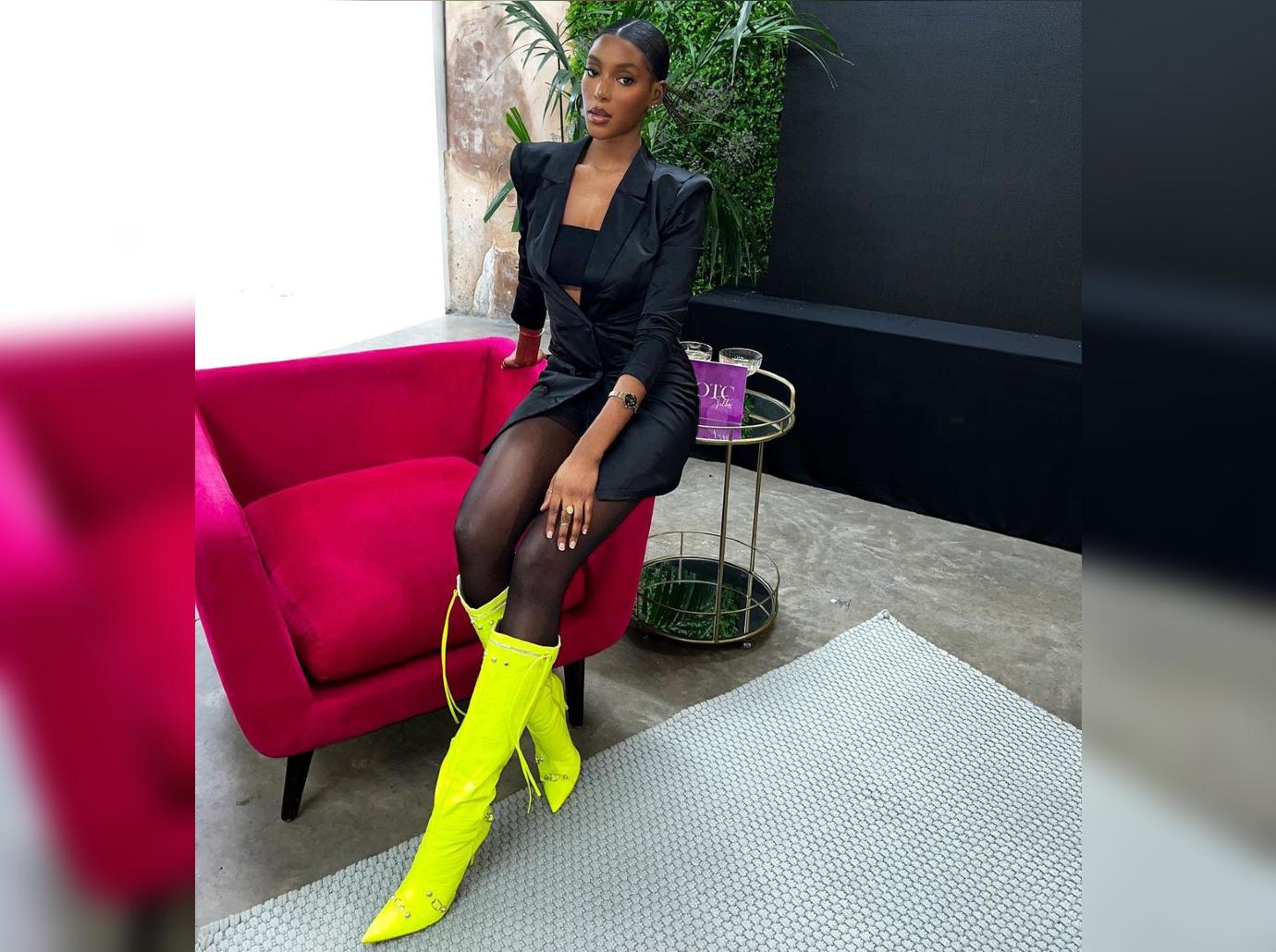 Article continues below advertisement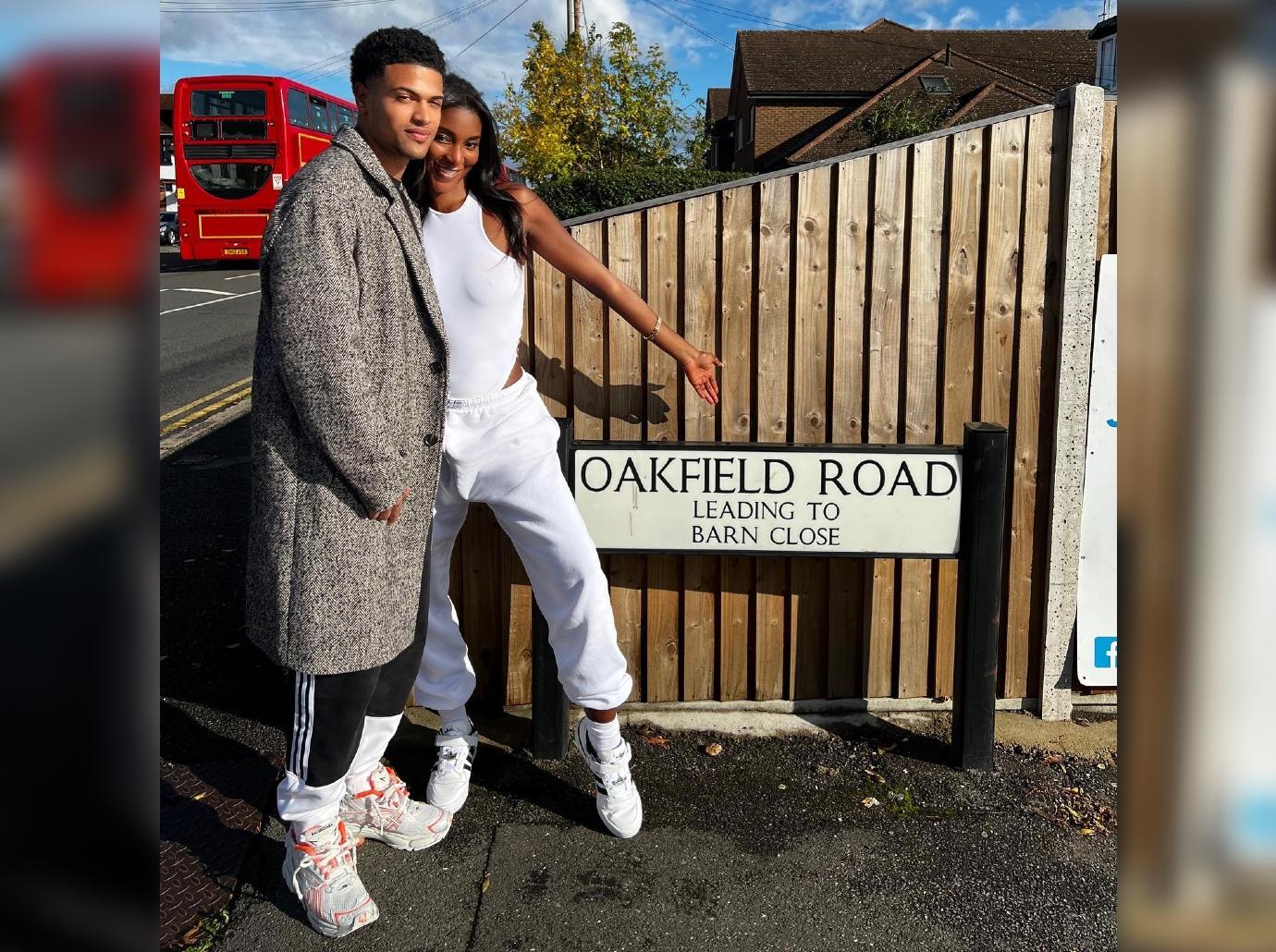 Jokes aside, the blog writer reveals her relationship with Pandolfi is going "really, really going so well," adding how "it was getting better and better with time."
BRANDI GLANVILLE SAYS SHE 'KNOWS NOTHING' AFTER TEASING FANS ABOUT POSSIBLE 'RHOBH' RETURN
"Every day I get to know him more, I'm like, 'oh my goodness. I actually met my best friend on the island,'" Morrison gushes to OK!, however she additonally notes her subtle relationship fears of whether or not she is too "attached" or simply head-over-heels in love.
Luckily, the reality star's mother gave Pandolfi the nod of approval after he visited his girlfriend's hometown of London for the very first time back in October.
Article continues below advertisement
Morrison's mama knew Pandolfi was the one after one specific instance during his visit.
"She was like, 'there was this one moment we were all in a kitchen and I looked over at you and Timmy and the conversation seemed quite serious. And next thing I know he was just like hugging you, what were you talking about?' And I couldn't even remember what she was talking about, but we just always tell a joke — especially like if something serious — all of a sudden Timmy will just like crack a joke or I'll just crack a joke," the London-native explains to OK! of the special moment.
"All we do is laugh with each other and it really is the healthiest thing for the relationship. I said it on the island and he agreed and it's just continued on in our relationship that if you can laugh you are going to make it through. So yeah, it wasn't even like that serious of a moment, but he just cracked a joke," Morrison continues of her admirable relationship banter, noting how Pandolfi's overall visit to England was "really, really nice."
Article continues below advertisement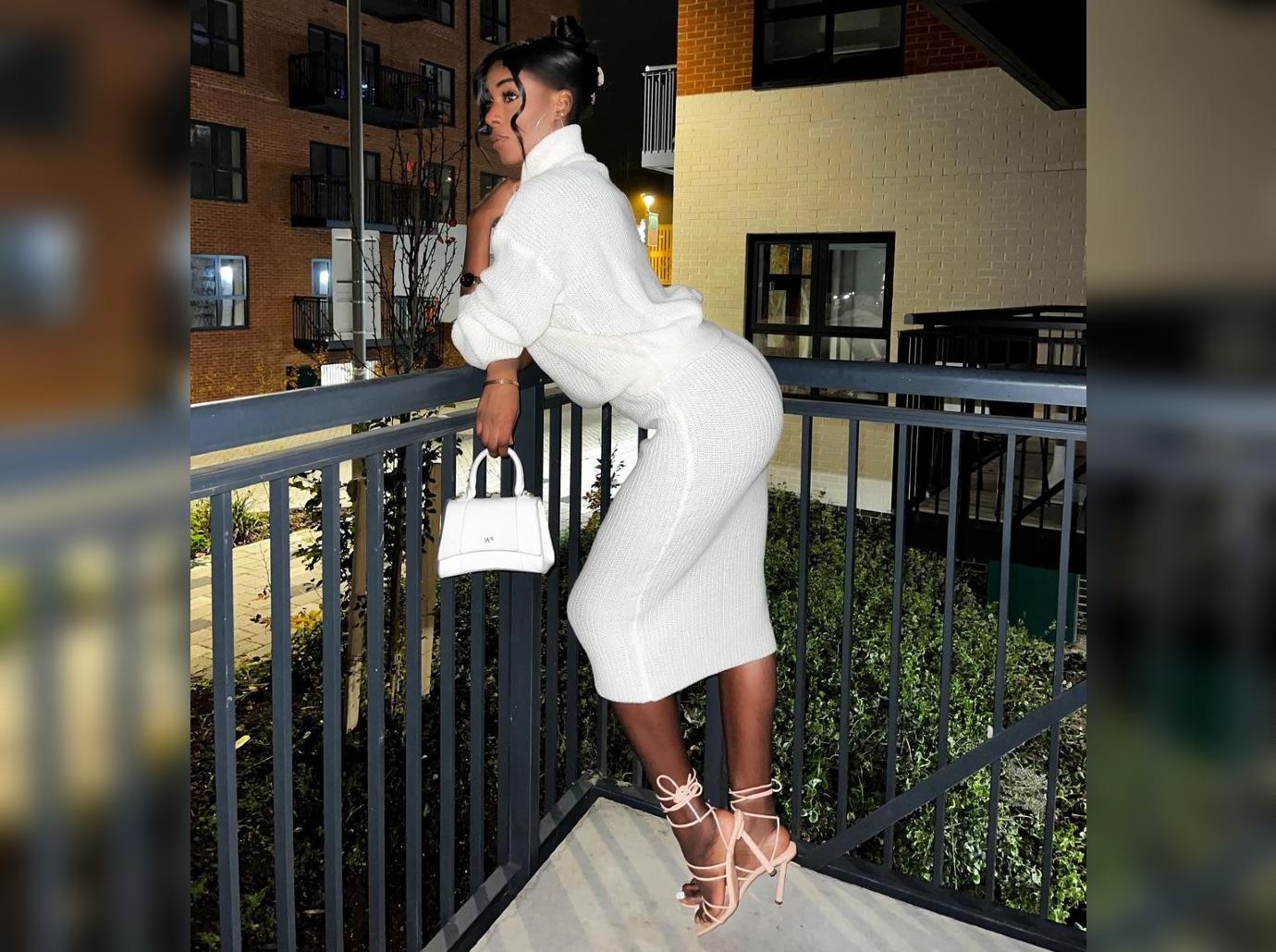 In terms of her time inside of the villa, the stunning reality star tells OK! the "lack of privacy" is what was most difficult for her throughout her time on the show.
"There's absolutely no privacy on the island and I really need like my moments of meditation and prayer where I'm just not around people. I need to like recenter with myself and see how I'm being so I'm not acting out of character," she admits.
"I think that was the hardest bit for me. I would always find time to like go sit in the treehouse if I could and pray or meditate. It was just the lack of like that was really mentally taxing for me because I always retreat and regroup and then come back out. So yeah, I think also dealing with, you know, the nature of the island bombshells coming in and being interested in your person," Morrison concludes.