ROYALS
'Rage, Upset & Resentment': Inside The Royal Family's Reaction To Meghan Markle & Prince Harry's Docuseries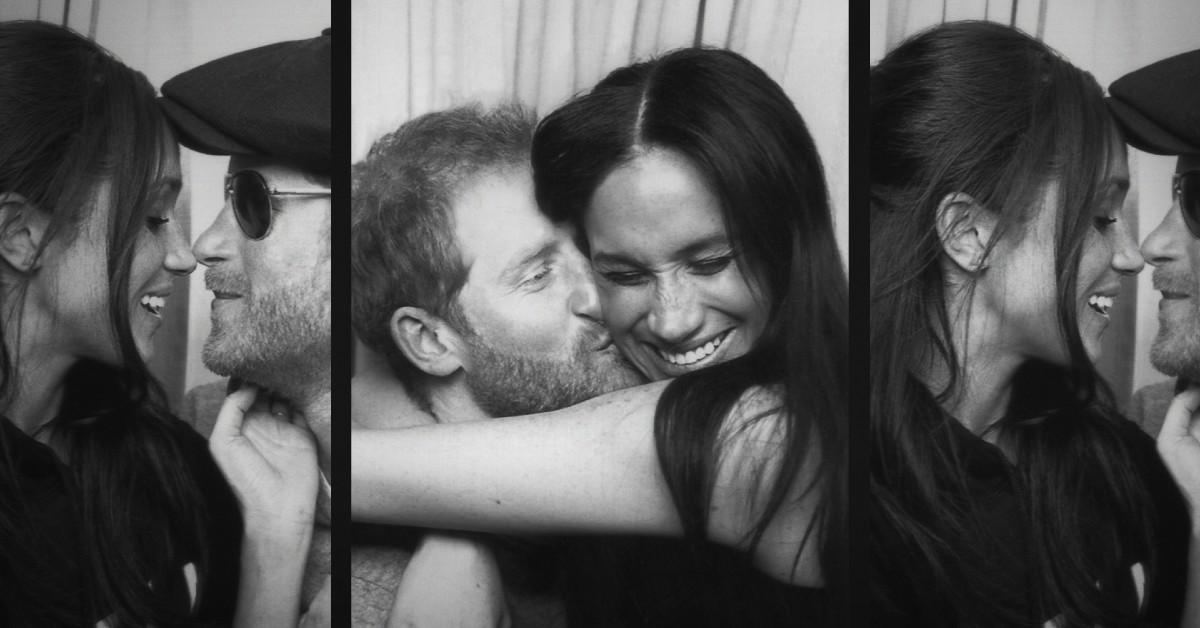 In Prince Harry and Meghan Markle's Netflix doc, the pair dished on everything from the early days of their romance to their new lives in California, and while the first three episodes of the series were rather innocent, the final three saw them making several claims against members of the monarchy.
Though no royals have commented on the work, expert Christopher Anderson chose one word to to predict how they're all feeling: "rage."
Article continues below advertisement
Prince William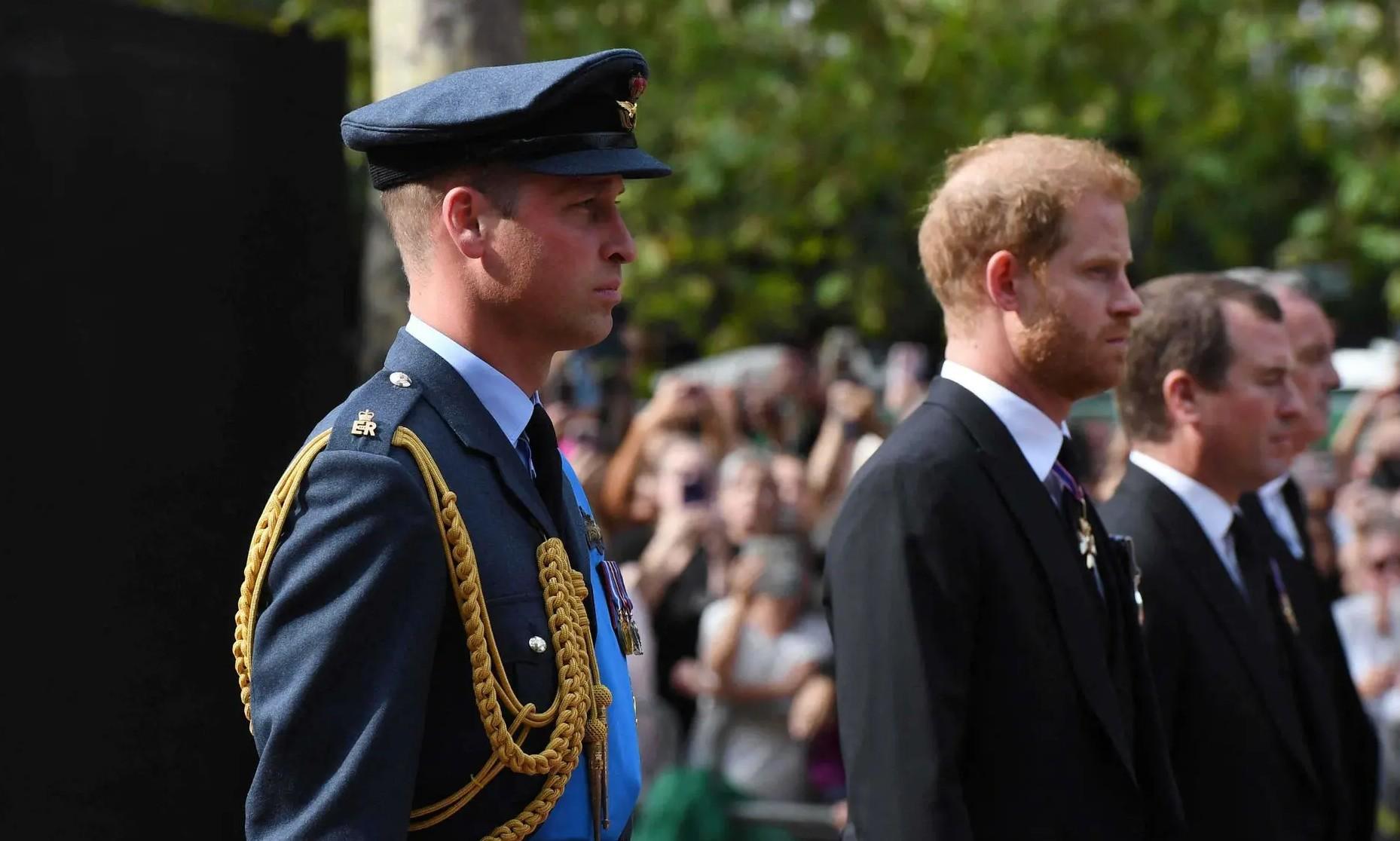 Author Katie Nicholl thinks William will be more "upset" than anything. "[He will feel] very badly betrayed" and "will be taking this very personally," she said, adding the accusations the Sussexes made against him — including that he interfered with Meghan's legal case — are too much for the father-of-three to forget.
"There's a lot of tension, there's a lot of upset, there's a lot of anger and resentment," she expressed. "And any reconciliation is really quite far down the line."
In fact, expert Angela Levin predicted William could ban the California couple from attening the King's coronation. "It's an important occasion and it can't just be all about them — and if they do come it will be all about them," she shared. "I think William will say, 'Absolutely not you can not come.'"
Article continues below advertisement
Kate Middleton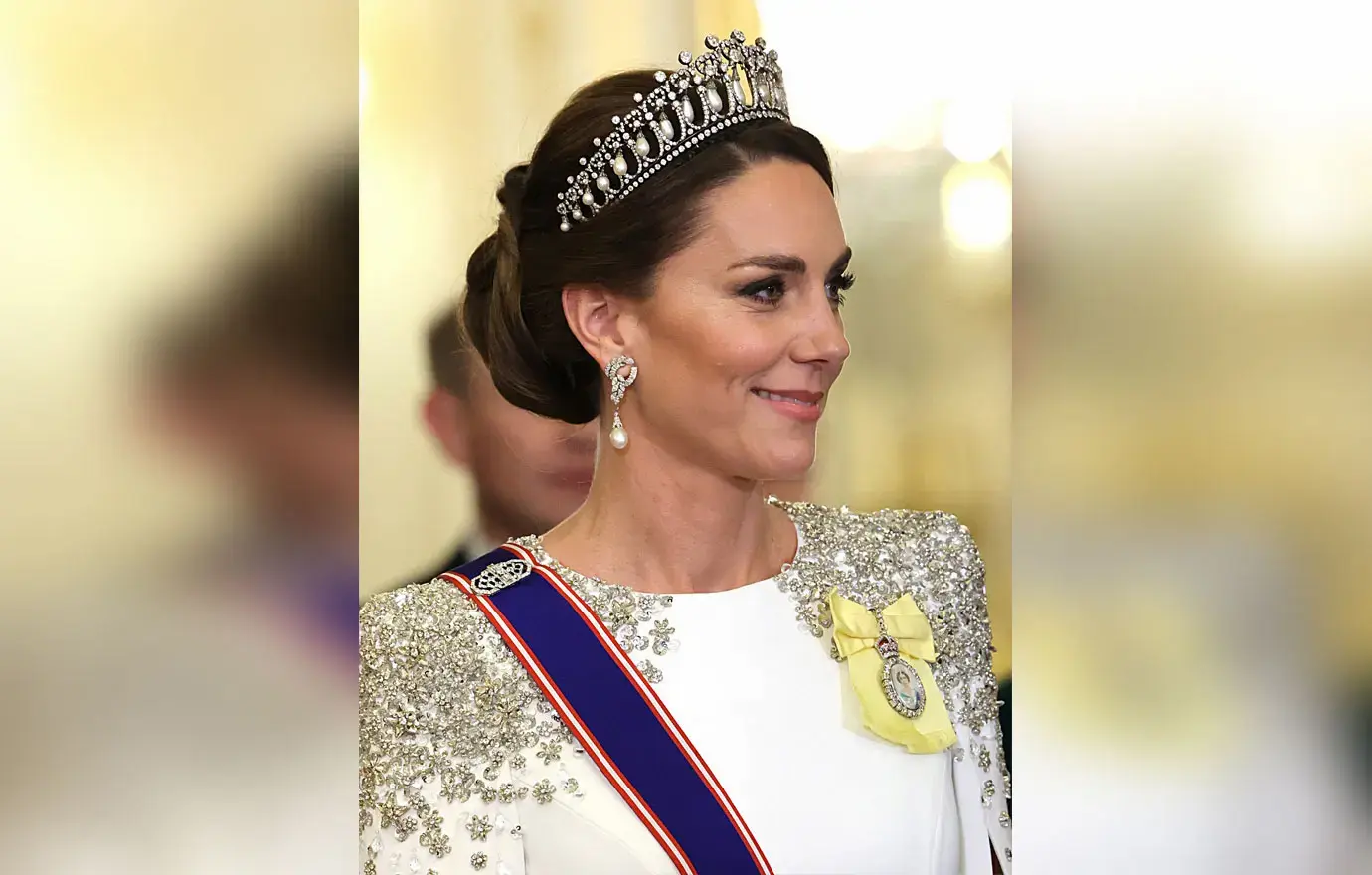 One insider claimed Kate Middleton is "hell-bent" on telling her side of the story after her in-laws picked apart her brood. The Princess of Wales also had an anonymous friend come to her defense after Meghan insinuated she was a bit unfriendly when they first met, claiming she looked "jarred" when the actress tried to greet her with a hug.
"Kate's a big hugger," a friend of Kate's noted. "She is warm and friendly and greets everyone with a big hug and kiss. It comes naturally to her to be like that."
King Charles & Queen Consort Camilla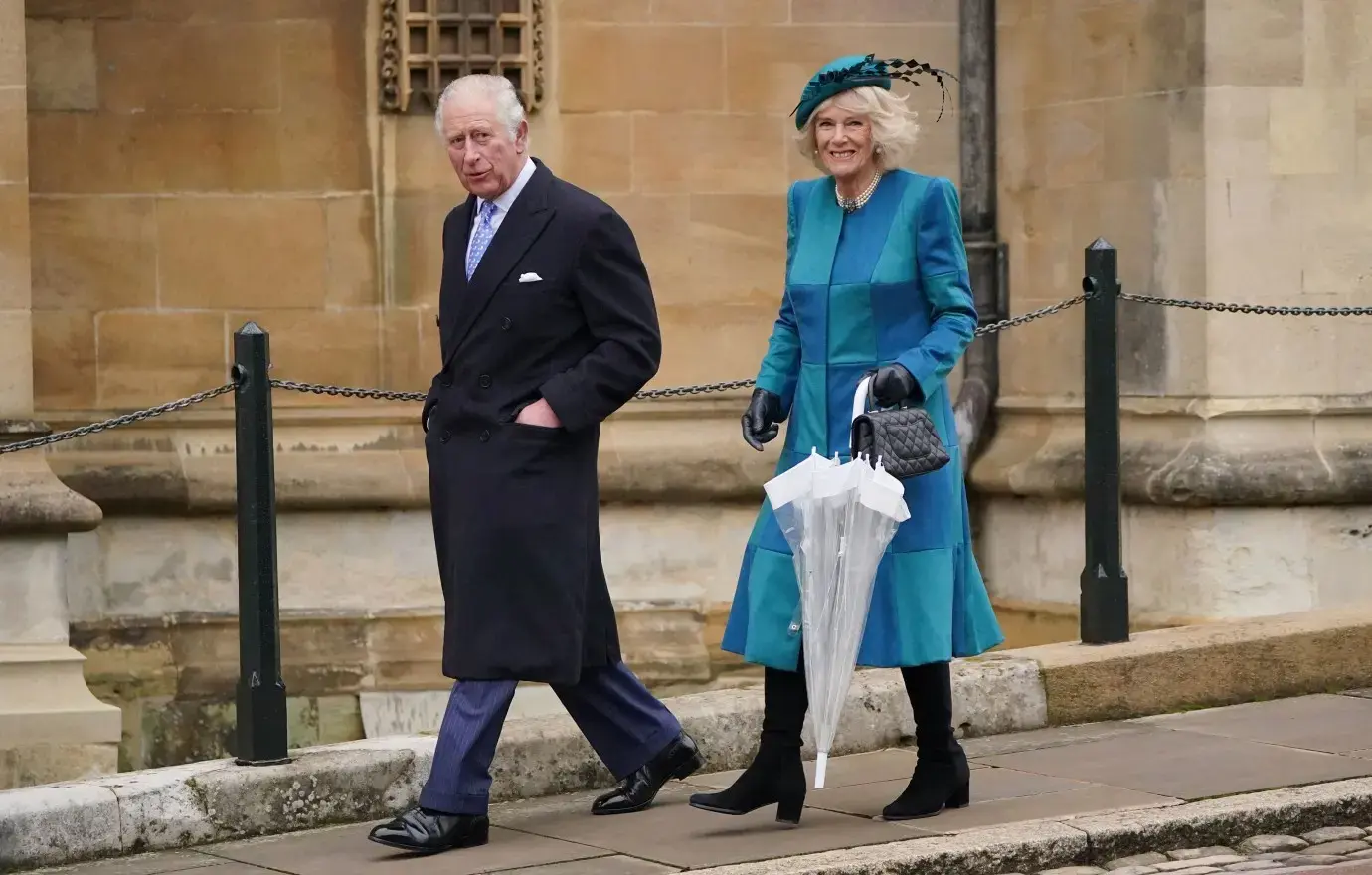 As OK! reported, it's unlikely that Charles would "ever consider" stripping the pair of their Sussex titles "because it would be too petty and punitive," an insider spilled. "It would only lead to the Sussexes claiming that it was a retaliatory action and proof they were never wanted in the royal family."
A royal confidante shared that he and Queen Consort Camilla will maintain a "business as usual approach" in the coming weeks.
"We are not going to be blown off course by squalls from across the Atlantic," stated the insider, knocking claims the royals were in "crisis talks" over the streaming special.