NEWS
Rumer Willis Posts About Supportive & 'Healing' Partners Amid Romance With Musician Derek Richard Thomas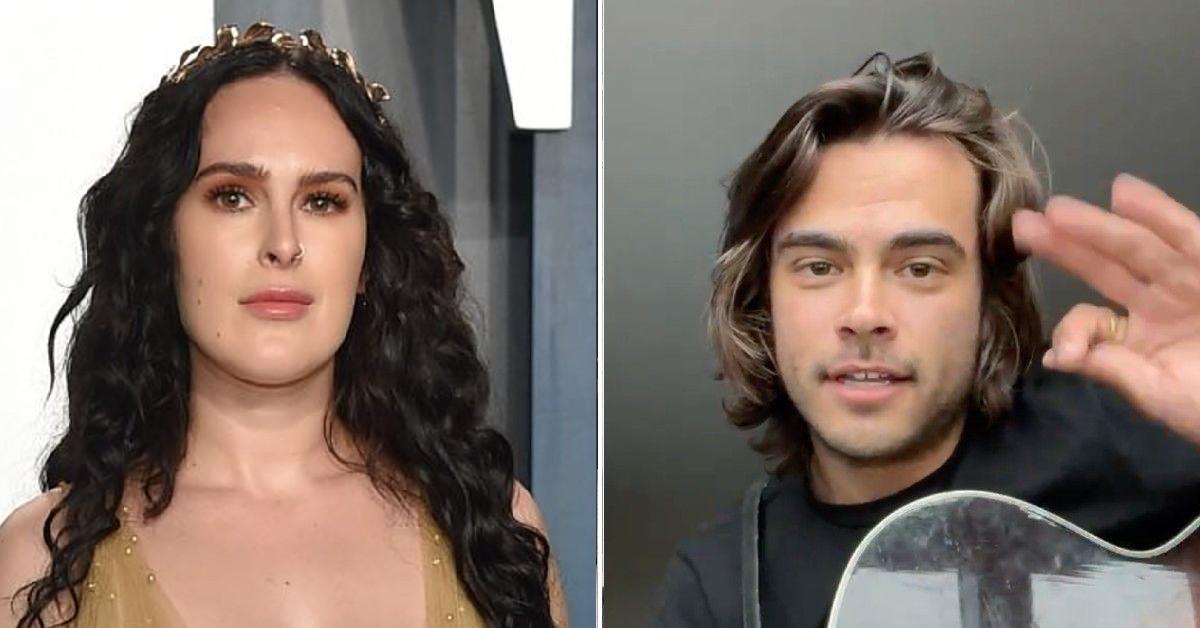 It looks like Rumer Willis has found a pillar of support! On the night of Wednesday, November 2, the actress made a post on her Instagram Story to hint she and beau Derek Richard Thomas have been there for another while enduring any personal strife.
Article continues below advertisement
"Gentle reminder that the person you are in a relationship with is going to trigger your wounds and you are going to trigger theirs," the quote read. "You're in a collaborative healing project."
While the Empire alum, 34, has been an open book about her mental health struggles over the years, she's been relatively tight-lipped when it comes to her most recent romance.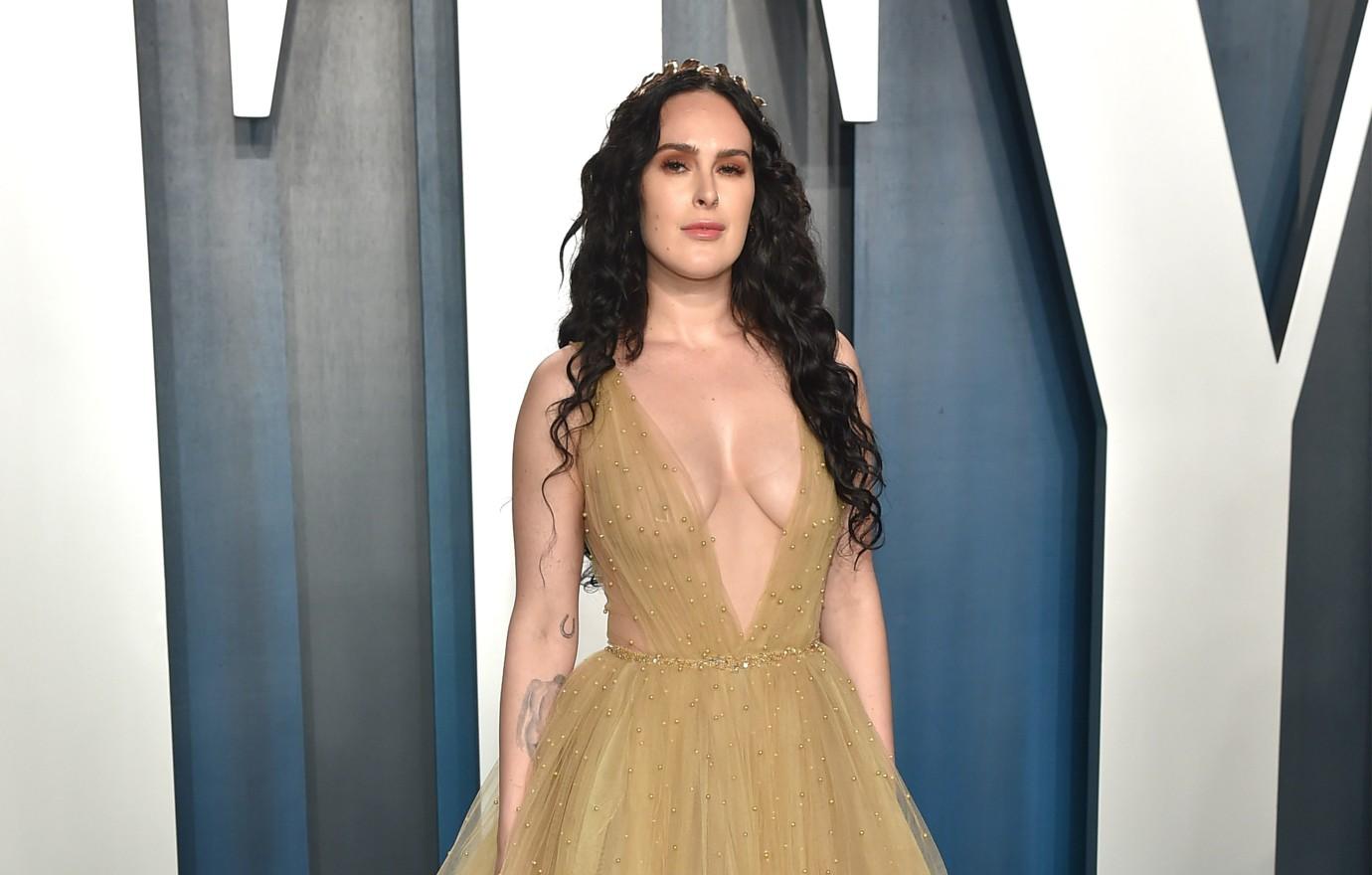 Article continues below advertisement
As OK! reported, the two have been linked since at least late July, but the duo are clearly serious, as Thomas has already met his leading lady's father, Bruce Willis! In August, Bruce's wife, Emma Heming, posted an Instagram video showting the Die Hard star, 67, playing the harmonica as Thomas sang and strummed the guitar.
"Their talent is speaking for itself," the mom-of-two captioned the sweet clip. "I'll just leave this here."
Article continues below advertisement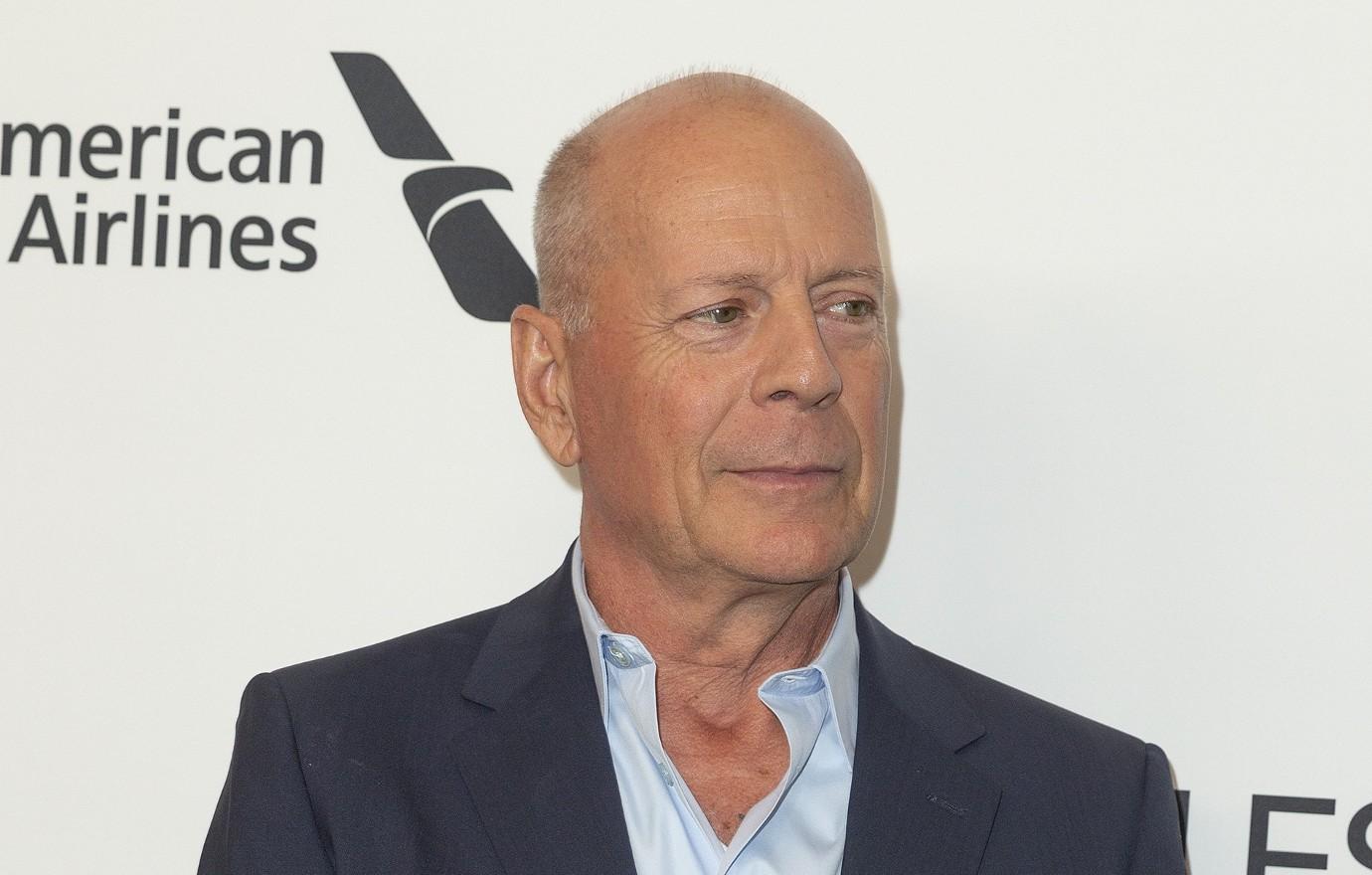 "This is a really challenging time for our family and we are so appreciative of your continued love, compassion and support," the message read. "We are moving through this as a strong family unit, and wanted to bring his fans in because we know how much he means to you, as you do to him. As Bruce always says, 'Live it up' and together we plan to do just that."
Since then, Heming, 44, has shared updates on the Friends alum's condition, and though she confessed it's been difficult to handle, she's doing her best to soak up every minute they have together with their two daughters, Evelyn, 8, and Mabel, 10.
Article continues below advertisement
"The girls bring so much love, laughter, and life into our home," the model shared. "For us as a family it's always been about making memories. We just love spending time with each other and we know that time is precious, and I don't take that for granted."