Ryan Adams Spotted Looking Disheveled After Begging For A 'Second Chance' Following Emotional Abuse & Sexual Misconduct Claims
Ryan Adams was spotted looking worse for wear days after he pleaded for a "second chance to make some music" following accusations of emotional abuse and sexual misconduct.
Article continues below advertisement
On Tuesday, August 3, the troubled musician stepped out in Los Angeles to run errands while wearing black shorts and a green graphic T-shirt. Despite covering his face with a mask amid the COVID-19 pandemic, the musician appeared unkempt.
Article continues below advertisement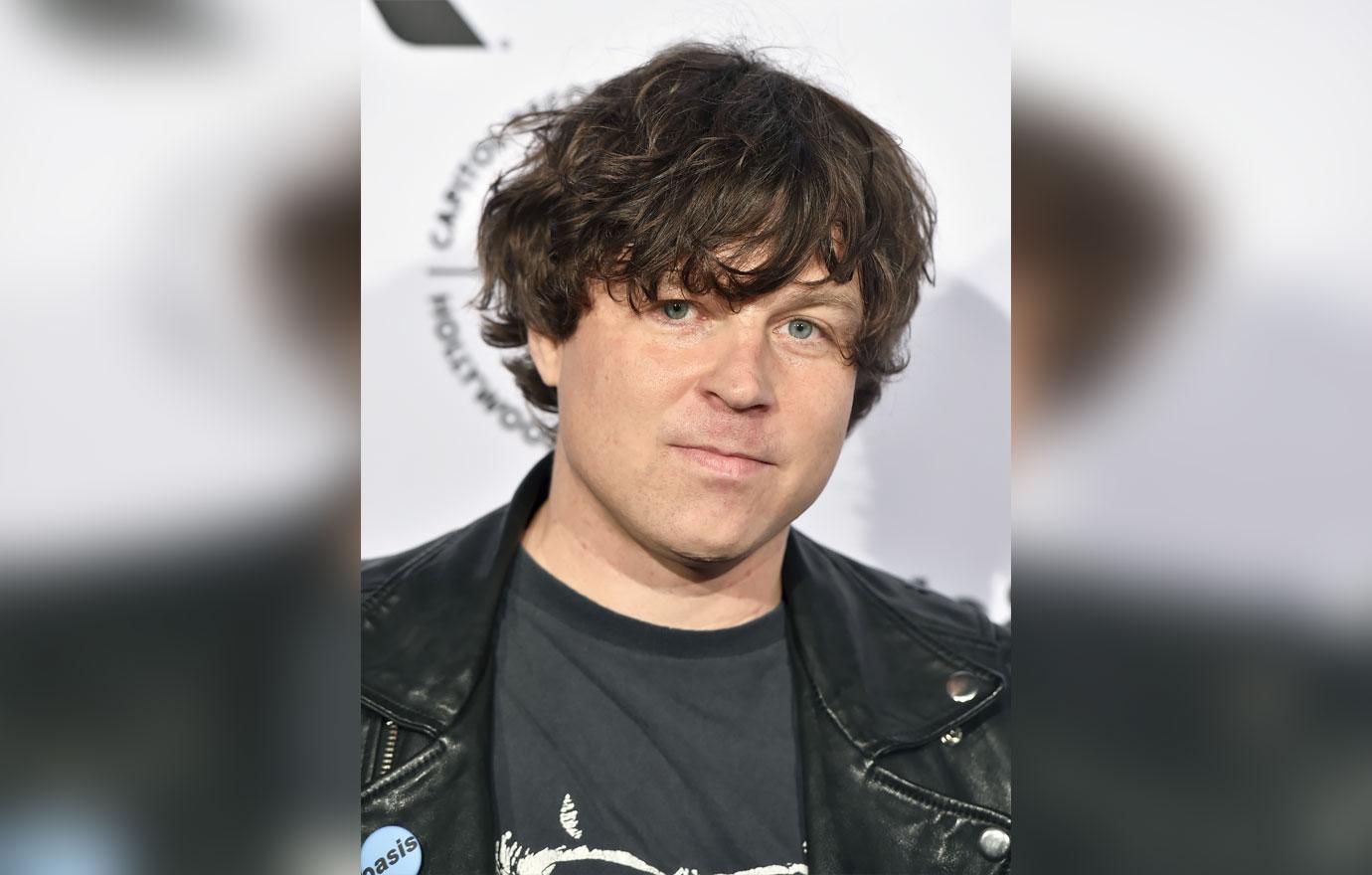 Adams' recent outing comes after he shared a series of now-deleted Instagram posts where he acknowledged that he's "damaged goods." The "When The Stars Go Blue" crooner went on to complain about his unemployment, claiming a label was interested in him "for months" but alleged they decided to drop him after he "already got dropped by Capitol twice."
Article continues below advertisement
"I'm 46 and scared I'm gonna be living in my sisters basement," he candidly admitted. "Please if someone takes a chance on me and this music I'll bust my ass to support it." While trying to maintain his dignity, the rocker added: "Sorry to sound desperate."
Article continues below advertisement
Adams' fall from grace began after his ex-wife, Mandy Moore, and several other women, including Phoebe Bridgers, came forward in a February 2019 New York Times exposé, alleging they were psychologically abused and manipulated by the 46-year-old.
The women claimed, per the article, Adams used his connections in the industry and rock star status to control them. He would pursue romantic and sexual relationships with female artists he produced, then allegedly became abusive or would disappear after any interaction took place, according to the women's claims.
Article continues below advertisement
The This Is Us actress, 37, claimed that during their six-year marriage, Adams allegedly suppressed her music career, explaining: "Music was a point of control for him." Moore and the embattled musician tied the knot in 2009 and called it quits in 2015. Three years later, the brunette babe wed fellow musician Taylor Goldsmith, and the two welcomed their first child, August Harrison, together in February.
Article continues below advertisement
Meanwhile, Adams was also accused by a woman, named Ava, of having an online relationship with her when she was 14 years old that led to graphic messages. Though he was reportedly investigated for sending the racy content, Adams was ultimately cleared of any wrongdoing earlier this year, OK! reported.
While Adams addressed the bombshell exposé in 2019 — with him admitting: "I'm not a perfect man and I have made many mistakes," as well as apologizing "deeply" to those he "hurt"— it seems he has an uphill battle if he ever wants to make it back into Hollywood's good graces.