Mandy Moore Unbothered By Accused Abusive Ex-Husband Ryan Adams' 'Desperate' Plea For Help, Posts About Women's Rights
As Ryan Adams begs for help amid his stalled career, his ex-wife Mandy Moore — who accused the musician of psychological abuse — is trying to help women instead.
Article continues below advertisement
"Over 2 million women have either lost their jobs or been forced to leave the workforce since the start of the pandemic," the 37-year-old This Is Us star posted via Instagram on Wednesday, as her ex lamented about being unemployed. "It's our collective responsibility to ensure that women have access to safe, fair, flexible, and dignified employment opportunities."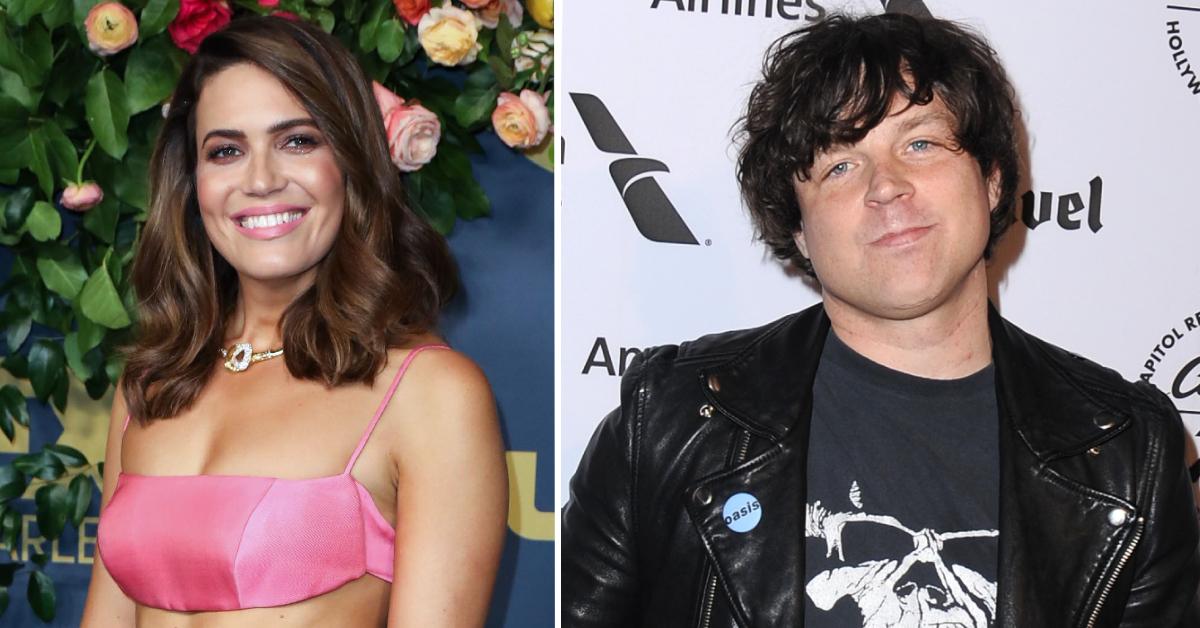 Article continues below advertisement
As OK! previously spilled, Adams took to social media to beg record labels for a "second chance," claiming he was on the verge of being homeless. "I know I'm damaged goods. I know I am and they aren't the ideal thing, but I had a label interested for months and they wasted my time," he wrote in a series of since-deleted posts via Instagram, per NME. "I'm months from losing my label, studio and my home."
Article continues below advertisement
"I'm 46 and scared I'm gonna be living in my sister's basement," he declared, noting his words were "sent with love and humility." He continued: "If you are a label and interested please let me know."
Adams, who wrote that he had "already got dropped by Capitol twice," pleaded in another, "Please if someone takes a chance on me and this music I'll bust my ass to support it," saying he was "sorry to sound desperate."
Article continues below advertisement
Adams stands as one of the music industry's foremost faces of the #MeToo movement. A New York Times exposé published in February 2019 alleged he pursued romantic and sexual relationships with female artists he produced, then allegedly became abusive or would disappear after any interaction took place.
Article continues below advertisement
As OK! previously reported, Adams' ex-wife Moore — and several other women, including singer Phoebe Bridgers — came forward claiming they were psychologically abused and manipulated by the alternative rocker.
Article continues below advertisement
Another woman, named Ava, claimed that she and Adams began an online relationship when she was 14 years old that led to graphic text messaging. (Adams was reportedly investigated for sending sexually explicit messages to a minor, however, he was ultimately cleared of any wrongdoing earlier this year.)
Adams responded after the shocking claims made headlines via Twitter, saying, "I am not a perfect man and I have made many mistakes. To anyone I have ever hurt, however unintentionally, I apologize deeply and unreservedly."
Moore and Adams tied the knot in 2009 and ultimately called it quits in 2015. The A Walk to Remember star married fellow musician Taylor Goldsmith in 2018 and welcomed their first child, August Harrison, in February of this year.