EXCLUSIVE
Ryan Reynolds & Blake Lively, Chrissy Teigen & John Legend Spill Favorite Party Planning Secrets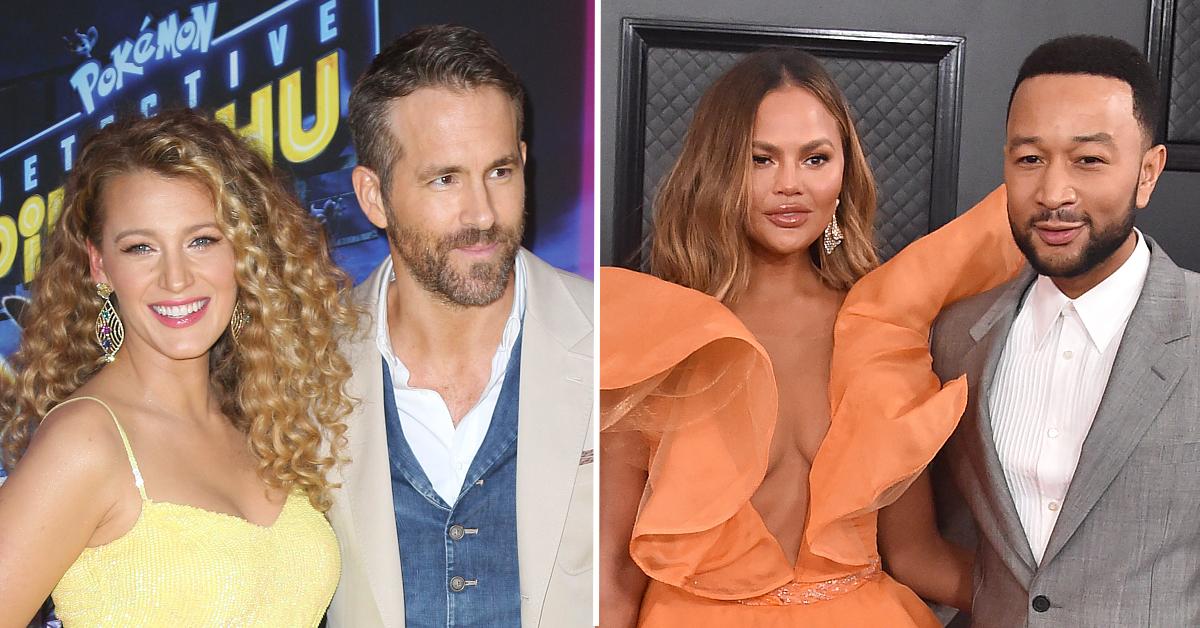 Article continues below advertisement
Blake Lively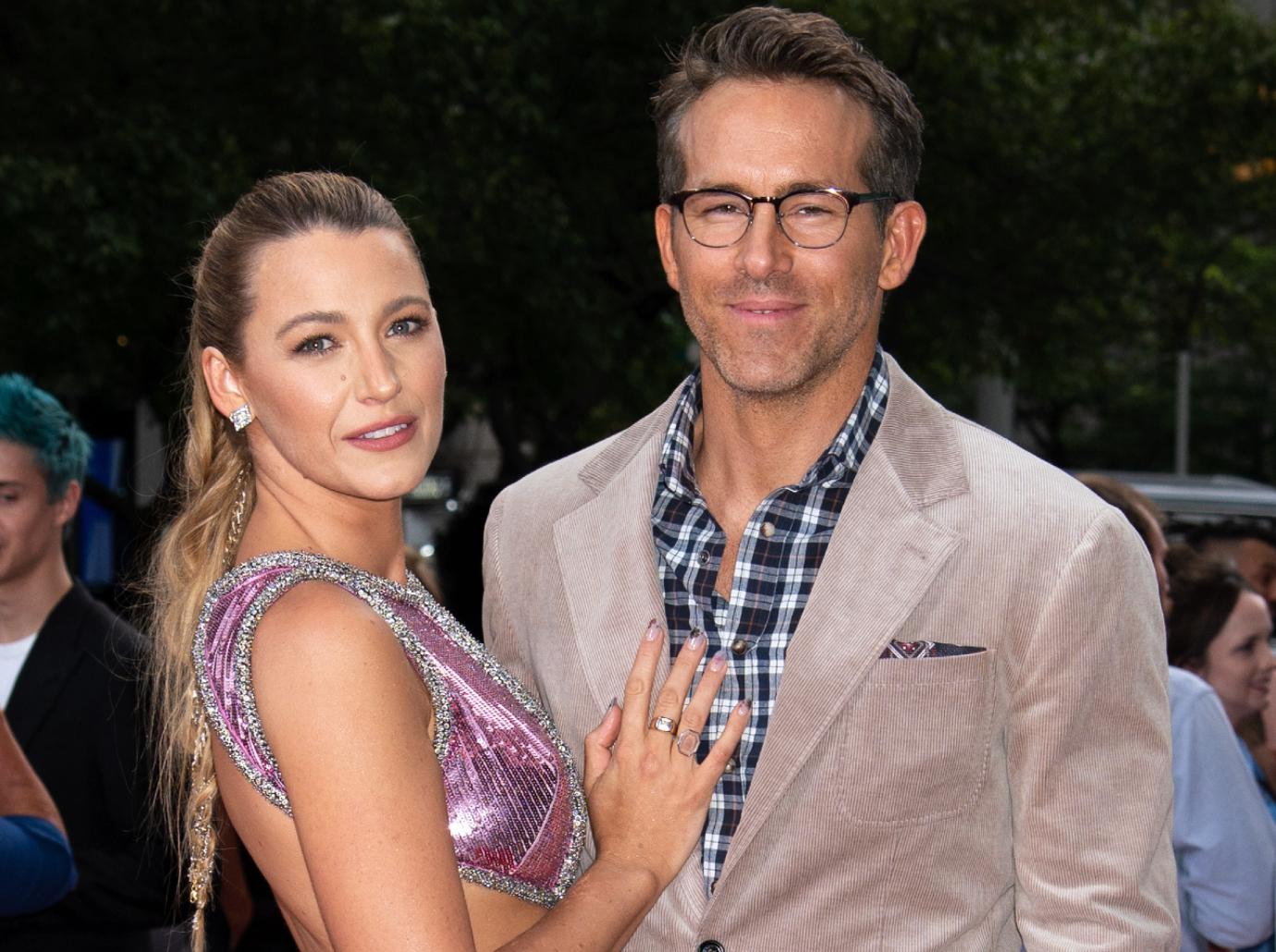 When it comes to entertaining her and hubby's A-list crew, the Gossip Girl alum believes it's all about the details — down to the ice served in beverages!
"For some reason, it just makes it feel like so much more of a treat to have nice ice," shares Lively, noting she opts for oversize diamond or sphere-shaped chunks.
Article continues below advertisement
Lisa Vanderpump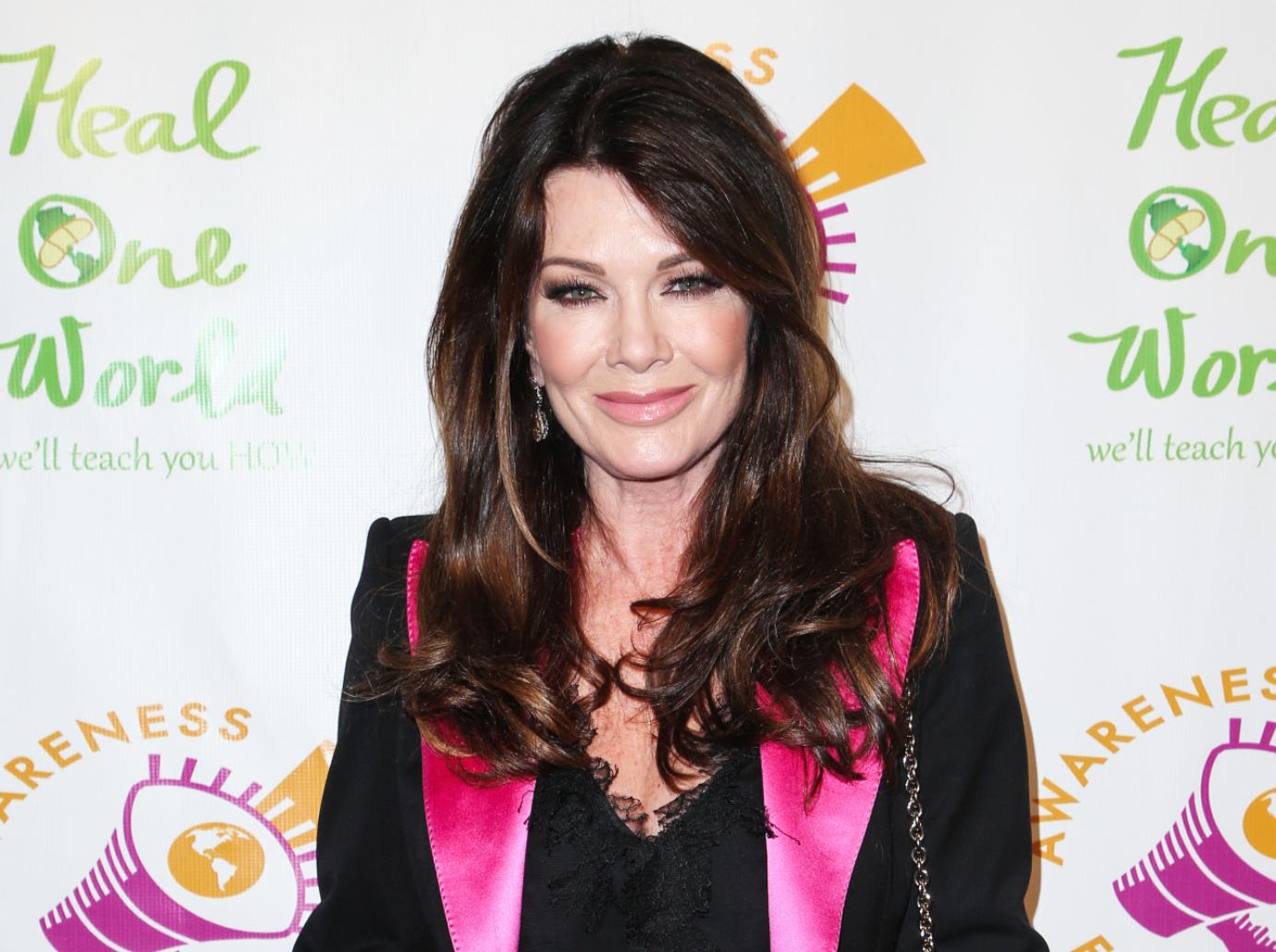 The restaurateur has a reputation for throwing star-studded Beverly Hills sit-downs on both TV and in real life. According to Lisa Vanderpump, the recipe to a successful bash includes great lighting ("so everybody looks bloody fabulous"), "sexy" music and a guest list containing "the most fun people you know."
As for her no-gos? The Overserved with Lisa Vanderpump star warns against discussing "other people's children, politics and religion."
Article continues below advertisement
Martha Stewart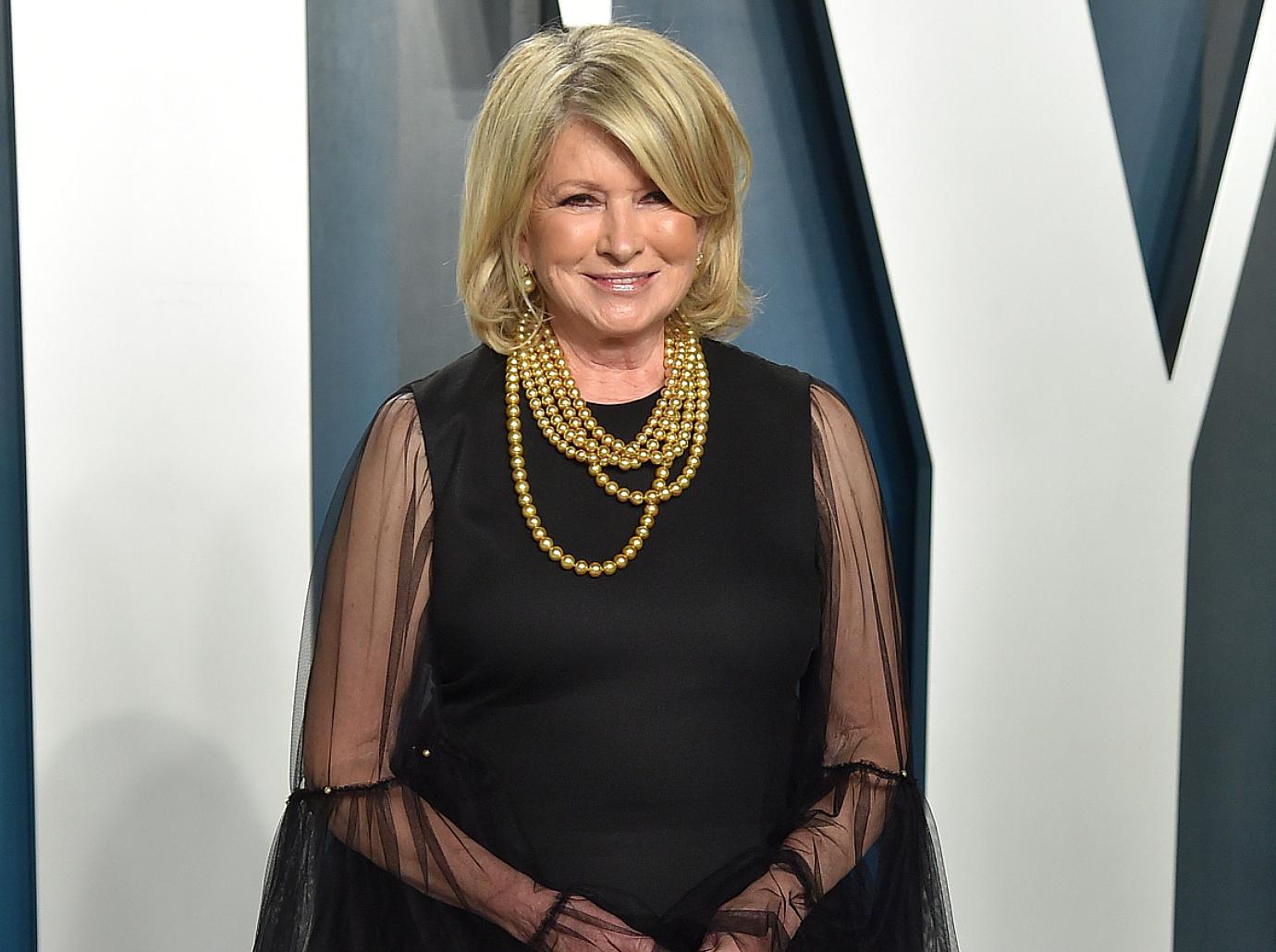 According to iconic lifestyle expert Martha Stewart, offering partygoers a variety of delicious choices buffet-style will set your get-together apart. "I like to do stations. They're lots of fun and people love that," the Martha Stewart Living founder once said.
"Take any dish and you can make it into a station." Another valuable tip? "Definitely theme it."
Article continues below advertisement
Hilary Duff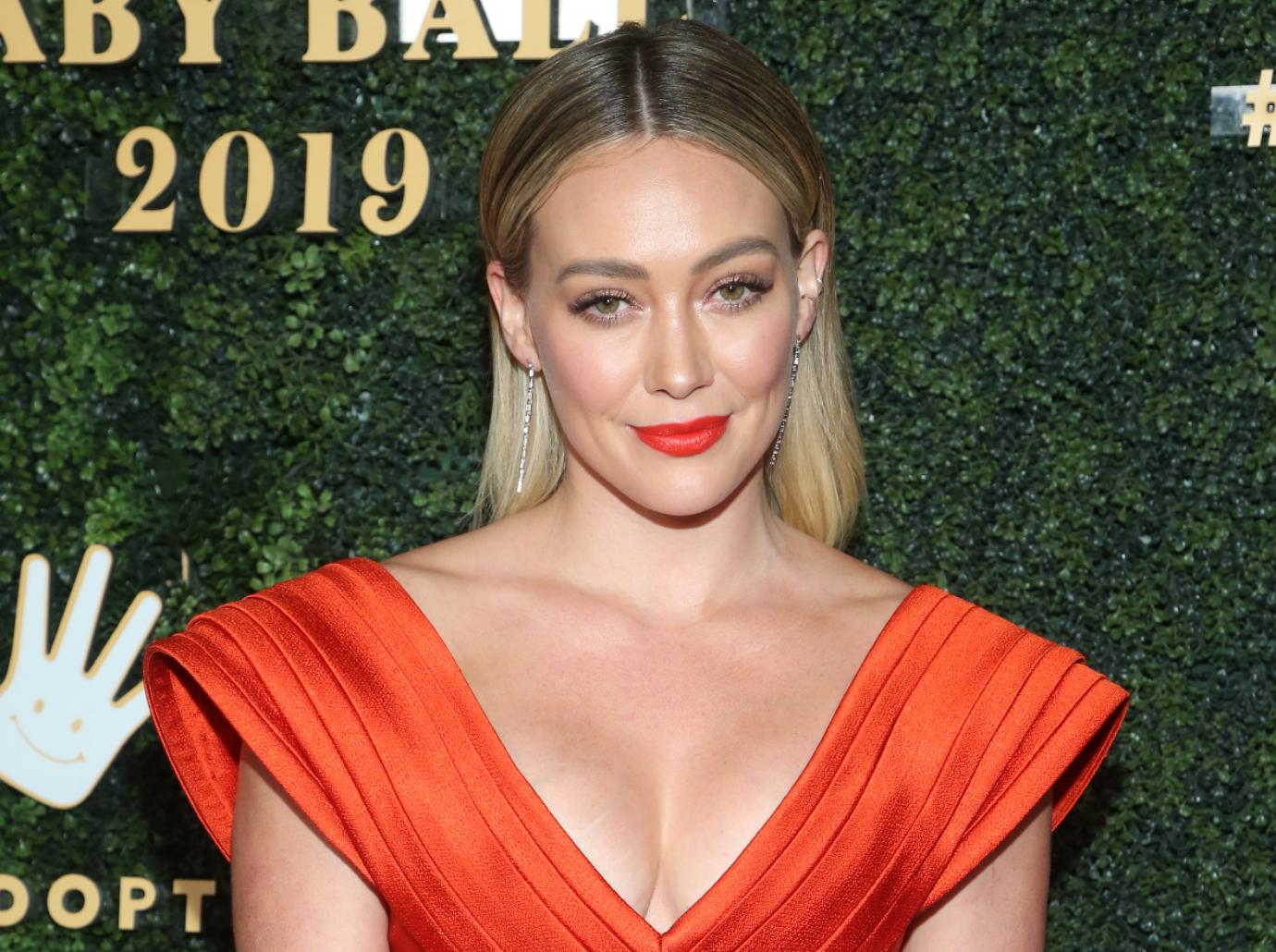 Make it a team effort! How I Met Your Father actress Hilary Duff recommends enlisting guests to help with party prep — a tip she learned from Barefoot Contessa star Ina Garten.
"When people are arriving, I like to give them little jobs, and I think everybody wants that," the Disney alum has said. "No one wants to sit there and feel useless." Most importantly, Hilary has embraced rolling with the punches if things don't go as planned: "I win some and I lose some, just like everybody else."
Article continues below advertisement
Article continues below advertisement
Olivia Culpo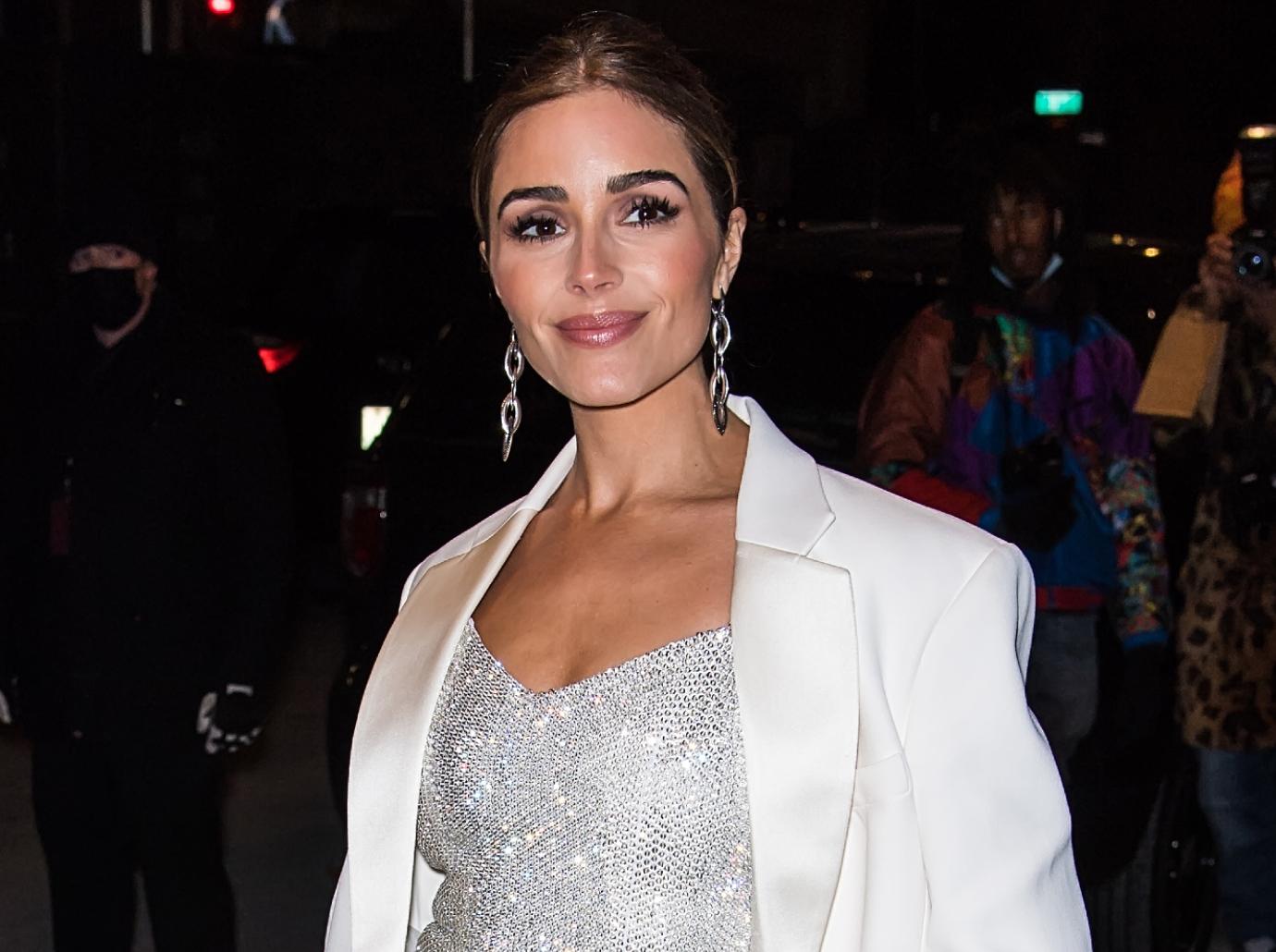 Social butterflies are always welcome at the model's festivities. "Sometimes you need to facilitate conversation by playing a game or having a hype man — you know that friend that can start a conversation with anyone!" Olivia Culpo explained.
Of course, the stylish star also has a go-to hosting outfit: "I love black leggings or tights with over-the- knee boots and an oversize sweater."
Article continues below advertisement
Kris Jenner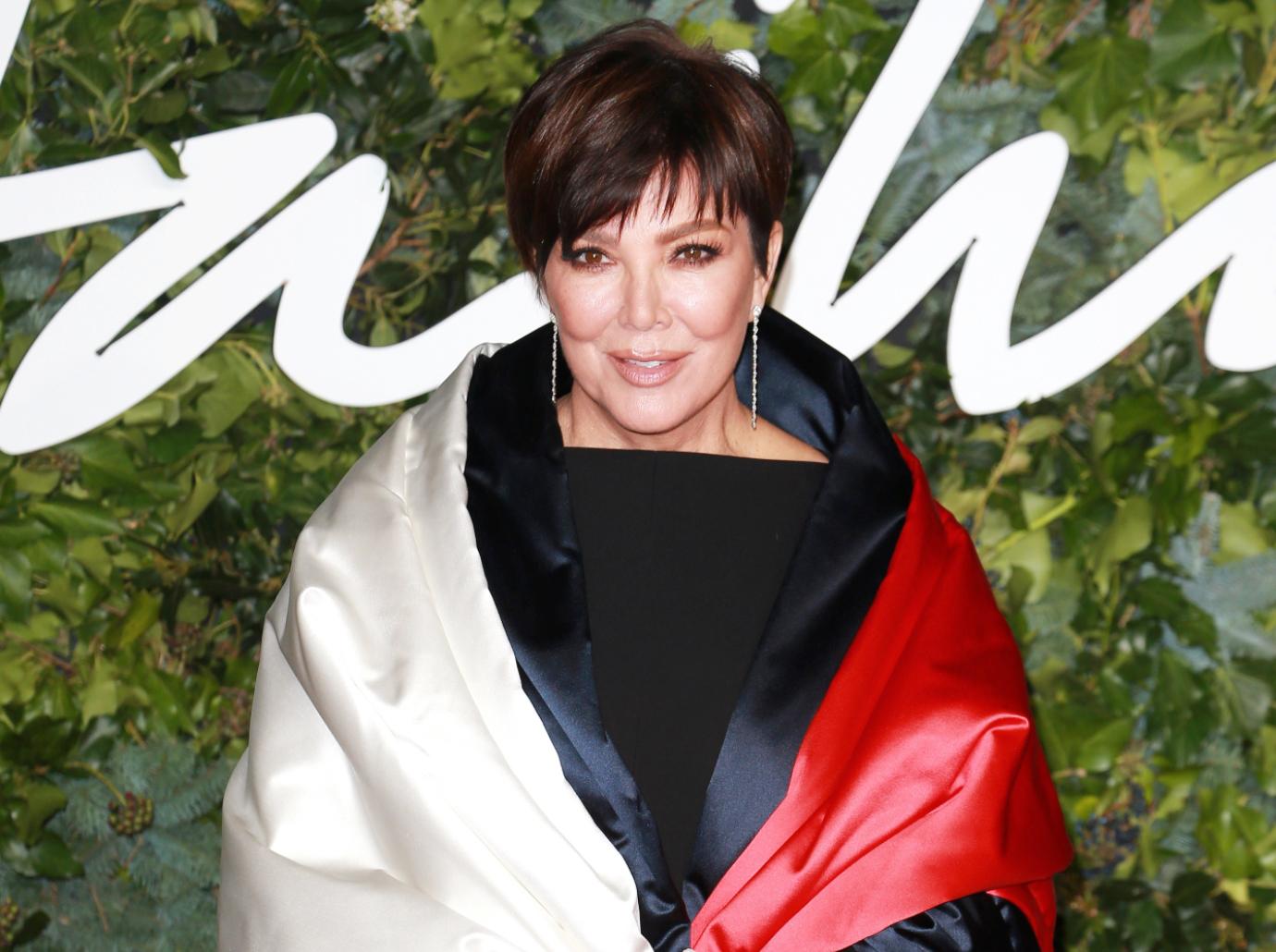 Bring your vision to life! Kris Jenner sets her table four days in advance: "It takes me that long to get it just right, layering the different decorations, adding and taking away things until I can stand back and say, 'Yes, that's it.'"
Article continues below advertisement
Kathy Hilton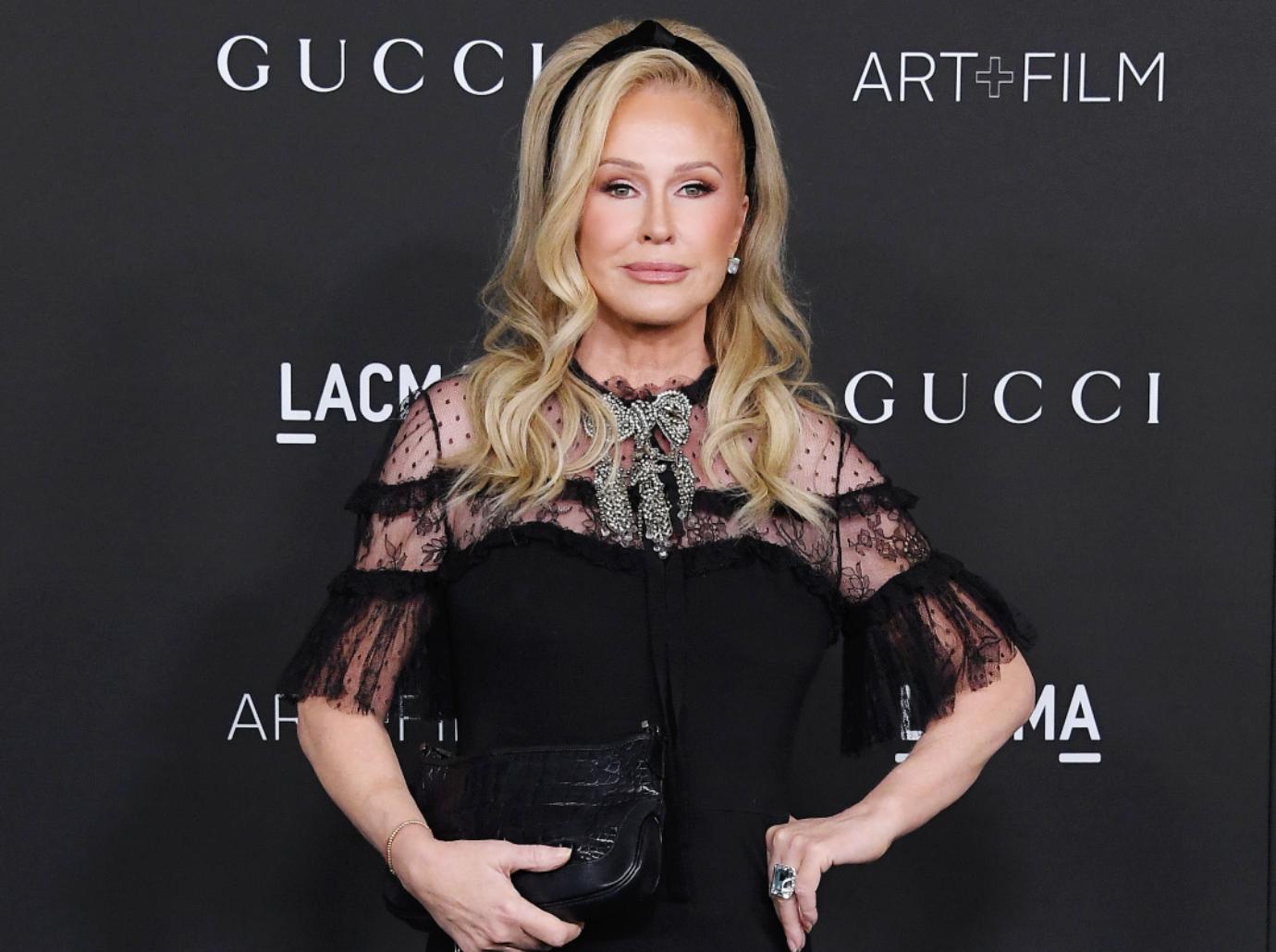 RHOBH fan fave Kathy Hilton knows a thing or two about throwing lavish celebrations — whether it's daughter Paris' Alice in Wonderland- themed bridal shower or an elegant tea party in honor of daughter Nicky's first child.
But no matter the size of the soirée, she noted, "I always do a seating chart."
Article continues below advertisement
Chrissy Teigen & John Legend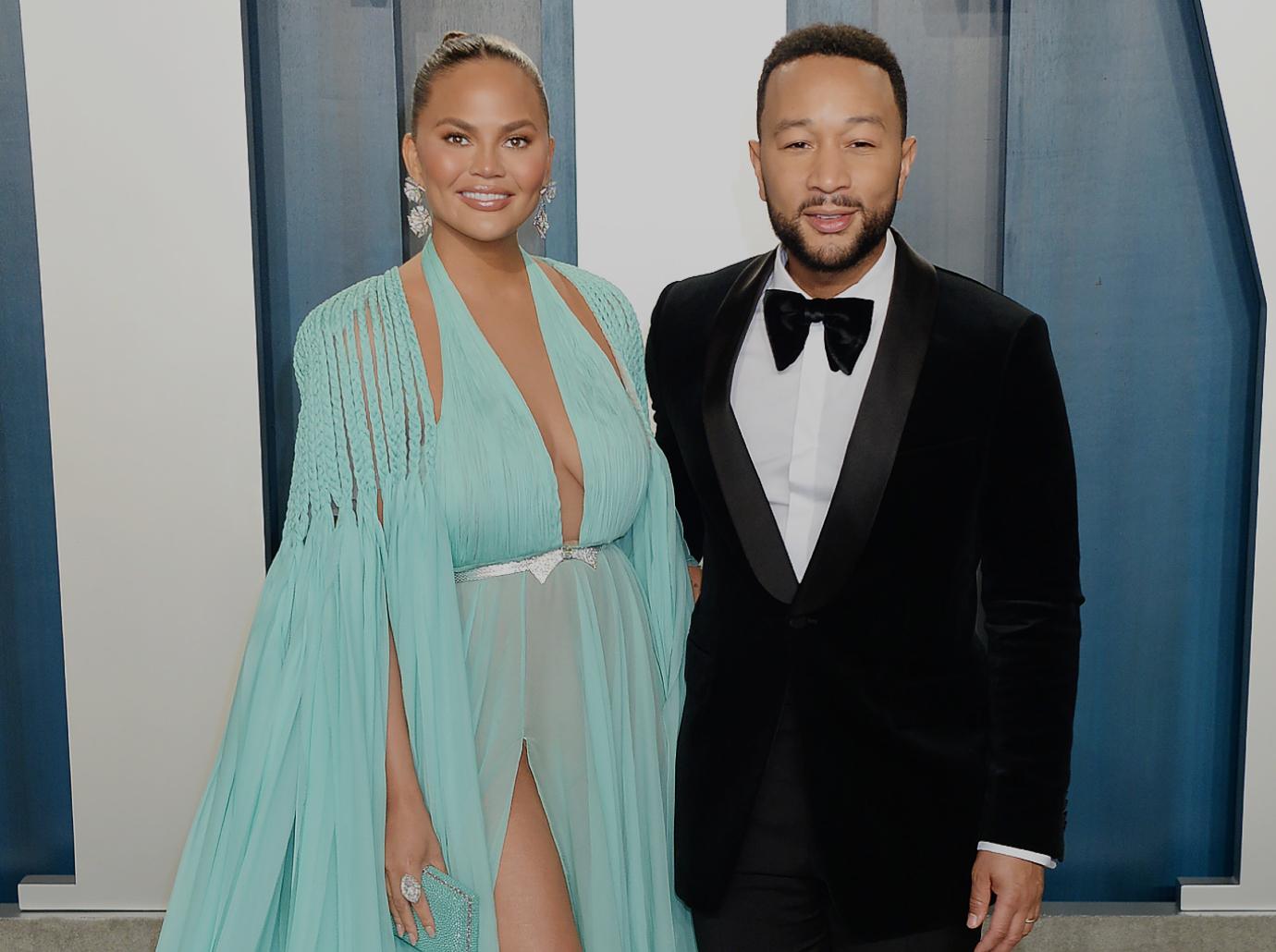 The power couple believes it's best to get ahead of the game when it comes to party planning. "Do everything you can early, for sure," shared the Cravings author, adding that you should have "no shame using what can really expedite your cooking."
Her husband of eight years agrees: "Make your desserts early."