NEWS
Ryan Reynolds Pokes Fun at Taylor Swift and Matty Healy Dating Rumors as Duo Takes Romance to the Next Level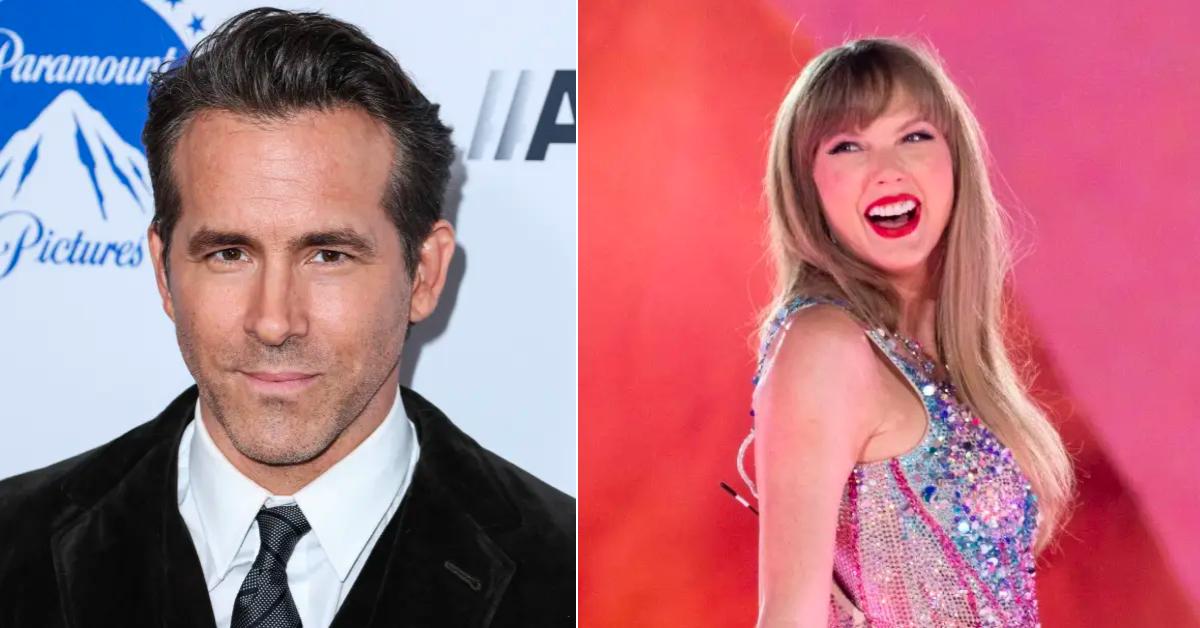 One thing Ryan Reynolds will do is troll his friends on social media.
On Wednesday, May 10, the Deadpool star shared an Instagram Story that seemed to cryptically poke fun at his pals Matty Healy and Taylor Swift as their romance rumors take the world by storm.
Article continues below advertisement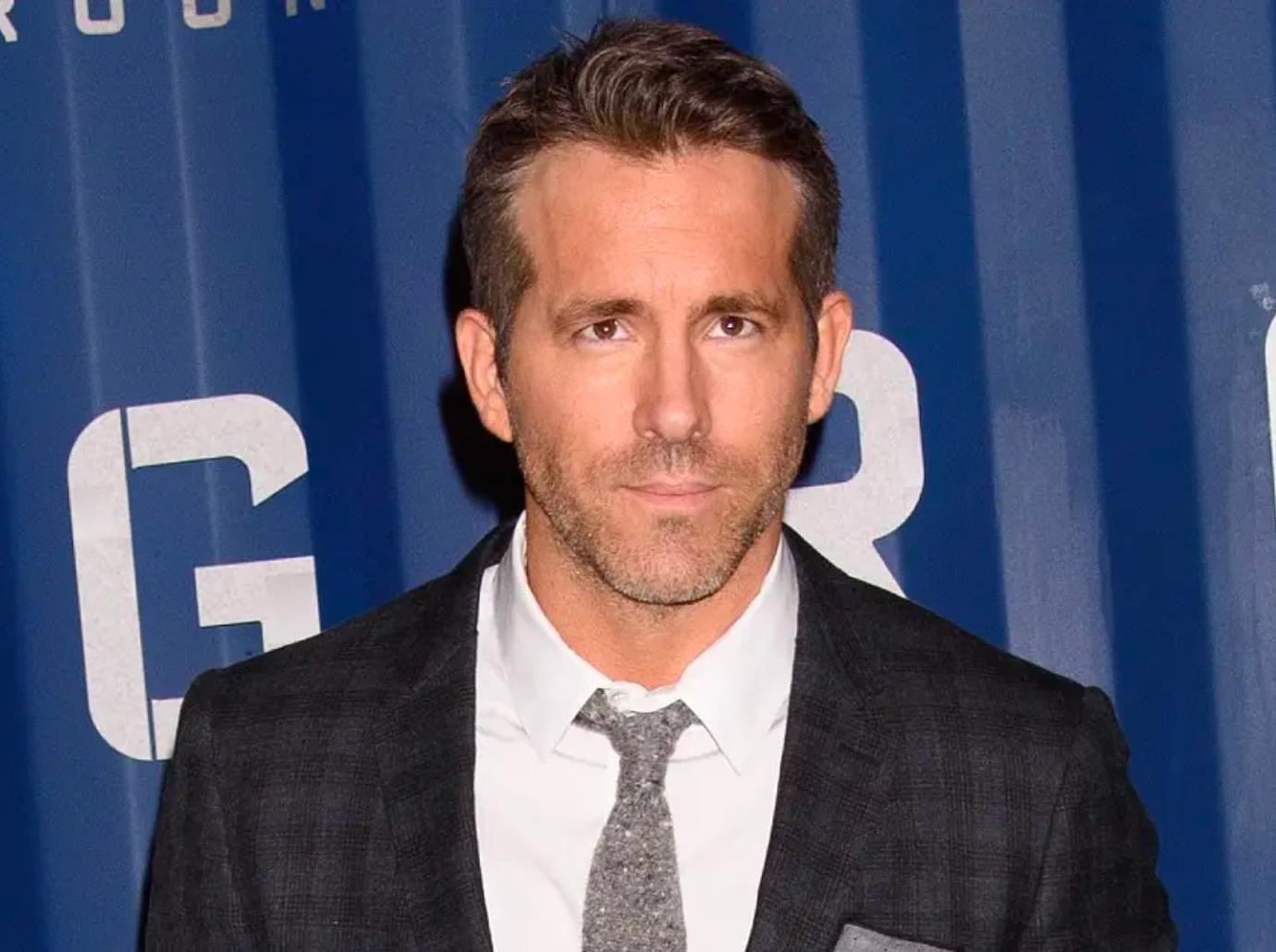 The husband of Blake Lively posted a selfie of himself alongside an audio attachment of The 1975 singer's hit song "Chocolate."
Reynolds wrote the words "Zoom Zoom" over the photo, without providing any further context as to what he meant.
Article continues below advertisement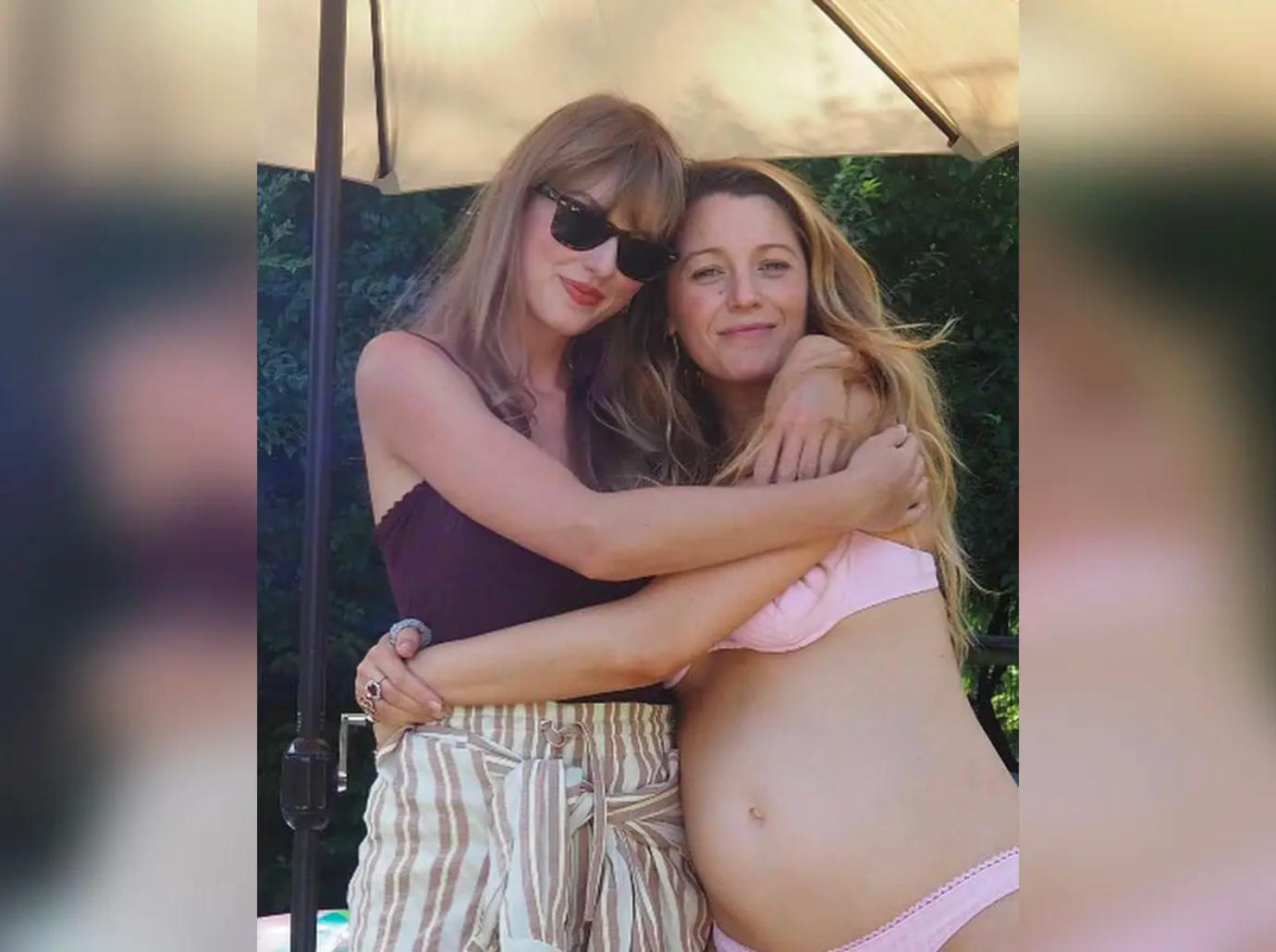 While the father-of-four didn't specifically reference Healy and Swift's dating rumors, the timing of his upload didn't seem "accidental," as the "All Too Well" vocalist put it in her iconic song "Mastermind."
Reynolds has been known to troll his close friends and family — including his wife — in the past via social media, and recently proved his allegiance to Swift when he unfollowed her ex-boyfriend Joe Alwyn on Wednesday, April 19, mere moments after he and Lively had dinner with the pop star.
Article continues below advertisement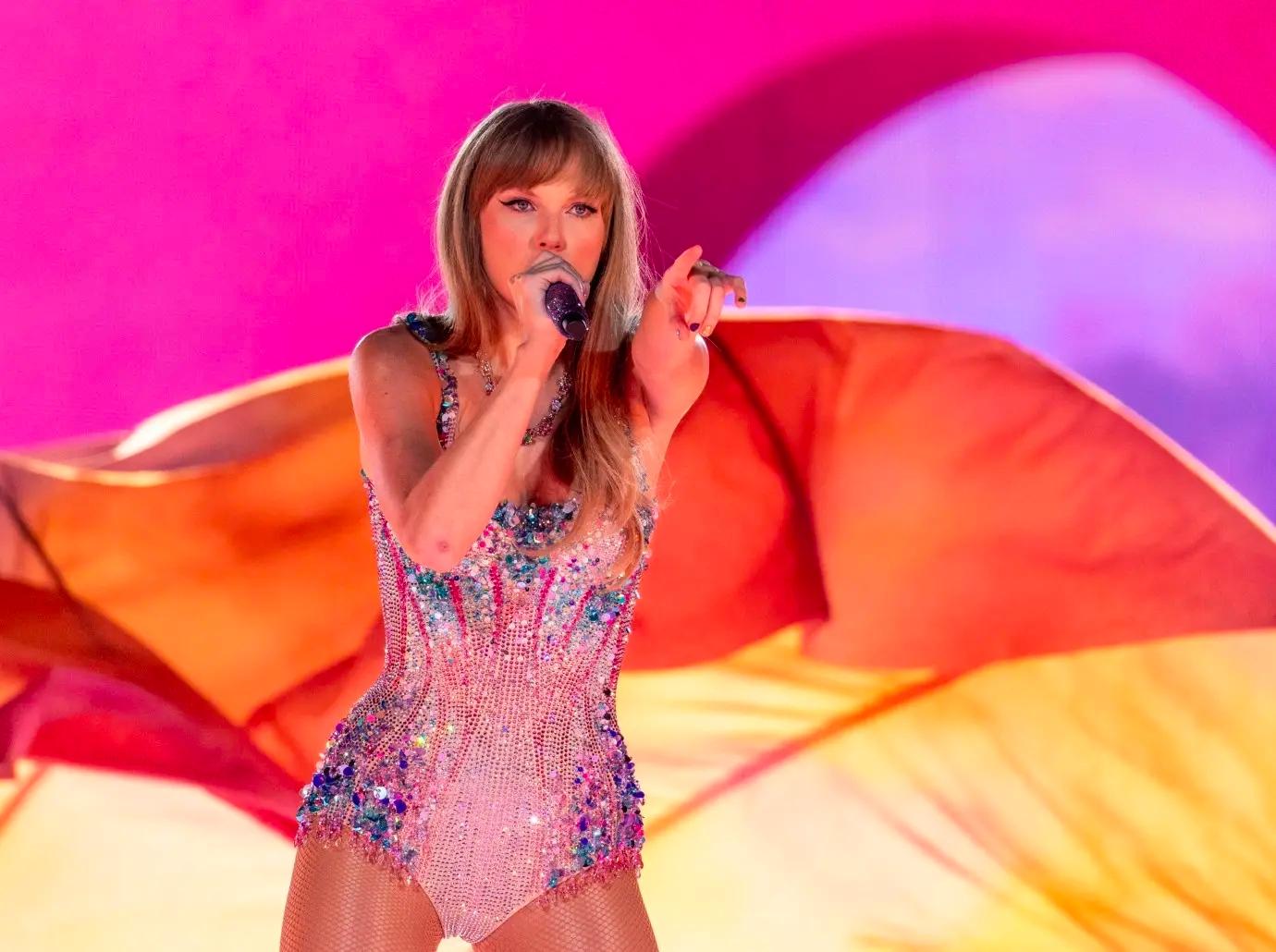 Although Swift kept her and Alwyn's six-year relationship extremely private throughout the years, it seems the blonde beauty is ready to let the public in this time around — and likely didn't mind Reynolds' subtle trolling.
Just one day after the Free Guy actor joked around with his followers on Instagram, Healy and Swift took took their chemistry to the next level, as an eyewitness spotted the duo "cuddling and kissing" at a private banquet at Casa Cipriani in New York City on Thursday, May 11, as OK! previously reported.
Article continues below advertisement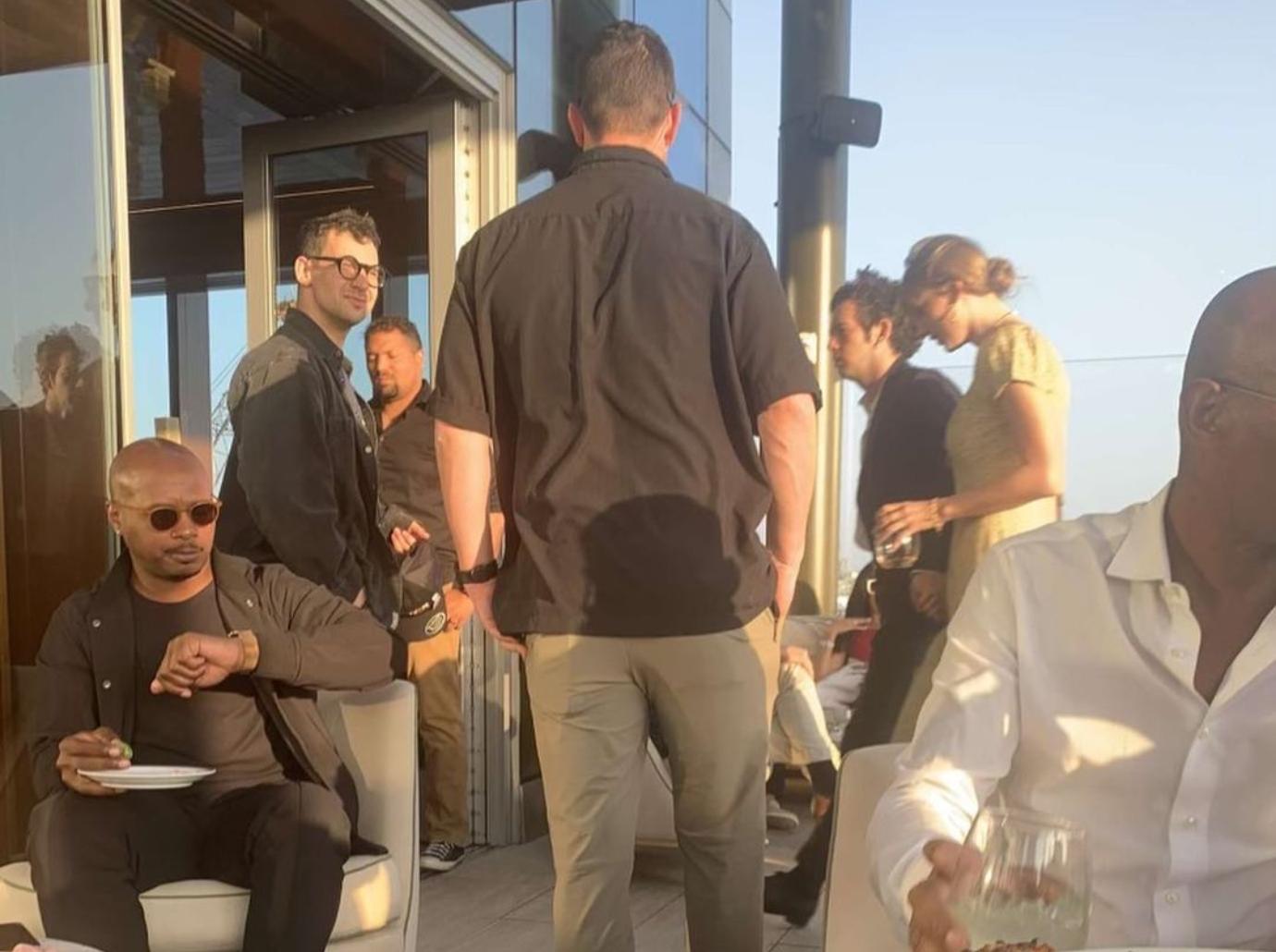 While it may be surprising to some fans how fast Swift appears to be moving on from Alwyn, an insider admitted the icon is simply "enjoying her freedom" as she gets used to "to the single life" after involving herself in a serious relationship for more than half a decade.
"Taylor is handling the breakup really well and she's feeling very optimistic about her future. She truly believes whatever is meant to be, will be, and knows everything happens for a reason," the source explained of Swift's current headspace.