NEWS
Sam Asghari Jokes He Doesn't Even 'Control What We Have For Dinner' When Asked If He's Running Britney Spears' Social Media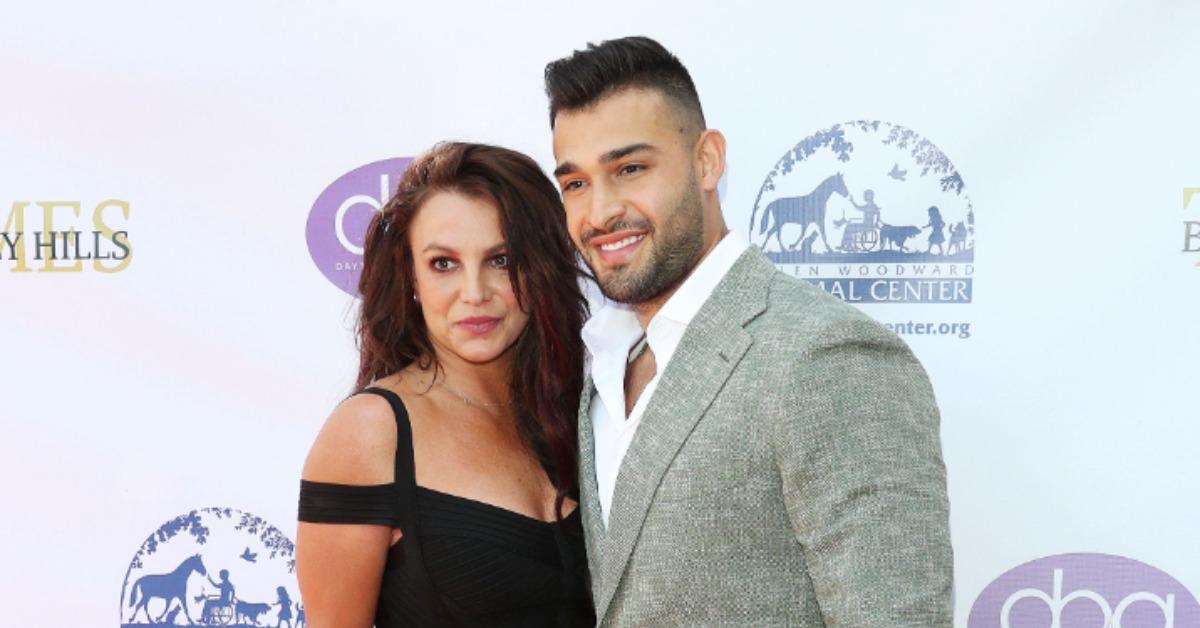 Sam Asghari was confronted by paparazzi in Los Angeles on Friday, December 30, asking the burning question fans have been pondering for months — "Are you controlling Britney Spears?"
And according to the fitness mogul, who tied the knot with the Princess of Pop back in June, the only person in charge of the Grammy Award winner's life is Spears herself.
Article continues below advertisement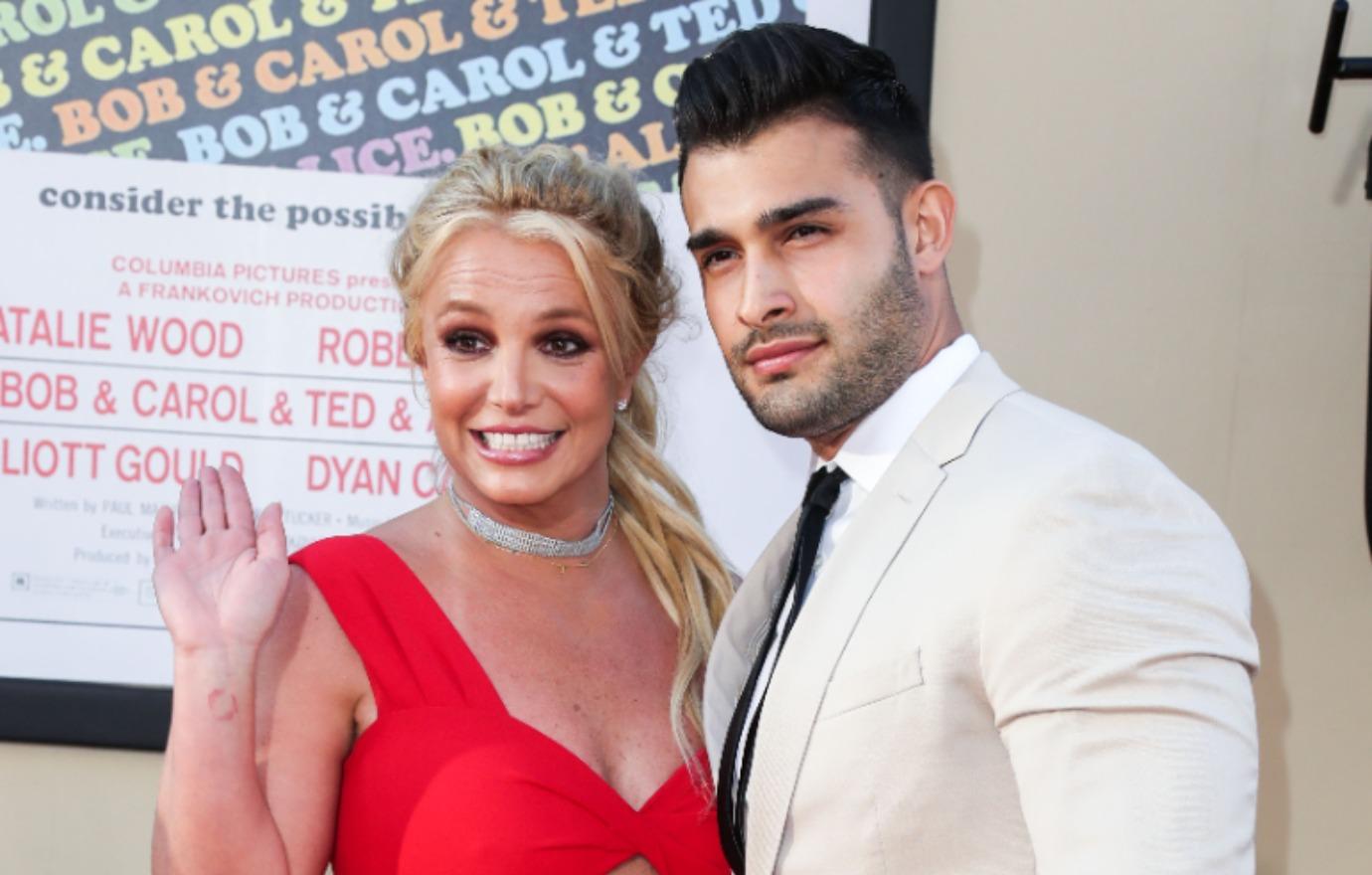 Article continues below advertisement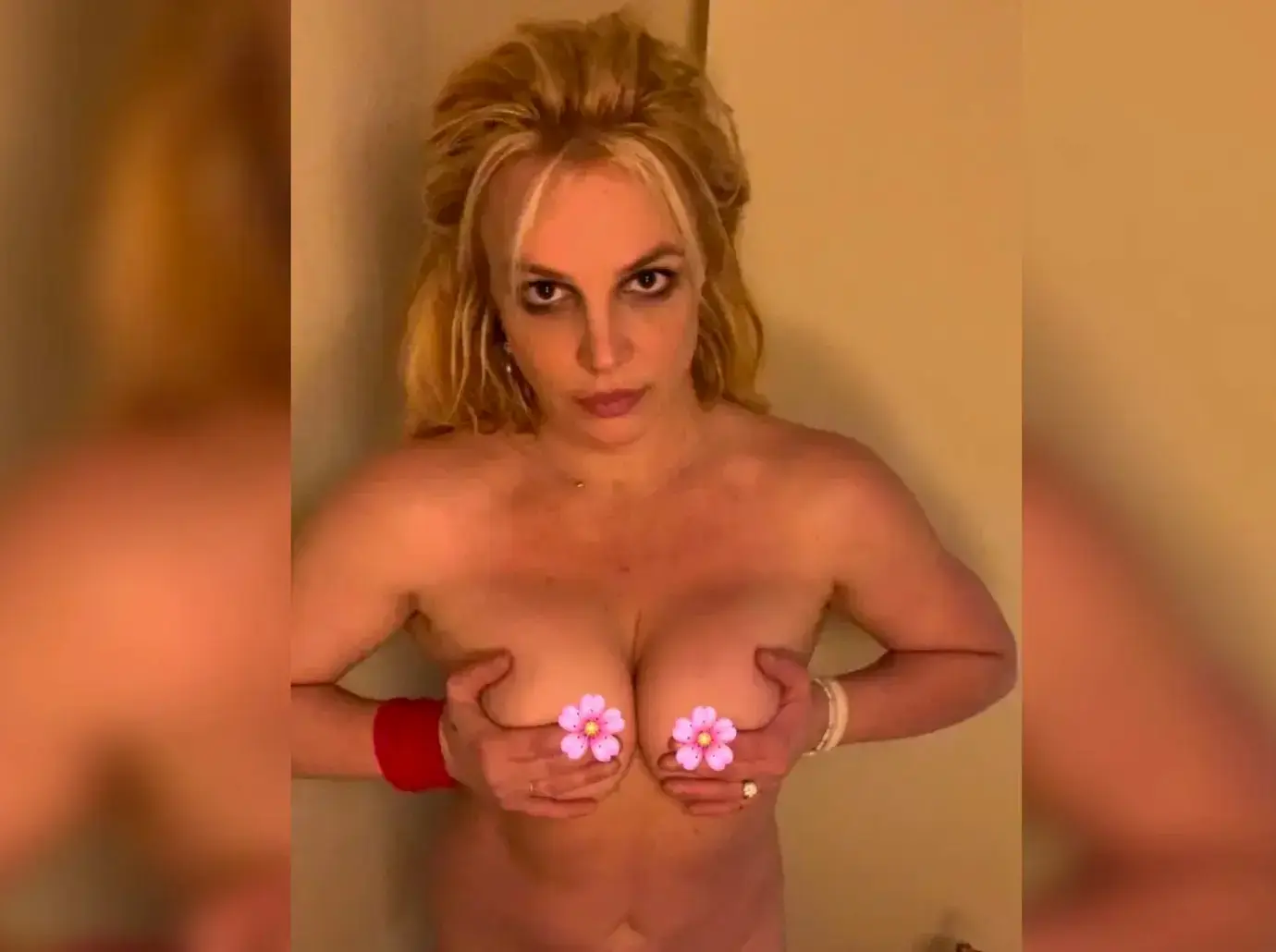 Article continues below advertisement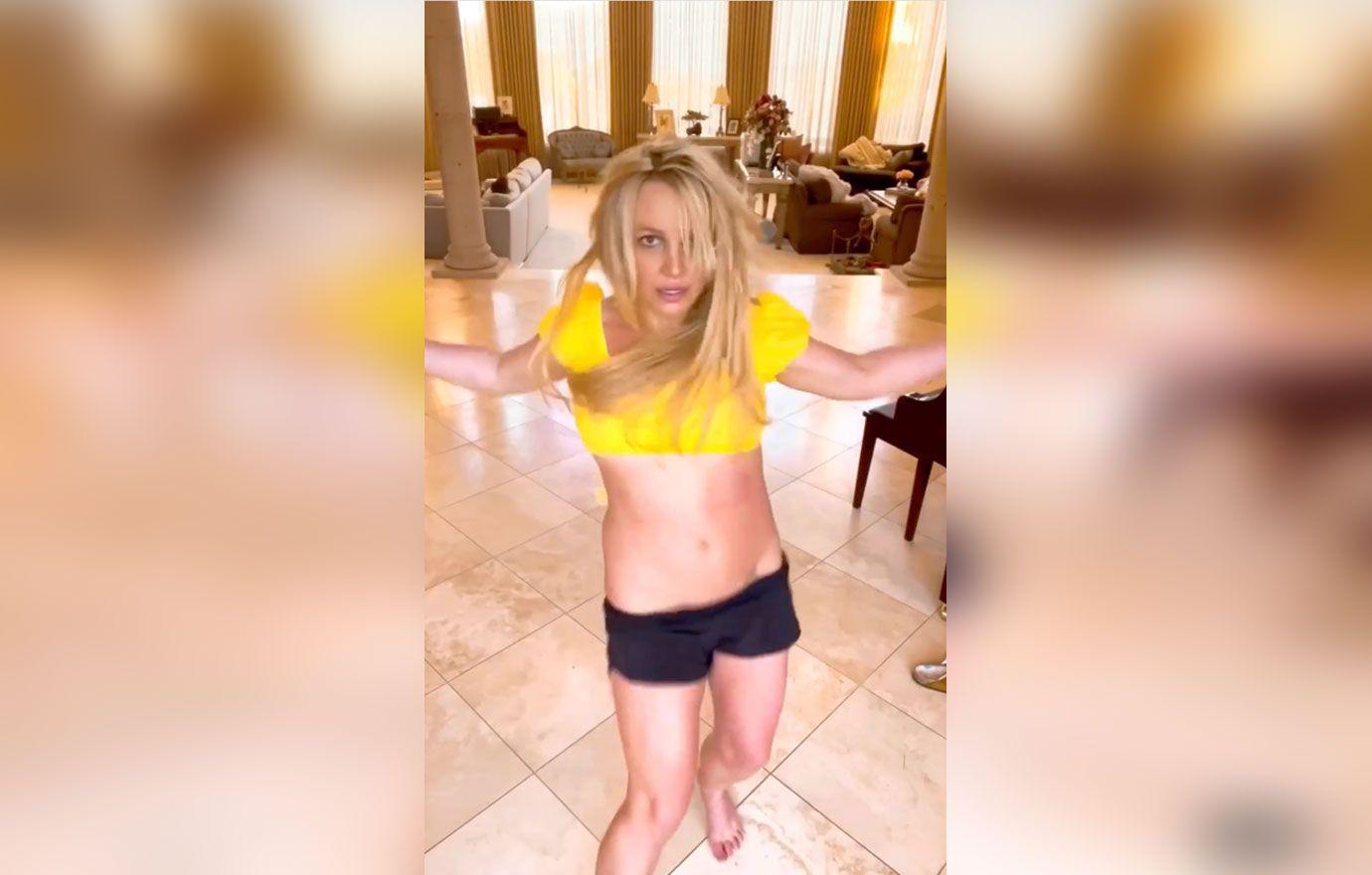 "The first photo is definitely not Britney! The girl is clearly wearing a wig," one user commented, while another replied, "Not even gonna lie that doesn't even look like Sam when you zoom in!" mused another fan. "Like look at his chin, that's not him!!"
However, despite the talk of her being jailed in her own home or even dead, a source confirmed Britney is alive and well.
Article continues below advertisement
Meanwhile, the 28-year-old has remained consistent in his insistence that he is simply letting Spears live her own life as she pleases after she was finally set free from the bonds of her allegedly abusive conservatorship in November 2021.
"Who am I to control someone that's been under a microscope and been controlled for most of her life?" Asghari wrote via Instagram on Friday, December 16.
Both Asghari and the source spoke with TMZ about Spears' health and whether or not she was being controlled.