NEWS
Savannah Chrisley Offers Update On How Parents Julie & Todd Are Doing Ahead Of Sentencing: 'We Put Our Faith In God'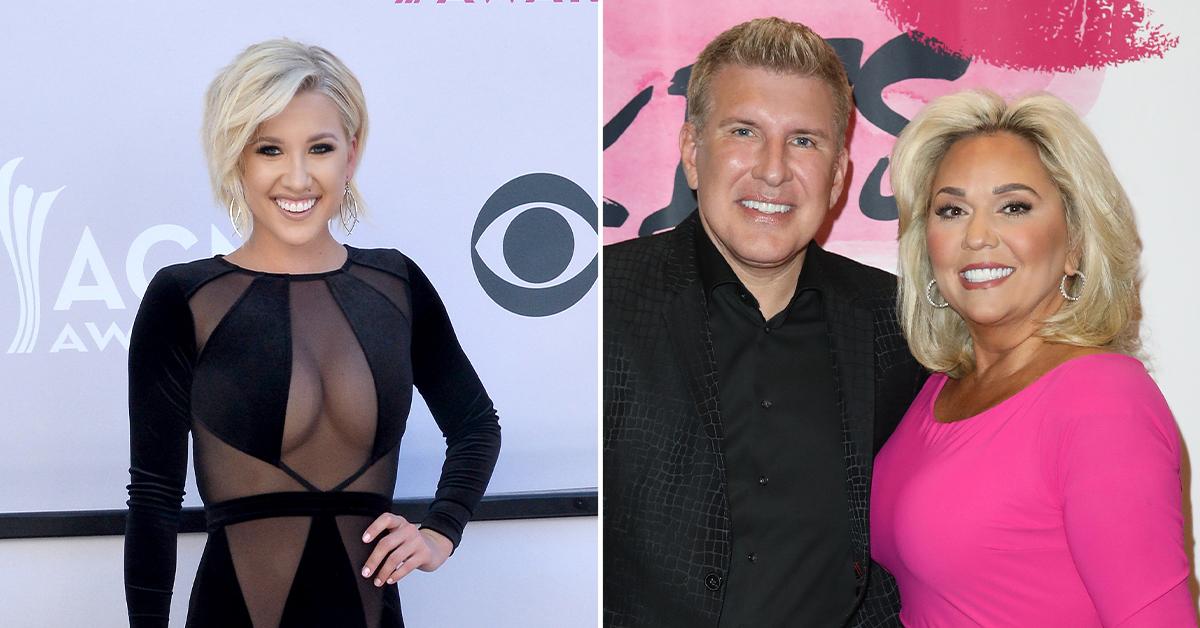 As Julie and Todd Chrisley's sentencing draws closer, their daughter is offering an update on how her parents have been navigating this troubling time.
"They're pushing through. We're at a place where we put our faith in God. We definitely don't put our faith in the system," Savannah Chrisley candidly told a news publication of her embattled parents, who were convicted in June of conspiracy to commit bank fraud, bank fraud, tax fraud and conspiracy to defraud the United States.
Article continues below advertisement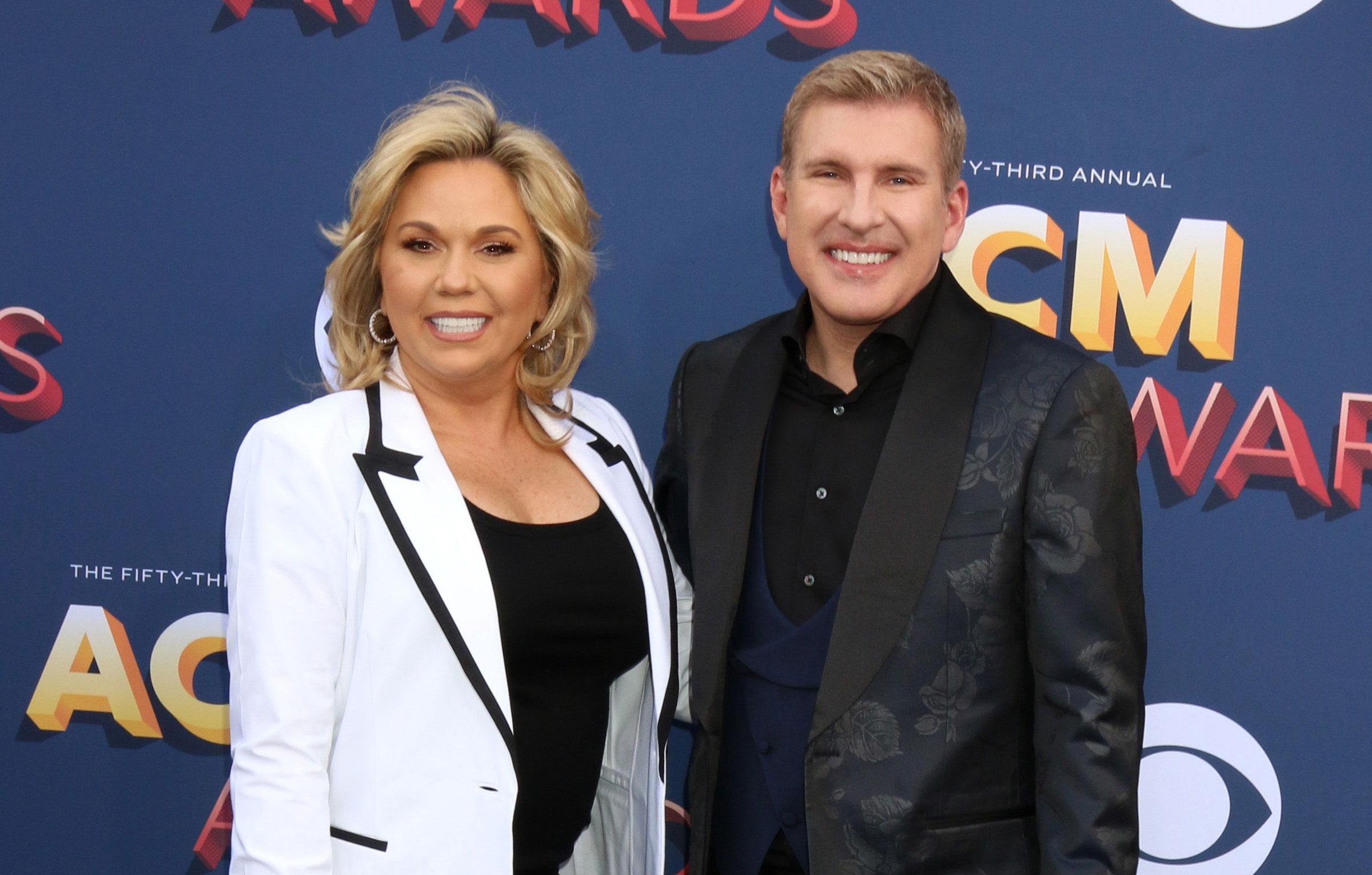 Article continues below advertisement
Gushing that "It's just so admirable," Savannah said she's "just watching" how her parents have been handling these past few months and "learning" from them. "Growing from them in times like this, and just kinda staying strong through it all … knowing that, in the end, the truth will prevail. And it may get harder before it gets easier, but we have faith."
Savannah and her family have been relying on their faith now more than ever before, as the reality star shared a message to her Instagram Story on Friday, November 18, that read, "Jesus changes everything. Jesus changes anxiety. Jesus changes depression. Jesus changes hopelessness. Jesus changes doubt."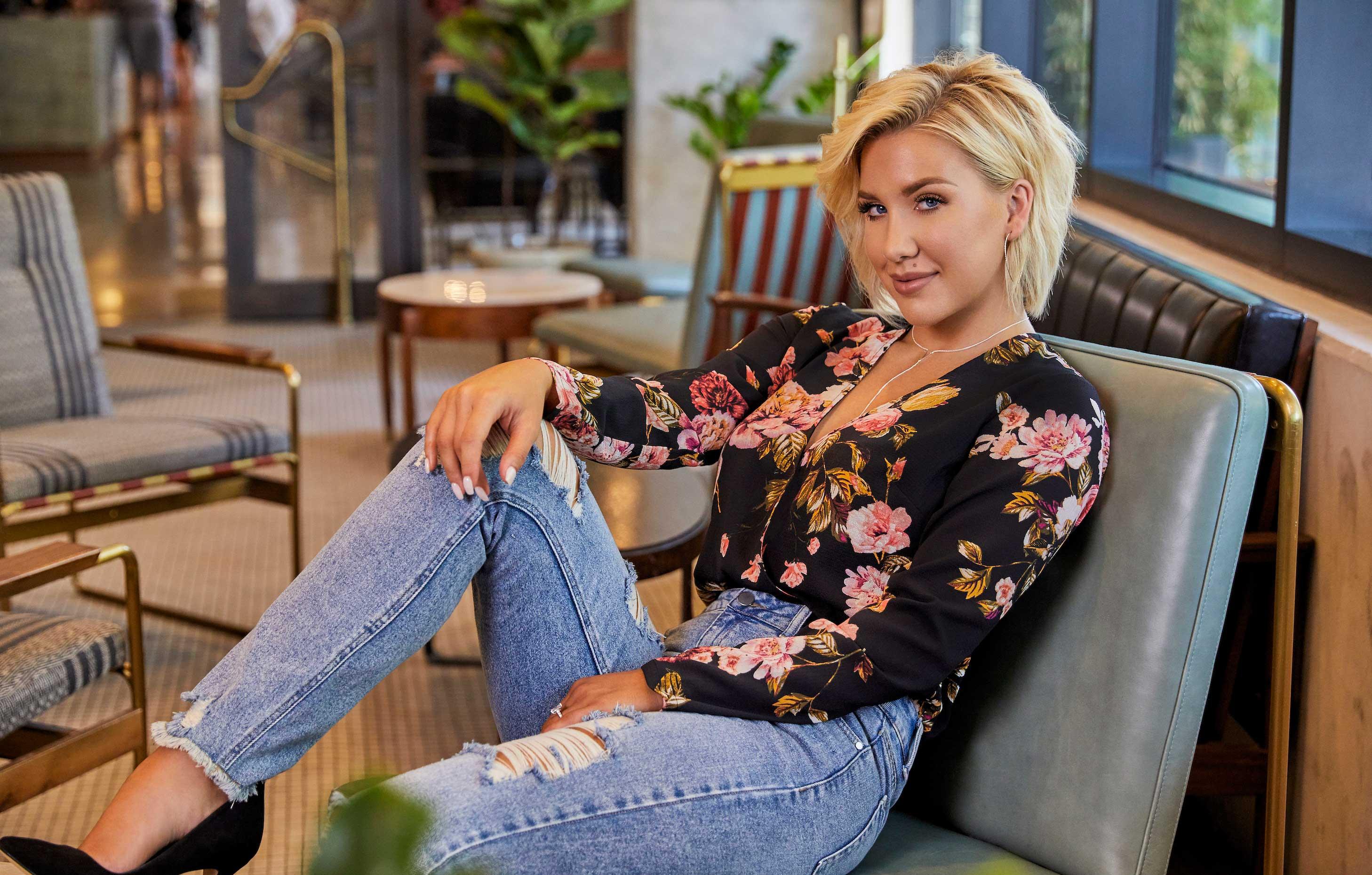 Article continues below advertisement
The post also claimed that Jesus changes fear, lies, defeat, hate, death and everything. Her second inspirational post to her Story read, "My hope is not in this world. My hope is in Jesus Christ."
Julie and Todd can face anywhere from 10 to 30 years behind bars, and prosecutors are also pushing for the Chrisleys to pay $20 million, per the court documents obtained by obtained by FOX5 Atlanta. The prosecutors alleged that the celebrity couple submitted fake documents to banks when applying for loans, in addition to submitting a false credit report and fake bank statements when trying to rent a house in California.
Despite being found guilty, Todd and Julie remain free on bond — though they are on location monitoring and home detention.
SAVANNAH CHRISLEY ADMITS SHE'S BEEN 'SO ANGRY' SINCE PARENTS TODD & JULIE'S FRAUD CONVICTION
Aside from turning to faith, Savannah told the news publication that she uses her new podcast, "Unlocked," as a coping mechanism, explaining, "I think that's what happens, when you've been on TV for 10 years, is you just learn to be good all the time, and I think that's where my podcast comes into play. It's OK to not be OK, and it's OK to be vulnerable … to work through your emotions as you're talking about them."
Article continues below advertisement
"That's kind of the place that I'm at right now, just using my podcast as an outlet to be vulnerable, talk about everything going on in my life so that, at the end of the day, the truth always comes out and to just kind of be patient with myself," she shared.