NEWS
Savannah Chrisley Reveals Younger Brother Grayson Had A 'Breakdown' After Parents Todd & Julie Reported To Prison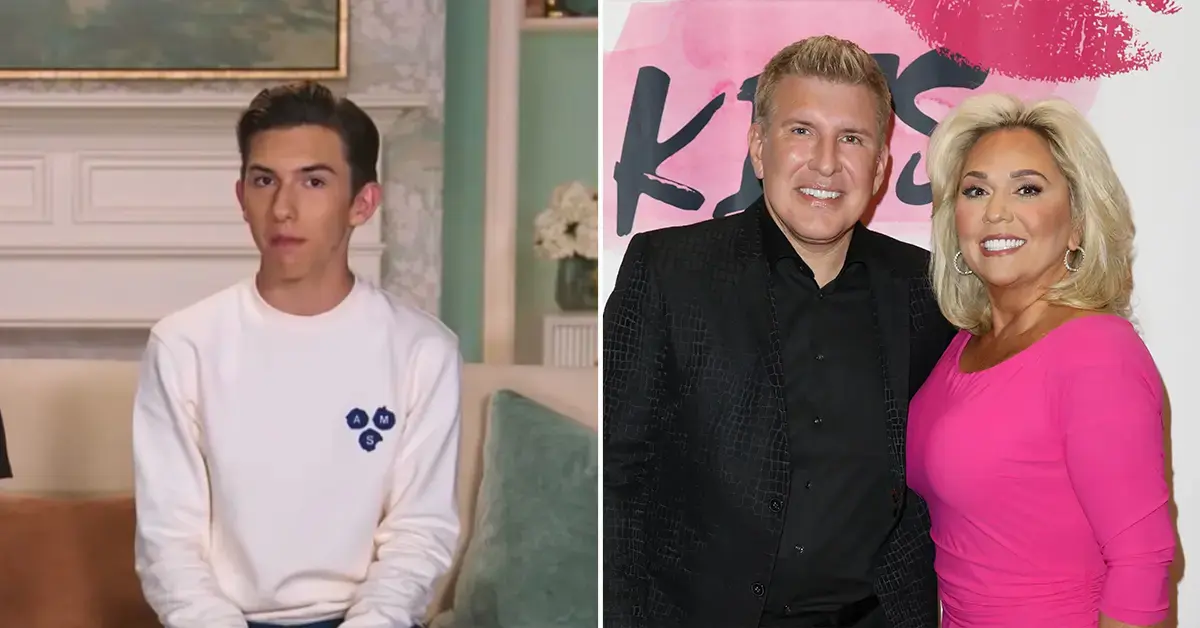 Savannah Chrisley's new life without her parents seems to be even more difficult than she imagined.
During the Tuesday, January 31, episode of the Chrisley Knows Best star's "Unlocked" podcast, Savannah revealed her 16-year-old brother, Grayson Chrisley, recently suffered a "breakdown" while "processing" the absence of parents Todd and Julie Chrisley, as they started their combined 19-year prison sentence earlier this month.
Article continues below advertisement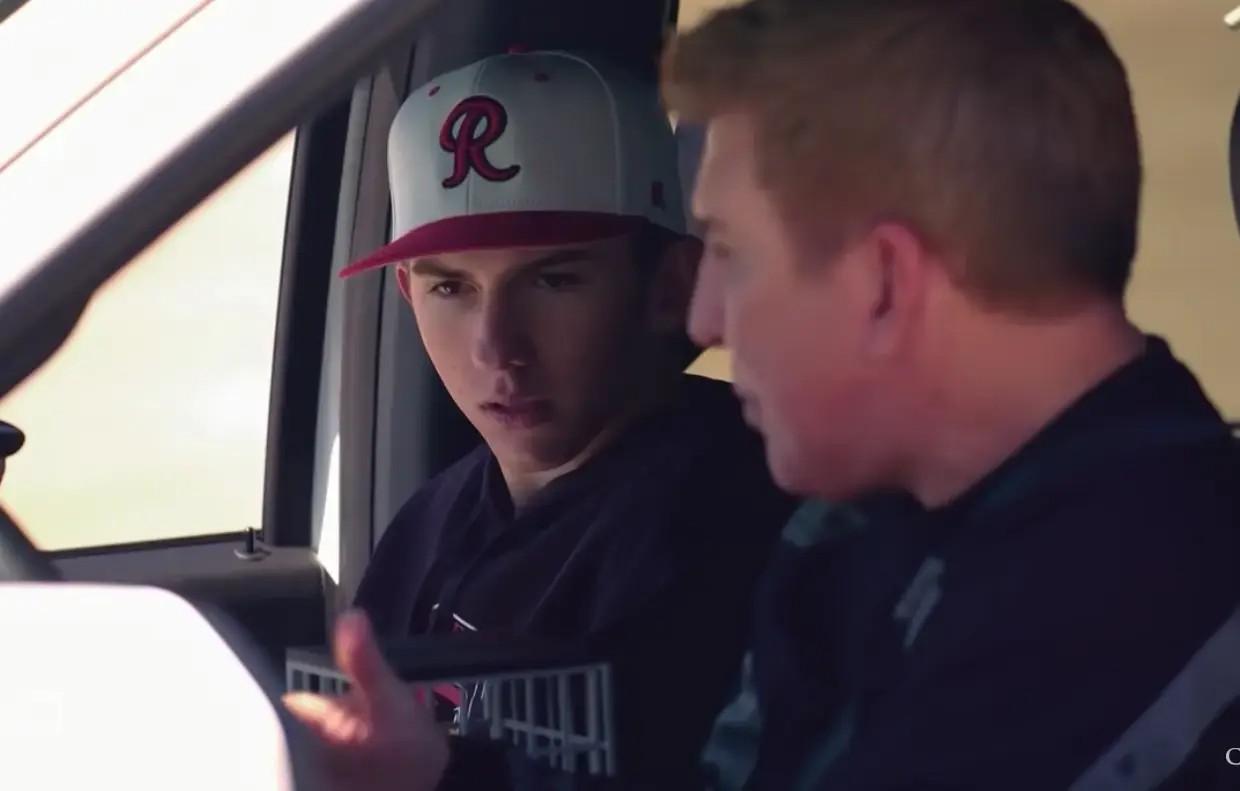 "Grayson is 16 years old, [and] there's so much growth going on with him right now, and it breaks my heart to know that my parents are missing out on that," the former beauty queen, who also assumed custody of 10-year-old adopted sister, Chloe, explained. "Last night, Gray had a breakdown, and he's trying to process my parents and the situation that they're in and how that's not the image that he wants to have of them."
The 25-year-old admitted being a parental figure to her younger siblings has been difficult to navigate since she's also having trouble coping. "I'm trying to stand strong and not break and be strong for them, so they feel comfortable enough to break down, and it's tough," she said.
Article continues below advertisement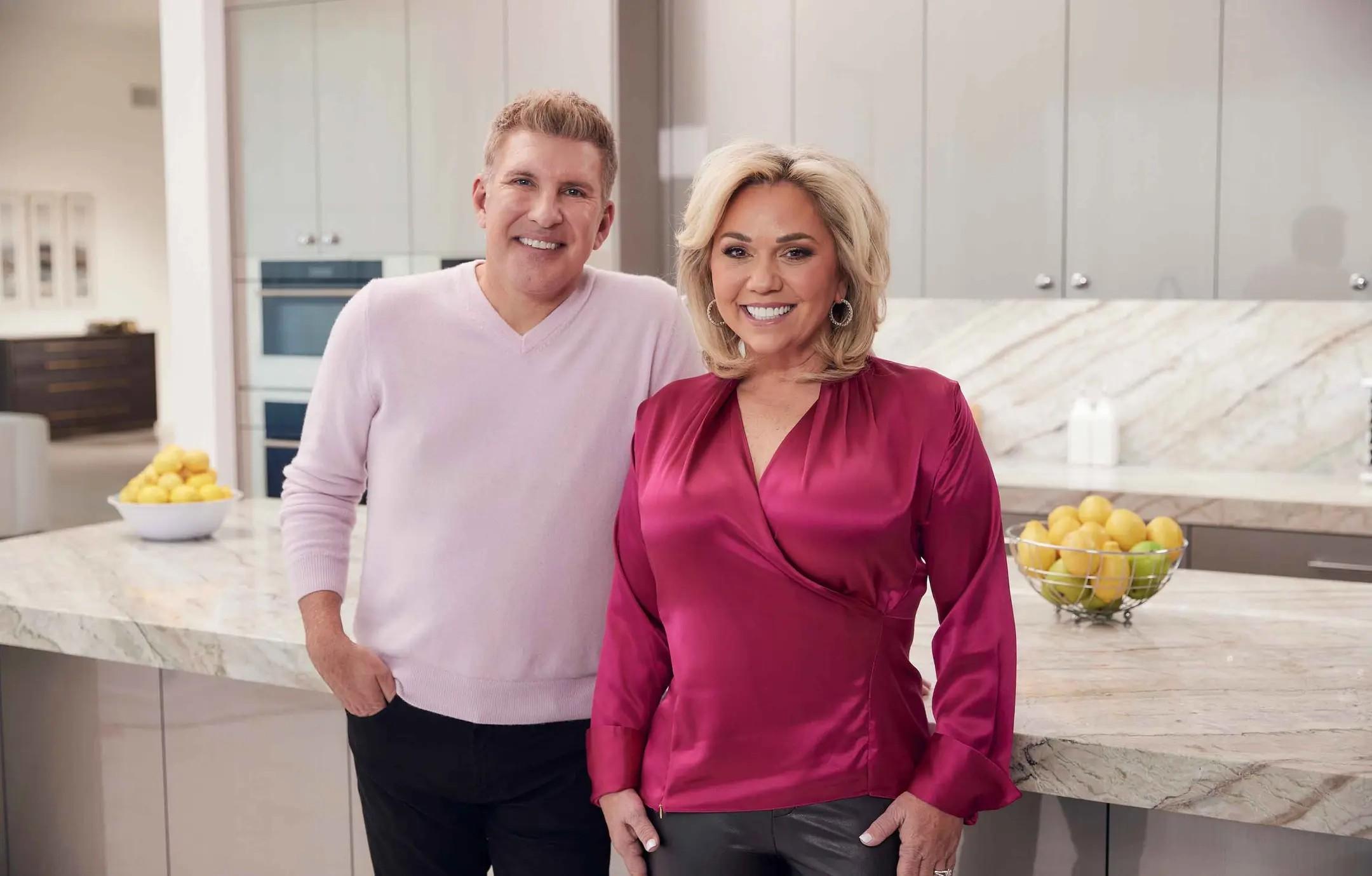 "Chloe at 10 years old is trying to process them being gone and missing her mom," Savannah continued. "We were driving down the road the other day, and Chloe had so much anger towards the situation and she just said, 'Why? They're not bad people, they don't belong there.'"
As the blonde beauty struggled to explain to her biological niece — who is the child of her older brother Kyle Chrisley — why the patriarch and matriarch were not coming home, the little girl began to question her faith.
MORE ON:
Savannah Chrisley
Article continues below advertisement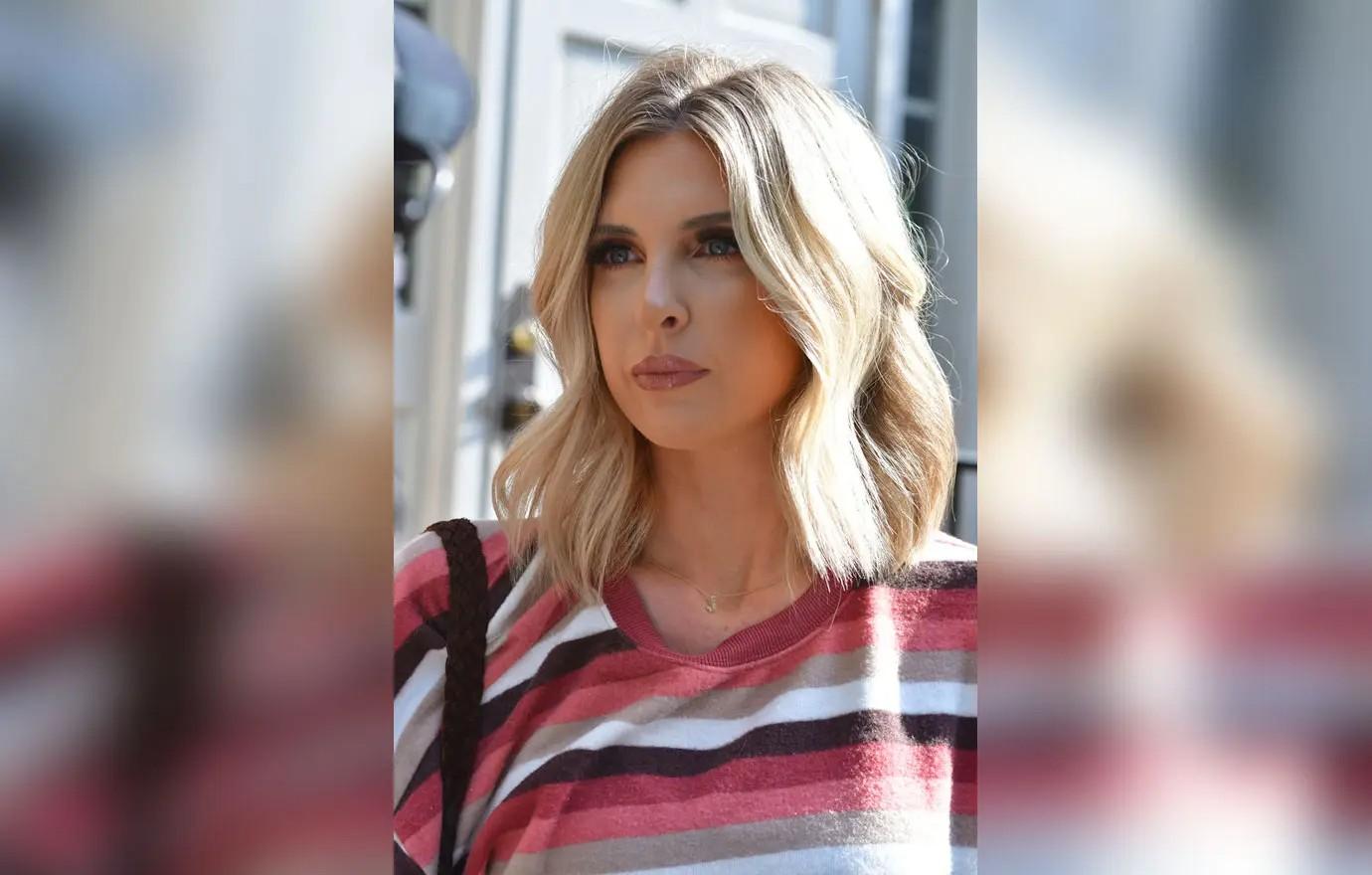 "She looked at me with tears just rolling down her face and said, 'Guess what? I pray all the time. I pray for Mom and Dad to get home, I pray all day and guess what, Sassy, nothing happens — it doesn't work.' And when a 10-year-old says that to you, how do you respond?" Savannah noted of the heartbroken child.
Article continues below advertisement
Todd is currently locked up and spending the next 12 years at Federal Prison Camp Pensacola in Florida while Julie will be imprisoned for seven years at Federal Medical Center in Lexington, Ky.. They were both found guilty of bank and wire fraud in 2022.