NEWS
Everything To Know About Julie Chrisley's Life In Kentucky Prison: Phone Privileges, Meals, Chores & More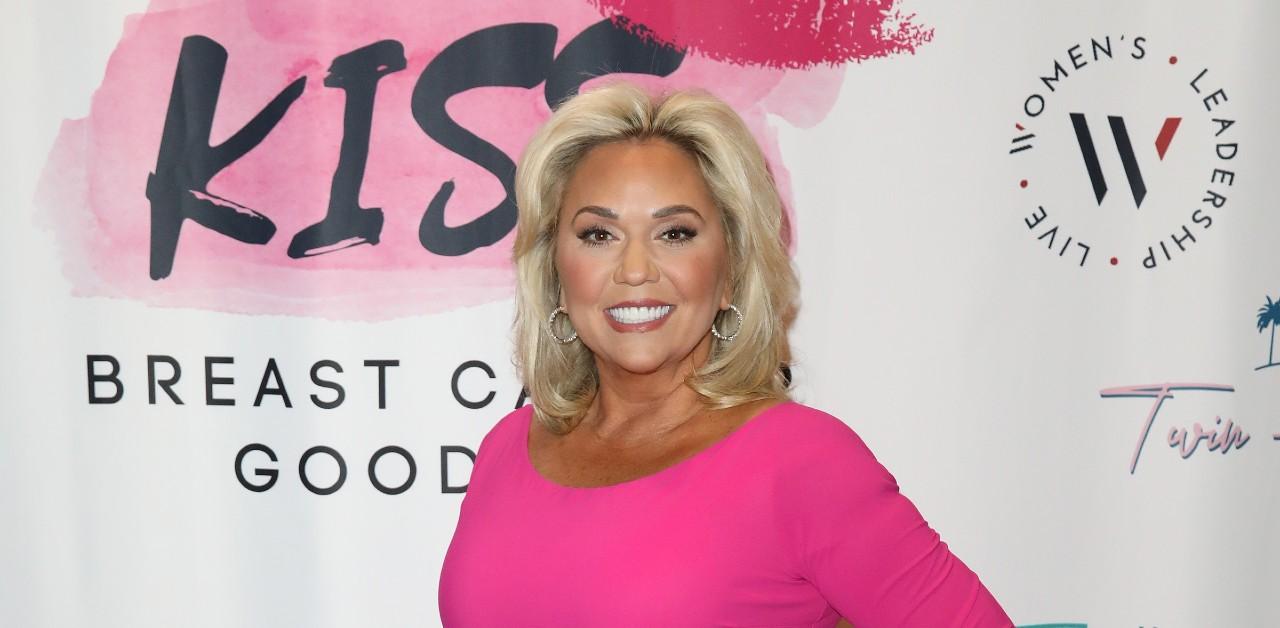 On January 12, Julie Chrisley reported to Kentucky's Federal Medical Center Lexington to serve out her seven-year jail sentence for bank fraud and tax evasion.
The Chrisley Knows Best star, 50, was sentenced in November 2022 after being found guilty that June, though she and husband Todd Chrisley — who will be behind bars at another prison for 12 years — maintain their innocence.
Scroll down to read up on everything we know about the matriarch's life in lockup.
Article continues below advertisement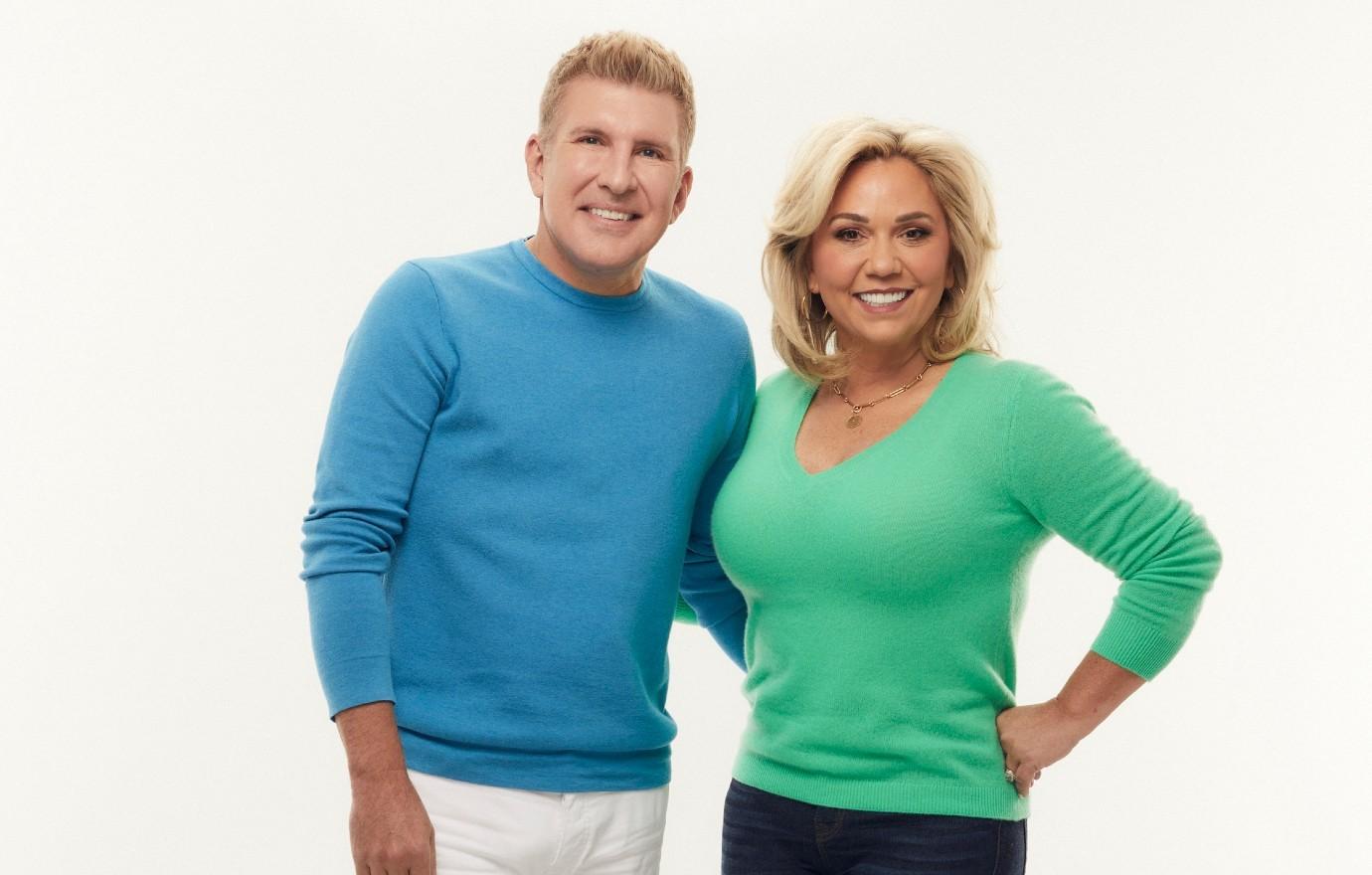 Dress Code
The reality star will typically wear a khaki shirt and matching pants, though she can use her earnings to buy new threads at the commissary. According to the facility's handbook, which was obtained by Radar, she could purchase a sweatshirt, thermals or sweatpants in "pastel green, gray, and/or white" though no attire can be in shades of "blue, black, red or camouflage," as inmates are prohibited from wearings those tones.
All pieces of clothing, excluding undergarments, "will be tagged with a label indicating the inmate's name and registration number," the rules state.
Article continues below advertisement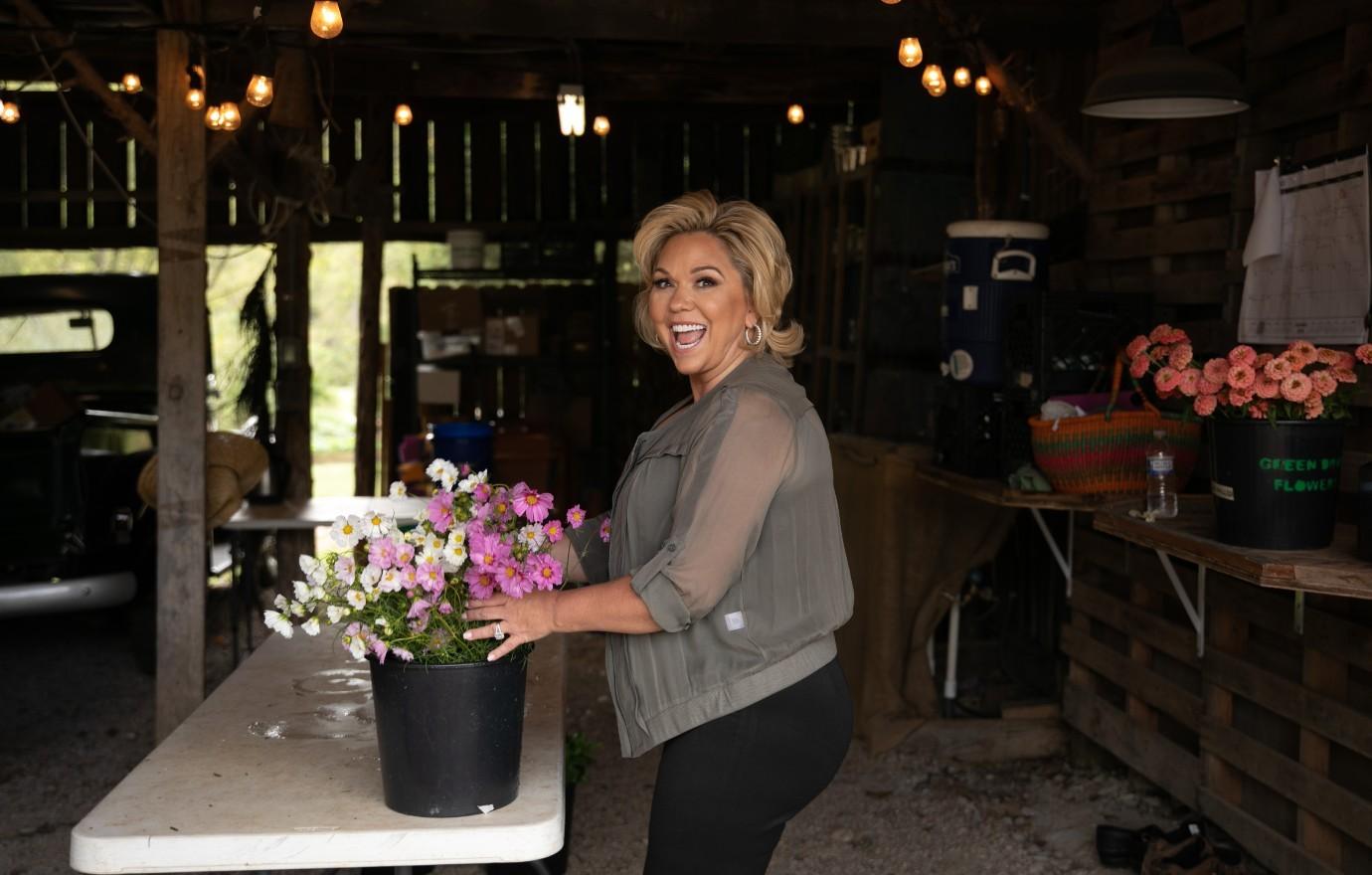 Phone Privileges
Each month, Chrisley is given a total of 300 minutes to use on the phone, though calls last just 15 minutes.
If she uses up her allotted minutes, she's prohibited from trying to trade for more minutes, and doing so "will result in disciplinary action taken with all inmates involved." Prisoners must also refrain from "three-way calls, call forwarding ... or ANY circumstance in which the party called establishes third party telephone contact."
Every prisoner is allowed a total of 30 phone numbers to contact.
Article continues below advertisement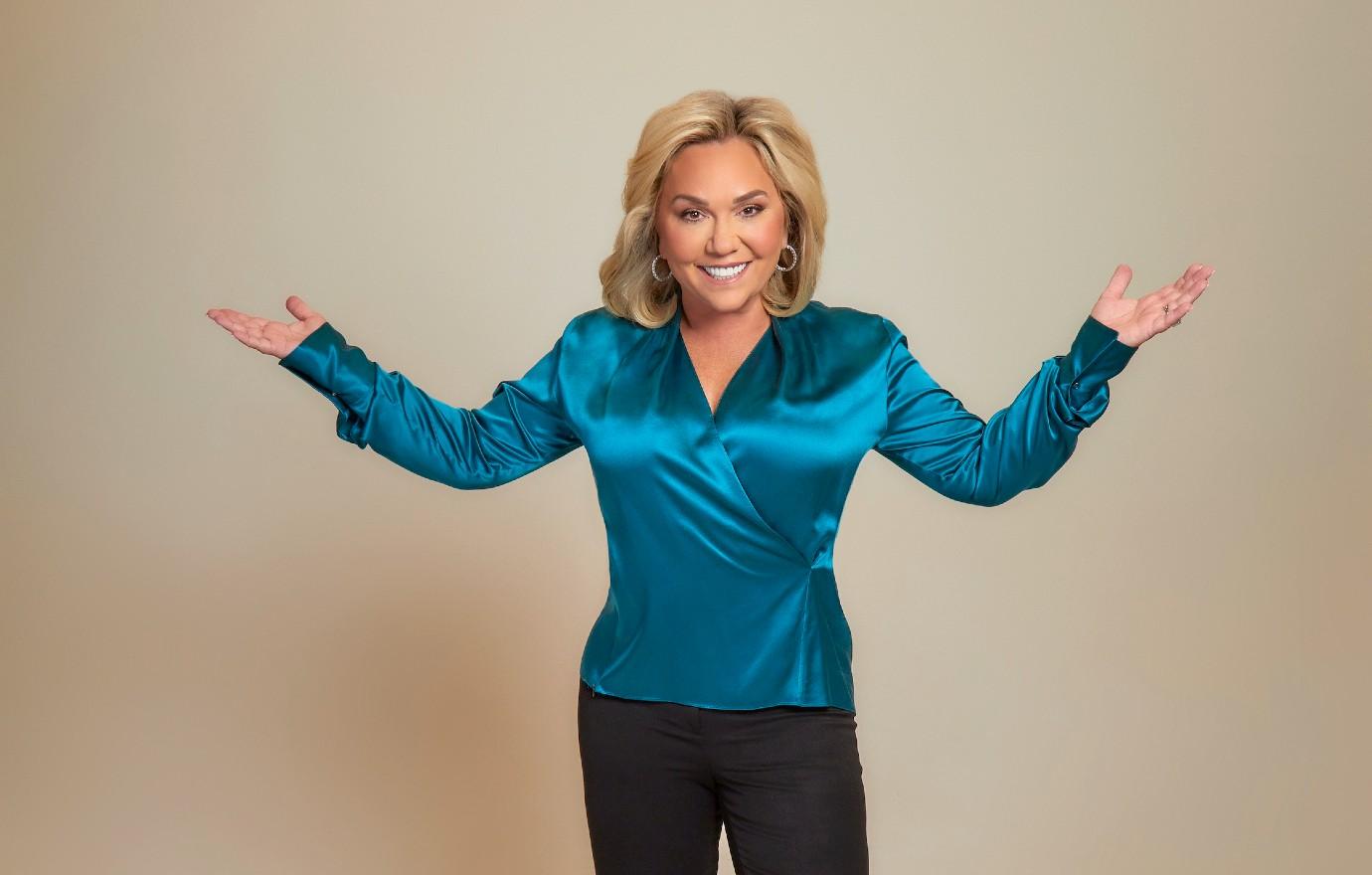 Chores & Rules
The bubbly blonde must make her bed, sweep, mop, and throw out any garbage in her cell to make sure the space is in pristine condition, as there are multiple inspections each day.
"Lockers must be neatly arranged inside and out, and all shelving must be neat and clean. Chairs are assigned to each cell, and will not be defaced or marked in any manner by the inmate," the handbook explains. "Everyone is responsible for cleaning up after themselves."
Inmates are likely to keep tidy since the cleanliness of their area correlates to their dining schedule. "Unit meal rotation is ordinarily based on weekly sanitation ratings of each unit," the guide notes. "The unit with the highest sanitation is called first, and the unit with the lowest rating is called last."
As OK! previously spilled, her first meal in prison was set to be chicken cheesesteak, though vegetarians could ask for bean salad, pasta salad, carrots or rolls instead.
Article continues below advertisement
Communication With Todd
Since her husband is also in jail (Florida's Federal Prison Camp in Pensacola) she isn't allowed to give him a call — however, they are able to chat through emails and letters.