NEWS
Savannah Chrisley Admits Her Life Is 'Falling Apart' As Parents Todd & Julie Carry On Combined 19-Year Prison Sentence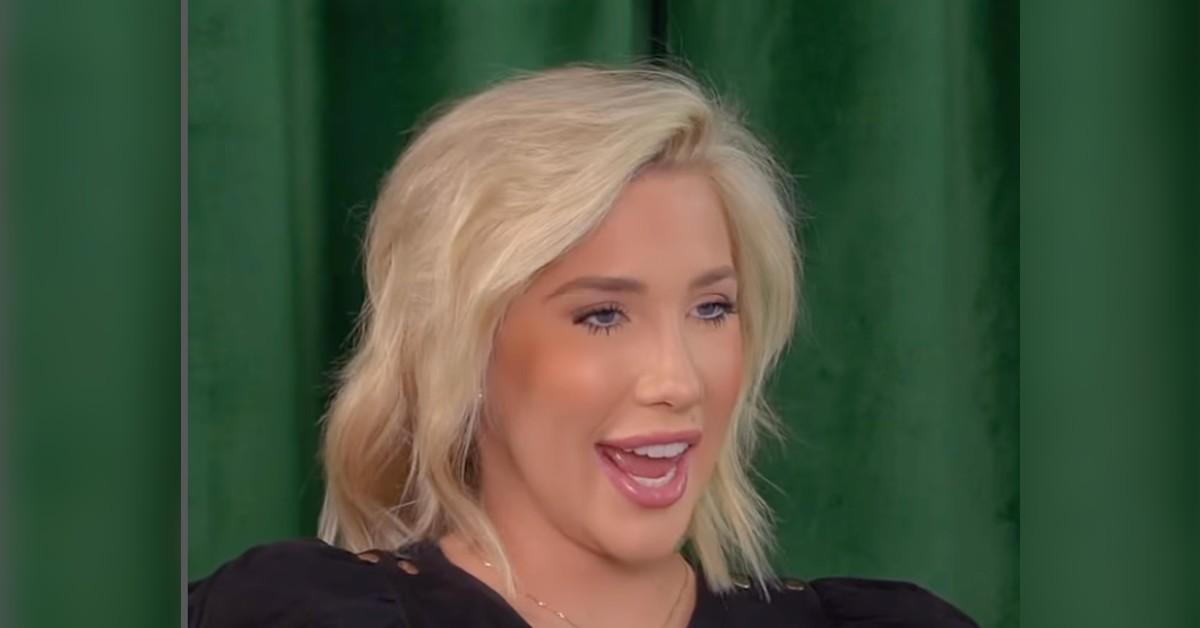 Article continues below advertisement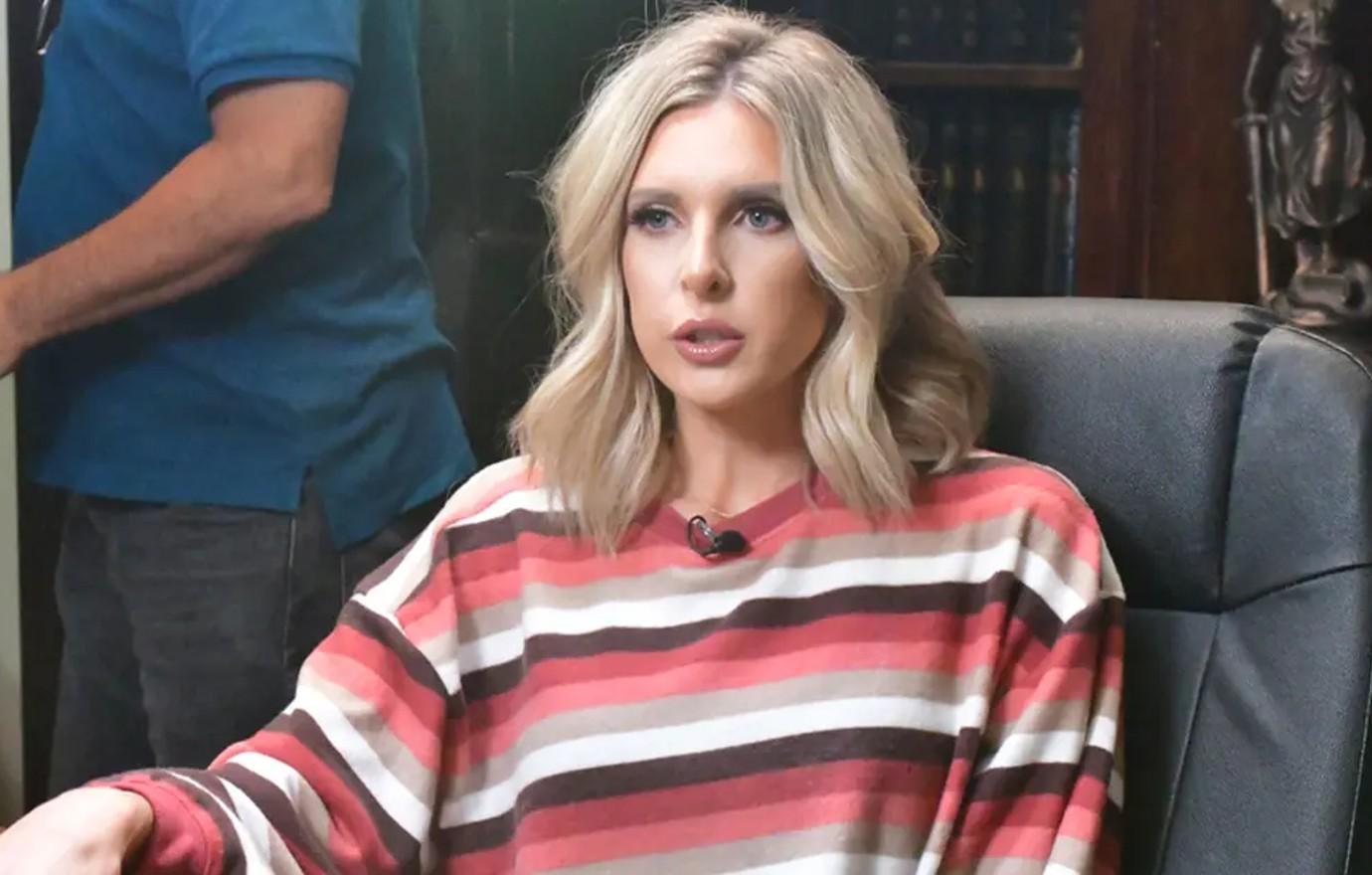 Article continues below advertisement
"We kind of had to say goodbye to my parents for somewhat, for a little bit of time for the foreseeable future and that was really, really, really tough. I haven't filmed a podcast since then. The podcast today was filmed prior to my life falling apart," the 25-year-old explained.
Savannah revealed the episode for this week, entitled "Life, Liberty and the Pursuit of Pop-Tarts," was recorded on January 12, before the life altering shift. "I may seem happy-go-lucky and during that time there was a lot of hope that was had. I wasn't faced with the reality of the situation," she noted.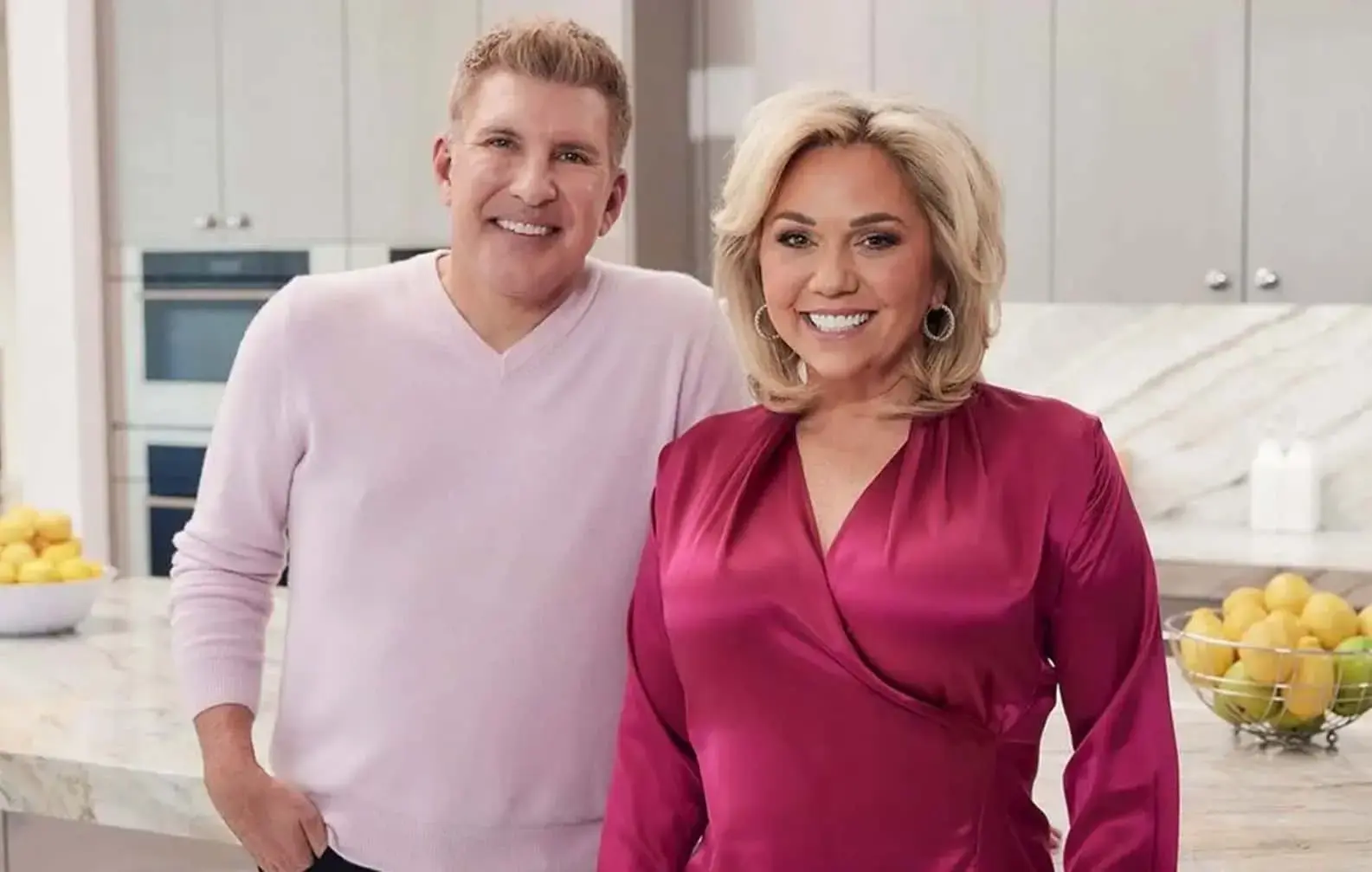 MORE ON:
Savannah Chrisley
Article continues below advertisement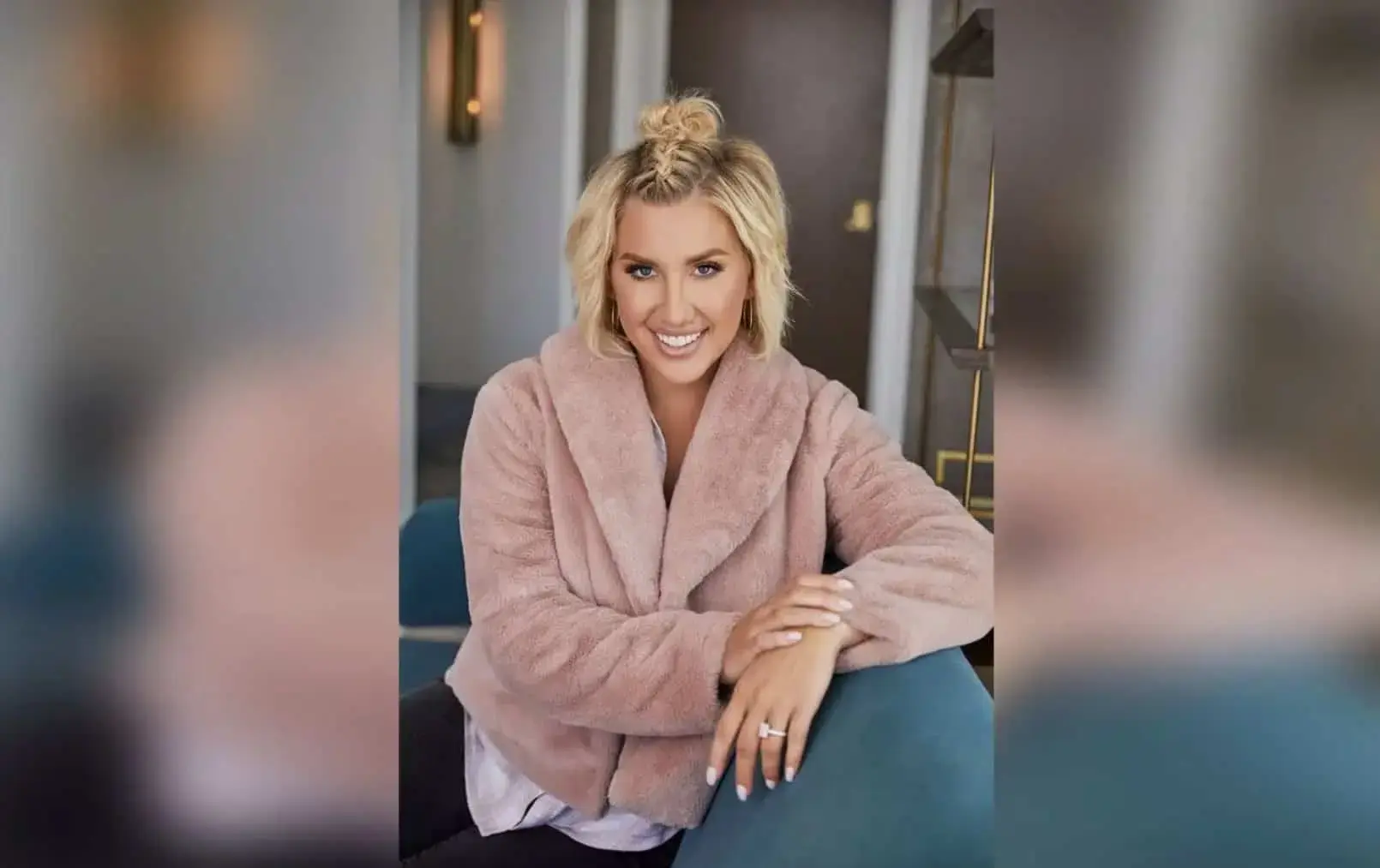 Article continues below advertisement
"Next week I'll have a very intense one-on-one podcast with myself giving an update where my life is at, where things stand, how the kiddos are, Nanny, all the above and give an update on my parents. Because you don't have one yet," she teased. "I'm really looking forward to giving that update because I've seen God work in the craziest of circumstances."
The patriarch and the matriarch are currently carrying out their sentences — in separate prisons — for conspiracy to commit bank fraud, conspiracy to defraud the United States and tax fraud, and Julie was hit with an additional wire fraud charge. Todd will be incarcerated for 12 years while Julie is serving seven.