NEWS
Savannah Guthrie Discusses Relationship With Hoda Kotb As Rumors Of A Feud Swirl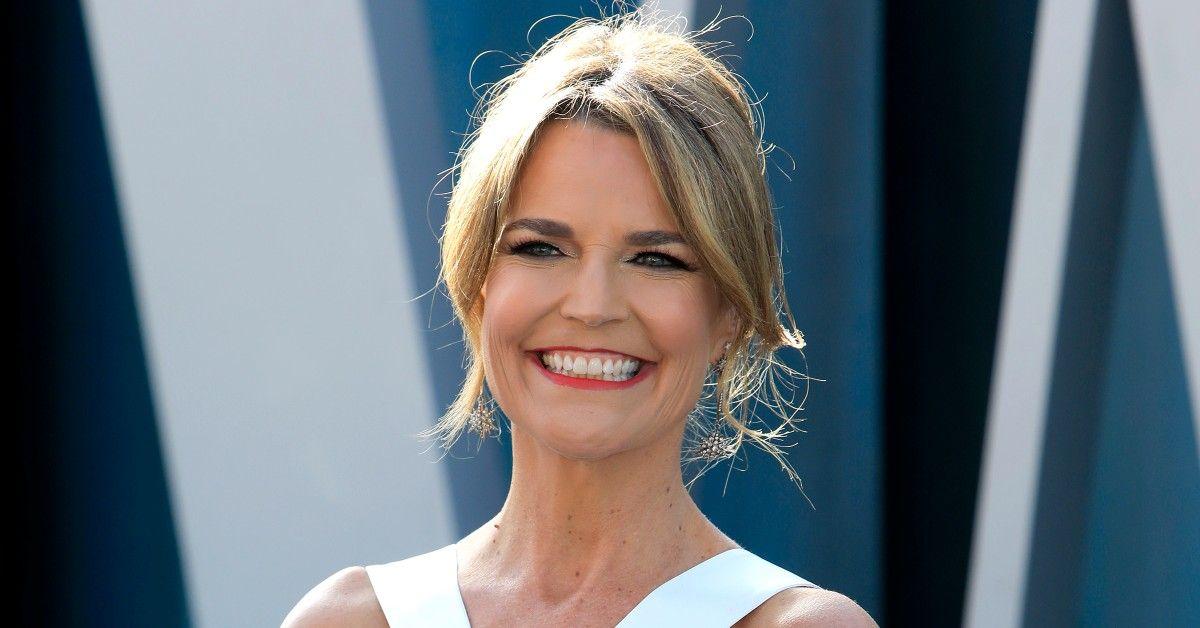 Despite the ongoing rumors of tension between them, Savannah Guthrie opened up about her friendship with Today Show co-anchor Hoda Kotb.
The journalist explained that she and the I Really Needed This Today: Words to Live By author have formed a special bond over having similar lifestyles and being working moms.
Article continues below advertisement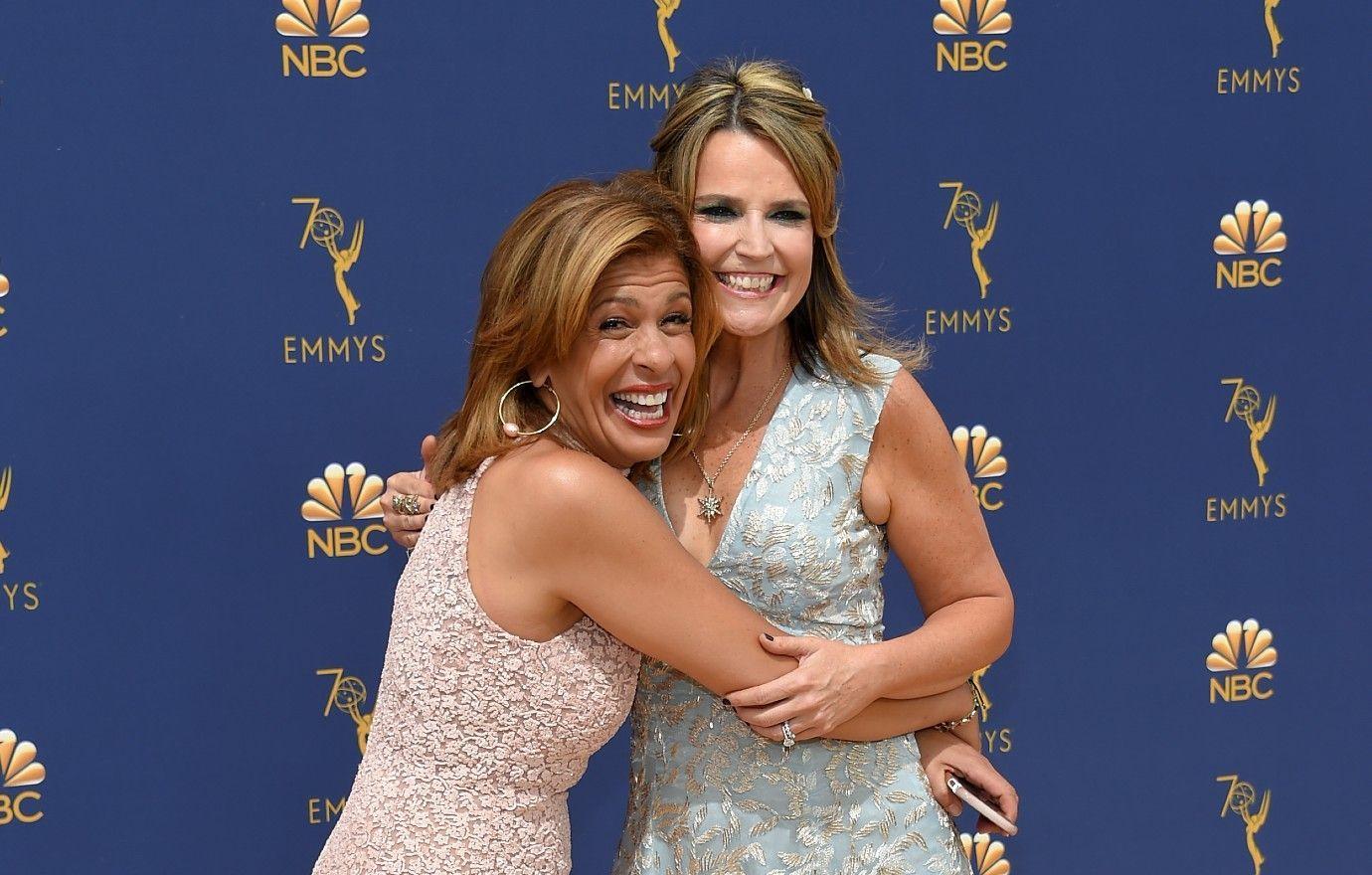 "We talk a lot about being older moms, that we're in our 50s but our kids are little, and there are minuses to that, but we both definitely feel like it gives you perspective and it does make you calmer as a parent," Guthrie, who shares Vale, 7, and son Charles "Charley" Max, 5, with husband Michael Feldman, said in a recent interview. Kotb shares daughters Haley Joy, 5, and Hope Catherine, 3, with ex-fiancé Joel Schiffman.
HODA KOTB ADMITS SHE MISSES FORMER 'TODAY' COANCHOR KATHIE LEE GIFFORD AS TENSION WITH SAVANNAH GUTHRIE HEATS UP
Article continues below advertisement
"Raising kids when their moms are in the public eye, that's something that we talk about and are wanting to be really thoughtful about," the attorney noted. "Also how much we talk about our kids and how much we want to post pictures of our kids. We want to be really careful about that and thoughtful."
Despite all of the rumors of an alleged feud, Guthrie treasures her friendship with Kotb. "We try to bounce ideas off each other," she said. "Our kids are the same age but we're also in a similar place in life and similar career."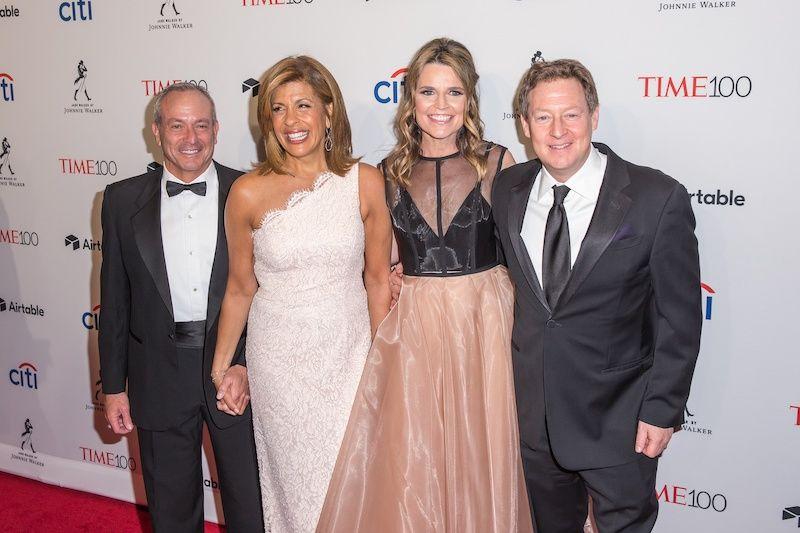 Article continues below advertisement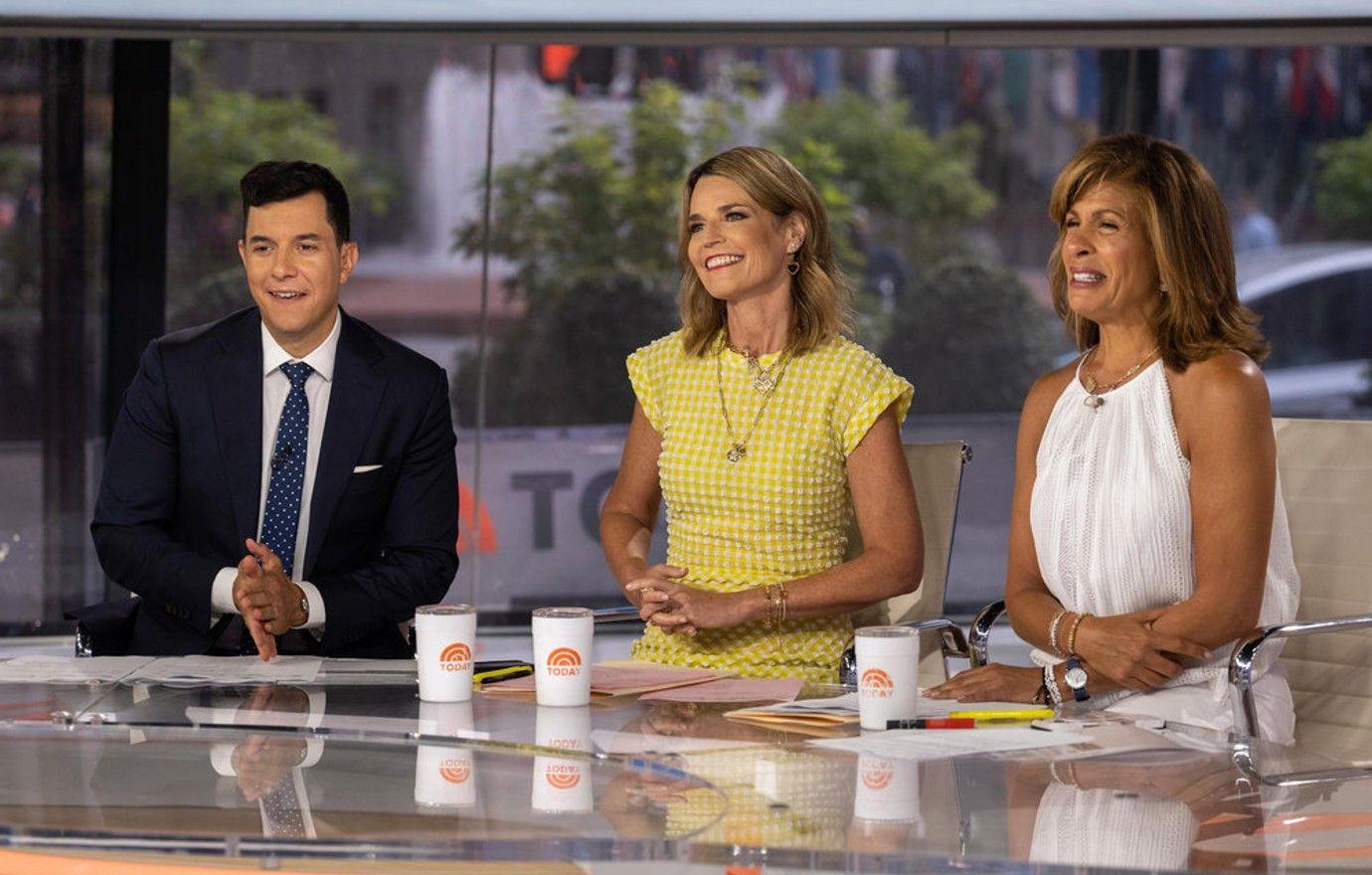 Article continues below advertisement
"Right before Today, we're talking about stories, we're talking about the news, but lots of mornings we're also talking about, 'Should I send my kid to all-day preschool or should it be half day?' 'What do you do when this one doesn't want to sleep and she's waking up the other one?' " the Georgetown University alum said.
As OK! previously reported, the television caused a stir live on air during a cooking segment after Kotb interrupted cookbook author Elizabeth Heiskell to ask if she and Guthrie were finished with their segment. "Yeah, that's it. Moving on. We'll just move on, we don't have time for all that," the former legal analyst quipped back in a tension filled moment.