NEWS
Making Amends? Hoda Kotb Shares Appreciation Post For Savannah Guthrie Despite Feud Rumors Raging On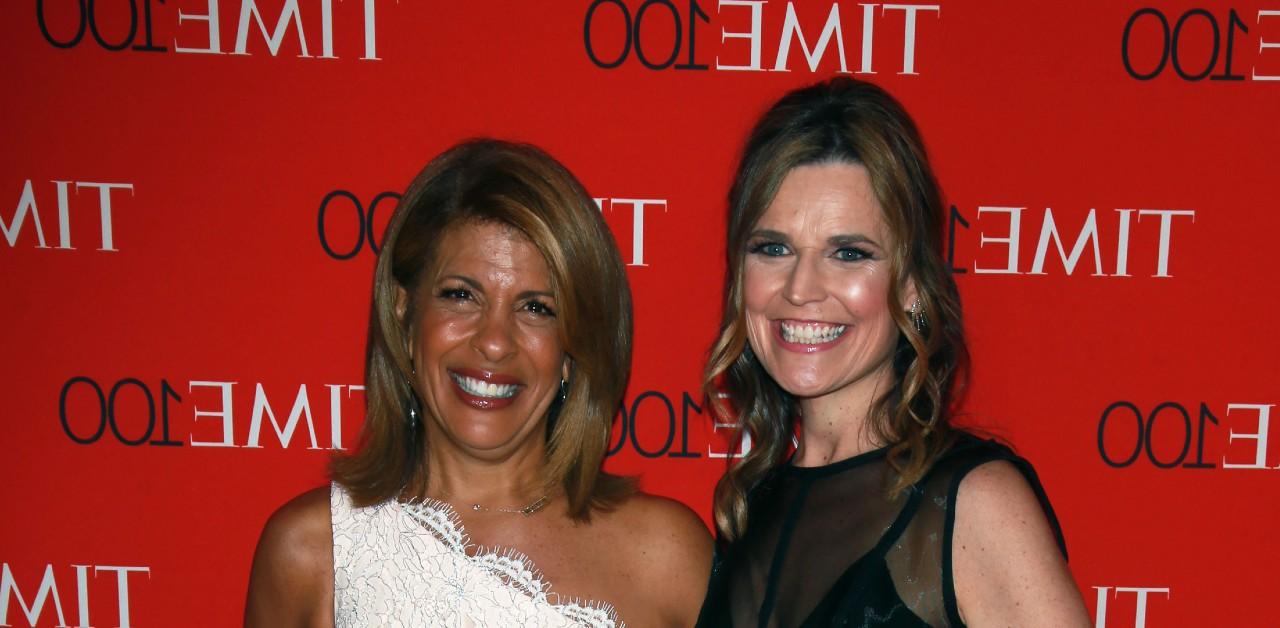 Today costars Hoda Kotb and Savannah Guthrie are going out of their way to try and prove they're on good terms.
On August 13, Kotb posted a photo of the two of them hugging, expressing her gratitude for her colleague in the caption. "Just because -- and thank you!!!" she wrote, then seeming to refer to a recent outing they had together. "It was absolutely perfect !! Xoxoox."
Article continues below advertisement
Guthrie, 50, reciprocated the affection, commenting, "Love you mostest 😍." Their costar Jenna Bush Hager, 50, chimed in, "Love you both! ❤️❤️."
As OK! reported, an insider has claimed the ladies "can't stand" each other — so much so, viewers have declared that it's become "awkward" and "uncomfortable" to watch the two interact onscreen.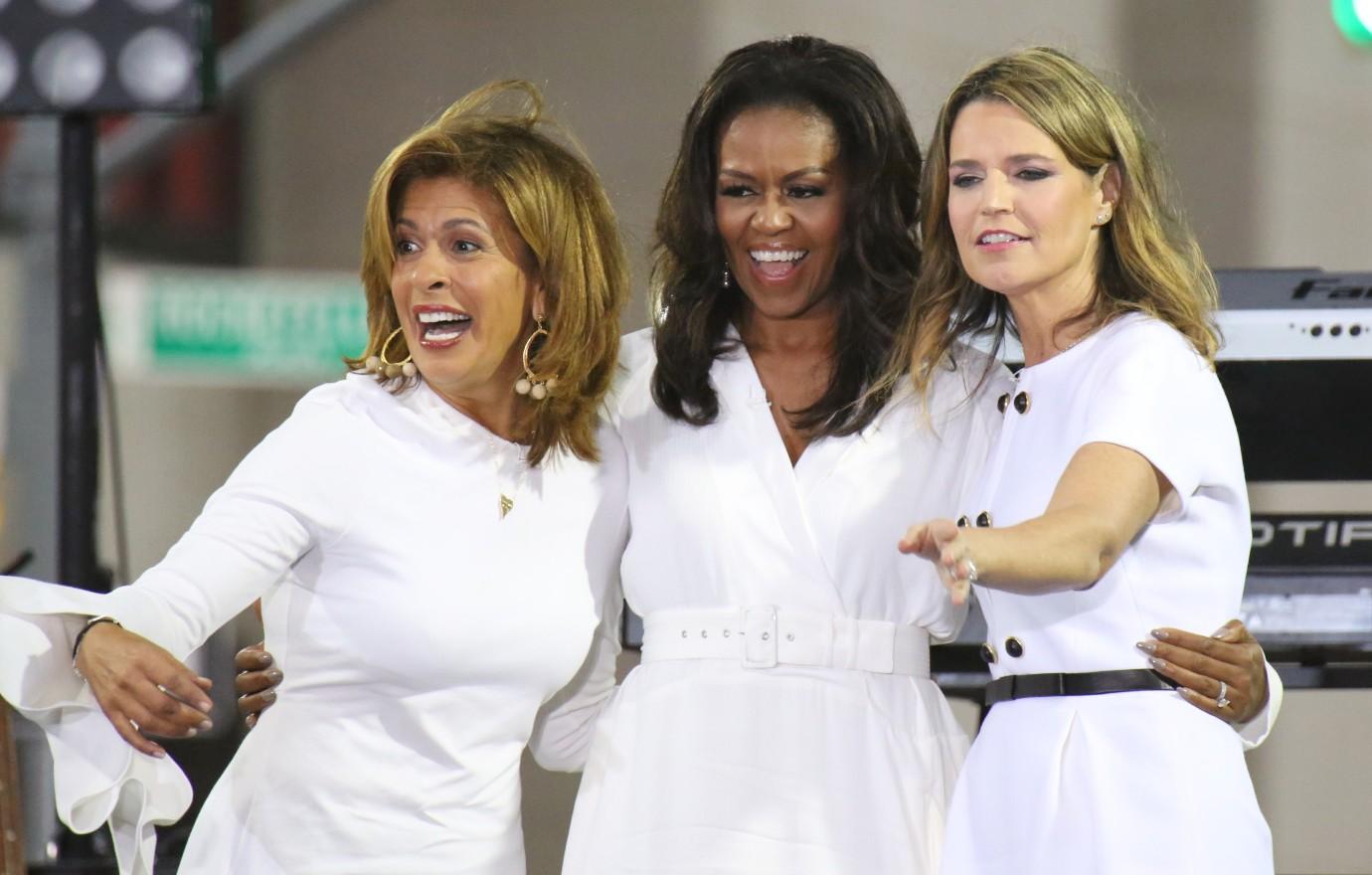 Article continues below advertisement
Things took an odd turn last week when Guthrie arrived late to set with just 15 minutes to spare, insisting she overslept, but a source believes the incident it was no accident.
"She is showing them who is the boss and that they can't do the show without her," the insider explained. "When Savannah doesn't show up for work the entire force of NBC News is dispatched to find out where she is."
Article continues below advertisement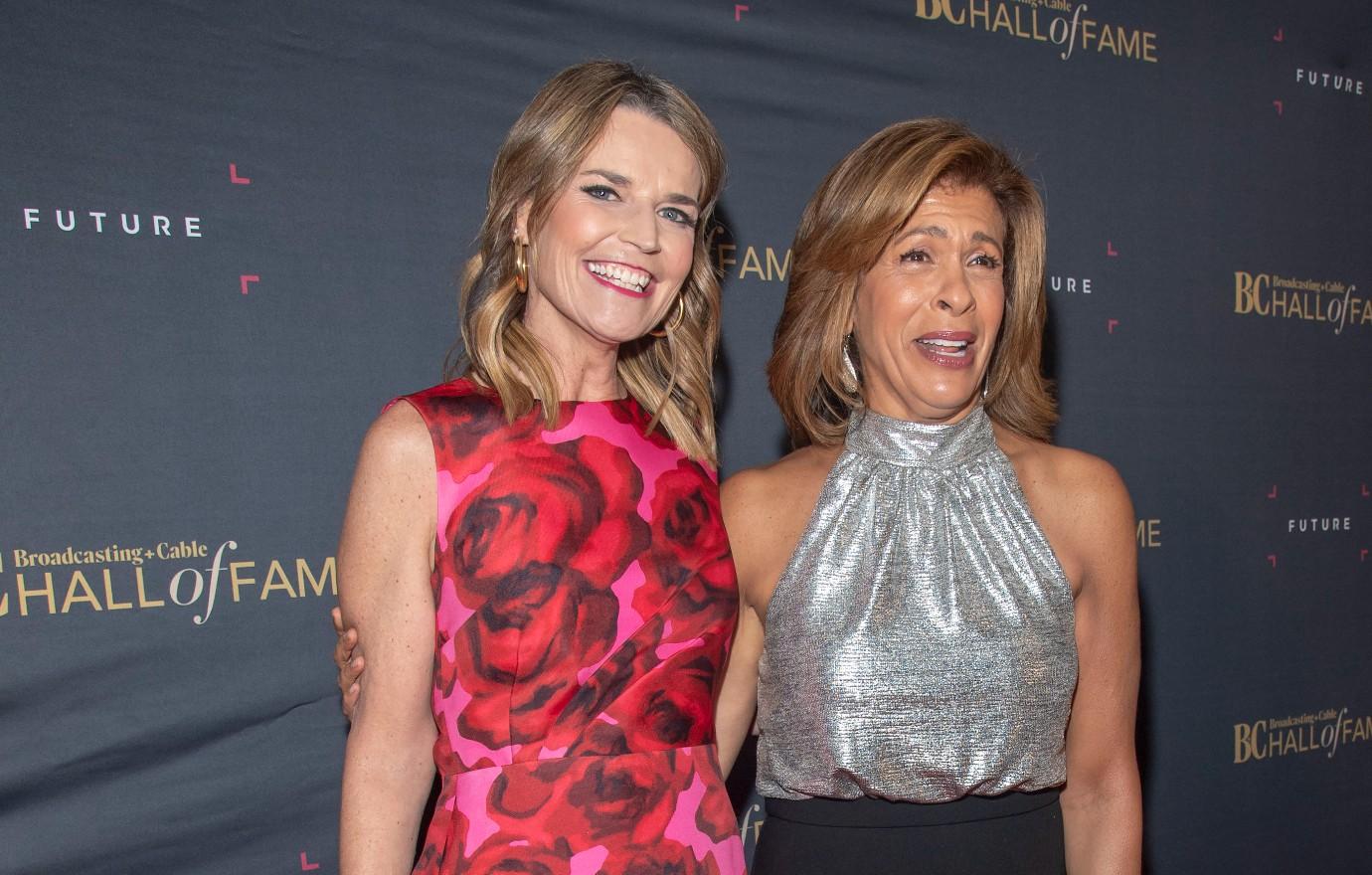 "Producers, assistants, executives, security, hair and makeup people are all waiting for her to arrive. If she's one minute late, everyone would notice. If she's 10 minutes late, it's CODE RED," the insider continued. "There is always a morning meeting ahead of the show, and if she isn't there at that point, we're talking about staff in hysterics and someone being called to break down her door."
Article continues below advertisement
Guthrie may hold the power in the studio, but fans and even Today staffers have been voicing their support for Kotb. An anonymous source claimed Guthrie can be rude on set, refusing to make eye contact with her makeup team.
Even Kotb herself revealed that her costar can be hostile at times. "I ... feel like she's secretly nasty funny and it's scary because when you're on set in commercial and she's whispering to me I'm terrified," she admitted in a recent Good Housekeeping interview. "I live in fear of being fired in a moment because she's like 'Hoda, zip it,' and they [the producers] are like 'Three, two one,' and she's calm!"