EXCLUSIVE
Serena Kerrigan Dishes on the Best Dating Advice She Swears By: 'You Complete Yourself'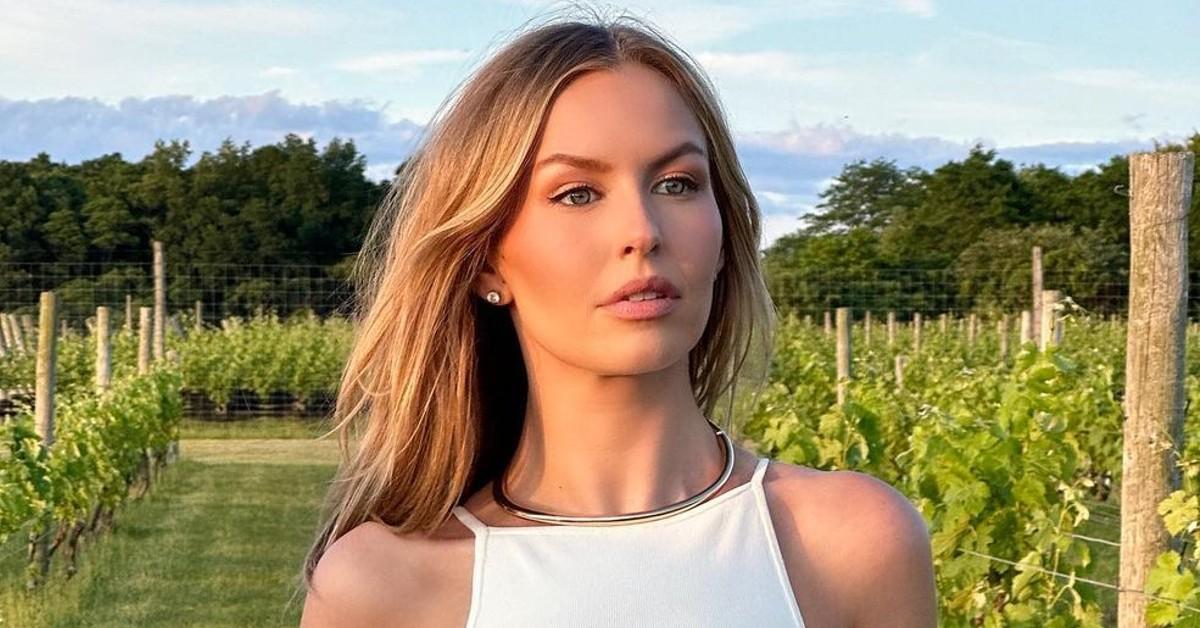 Serena Kerrigan knows how to be the main character of her own life!
The dating expert's latest collaboration with Joe & the Juice is sending the message to all single women (and men) to take risks, invest in yourself and give yourself the time to let the story of your life play out.
Article continues below advertisement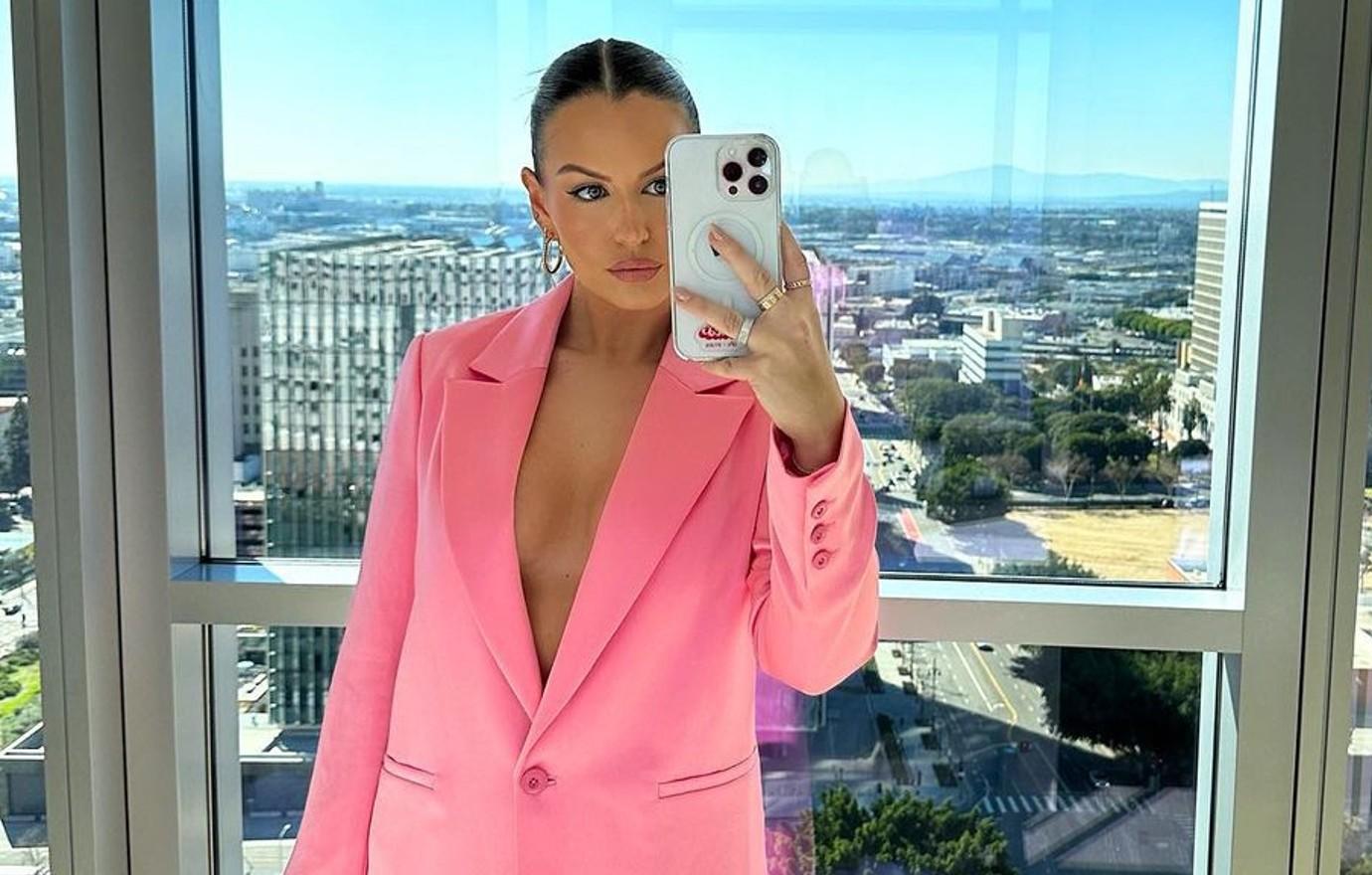 Kerrigan chats exclusively with OK! about her new "Do It For the Plot" shake at the popular juice and coffee chain, how she came up with the messaging behind it and her advice for keeping a casual love life fun.
"It was a really great synergy of two brands that is bold and plot worthy," she says of working on the healthy strawberry, banana and peanut butter concoction. "We were willing to take a risk. This whole campaign was a really well-calculated risk that I think really paid off. I felt like there was just so much meticulous planning from me — from creating the shape to the campaign images, to the billboard, to the cups themselves."
Article continues below advertisement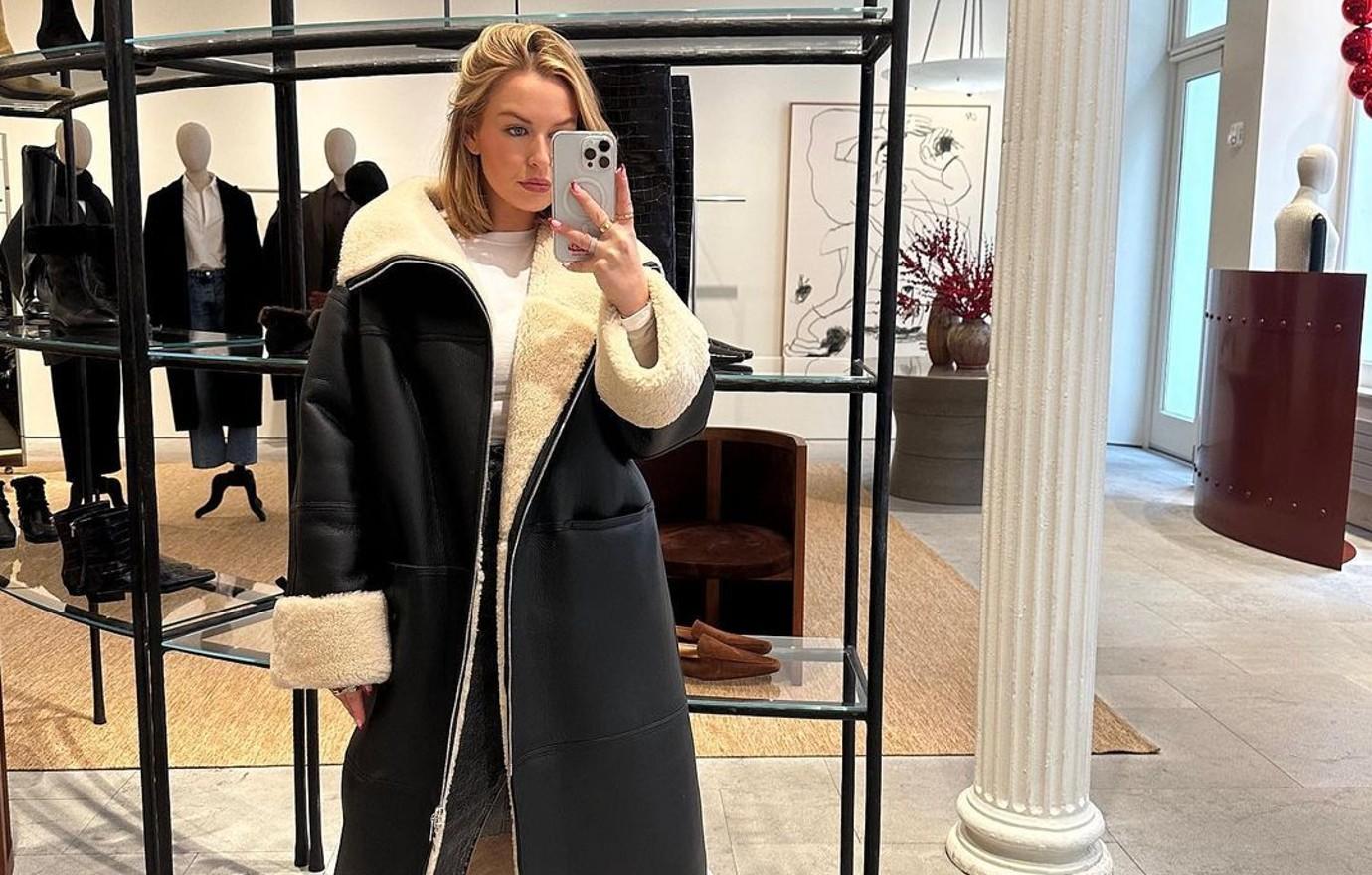 However, for the actress, it was more than just the visuals she wanted to express throughout the campaign. "I think a consumer is interested in the story that you're telling or an emotion that you're evoking," Kerrigan notes. "I created this phrase ['Do it For the Plot'], and it's obviously gone super viral. It taps into the YOLO of our generation."
"It's more catered to Gen-Z because of the idea that the plot is a story. We're constantly recording ourselves. We're the main character of our lives," she says. "That mantra really hits and resonates with people. It's about taking risks and not worrying so much about the outcome. Everything is about the development in your journey to becoming the central character of who you are. Everything's going to have high lows and plot twists and turns."
Article continues below advertisement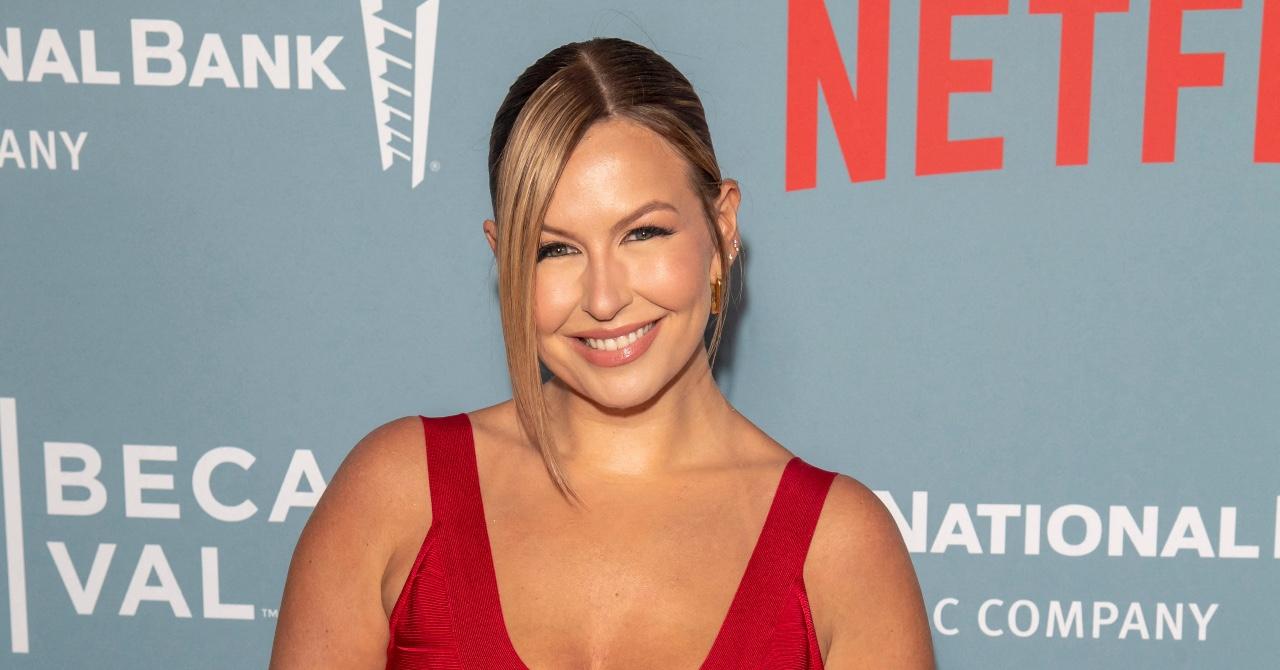 Never miss a story — sign up for the OK! newsletter to stay up-to-date on the best of what OK! has to offer. It's gossip too good to wait for!
Article continues below advertisement
As for shelling out her grade A dating advice, the "Queen of Confidence" knows it's all about the attitude you bring to the table. "This real emphasis on having to be in a relationship and feeling complete through that relationship is something that I've really always tried to fight against," Kerrigan makes clear. "I've always been really adamant about being like, 'You complete yourself and everything else in your life is an additive.'"
"Usually people come up to me, they go, 'Oh my God! Dating is so hard!" the 29-year-old says. "I'm like, 'Well if that's the mentality that you're going to have, then yeah! It is hard!' But if you decide the plot of your life, you're literally writing it out like dating is hard, then that's how it's going be for you. You are the character of your life, so what I really tried to like push my audience to realize is that everything is for the plot."