NEWS
Sheryl Crow Put on Blast for Slamming Jason Aldean's Controversial New Song: 'Cry More'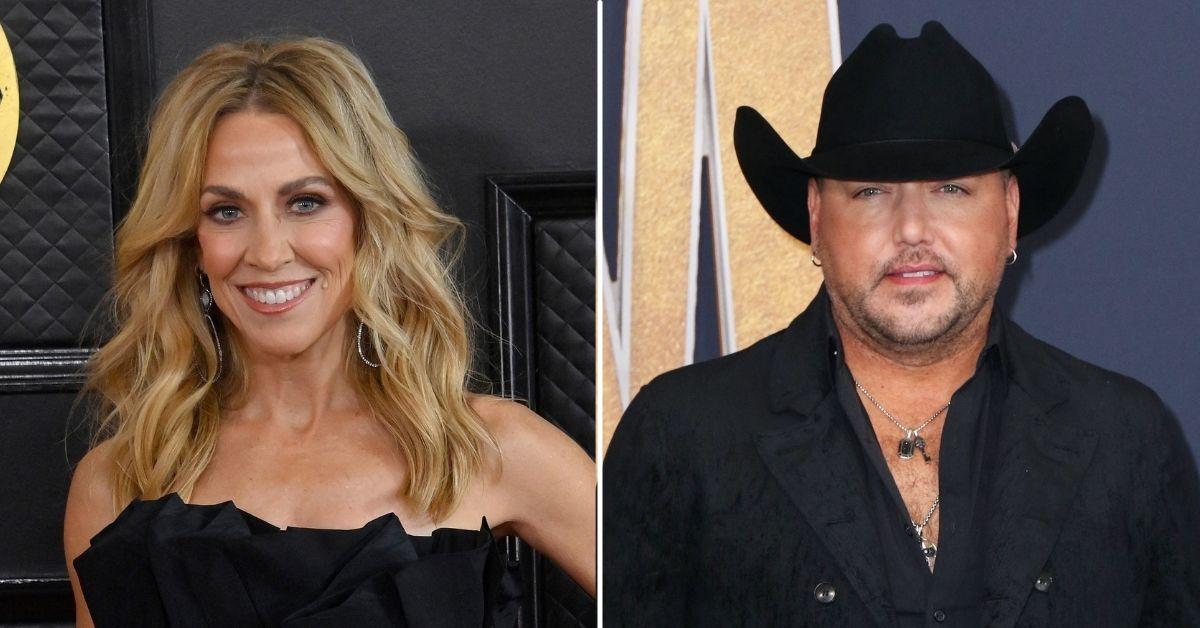 The public did not rally behind Sheryl Crow like she may have thought after trolling Jason Aldean over his controversial new song.
The liberal musician called the country crooner out earlier this week following the release of the "Try That in a Small Town" video, in which scenes of BLM/Antifa thugs burning down major American cities and assaulting law enforcement officials were shown.
Article continues below advertisement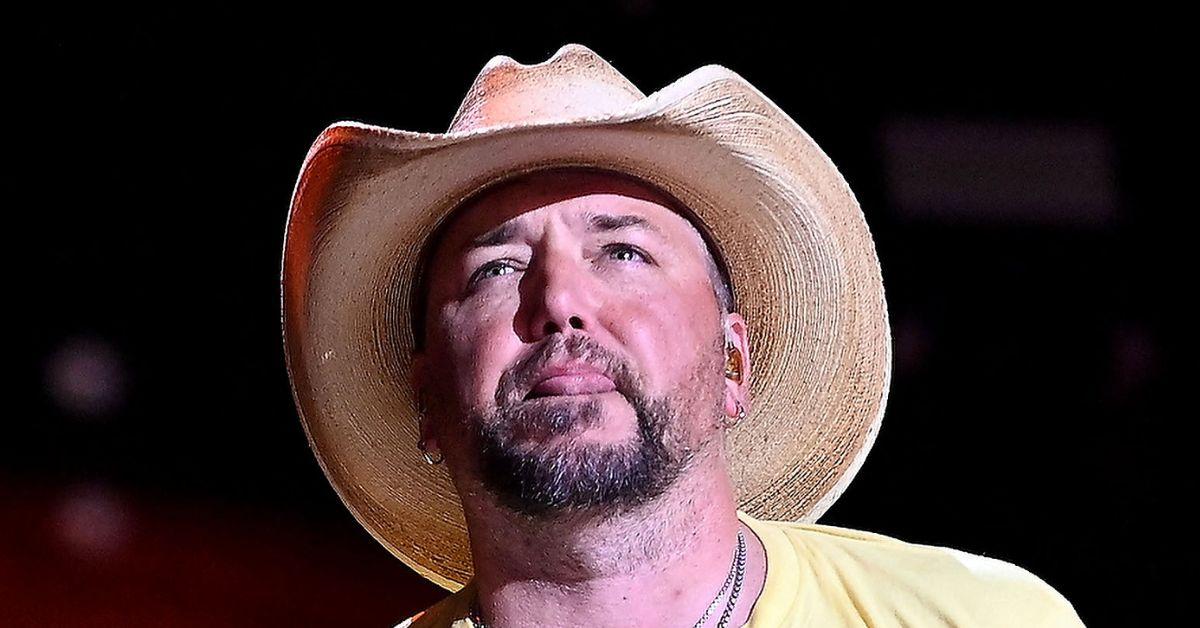 Aldean's lyrics also caused quite the stir, as he sings about how everyday Americans are fed up with the nation being torn to shreds and take matters into their own hands.
"@Jason_Aldean I'm from a small town. Even people in small towns are sick of violence," the "All I Wanna Do" singer wrote on Twitter on Tuesday, July 18, declaring: "There's nothing small-town or American about promoting violence."
Article continues below advertisement
"You should know that better than anyone having survived a mass shooting. This is not American or small town-like. It's just lame," Crow — who is a vocal advocate for stricter gun control measures — concluded.
In response to her going after Aldean, online users obliterated the songstress and mocked her political views.
"Hi @SherylCrow! I looked up where you are from. They voted for [Donald] Trump by 80 [percent]," one Twitter user wrote, adding a photo of the statistic to prove their point.
Another joked: "The last time Sheryl Crow was relieved, Bill Clinton was showing Monica Lewinsky his cigar collection," followed by a third who quipped: "Cry more lib."
Article continues below advertisement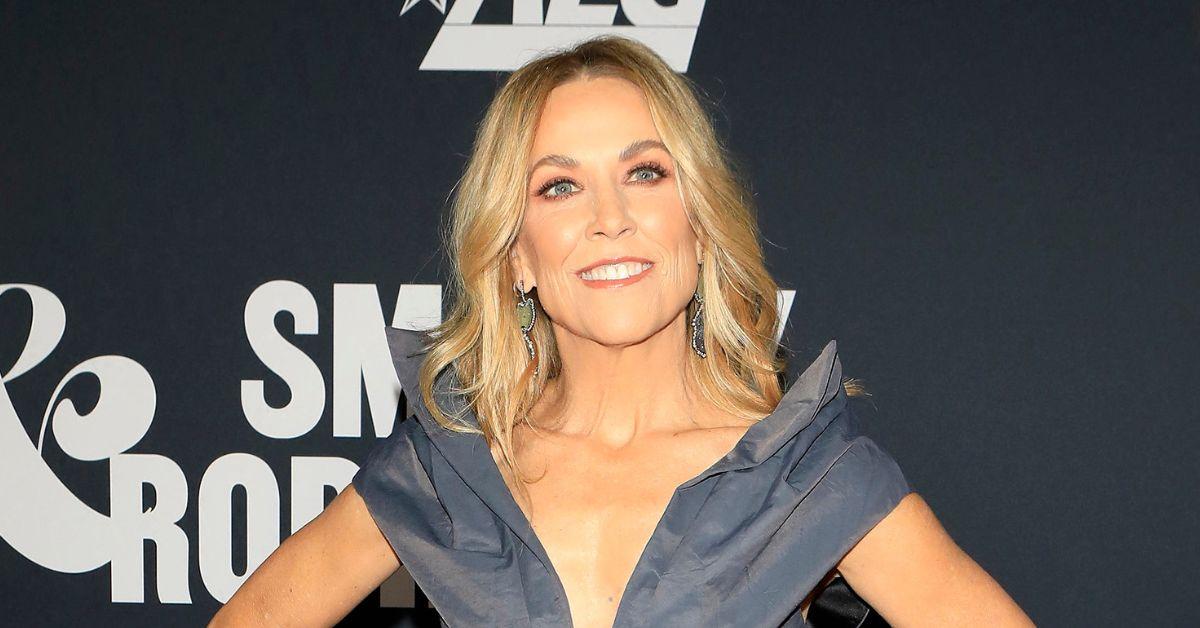 "Hey Sheryl, when you're done virtue signaling, move on to rap music. Enlighten us with the peacefulness of some of those lyrics," scoffed another critic, with someone else telling her to "give it a rest and make more McDonald's videos. I'm sorry this is happening to you."
Amid the relentless backlash — including accusations that Aldean is pro-gun and racist — following the release of his song on July 14, the "You Make It Easy" vocalist released a statement setting the record straight.
Article continues below advertisement
"In the past 24 hours, I have been accused of releasing a pro-lynching song (a song that has been out since May) and was subject to the comparison that I (direct quote) was not too pleased with the nationwide BLM protests," Aldean's statement read. "These references are not only meritless but dangerous."
"There is not a single lyric in the song that references race or points to it — and there isn't a single video clip that isn't real news footage — and while I can try and respect others to have their own interpretation of a song with music — this one goes too far," he insisted, acknowledging that he was present during the 2017 mass shooting.
Never miss a story — sign up for the OK! newsletter to stay up-to-date on the best of what OK! has to offer. It's gossip too good to wait for!
Article continues below advertisement
"NO ONE, including me, wants to continue to see senseless headlines or families ripped apart," he continued before concluding that the new song is about "the feeling of a community that I had growing up, where we took care of our neighbors, regardless of differences of background or belief."