NEWS
Sheryl Crow Rips Apart Jason Aldean Over Controversial New Song: 'It's Just Lame'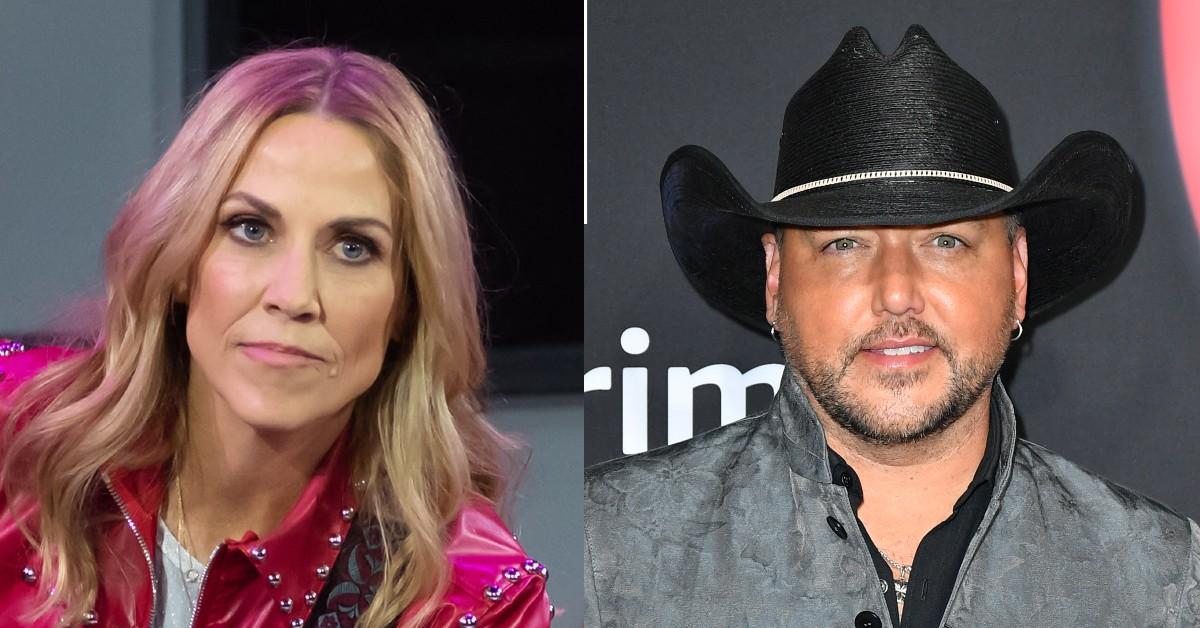 Sheryl Crow is adding in her two cents about Jason Aldean's new song that sparked widespread controversy.
After the country crooner came under fire following the release of his new tune, "Try That in a Small Town," fellow country rock star Crow took a moment to comment on his choice of lyrics — including: "Got a gun that my granddad gave me / They say one day they're gonna round up / Well, that s*** might fly in the city, good luck/Try that in a small town."
Article continues below advertisement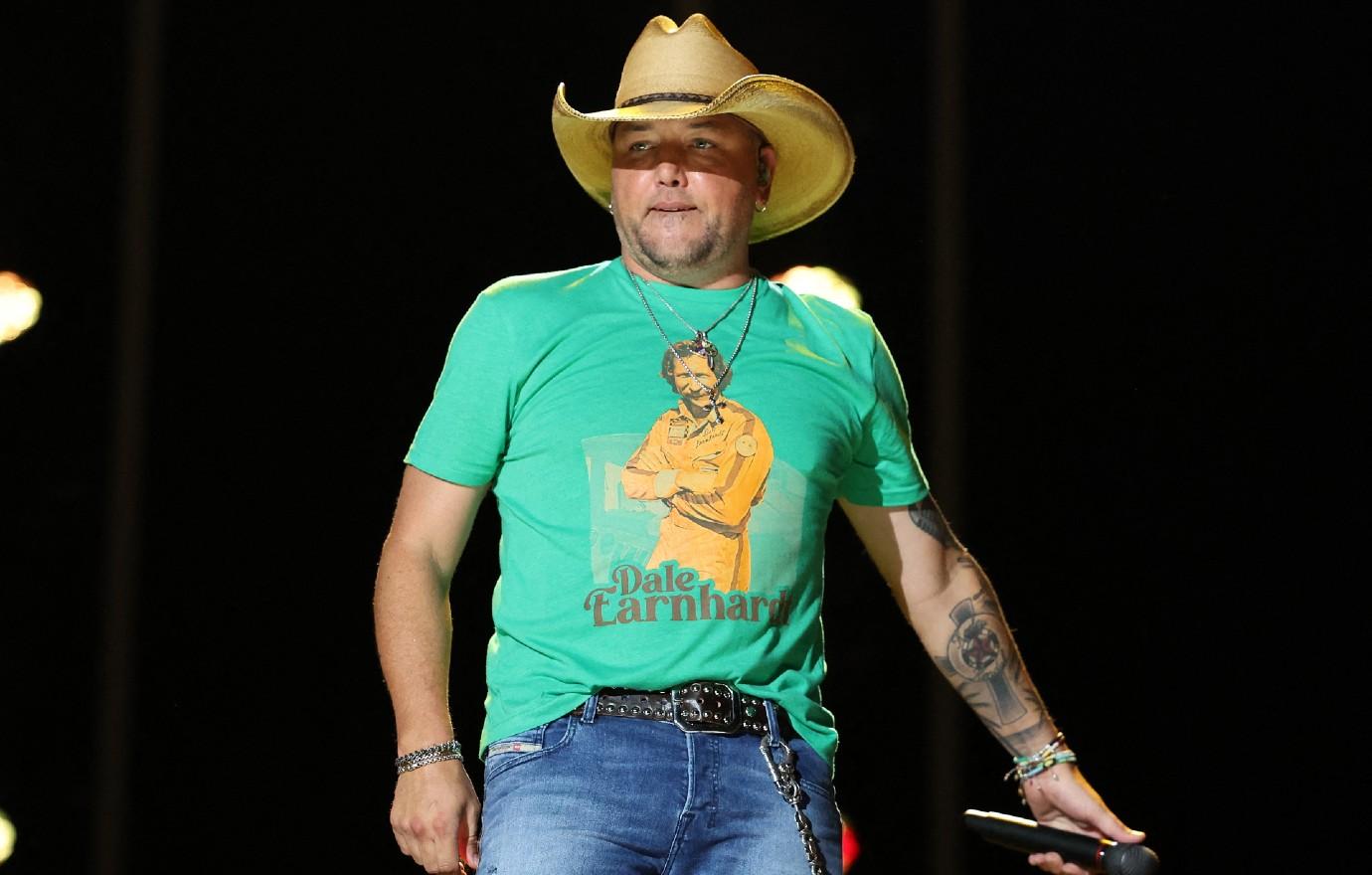 "@Jason_Aldean I'm from a small town. Even people in small towns are sick of violence," Crow wrote on Twitter on Tuesday, July 18. "There's nothing small-town or American about promoting violence."
The 61-year-old — who is a vocal advocate for stricter gun control measures — added: "You should know that better than anyone having survived a mass shooting. This is not American or small town-like. It's just lame."
Article continues below advertisement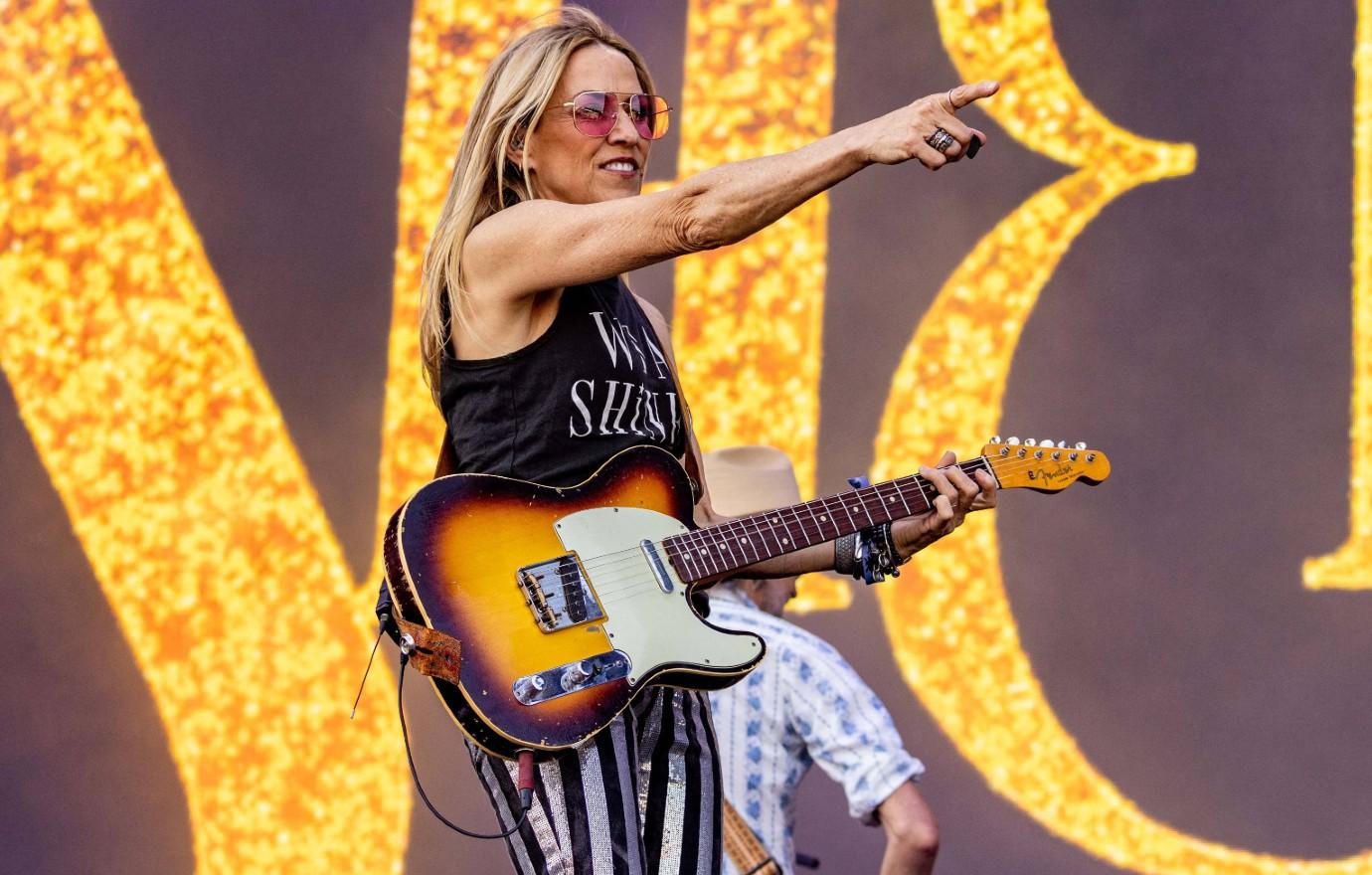 Anti-gun violence activist Shannon Watts also recently shared Aldean's lyrics to Twitter and pointed out that Aldean "was on-stage during the mass shooting at a Las Vegas concert in 2017 that killed 60 people and wounded over 400 more."
Aldean has been in the hot seat ever since he dropped his controversial tune on July 14, with many of his fans and critics alike accusing him of being pro-gun. Meanwhile, others have gone so far as to accuse him of being racist.
Article continues below advertisement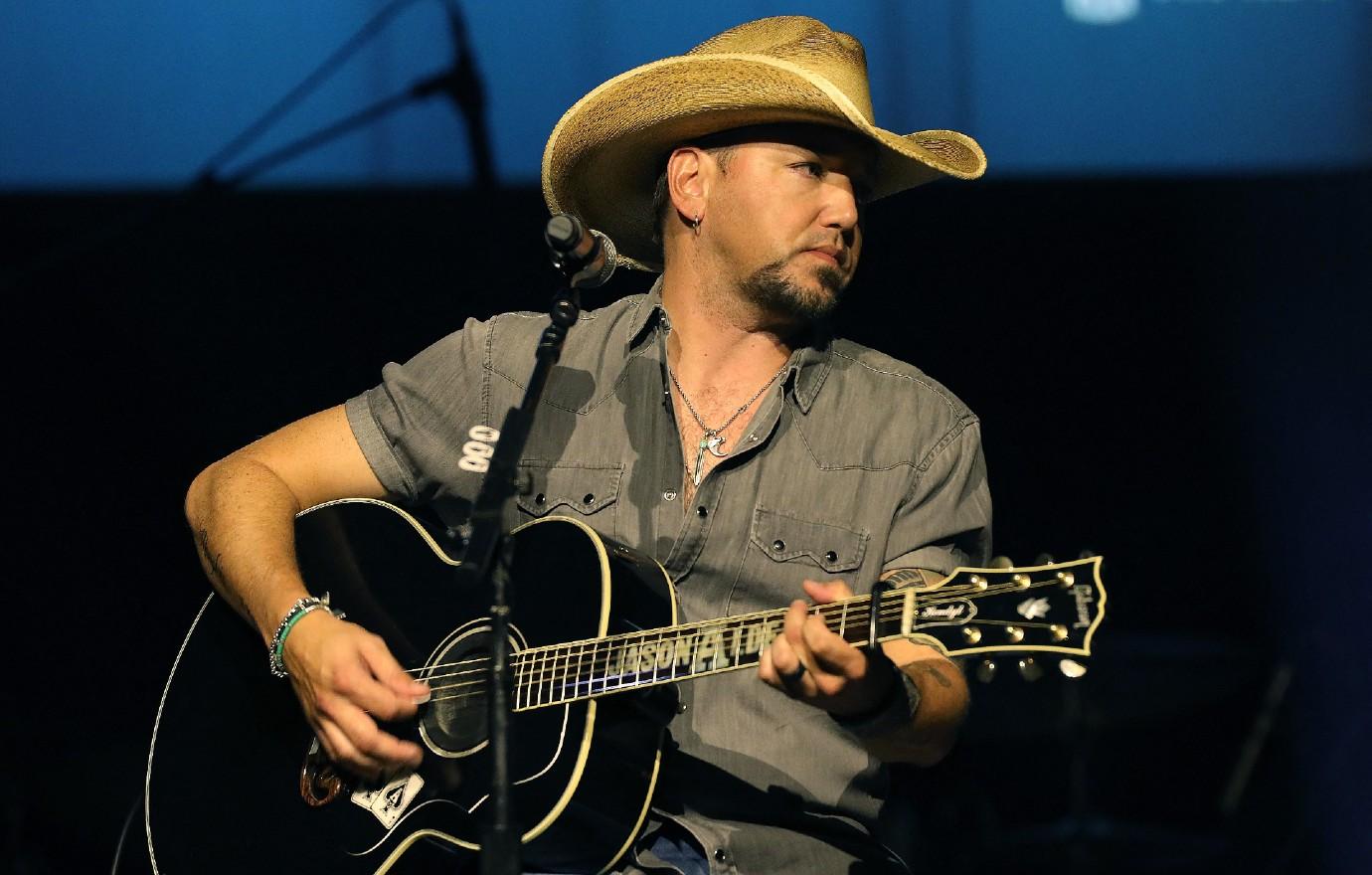 In light of the endless backlash, Aldean, 46, released a statement on Tuesday addressing the messy aftermath and the accusations he dubbed "dangerous."
"In the past 24 hours, I have been accused of releasing a pro-lynching song (a song that has been out since May) and was subject to the comparison that I (direct quote) was not too pleased with the nationwide BLM protests," he shared in a statement. "These references are not only meritless but dangerous."
Article continues below advertisement
Never miss a story — sign up for the OK! newsletter to stay up-to-date on the best of what OK! has to offer. It's gossip too good to wait for!
Article continues below advertisement
The "You Make It Easy" singer continued: "There is not a single lyric in the song that references race or points to it — and there isn't a single video clip that isn't real news footage — and while I can try and respect others to have their own interpretation of a song with music — this one goes too far."
Aldean also acknowledged that he was present during the 2017 mass shooting, penning: "As so many pointed out, I was present at Route 91 — where so many lost their lives — and our community recently suffered another heartbreaking tragedy. NO ONE, including me, wants to continue to see senseless headlines or families ripped apart."
He concluded that his new song is about "the feeling of a community that I had growing up, where we took care of our neighbors, regardless of differences of background or belief."