ENTERTAINMENT
Sienna Miller Was Told To 'F**k Off' By Broadway Producers After Demanding Equal Pay To Male Costar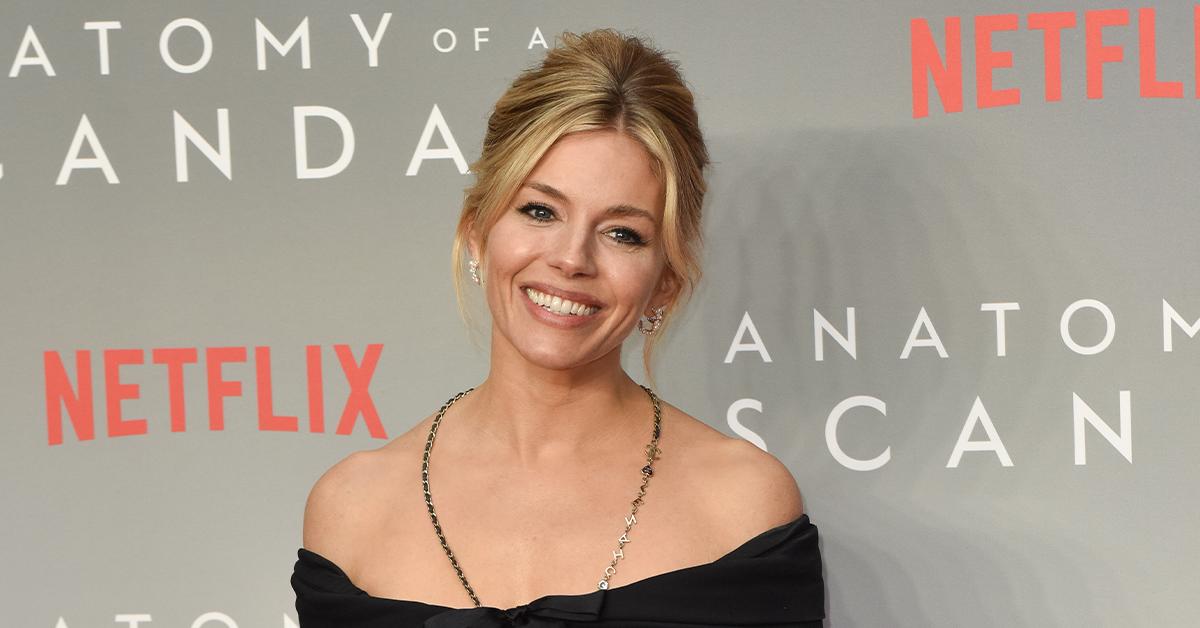 Although Sienna Miller courageously fought for gender norms throughout her acting career, she was harshly shut down after "extremely powerful" producers told her to "f**k off."
In a recent interview, the 40-year-old recalled the time she was "offered less than half" of her male costar's weekly salary for a Broadway acting role.
Article continues below advertisement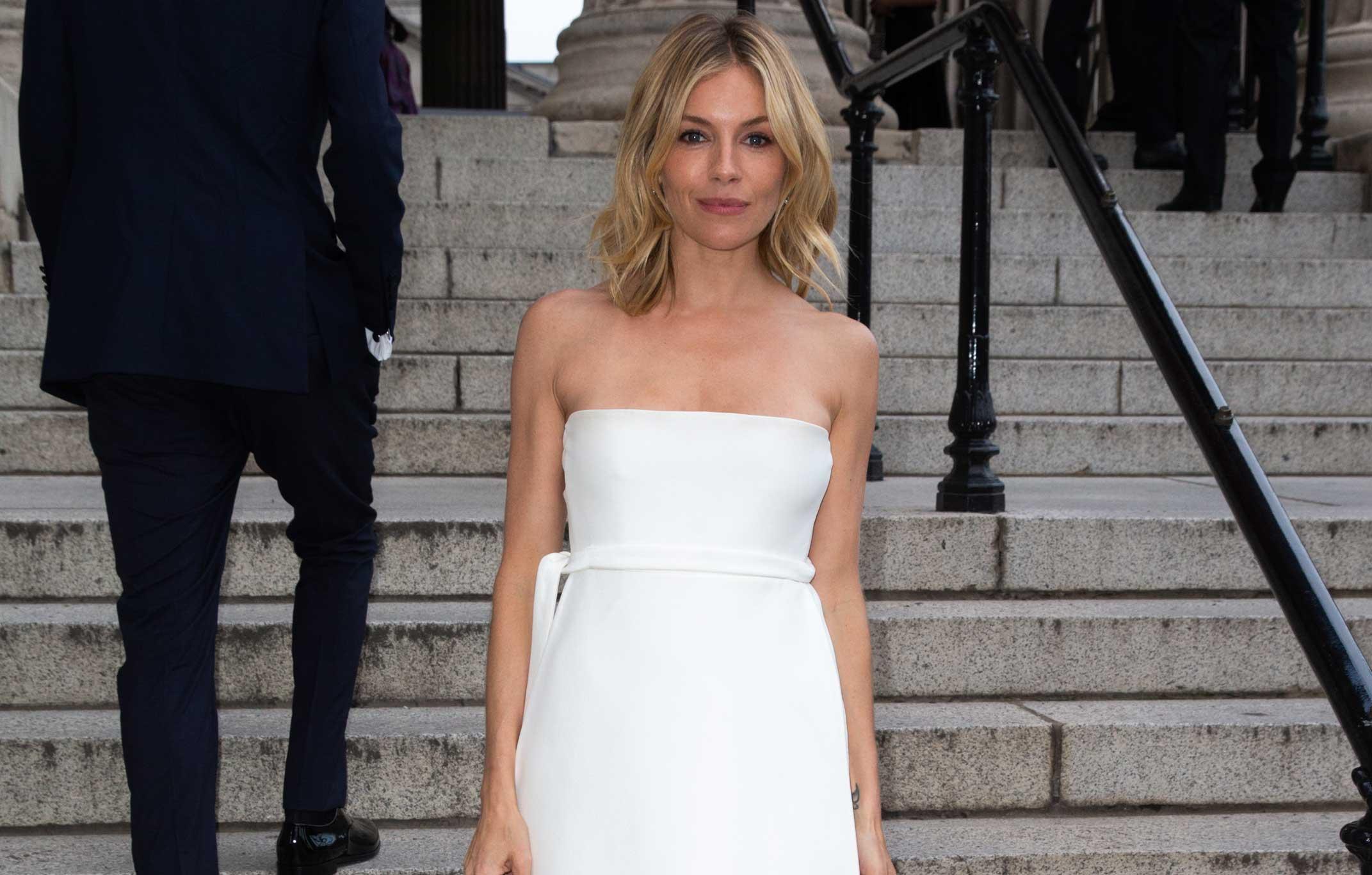 "I said to the producer, who was extremely powerful, it's not about money — it's about fairness and respect, thinking they'd come back and say, 'Of course, of course.' But they didn't," Miller expressed of her mistreatment as a female within the entertainment industry. "They just said, 'Well f**k off then.'"
OUCH! SIENNA MILLER SPILLS ON 'ZERO CHEMISTRY' WITH BEN AFFLECK: 'WE COULD NOT BE LESS ATTRACTED TO EACH OTHER'
"I don't want to be mean," the mother-of-one stated regarding why she wouldn't name whether the play in question was Cabaret in 2014 or After Miss Julie in 2009 — which are the only two Broadway productions the blonde bombshell has ever starred in.
Article continues below advertisement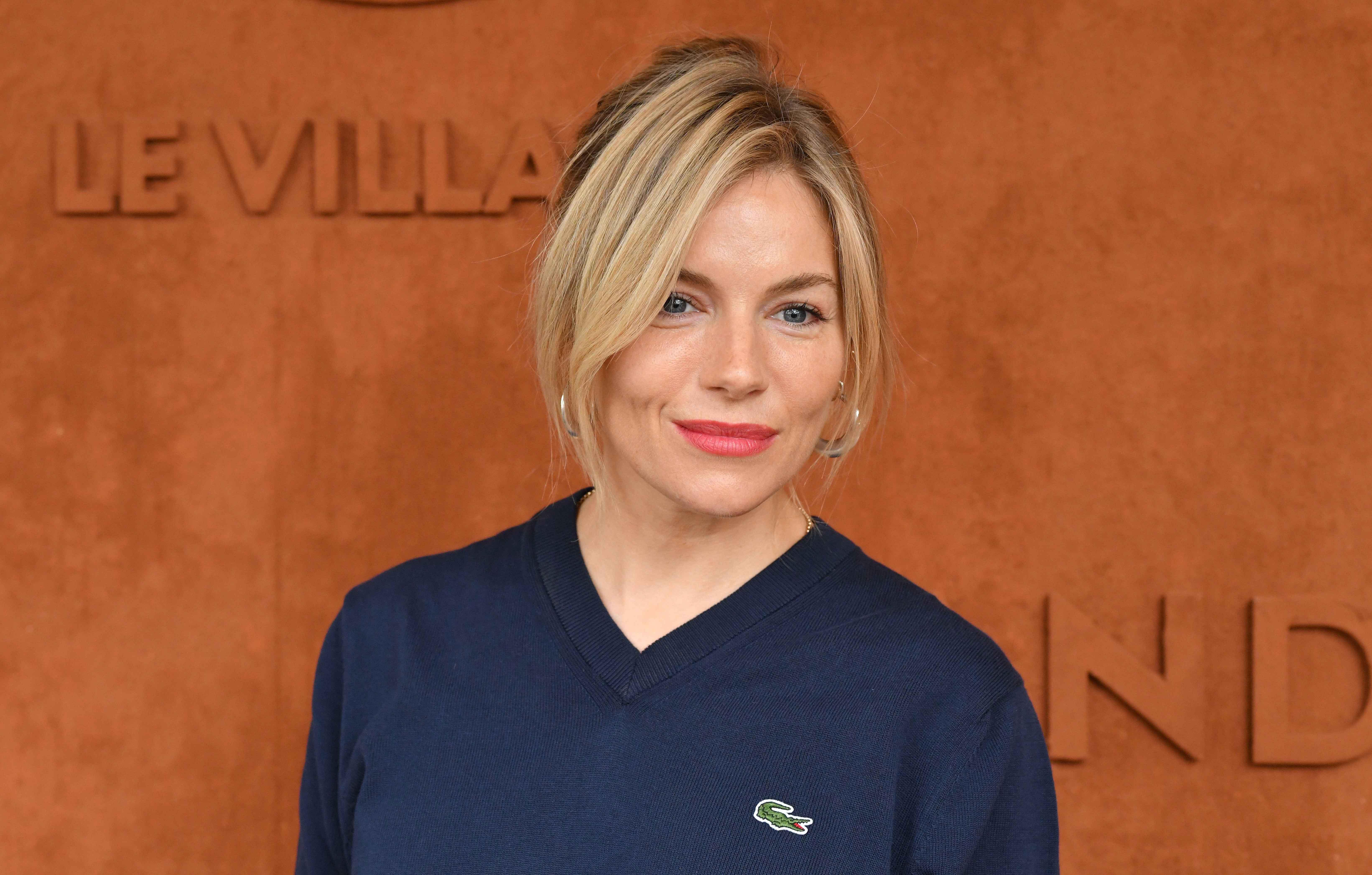 Miller "felt terrible about myself and embarrassed" in the immediate moments after the producer's harsh response, but later regained her bravery and realized, as a female, that she deserved "every right to be equally subsidized for the work that I would have done."
The Anatomy of a Scandal star's wisdom did not go unnoticed, as late actor and producer Chadwick Boseman fought alongside Miller's demand for equality during their filming of 21 Bridges.
Article continues below advertisement
Boseman — who passed away in 2020 from colon cancer — redistributed some of his salary to his costar in order for her pay to meet an equal standard.
"'What you did was extraordinary and meant the world,'" Miller expressed — with great gratitude — to the Golden Globe winner. "He came up to me when we wrapped and said, 'You got paid what you deserved.'"
Article continues below advertisement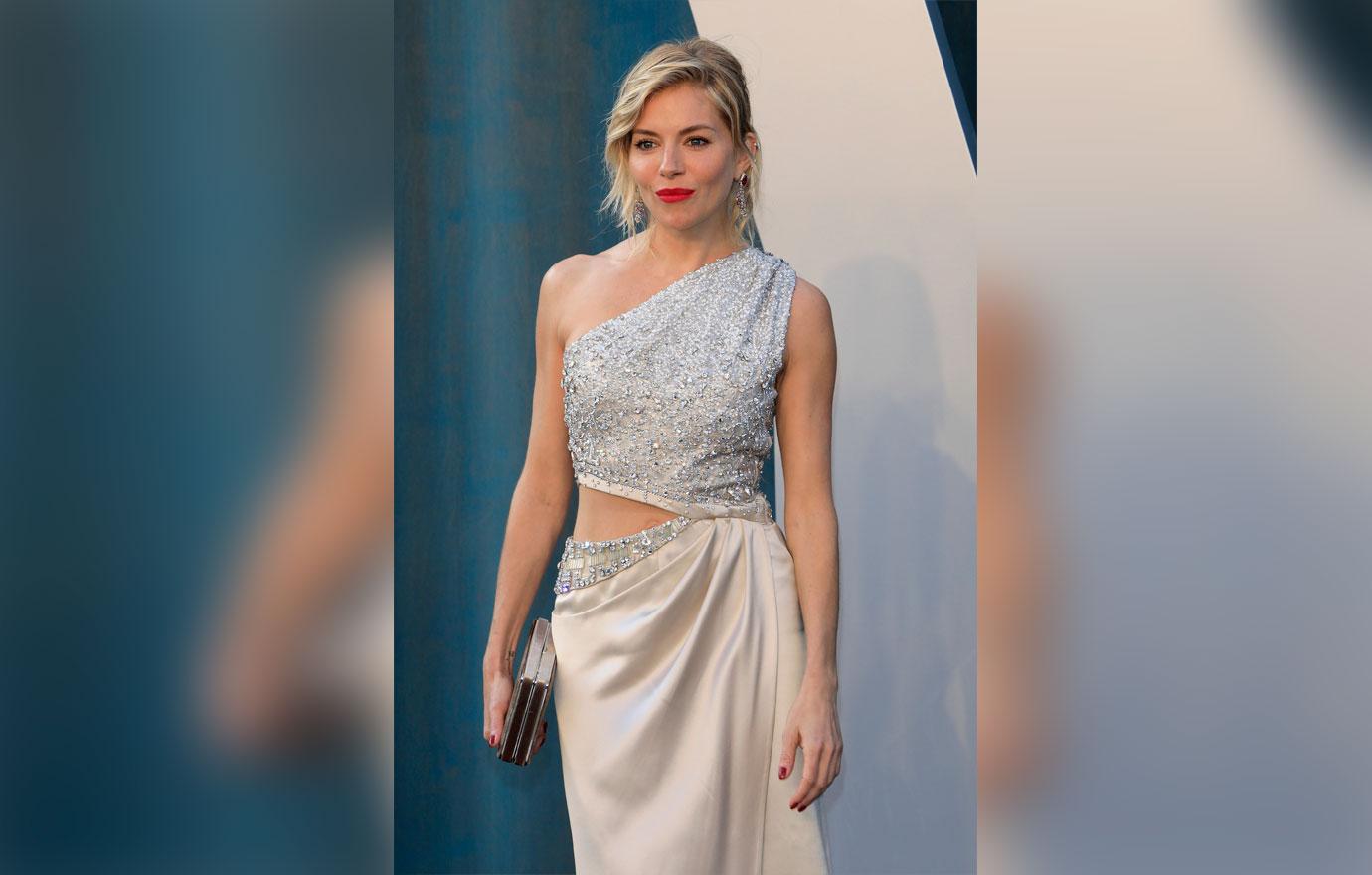 British Vogue interviewed Miller regarding her demand for equal pay as an actress.