NEWS
'Sister Wives' Star Gwendlyn Brown Trolls Dad Kody For Being Horrible With Money: He Spends Like 'Crazy'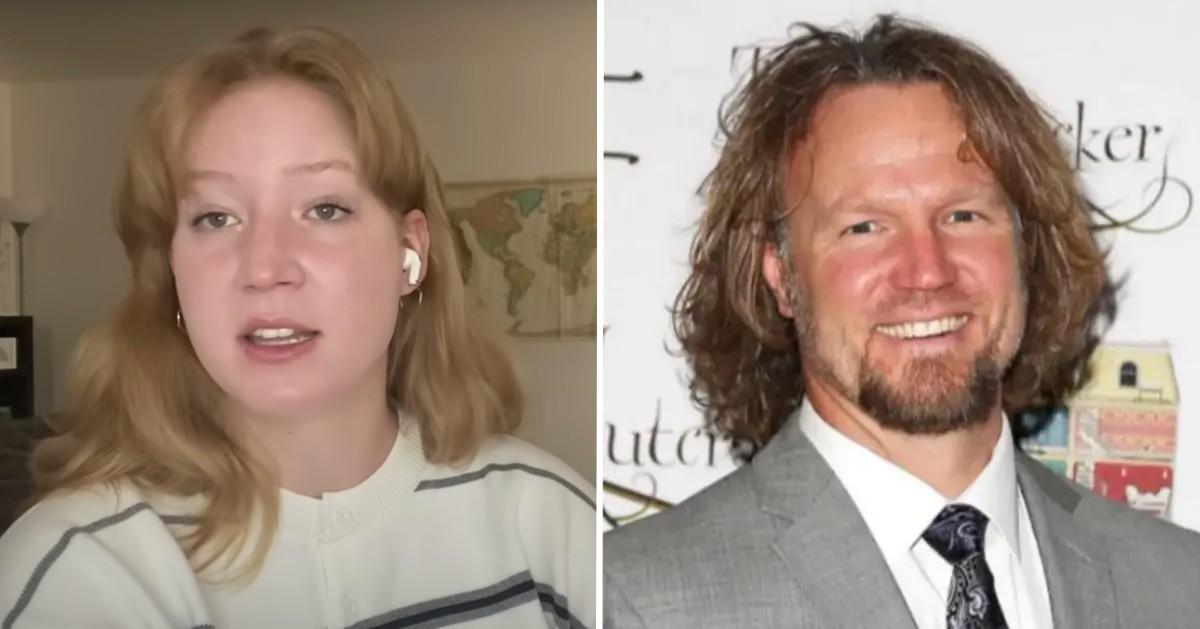 Calling him out. Gwendlyn Brown didn't mince words when talking about how her dad, Kody Brown, handles the family's finances.
On her Friday, March 31, reaction video of Season 17 episode 14 of Sister Wives, the famous offspring of Kody and Christine answered a question about her dad and Robyn's spending habits.
Article continues below advertisement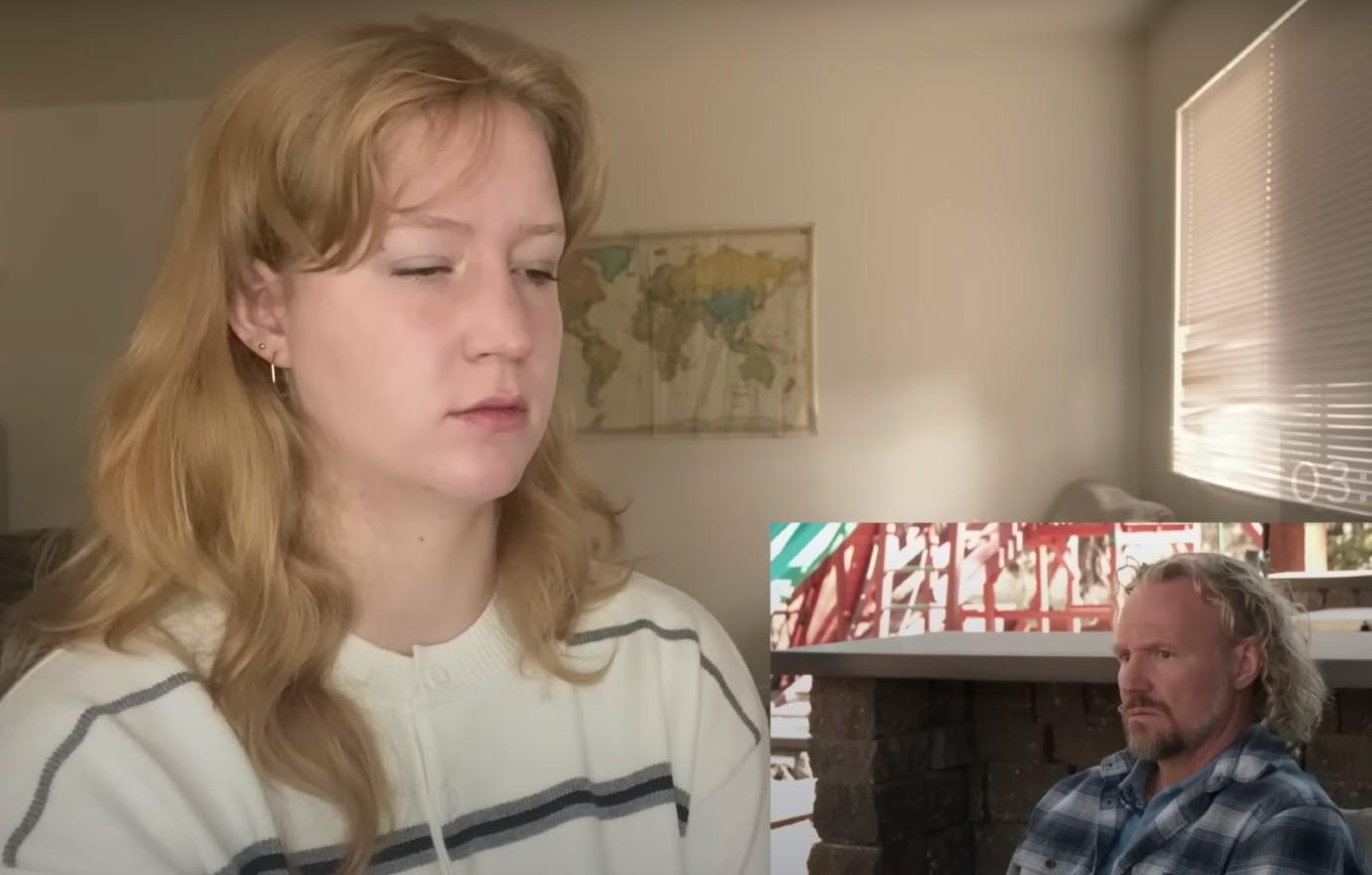 "I think that my dad and Robyn have a terrible habit of spending very crazy and like, not, within their means at all," the 21-year-old said, pointing out, "But also, Janelle and Meri are kind of similar to my mom and that they're not gonna be salty or petty and try to take money from him even though they totally deserve it because he's been spending all of their money on whatever."
She concluded her reaction video by noting Janelle and Meri — both of whom announced their splits from Kody within recent months — are better off without her dad.
Article continues below advertisement
They'll "probably be a lot better off now that they're no longer with him, and they're no longer financially tied to him because you still make a lot of money separately," Gwendlyn suggested.
Gwendlyn's revelation of Kody's problem with money likely doesn't come as a shock to TLC fans considering he purchased property at Coyote Pass in Arizona five years ago and has yet to build a single thing on it.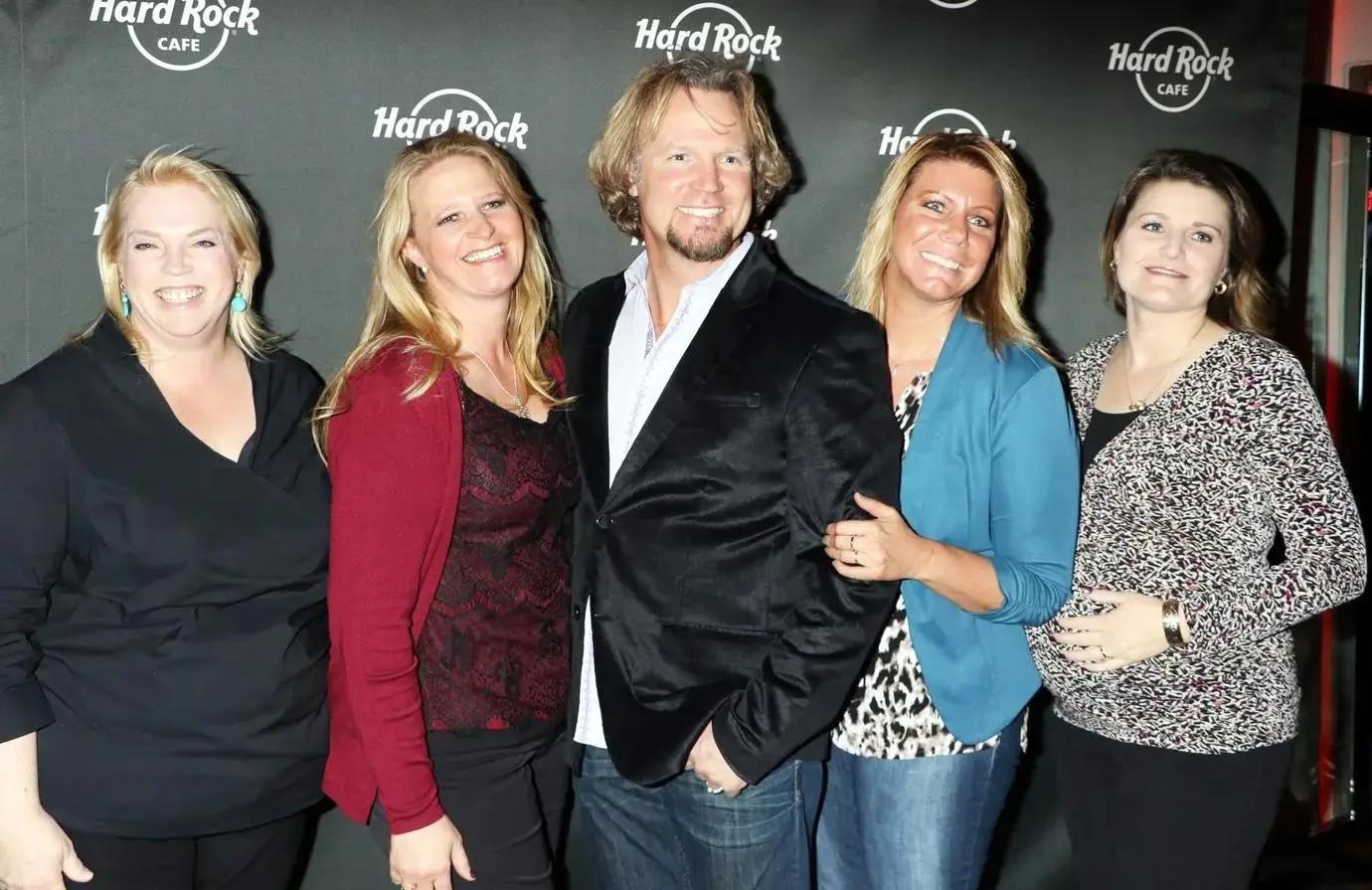 Article continues below advertisement
Given that the Brown patriarch has no job outside of his role on the reality series, he had to take out a loan in 2020 to maintain his property.
Gwendlyn often uses her platform to go after her father and their unconventional family, with her recently slamming Kody for his "cowardly" behavior in his former marriage to her mom — who announced in November 2021 that she was leaving him after more than 25 years.
Never miss a story — sign up for the OK! newsletter to stay up-to-date on the best of what OK! has to offer. It's gossip too good to wait for!
Article continues below advertisement
Responding to Kody's remark in a previous episode where he said of his marriage to Christine, "Maybe I should have told her that I didn't like her, but what I didn't do was I didn't quit," Gwendlyn offered, "I think it's more cowardly to be in a relationship where you don't love somebody than it is to leave instead of experiencing heartbreak."
She also shamed the father-of-18 for the several "double standards" in his marriage to Christine compared to his relationships with his other wives. Robyn is Kody's only remaining wife following the publicized demise of his other unions.