NEWS
'Sister Wives' Star Paedon Brown Claims Dad Kody Demanded TLC Contracts Ban His Kids From Saying 'Anything Negative' About Him On Social Media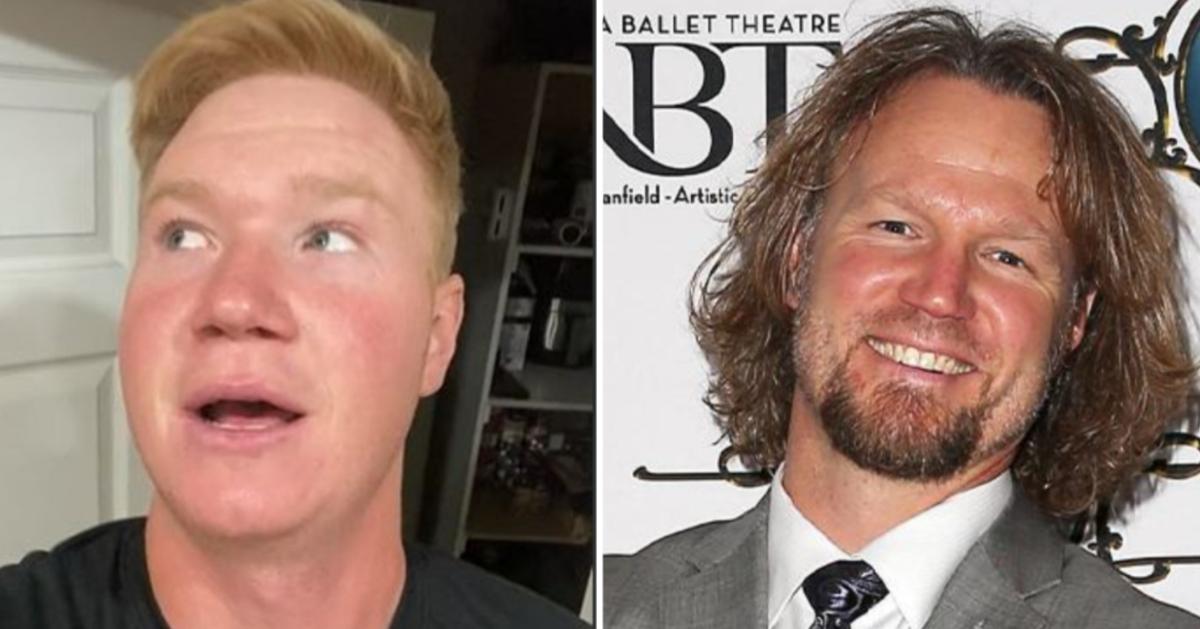 Former Sister Wives star Paedon Brown is dropping truth bomb after truth bomb. While appearing on celebrity blogger John Yates' three hour Youtube Live session on Wednesday, January 11, the 24-year-old claimed his father, Kody, only tried to reconcile with him after TLC refused to add in a shocking detail to their contracts.
Article continues below advertisement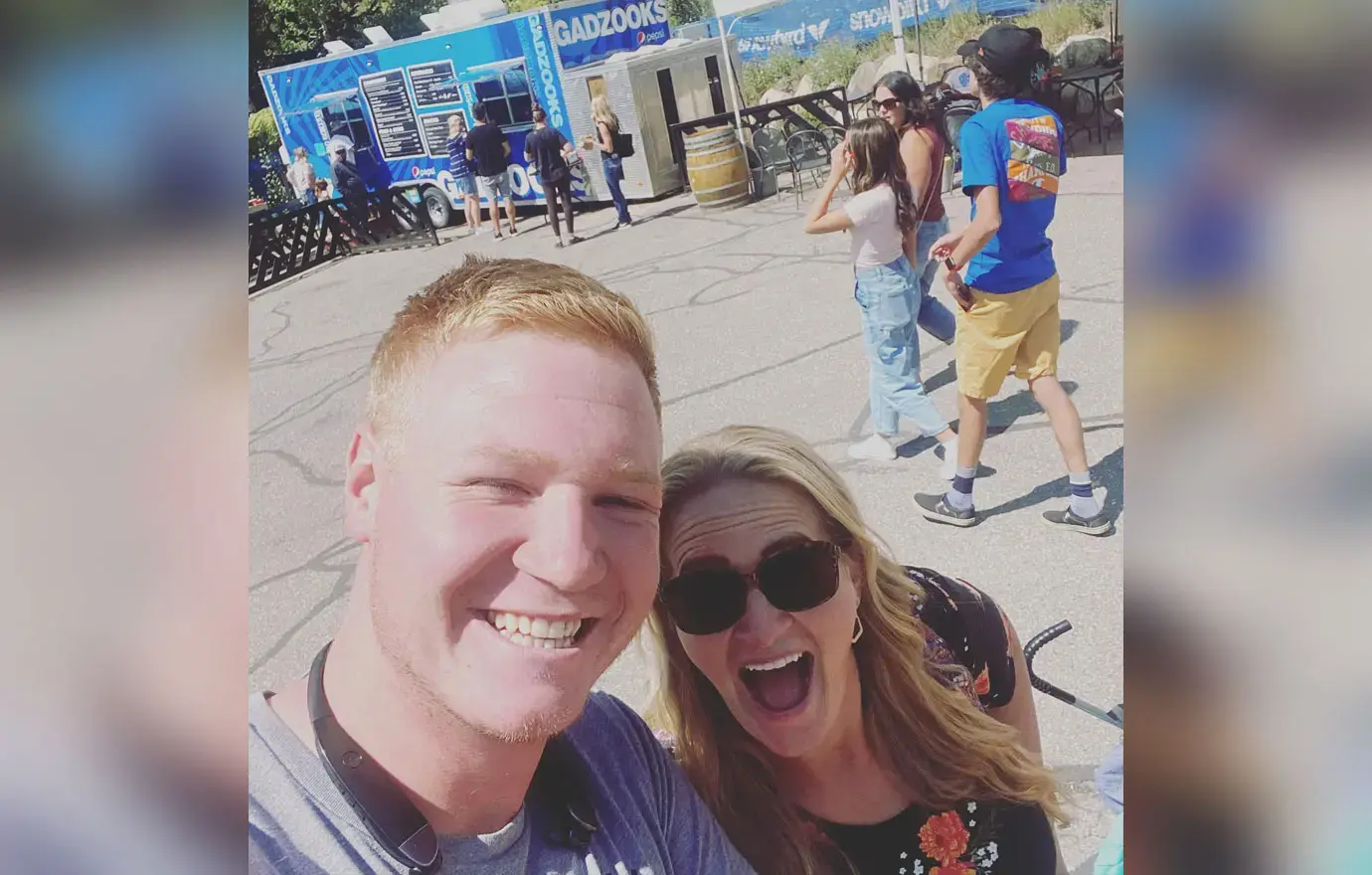 Article continues below advertisement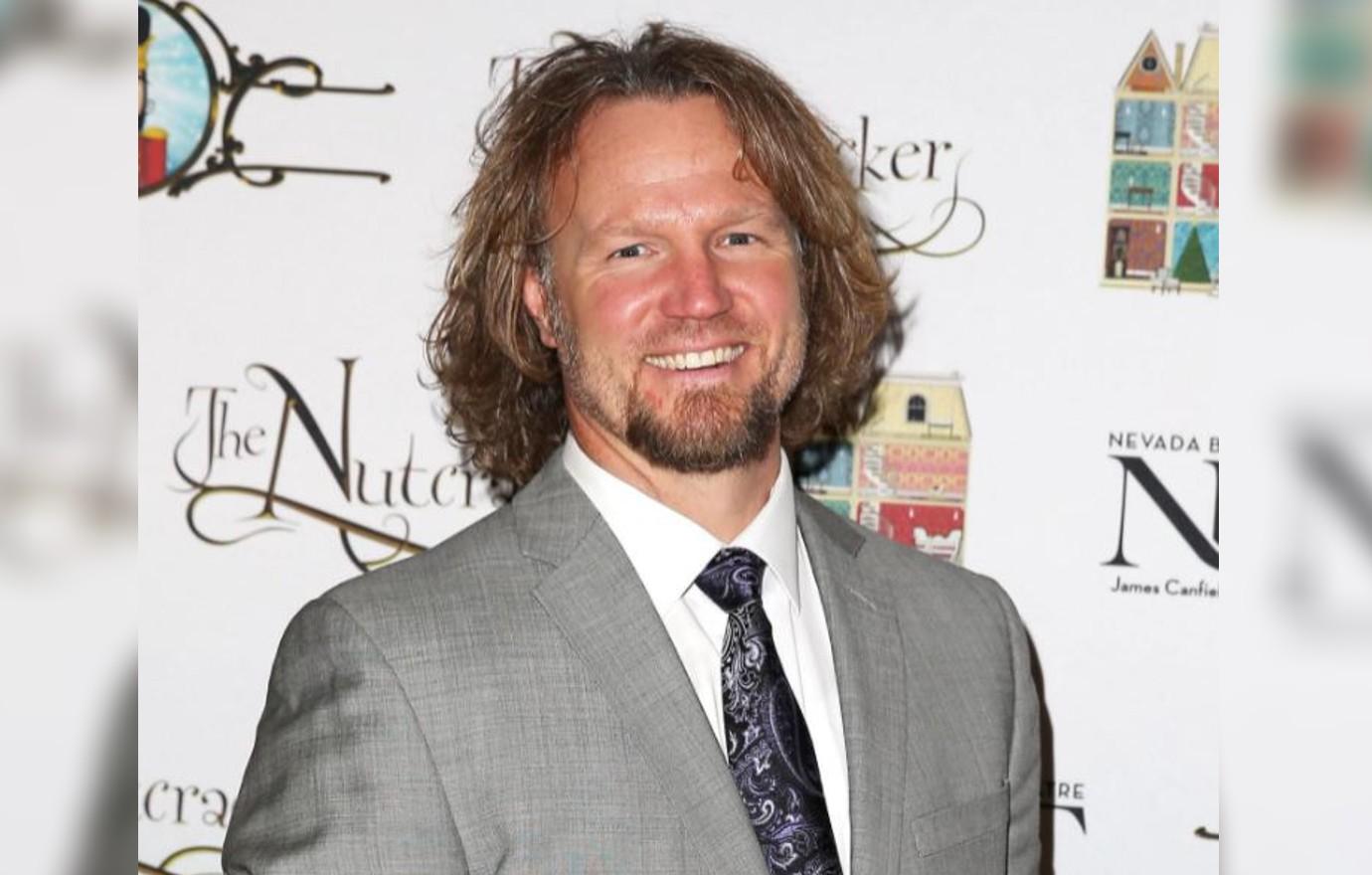 But Paedon's relief was short-lived once he realized the true reason behind the surprise chat.
"Apparently he was trying to convince the … high-ups [at] TLC and [was] trying to discuss with them [and] trying to put it in our contracts that we are not allowed to say anything negative about him on our platforms," the TLC star alleged. "And he's fighting with [my] mom [Christine Brown] about it because mom is saying, 'You can't control our children that way.' He's trying to say, 'Your children can't say anything bad about me.'"
Article continues below advertisement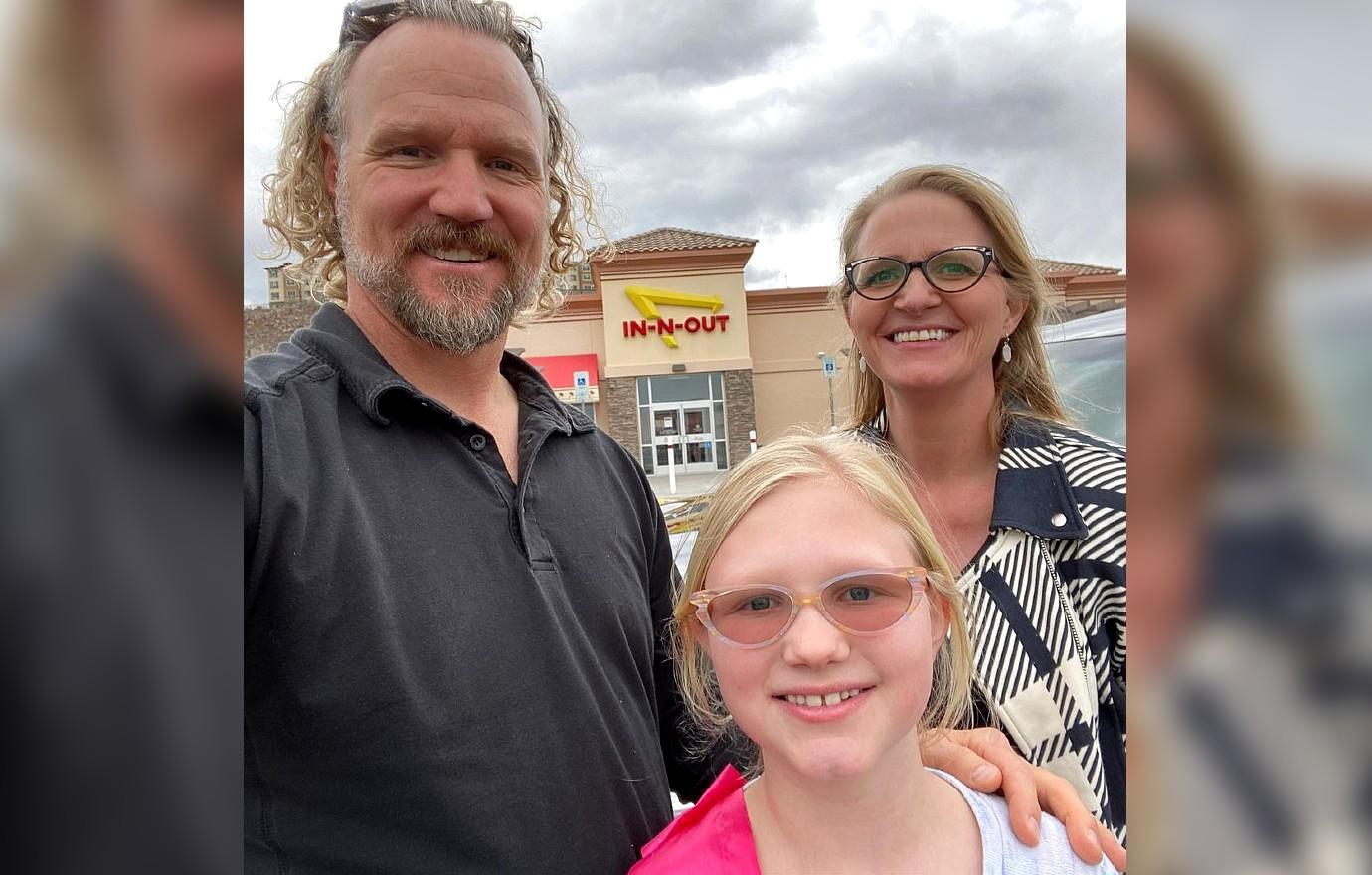 The television personality went on to say that the network eventually agreed with Christine, saying, "I don't think we should do that," in reference to adding the addendum to the contracts.
'EVERYBODY'S JAWS DROPPED': 'SISTER WIVES' STAR PAEDON BROWN REVEALS SCANDALOUS NEW GIG
However, Kody immediately called Paedon, as well as his siblings Aspyn, Mykelti and Ysabel, with Paedon implying he believed it was an attempt to smooth things over so they wouldn't be dissing him online.
"He just happens to call us, and I realized he didn't call me because he wanted to talk to me," he continued. "He called me because he doesn't want me talking negatively."
Article continues below advertisement
As OK! previously reported, Paedon dropped yet another shocking bombshell during his conversation with the blogger when he hinted that Meri used to abuse him and several of his siblings as a child.
"Abrasive and kind of mean are not strong enough words, they are not aggressive enough words," he dished of his relationship with his father's first wife. "It moves so far past verbal. Verbal basically stopped existing. No, we were never safe around her."