NEWS
'Sister Wives' Star Meri Brown Calls 2022 A Year Of 'Confusion And Then Clarity' Following Kody Split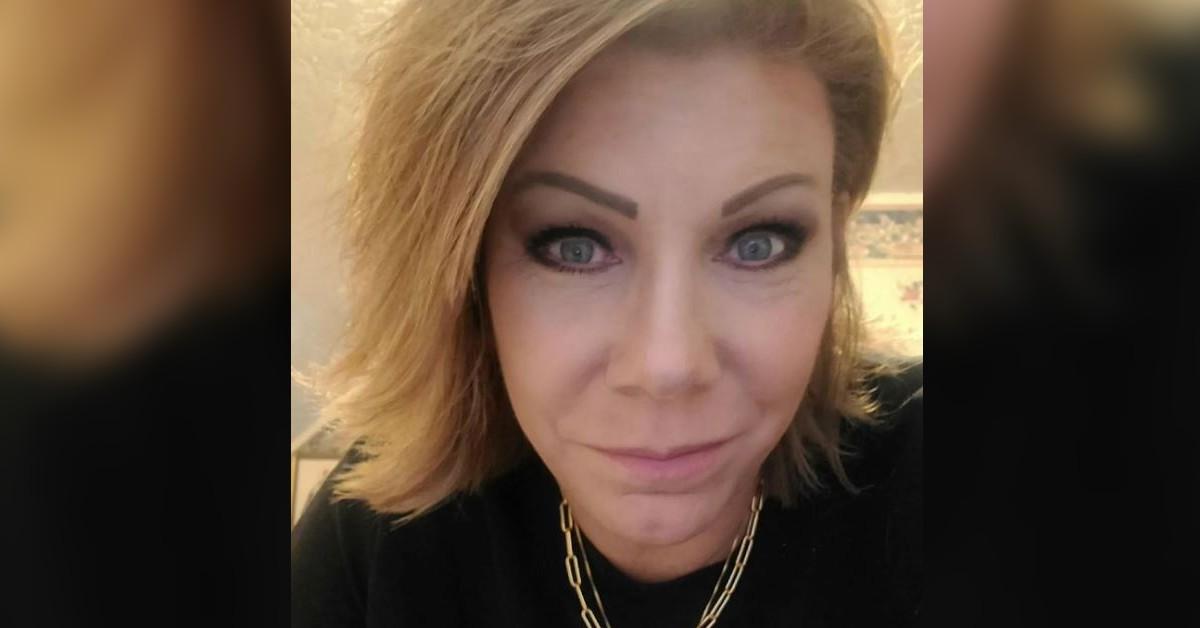 Meri Brown is ringing in the new year after a rollercoaster 2022. The Sister Wives star took to Instagram on Saturday, December 31, to reflect on the difficult ups and downs while looking forward to what this upcoming year may have in store for her.
Article continues below advertisement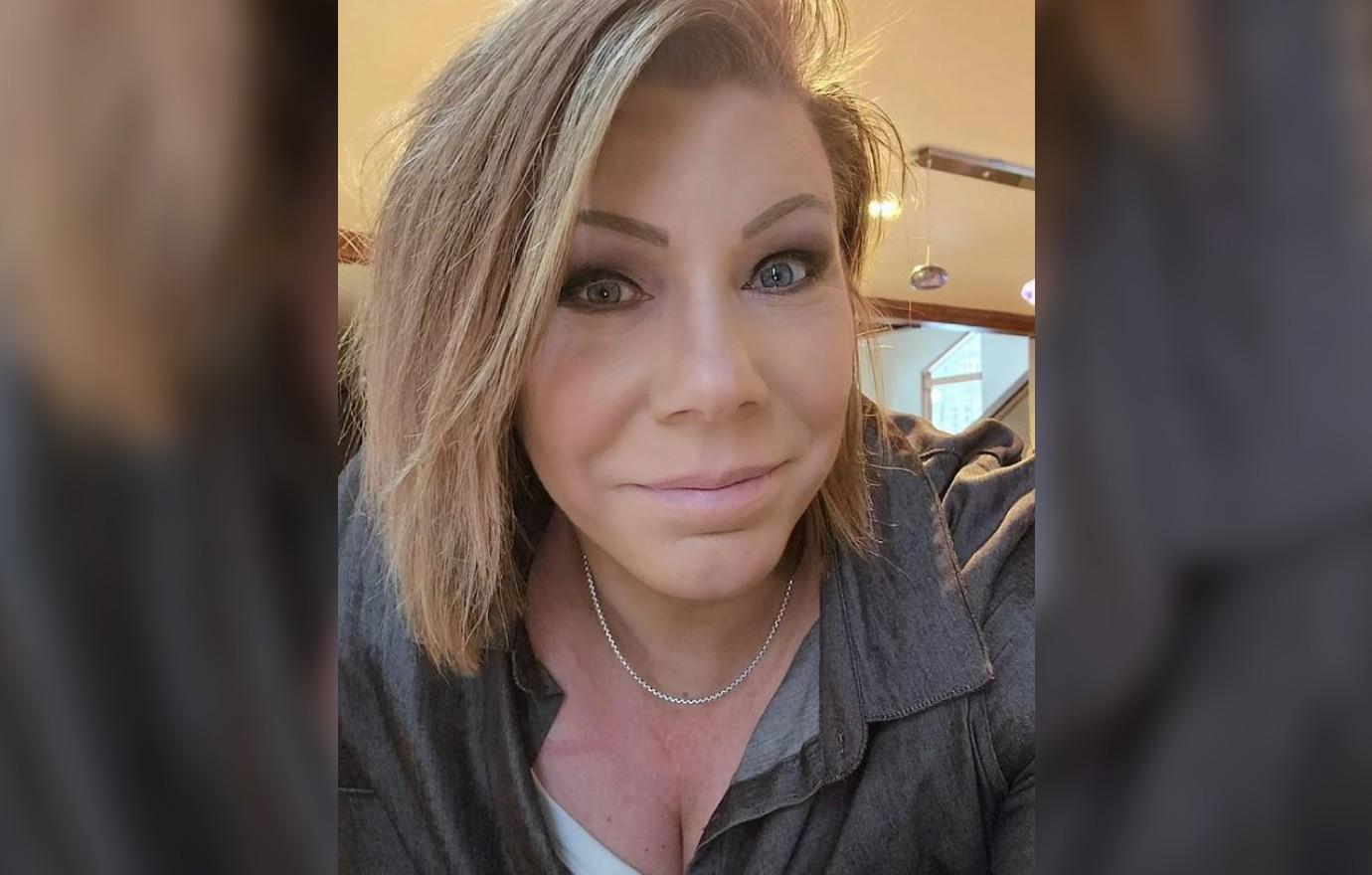 "Just taking a moment today to say thank you to 2022," she captioned a selfie. "A year of challenges and personal growth, a year of confusion and then clarity. A year of clearing out the old to make room for the new."
"A year of finding myself again and knowing who has my back," she continued. "A year of travel, new friends, new businesses, epic adventures, fabulous memories, and divine interventions."
Article continues below advertisement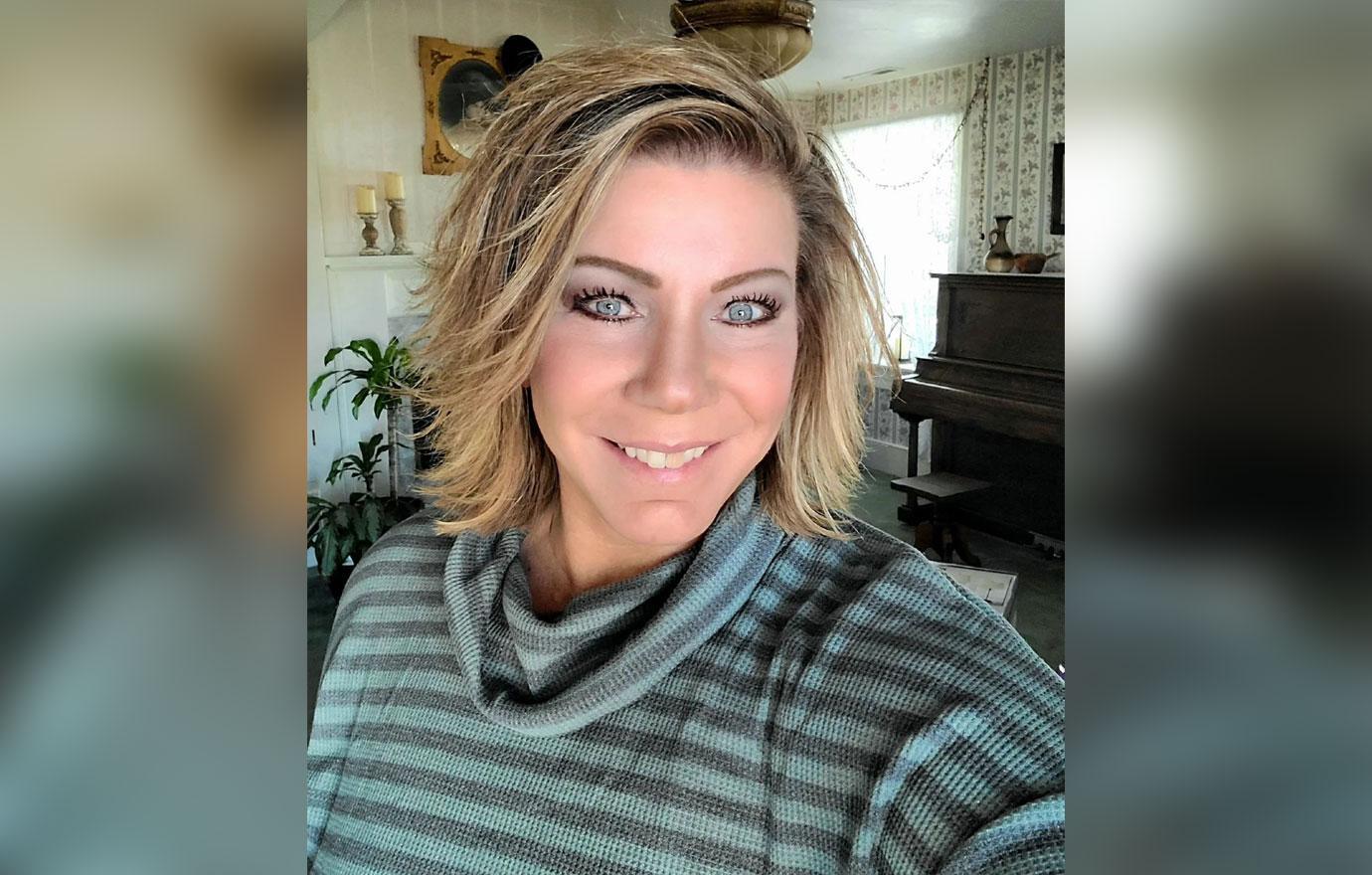 Article continues below advertisement
One user wrote, "You look amazing. I think clarity has given you peace and it shows all over you. The stress in your face is gone," while another added, "Oh my. Everyone looks so much better younger and happier once they leave Kody. God bless!!!"
HOW 'SISTER WIVES' STARS MERI, CHRISTINE & JANELLE BROWN COULD EARN MILLIONS FOLLOWING KODY SPLIT As OK! previously reported, the first installment of the Sister Wives: One on One special revealed some hard truths for Meri — namely that despite hoping for a romantic reconciliation with her husband of more than 30 years, unbeknownst to her, the father-of-18 had not thought of them as a married couple for a long time.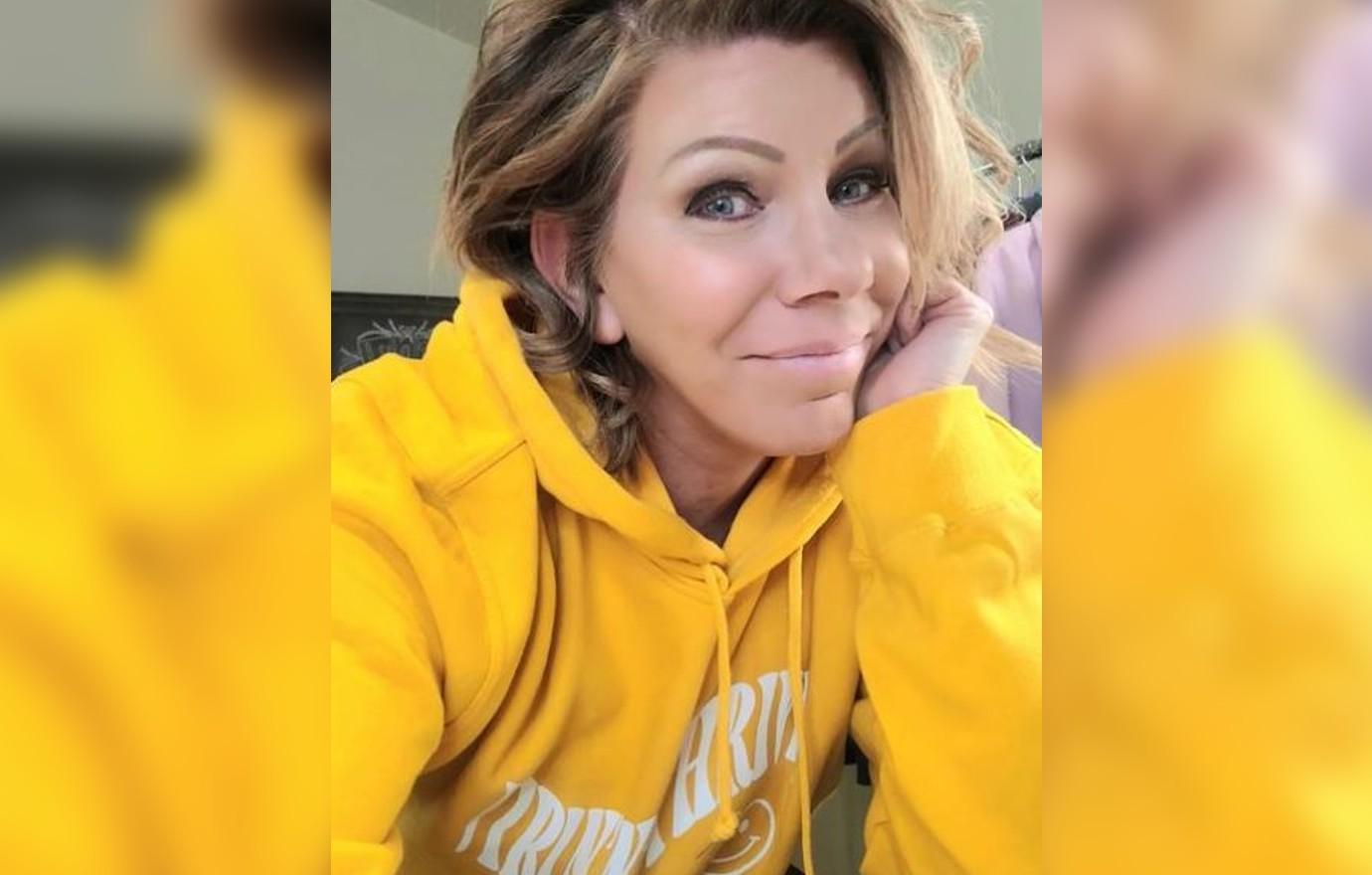 Article continues below advertisement
"I don't really consider myself married to Meri," he revealed in the Sunday, December 18, episode. "If she wanted to move on and marry another, she wouldn't get an argument from me."
However, Meri claimed she'd never heard Kody say that to her personally, leaving her dumbfounded by the shocking announcement.
"It just doesn't make sense to me that he would be so frustrated with Christine and be like, 'She just made this decision. We didn't consult. We didn't talk.' … And then he says, 'No, I don't consider myself married to Meri,'" she said at the time. "He just made the decision."