NEWS
'Sister Wives' Star Paedon Brown's Claims He'd Rather Be 'Feared' Than 'Loved' Surface As Sister Gwendlyn Accuses Him Of Being A 'Violent Abuser'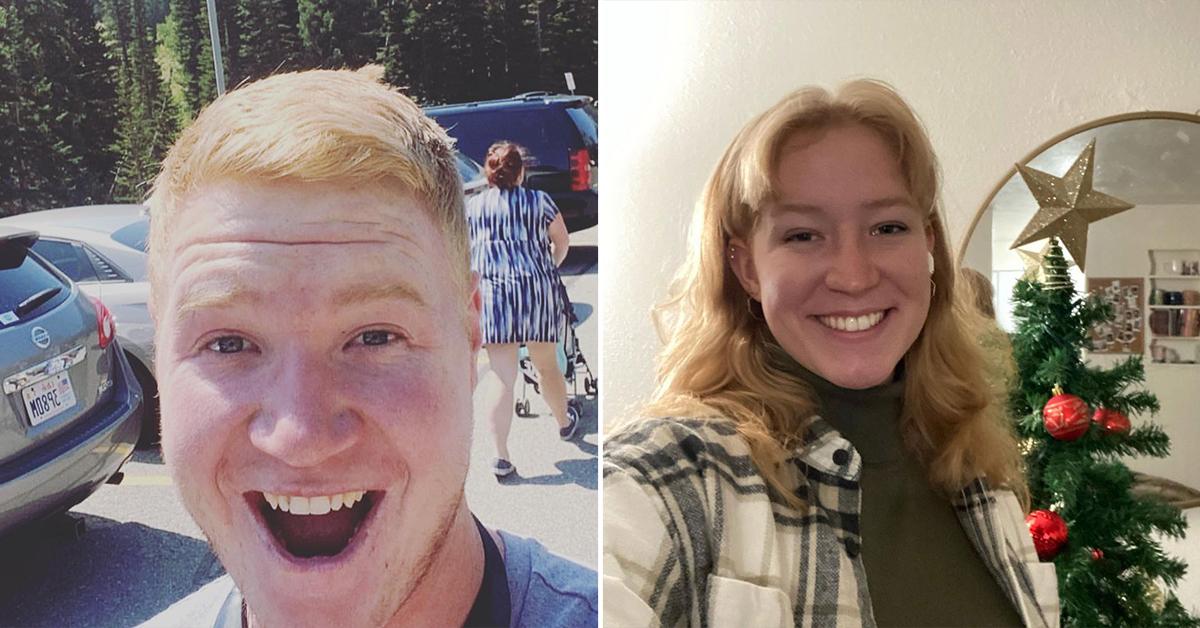 Article continues below advertisement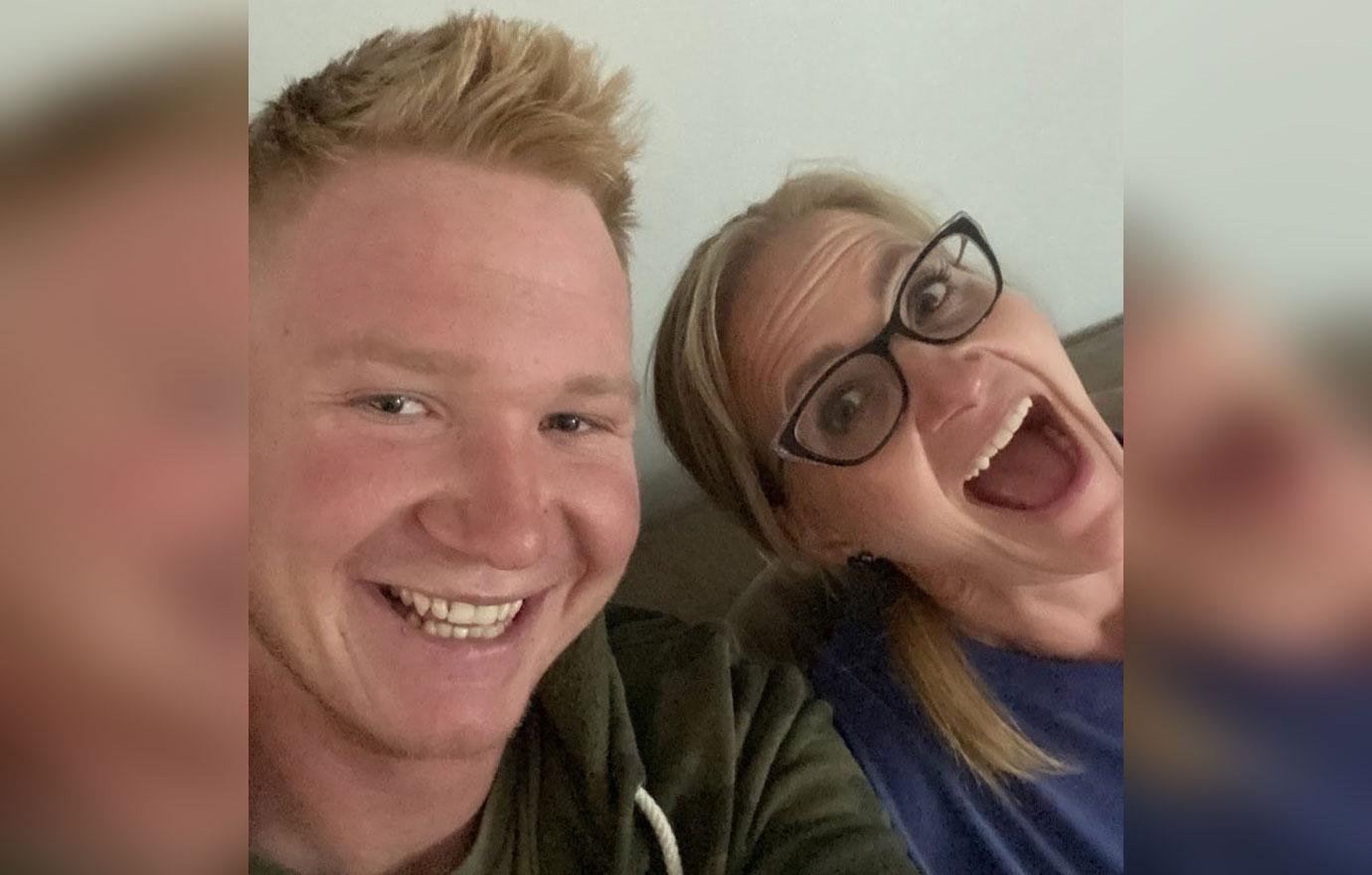 Article continues below advertisement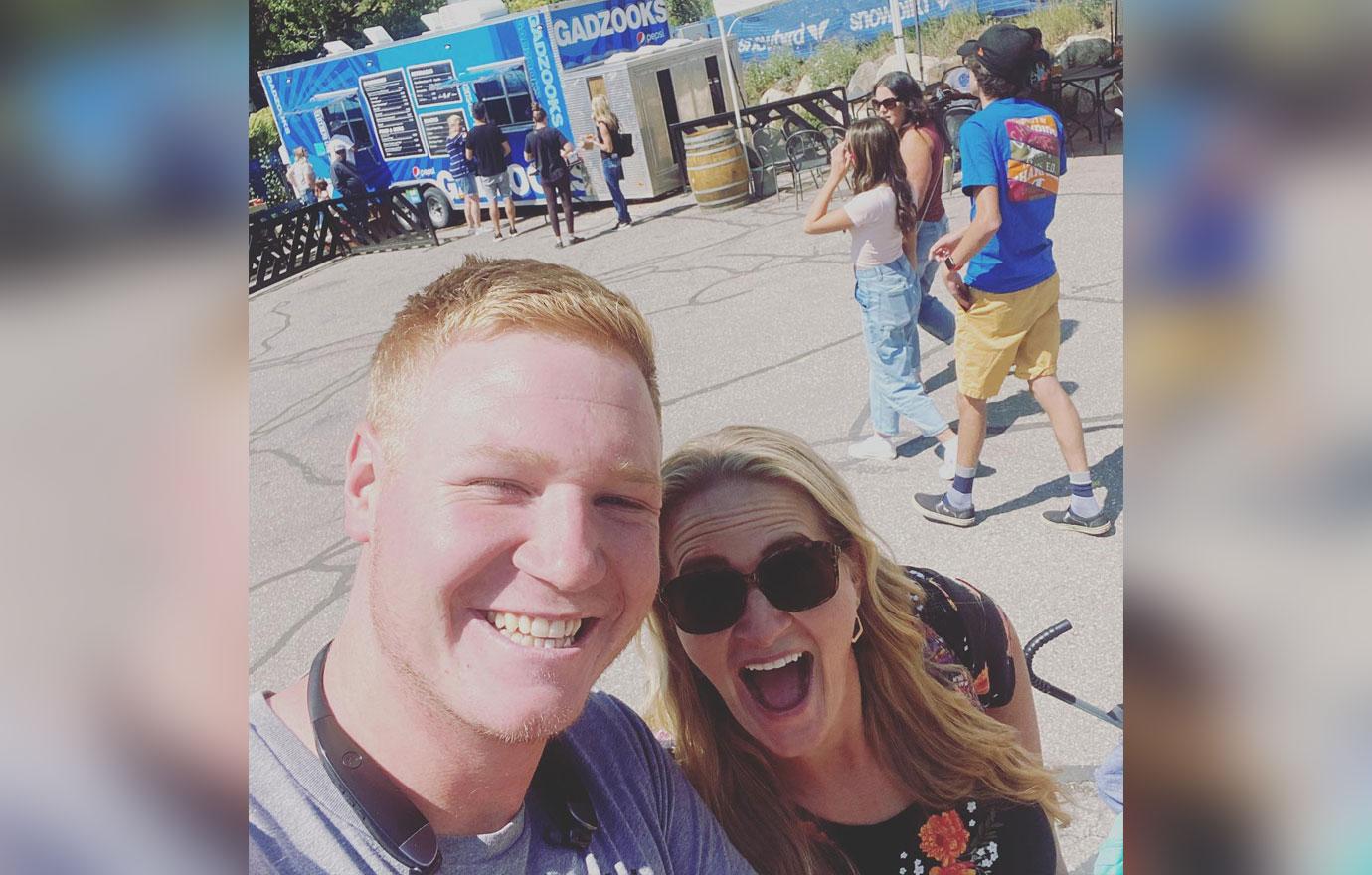 "It is a male trait to want to be respected and feared," added Paedon, again reiterating this is only based on his understanding of history. "It is more of a female trait to want to be cared for and loved."
'EVERYBODY'S JAWS DROPPED': 'SISTER WIVES' STAR PAEDON BROWN REVEALS SCANDALOUS NEW GIG
"I would love to be cared about, I would love to be loved, but— I'm very, very loved by a lot of people, but in some instances, I'd rather be feared," he explained candidly. "In very specific instances, I'd rather they feared me over 'Oh, Paedon, you're just the best!'"
Article continues below advertisement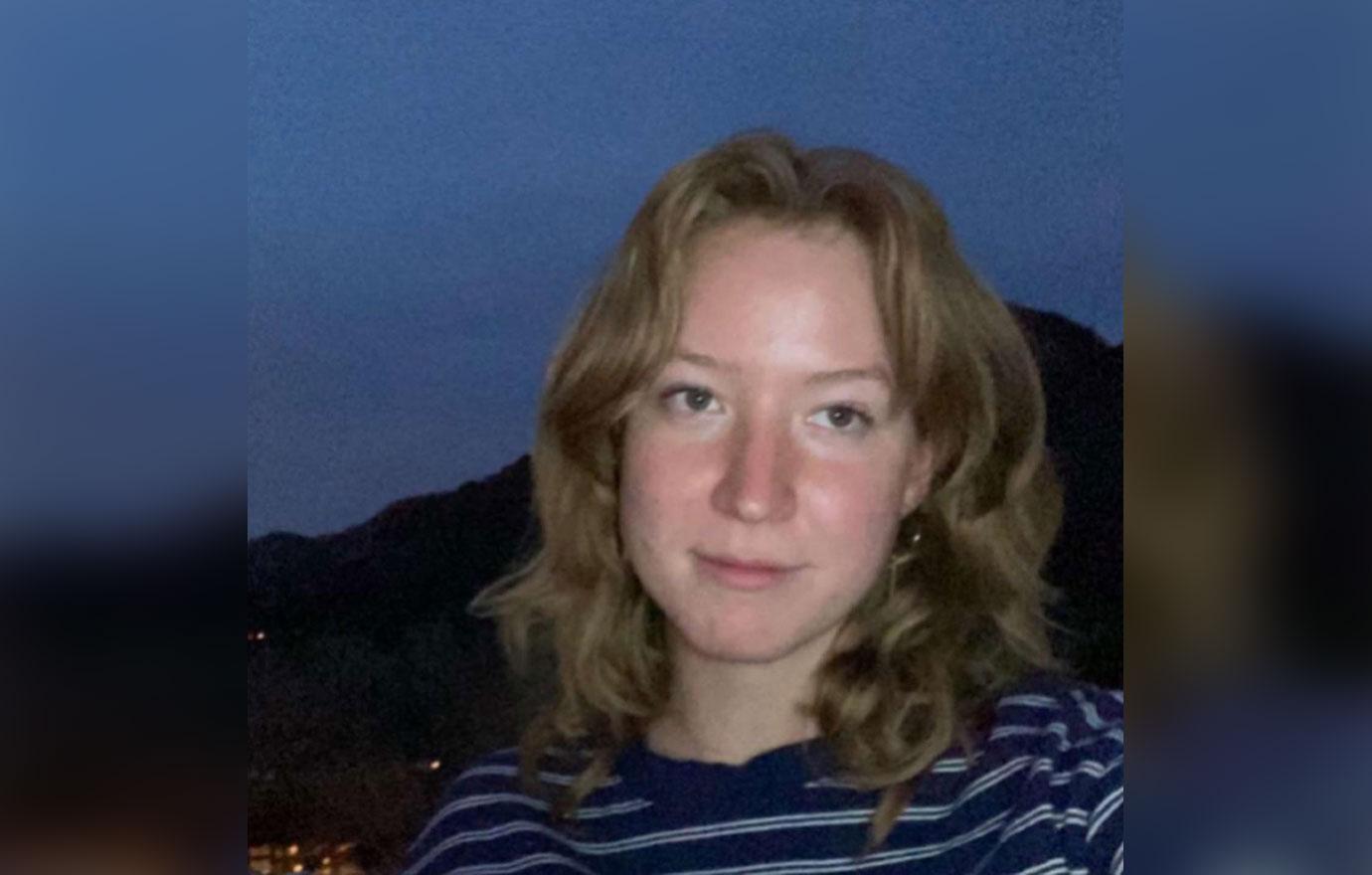 The 24-year-old appeared to relate this concept to his proclivity for making platonic, women friends throughout his life — a skill he jokingly thanked his four mothers for helping cultivate.
Noting that he's had many female friends who have all talked about how "sweet" and "kind" he is, but are not romantically interested in him, he admitted, "I like that I was liked, I like that I was loved," but looking back on those friendships, he confessed he didn't feel he was "respected" by them.
Article continues below advertisement
Paedon's comments resurfaced after 21-year-old Gwendlyn slammed him as a "sexist, homophobic, transphobic, racist, violent abuser" in a clip making rounds on Instagram.
"He's the most awful person I've ever had the displeasure of knowing, and I would strongly advise taking anything he says as fact," she continued. "I would advise against giving him any kind of support even if you're just watching the kind of content he puts out."
As OK! previously reported, Gwendlyn and Paedon have had a strained relationship since the older TLC star slapped her during an argument when she was much younger.