NEWS
'Sister Wives' Star Mykelti Brown Slams Meri For Being Upset With Kody After She 'Cheated': It's 'Unfair'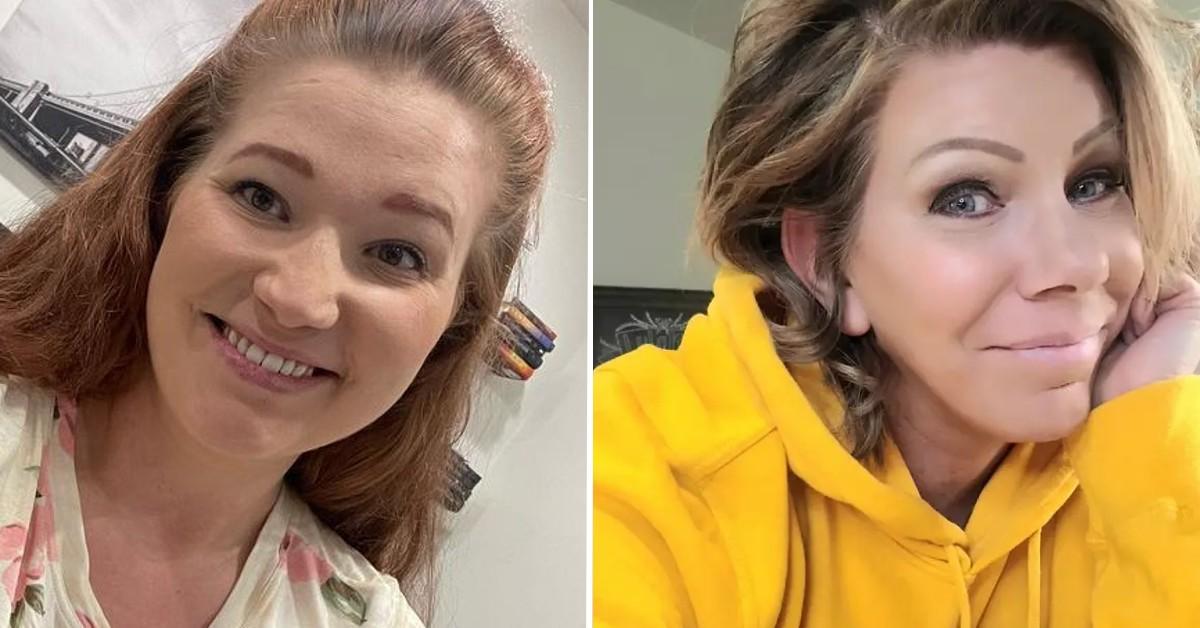 As Meri Brown continues to take the heat following her split from Kody and abuse claims, the patriarch and Christine's daughter Mykelti Padron decided to speak out.
During a Crowdcast Live, where Mykelti and her husband, Tony Padron, answered a series of questions, the Sister Wives star brought up Meri's 2015 catfishing scandal while shaming her dad's first wife after she confirmed she and Kody "permanently terminated" their 33-year marriage.
Article continues below advertisement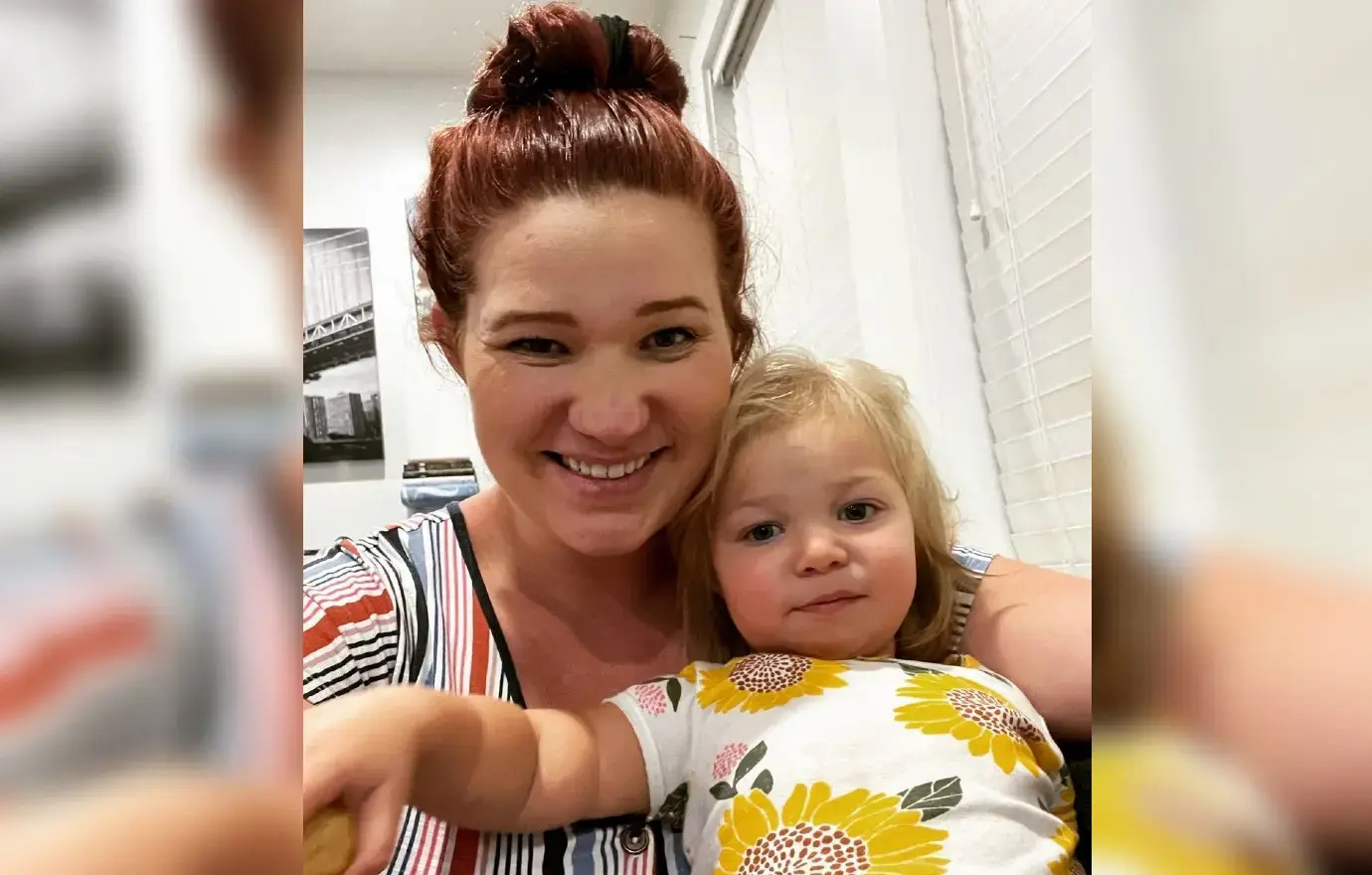 Article continues below advertisement
Though Mykelti clarified that Meri didn't "have a physical relationship" with anyone, the famous offspring pointed out that the mother-of-one had an "emotional affair" with the catfish.
"Mariah heard them on the phone having intimate conversations over the phone. And if you're sexting or verbal sexting or whatever, that's cheating. That's still cheating," spilled Mykelti, referencing Meri's only child, who has since transitioned and now goes by Leon.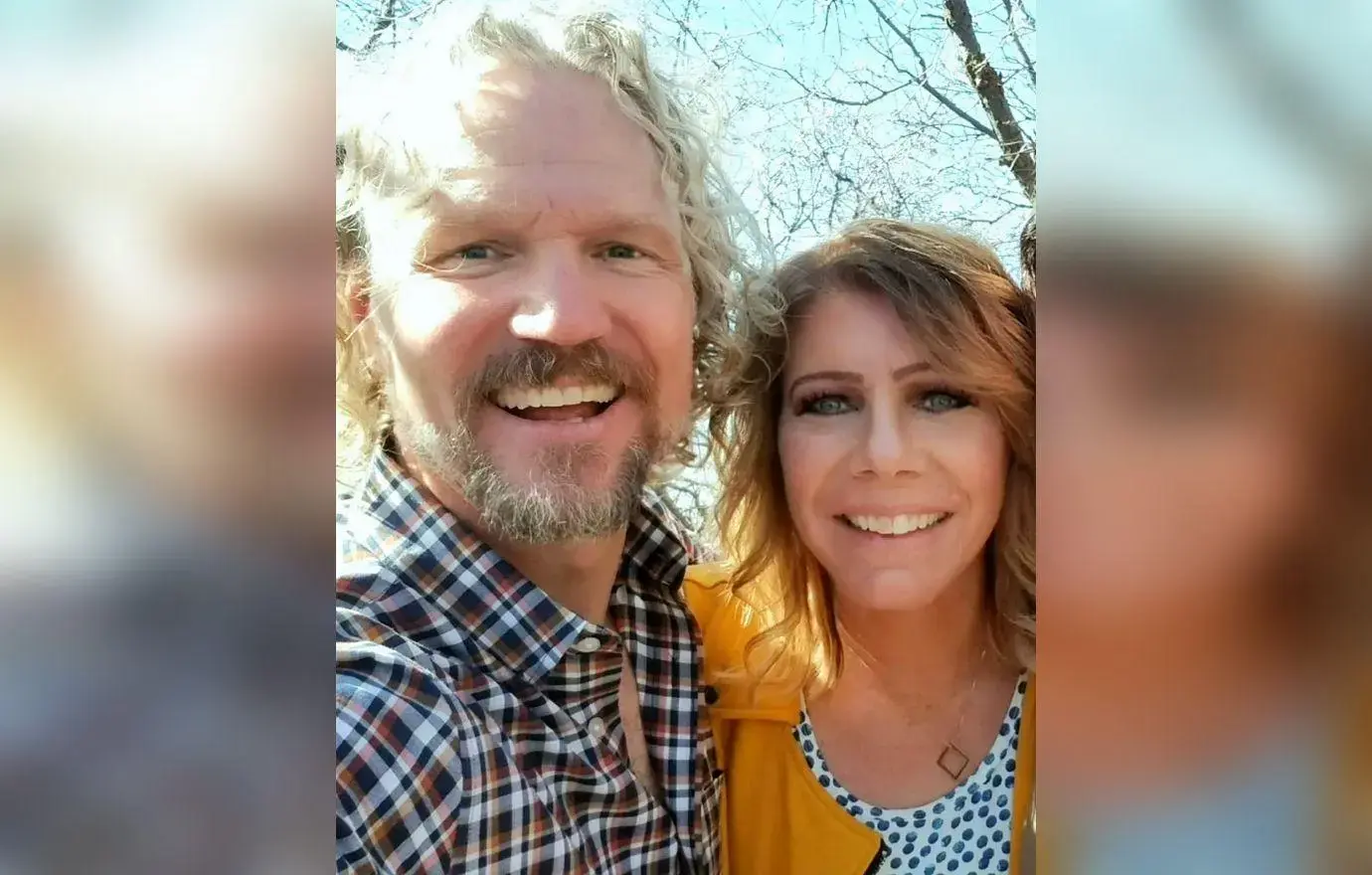 Article continues below advertisement
Tony chimed in to note that while Meri didn't leave Kody after falling in love with someone else, it may have only been because the person on the other end of the screen turned out to be a woman.
"If it had not been a girl pretending to be a guy, who knows what could have happened," Mykelti's husband said.
Tony doubled down on Kody's past thoughts on the situation, as he said during a previous episode of Sister Wives after the scandal: "When Meri had an affair, she was leaving my a**."
"Because she was like, 'I'm done with this. I am done with you.' She made it clear to everybody that she was getting out of there. She was done with us," Kody insisted at the time. "And she can't admit it now. We circled the wagons as a family to protect her when she realized that she'd been duped."
Mykelti expressing her views on Meri comes on the heels of her siblings' abuse claims against the controversial Brown family member.
Article continues below advertisement
Article continues below advertisement
"[Meri] was scary as a kid, but she never attacked me and I only saw her violent once," the 21-year-old claimed while answering a number of questions from her fans and followers. "Meri had moments where she was rude and scary but I don't remember her getting physical with anyone except for Mykelti and that was only once."