REALITY TV
Everything We Know About Polygamist 'Sister Wives' Guest Star Nathanael Richard's Married Life & Splits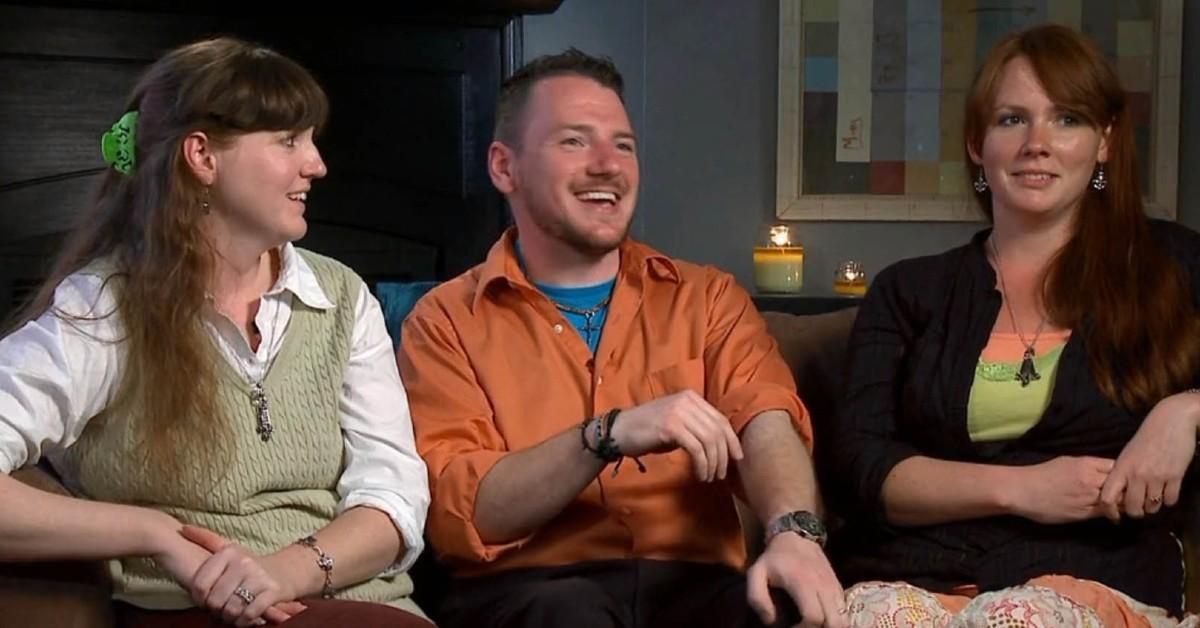 Nathanael Richard first appeared on Sister Wives in the seventh episode of Season 7 of the hit TLC series when Kody Brown, 53, and his wives — Meri, 51, Janelle, 53, Christine, 50, and Robyn, 44 — packed up the kids to road trip to Missouri to visit another family who practiced plural marriage.
Fans were quickly met Nathanael, 41, his two partners — Rebecca, 39, and Christina, 40 — their nine children and their quirky house rules.
Article continues below advertisement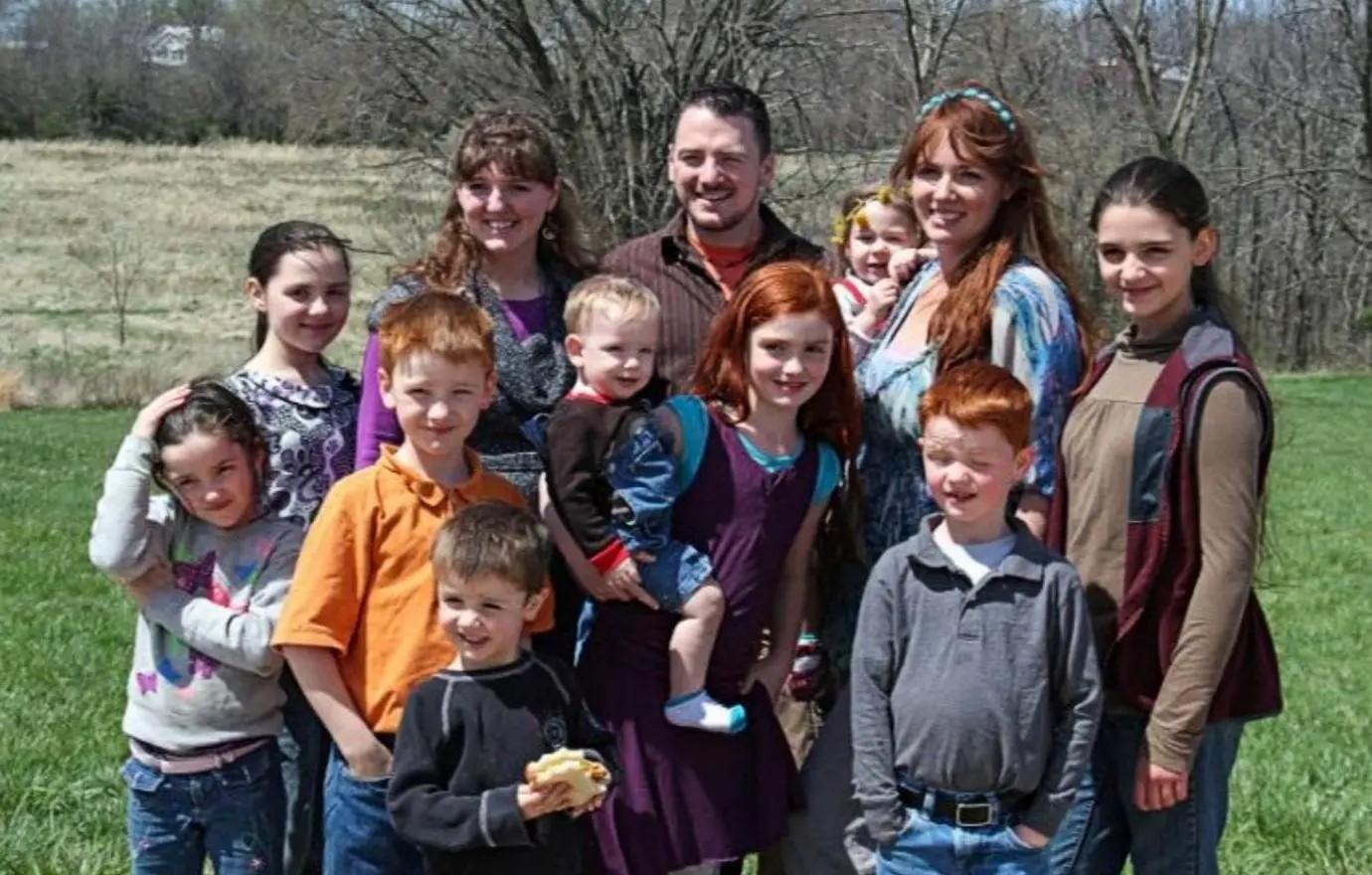 Nathanael introduced his brood to the Brown family with a military style call of "Company! Fall in!" The kids swiftly lined up in the living room against a wall and said their names in age order.
"He has complete control over his family," a young Gwendlyn commented at the time. "If you have complete control over your family, somewhere along the line, something went wrong."
Article continues below advertisement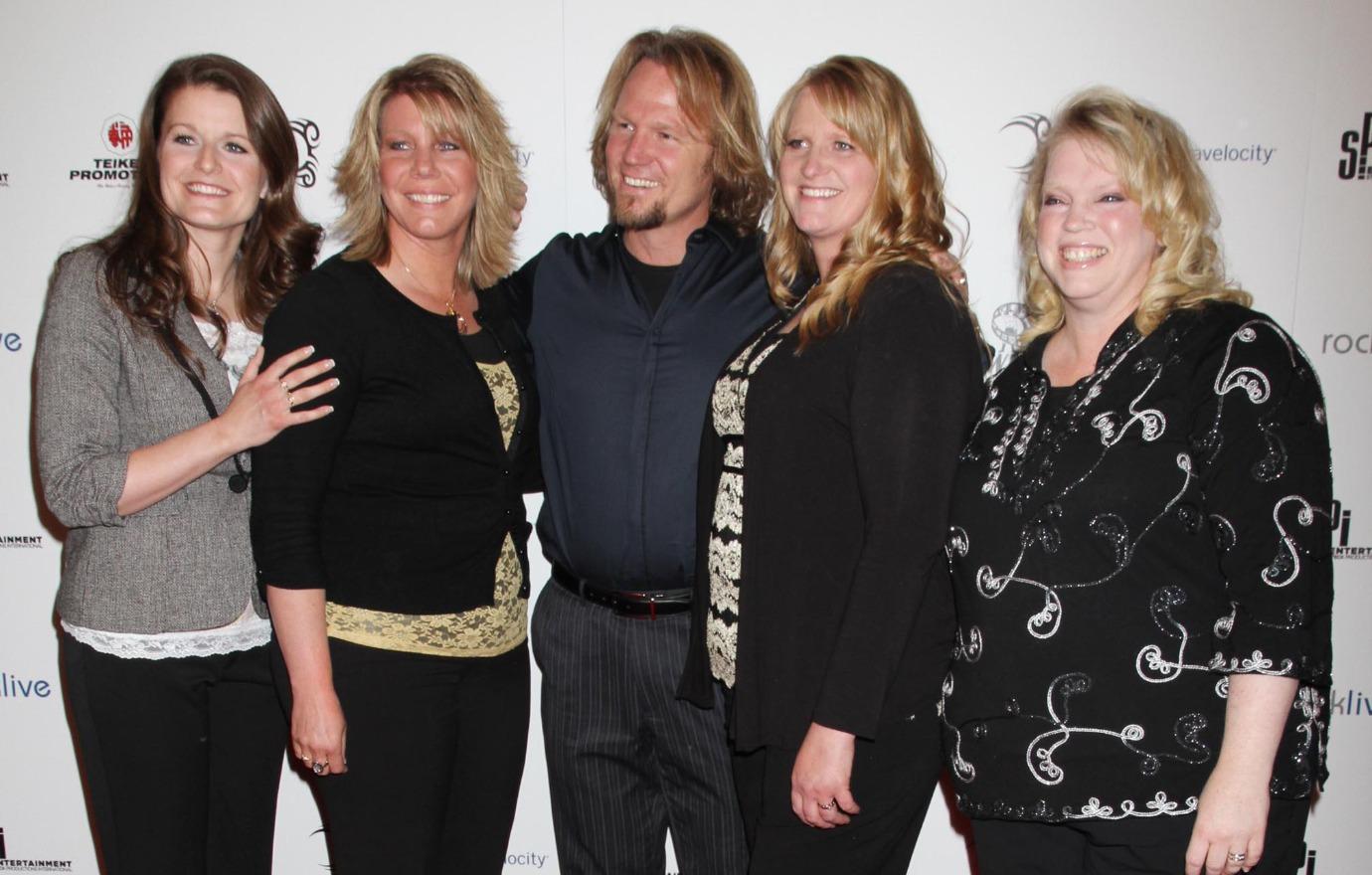 Article continues below advertisement
The Richard family also explained that they have a rule about everyone taking the first bite of every meal at the same time. Nathanael takes the quirky tradition so far that he will call his wives on his lunch break and say that he is about to take a bite and wants them to find something to munch on so they can still eat at the same time.
"I'm just gonna say thank you for not establishing that tradition," Christine comically told Kody in a confessional.
WHERE DOES 'SISTER WIVES' GO FROM HERE? 3 POSSIBLE SPINOFFS FOR THE HIT TLC SHOW
Later in the episode, it was revealed the father-of-nine became interested in polygamy one day when he wished that he had "another Rebecca" so that he could "snuggle" on the sofa while his first wife baked cookies. He also shared that he had a vision of his second spouse in a dream.
"I was like 'Woah!' I just had a vision from God and it showed me Christina as my wife and I knew her," he said at the time.
Article continues below advertisement
However, it hasn't been all sunshine and roses for the Richard family since their famed 2014 episode. As OK! previously reported, the 41-year-old is a single man again after both wives made the decision to leave him.
Rebecca, who had been married to the patriarch for more than 20 years, filed for divorce in May. A source also confirmed Christina moved from Missouri to Florida after her own split from Nathanael, and that "she didn't even publicly announce it to her friends yet."