NEWS
Sister Wives' Christine Brown Reveals Kids '100%' Support Her Decision To Leave Kody: 'They All See That I'm Much Happier'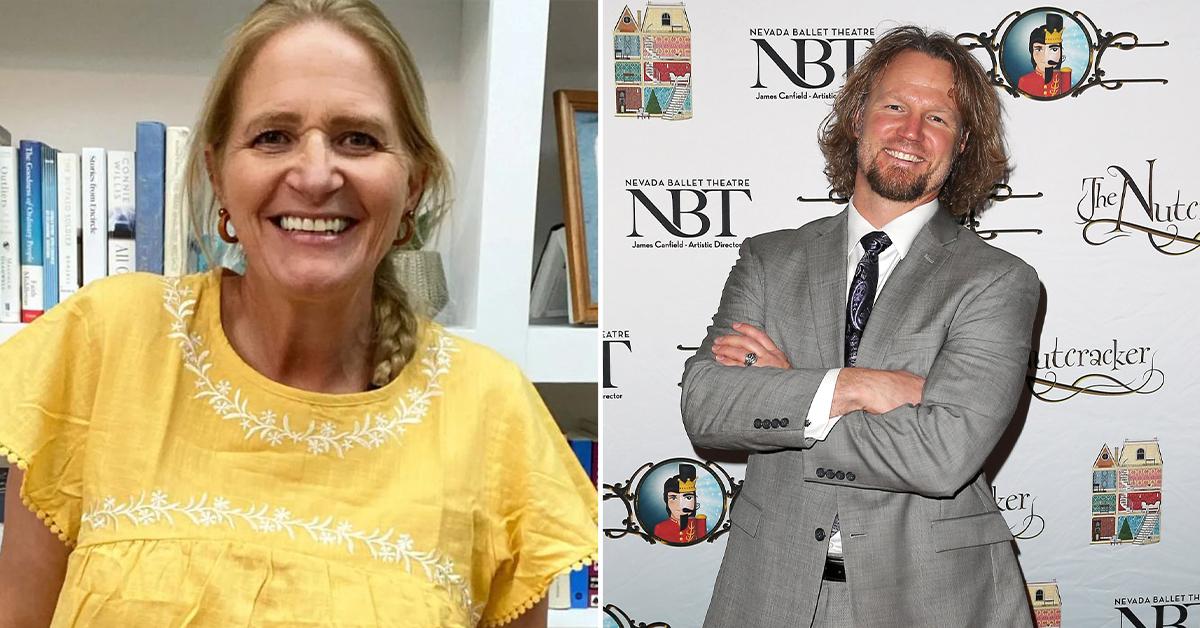 Christine and Kody Brown's children gave their mom the seal of approval on her decision to walk away from the patriarch.
Christine revealed how her kids reacted to news of their split during an interview on Tuesday, October 18, saying, "I have 100 percent approval [from] my kids."
Article continues below advertisement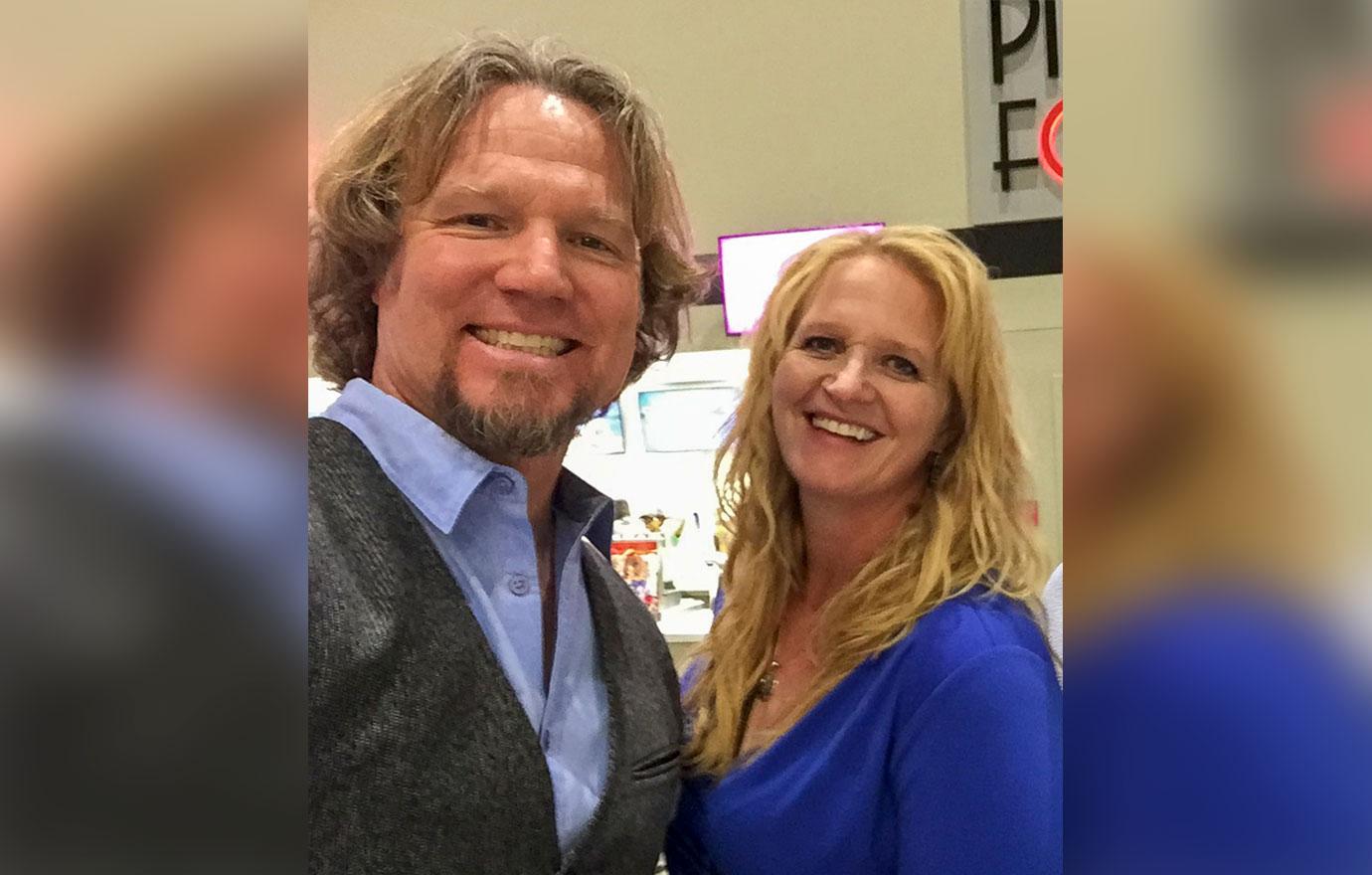 "They all see that I'm much happier now and I'm accessible to them," the 50-year-old explained. "I live five minutes from [daughter] Aspyn and half an hour from [daughter] Mykelti and I see them all the time. So they all love it. We love it."
'SISTER WIVES': IS CHRISTINE BROWN DATING AFTER LEAVING KODY?
The reality star shares daughters Aspyn, 27, Mykelti, 26, Gwendlyn, 21, Ysabel, 19 and Truely, 12, as well as son Paedon, 24, with her now-ex-husband, whom she announced she was leaving in November 2021.
Article continues below advertisement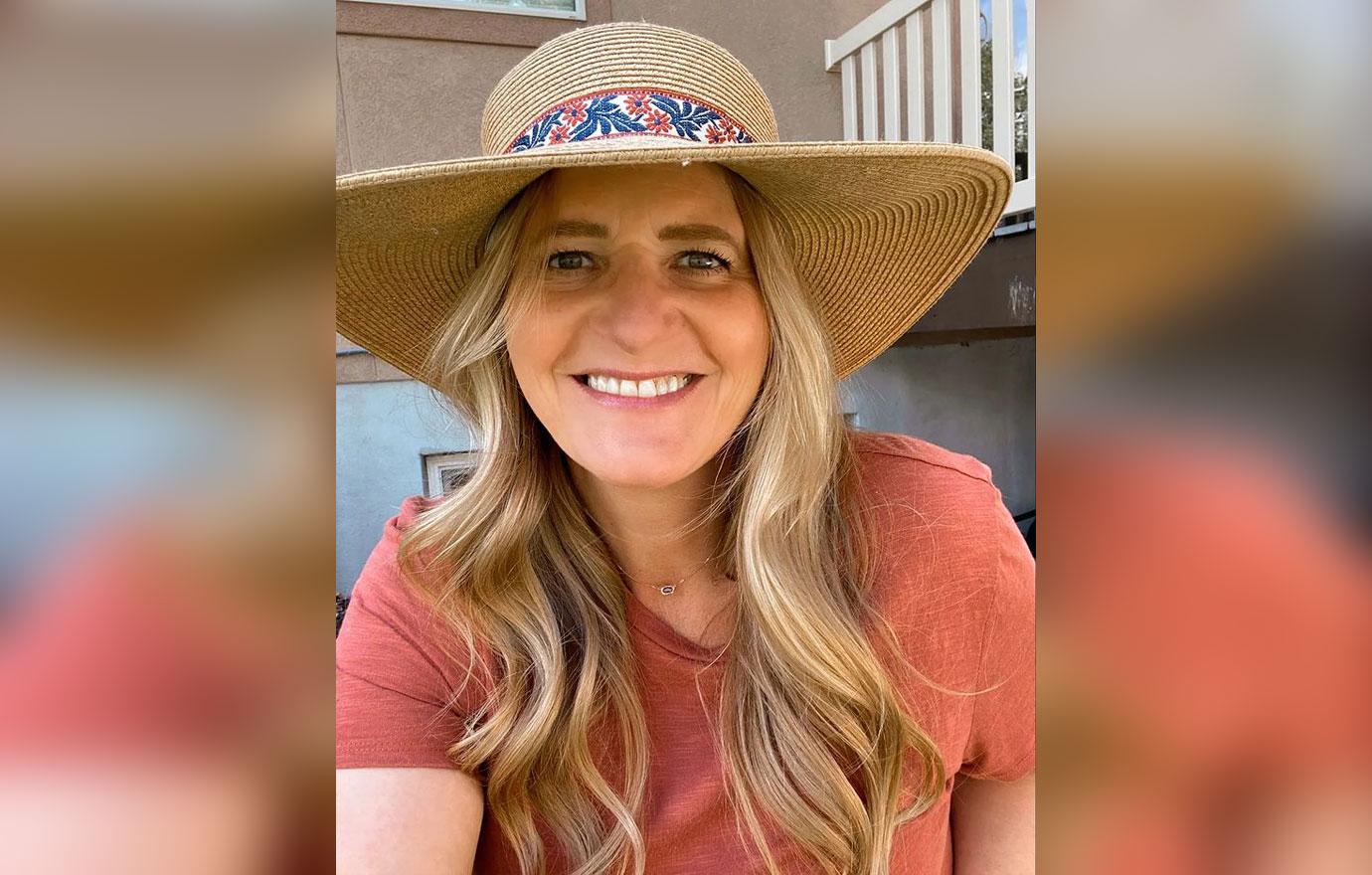 The former flames spiritually wed in 1994, with Christine revealing in the 2010 premiere of the family's hit series that she "wanted sister wives more than a husband for a good time of my life." However, after more than 25 years of marriage, Christine decided she was ready to walk away from her unconventional life, making the move from Arizona to Utah.
Though Kody wanted to hold off on telling their youngest about their split in hopes that they could rekindle things, Truely accidentally learned of the end of their union by overhearing a conversation between her mom and sister. Since the cat was already out of the bag, Christine had to then discuss the situation with Truely without Kody's consent on what would be said.
Article continues below advertisement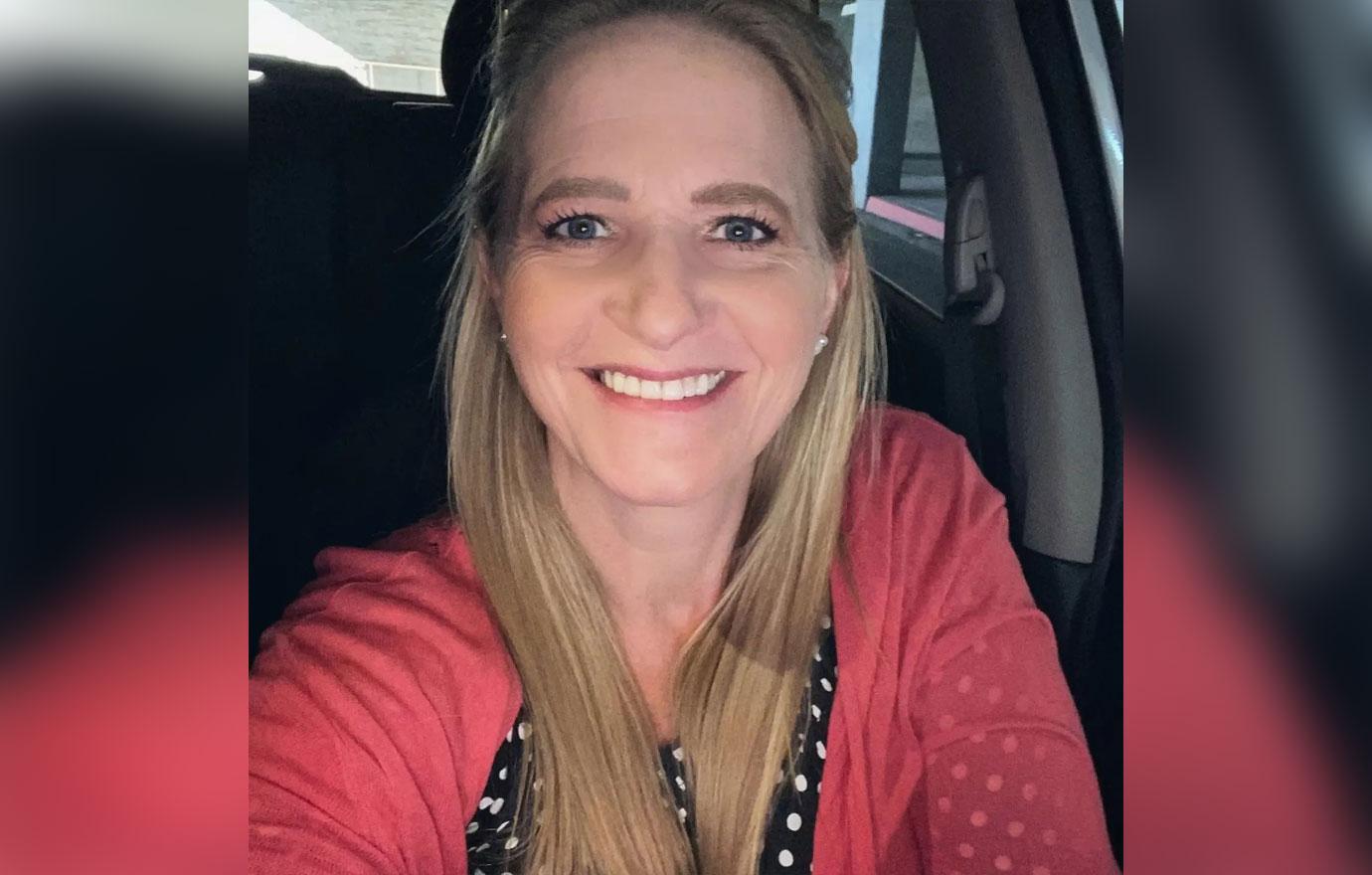 "I think I was more devastated than [Kody] was about how [Truely] found out," Christine suggested on the latest Sister Wives episode. "I just know that I'm going to remember this day for the rest of my life as the day I broke Truely's heart."
She also explained that she told Truely they were already divorced to soften the blow of their move to Utah sans the rest of their family and to make clear that reconciliation was off the table.
Article continues below advertisement
"I didn't want her to be strung along and think that maybe we'd get back together again and for her to worry about are we going to be fighting around her," Christine added, noting her youngest's biggest fear would be if she and Kody were fighting nonstop post-split.
Despite Truely's initial shock to all of the major life changes, Christine felt confident in her decision to leave Kody, saying it happened at the "perfect" time. The TLC personality further explained both her kids and Kody "could tell something was wrong" prior to announcing her departure from the family.
Article continues below advertisement
Season 17 of Sister Wives premiered in September and was filmed over the summer. Though Christine said she and Kody haven't "talked in person" in a while following their headline-making split, the mother-of-six revealed they briefly chatted on the phone after their youngest won student of the year.
WHERE ALL THE SISTER WIVES STAND WITH KODY BROWN AHEAD OF SEASON 17
"I don't think it's coparenting yet, but we, you know, communicate back and forth," Christine acknowledged of the exes' new dynamic.
Sister Wives airs on TLC Sundays at 10 p.m. ET.
Christine spoke to Us Weekly about her kids' reaction to their split.