Soulja Boy Indifferent While Birthday Party Is Shut Down By Cops As Lawsuit Troubles Mount
It seems not even lawsuits or the police could ruin Soulja Boy's 31st birthday bash.
Article continues below advertisement
The rapper's party reportedly got shut down by the cops, but he didn't mind because he was gifted a new $200K yellow McLaren, courtesy of pal Ray J. Soulja Boy arrived so late to his own birthday party — which appeared to be hosted by rapper OG 3Three — that the cops were already shutting down the soirée before the birthday boy rolled up in his new whip.
Soulja Boy, born DeAndre Cortez Way, didn't even mind that his guests were scattering, it was reported, as he was too wrapped up in his screaming yellow ride. Meanwhile, OG 3Three was busy dealing with the crowd, trying to get the partygoers to leave before the cops started writing tickets, TMZ reported.
Article continues below advertisement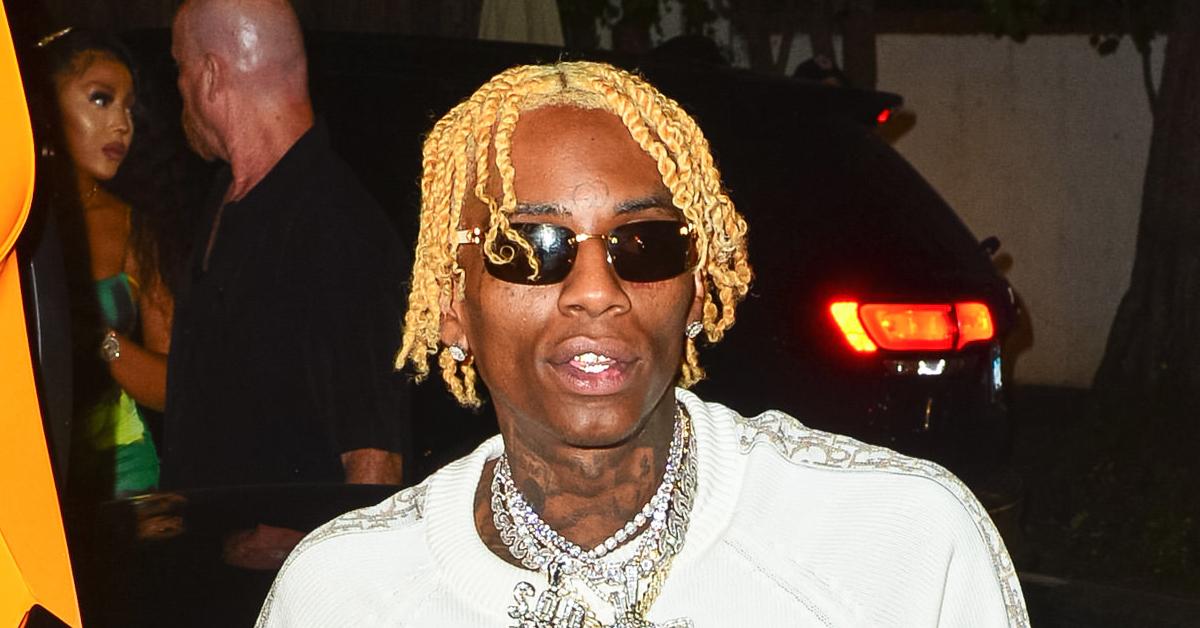 OG 3Three, the older brother of rapper Youngboy Never Broke Again, was reportedly told by police that there were a series of complaints lodged against the crew including noise, too many people and the party going on way too late at night. According to the outlet, the police swarmed the area, both on land and in the air.
Article continues below advertisement
While Soulja Boy didn't seem worried about the cops crashing his celebratory night, he isn't out of the woods yet when it comes to his run-ins with the law. OK! reported the "Kiss Me Thru The Phone" crooner is being sued by an unnamed ex-girlfriend for sexual battery and domestic abuse, with her claiming his actions led her to miscarry.
Article continues below advertisement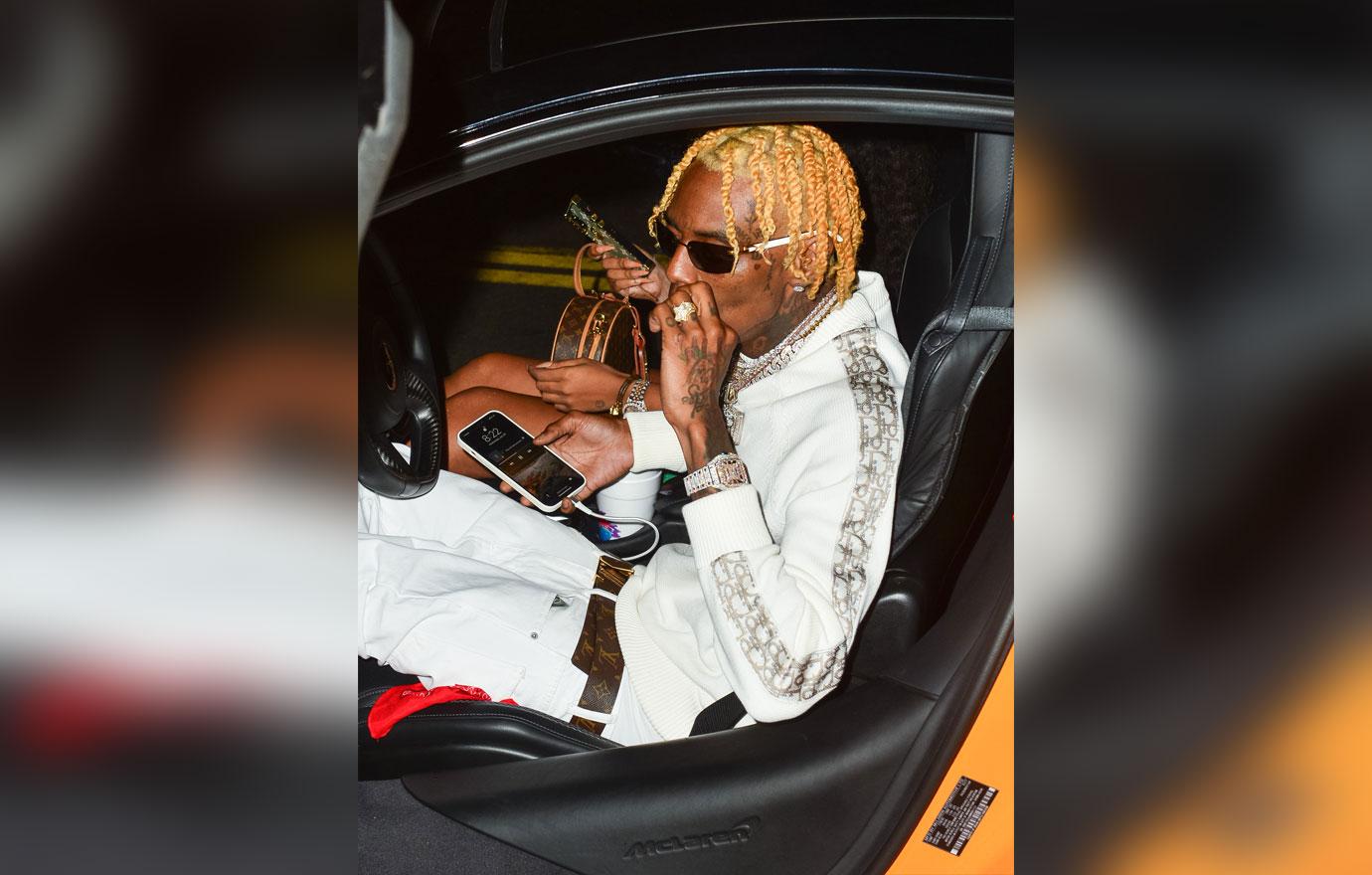 The artist and his alleged ex, who identified herself as Jane Doe, began their on-and-off-again relationship in 2007, with the two becoming more serious between 2014-2019, according to the legal documents.
Article continues below advertisement
The apparent victim reportedly stayed in the relationship until she could "no longer stand the abuse," as she cited multiple incidents where she was allegedly abused. In 2015, she claimed she was attacked so violently by Soulja Boy that she suffered a miscarriage.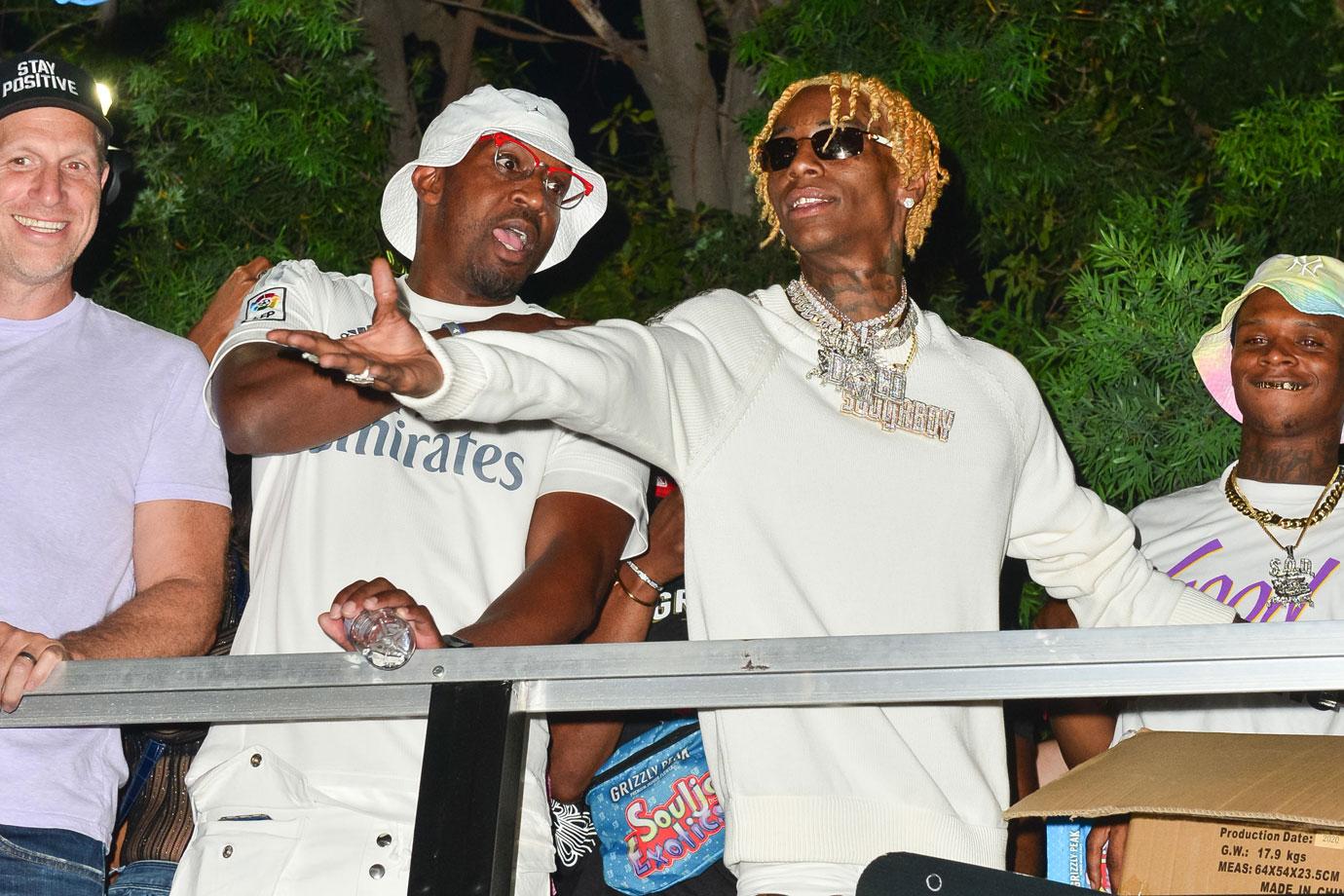 Article continues below advertisement
Doe also claimed her ex engaged in sexual violence, explaining Soulja Boy would allegedly "physically assault" her if she declined his sexual advances. The victim is reportedly suing the rapper for domestic violence, negligence, sexual battery, assault, intentional infliction of emotional distress, negligent infliction of emotional distress and gender violence.
Article continues below advertisement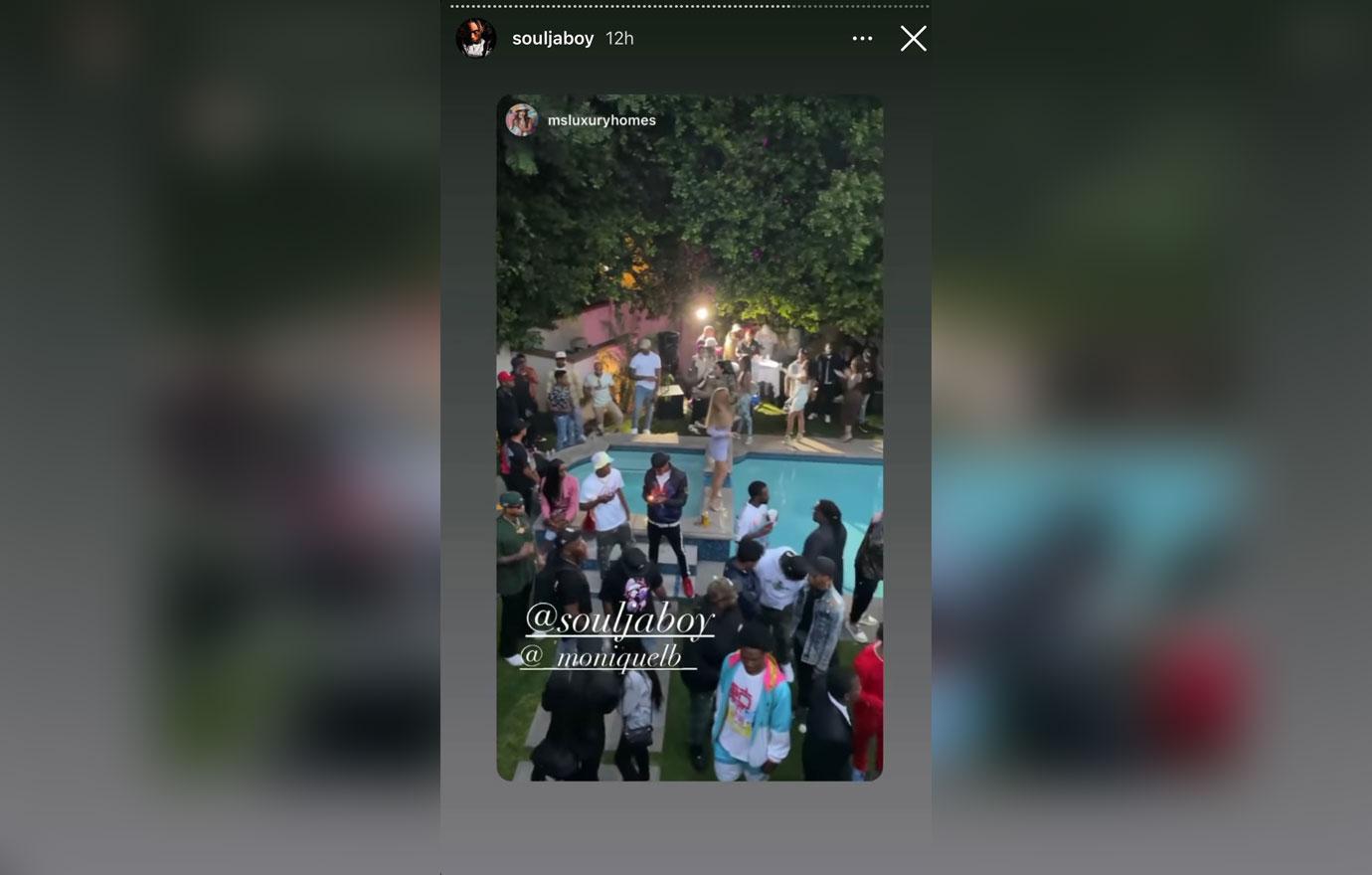 Meanwhile, this wasn't the first time Soulja Boy found himself in trouble with the law. Apart from being arrested for violating probation after a firearm possession conviction, Soulja Boy was accused in January of sexually assaulting his former assistant.