BREAKING NEWS
'Southern Charm' Star Kathryn Dennis Fired From Bravo Series After 8 Seasons: Report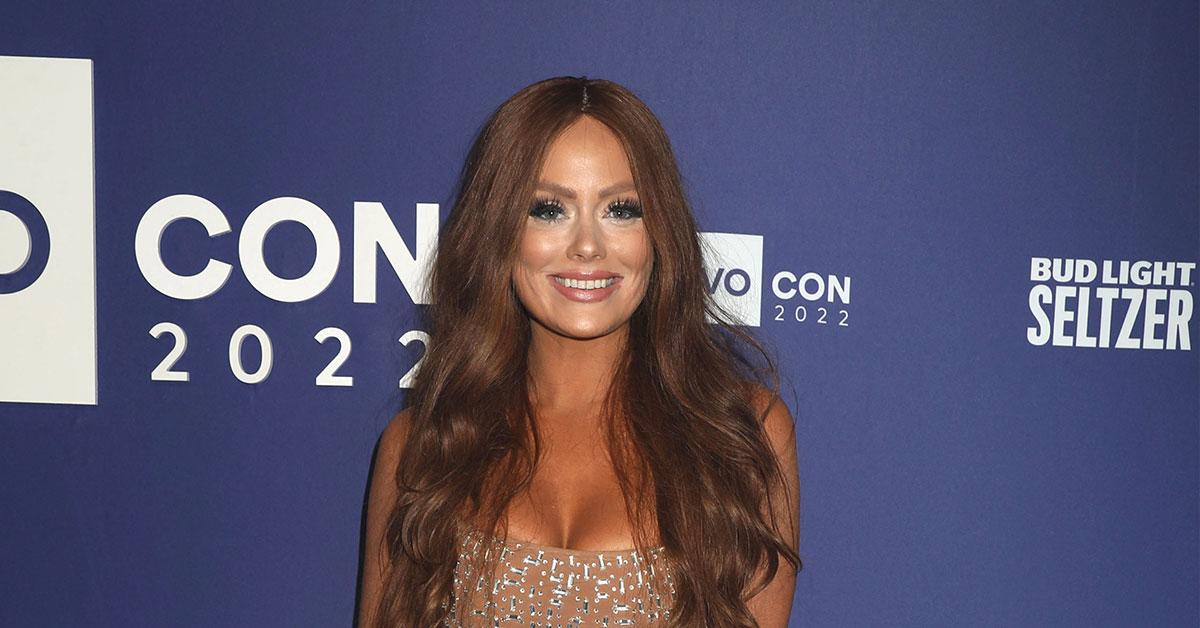 Article continues below advertisement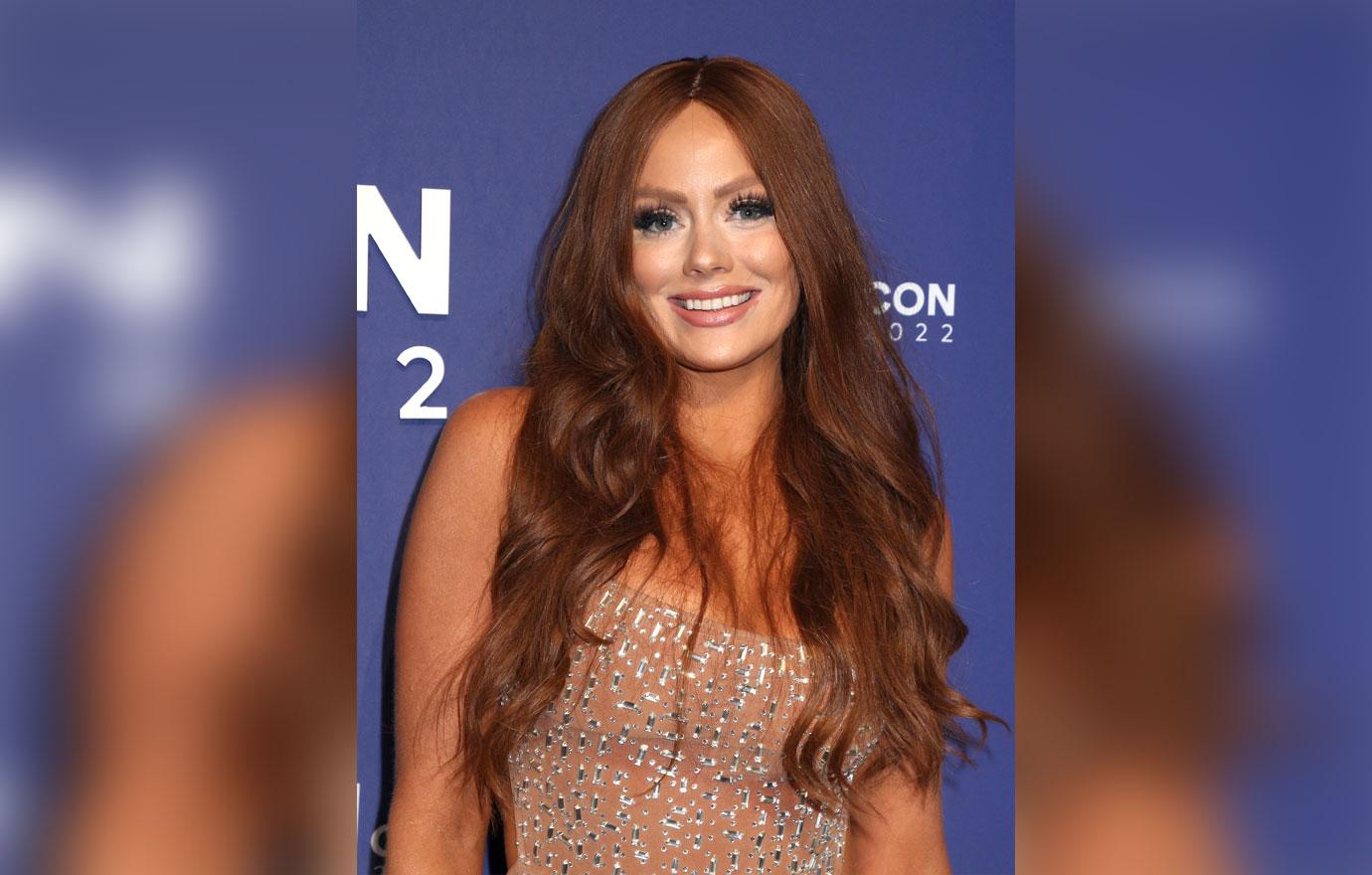 Article continues below advertisement
"She treats people like they are beneath her," the insider close to production dished about her difficult behavior. "She can't stand anyone doing better or getting more attention than her."
Despite being let go, Dennis, whose screen time significantly declined during Season eight following her break up with Chleb Ravenell, has people behind the scenes worried about what the future holds for her.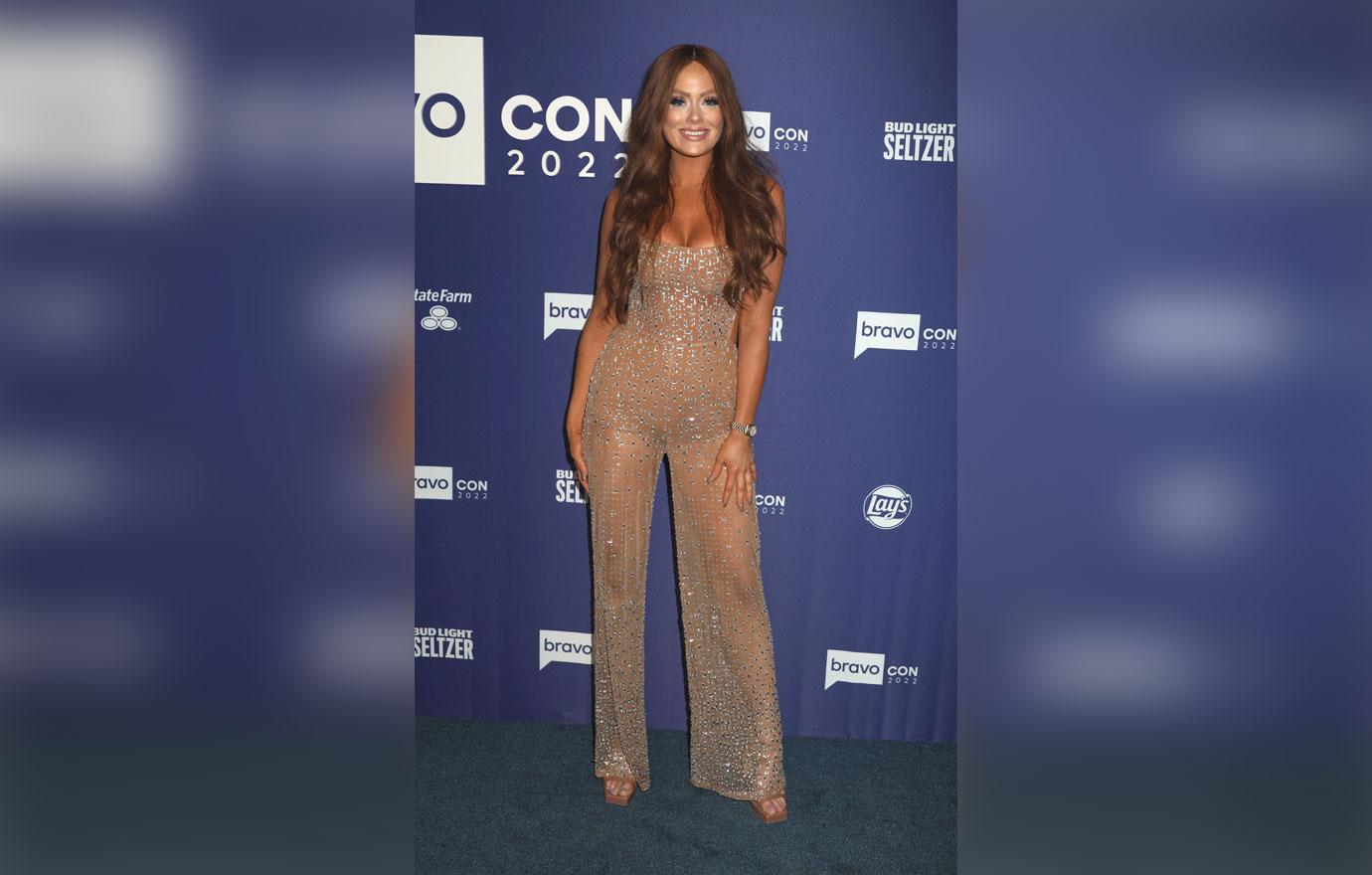 Article continues below advertisement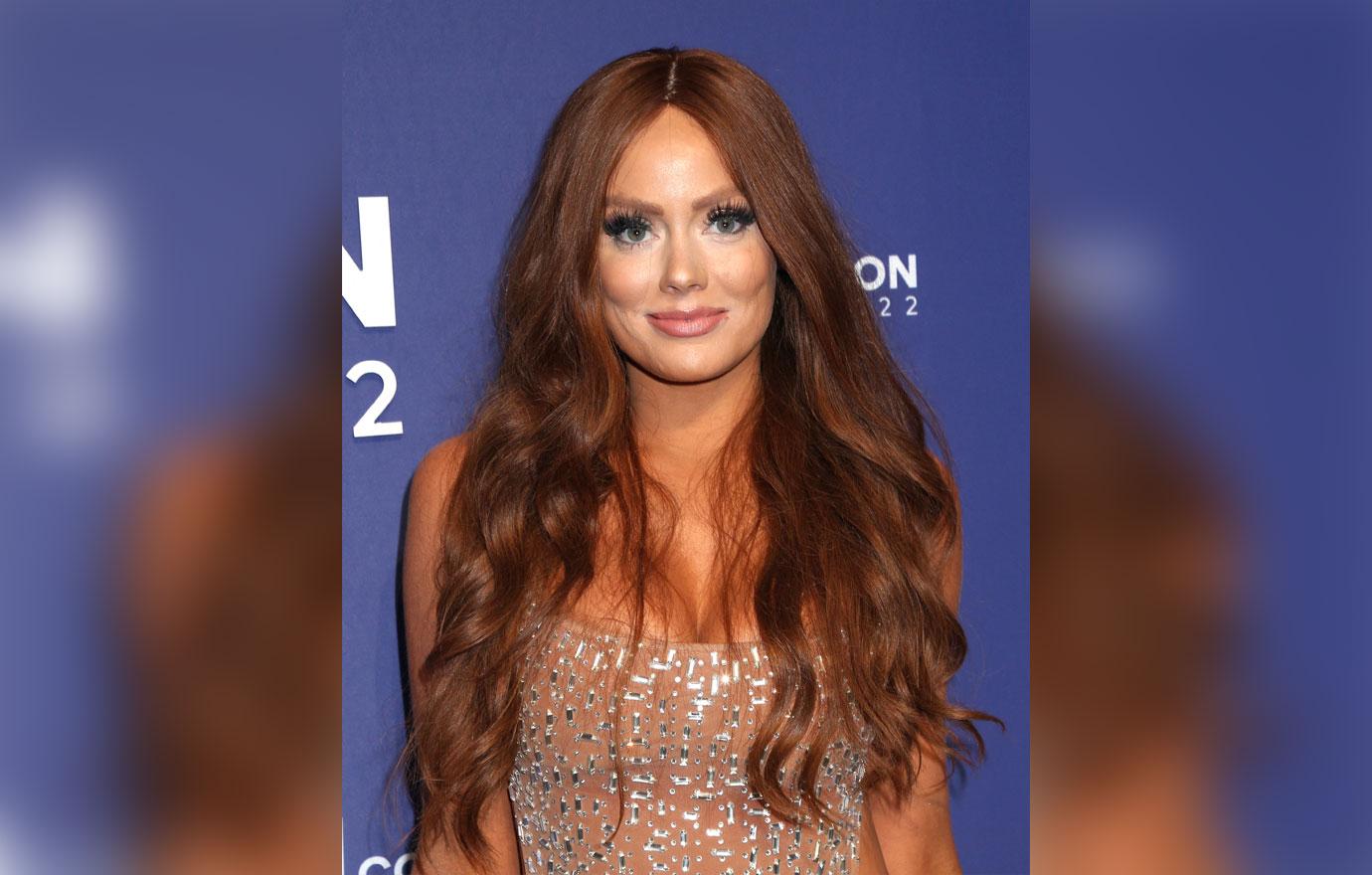 Article continues below advertisement
The former couple's endless romance woes and nasty custody battle played out on the series after the disgraced politician was awarded temporary sole custody of their two kiddos in February 2021. Ravenel requested to change their original 50/50 custody court agreement, citing Dennis' alleged drug abuse and neglect. The mother-of-two was given supervised weekend visits.
Bravo fans were outraged by Dennis' firing, with one writing on Instagram, "I won't be watching if Kathryn is gone."
More viewers chimed in, adding, "Without Kathryn there would be no Southern Charm. Last season the only good parts were her and Madison [LeCroy]," and an additional user penning, "There really is no show without her."
The Sun first reported Dennis' firing.