TRUE CRIME
House of Horrors: Shocking Video Reveals Starving Children Kept in Cages in Las Vegas Home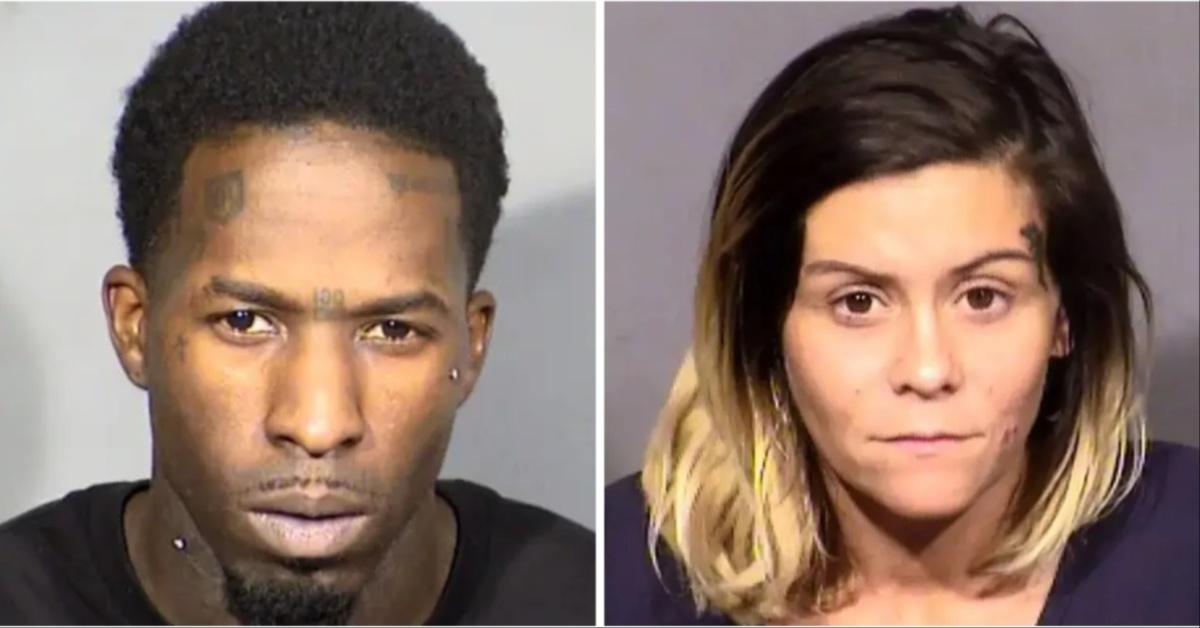 Las Vegas Metropolitan Police officers saved the lives of a group of young children who had been the victims of severe abuse inside of their home.
Shocking video footage of the rescue revealed the horrifying truth that the six kids — aged between 2 years old and 11 years old — were malnourished, some had evidence of having been brutally beaten and at least two had been forced to live in dog kennels without access to adequate food or other necessities.
Article continues below advertisement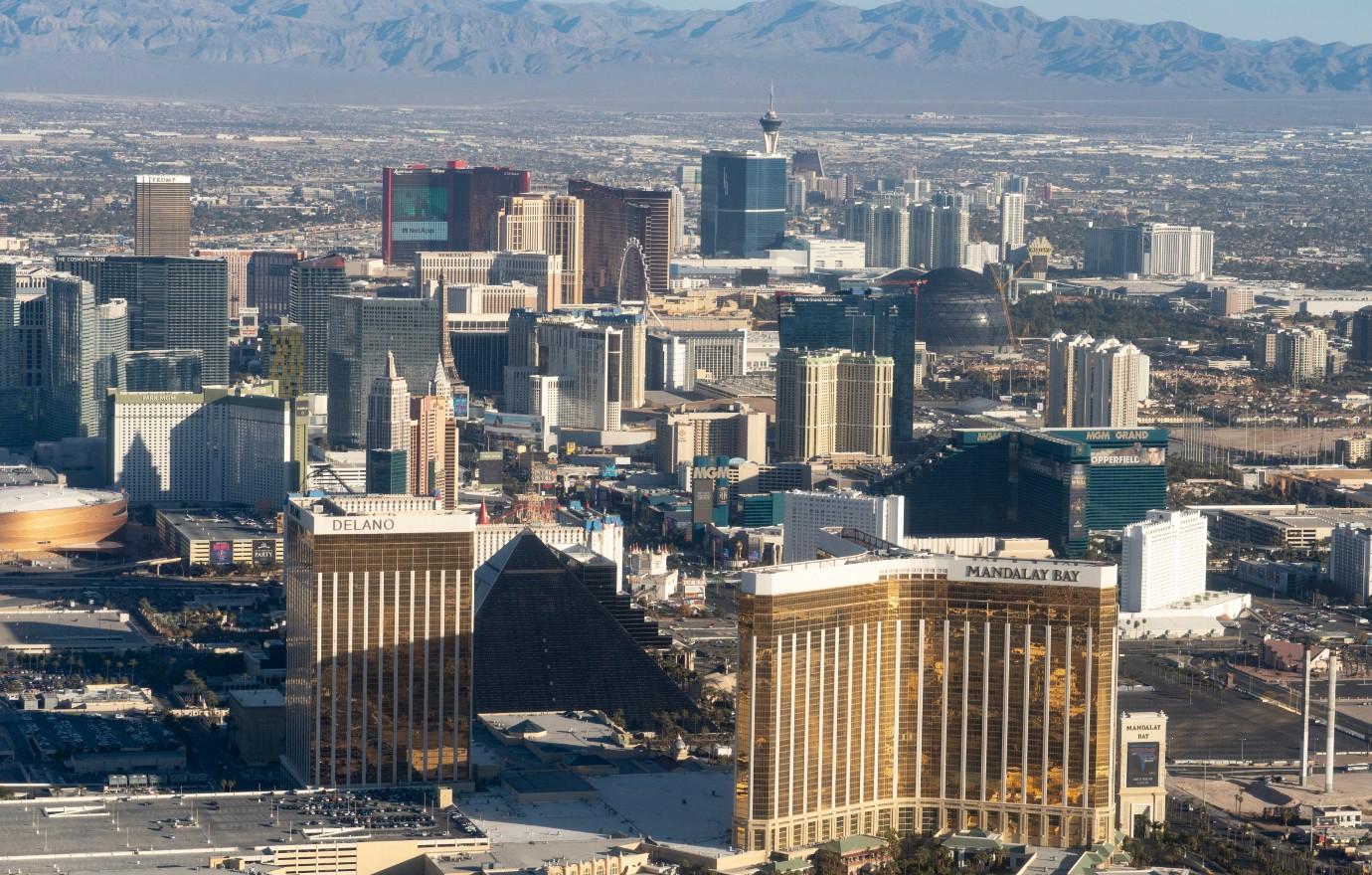 Court transcripts obtained by a news outlet detailed interviews with officers who claimed the kids had been eating out of the trash to survive.
"He kept saying that he was always hungry and that's why he stole, and then he said, 'It's food that's in the trash, so how is that even stealing?'" one of the detectives said. "And he kept saying that he needed big food because he was a big boy now and that he would have to share one large fry from McDonald's with like all six kids and just that he was never really fed and that's why he stole."
Article continues below advertisement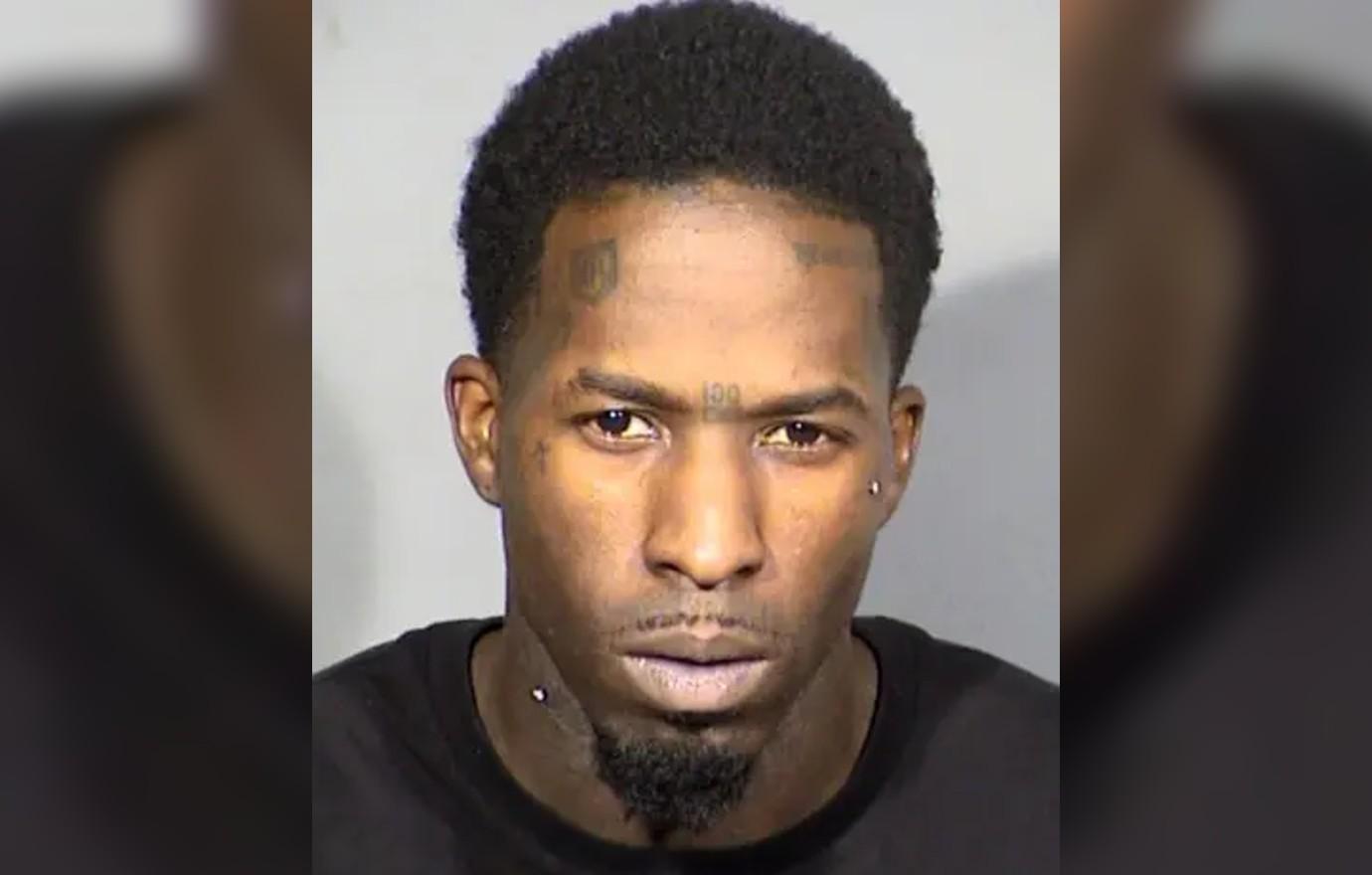 Two of the kids — an 11-year-old boy and a 9-year-old boy — were discovered padlocked in the cages. One stated he was locked up in the kennel "all day, every day." Officers also noted the 11-year-old suffered from "two black eyes that were swollen shut, multiple marks and bruises all over his body, and he was emaciated."
"He hit my face in the cage because I was squished up trying to get out of the cage because I didn't do anything and I was freaking out," the boy said in the video.
"You're not a bad kid, this is just really a crappy situation," one of the cops could be heard telling one of the kids in the video. "And we're going to get you some help. This is not going to happen again."
Article continues below advertisement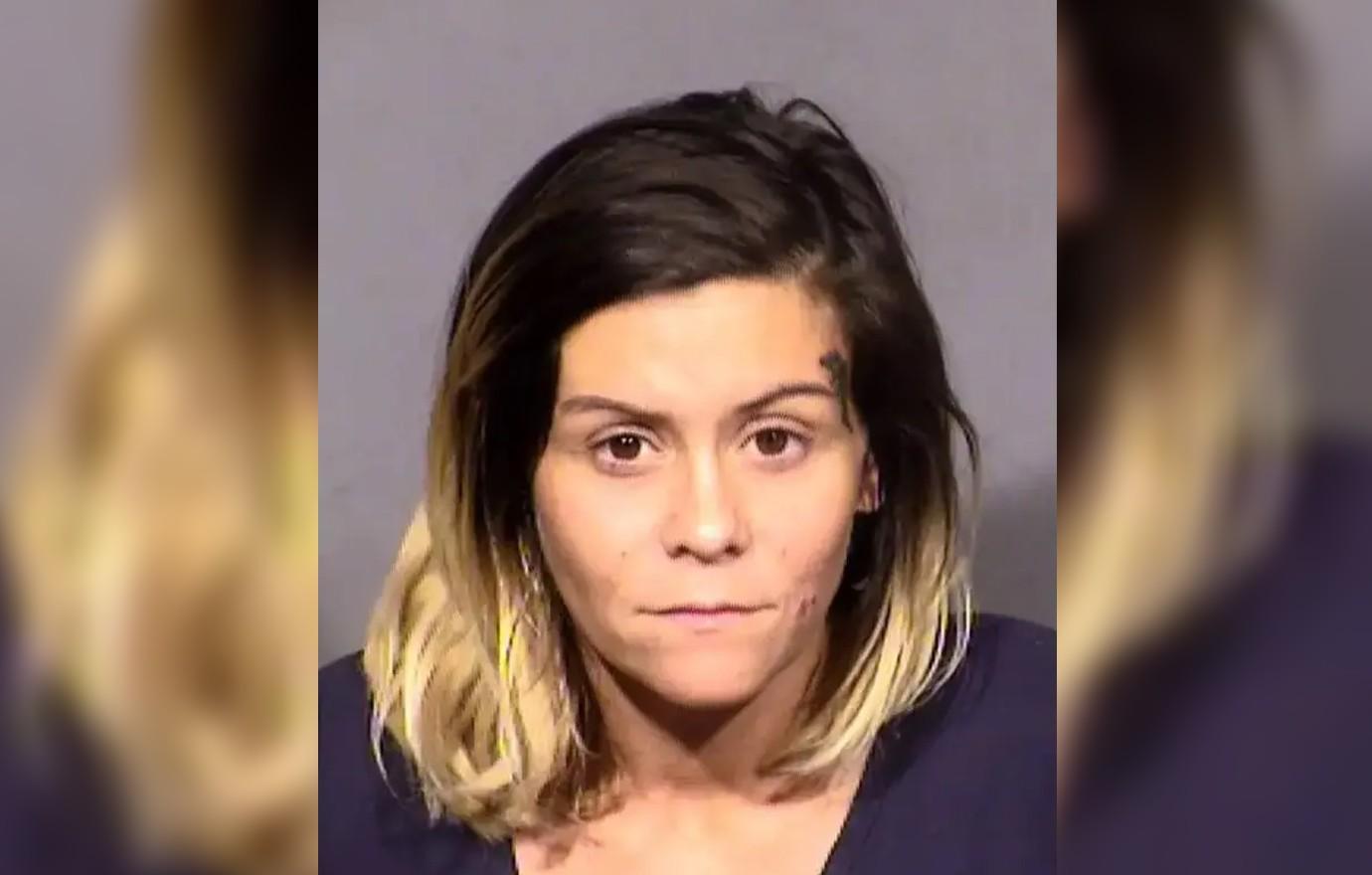 Their father, Travis Doss, 31, was indicted on 40 counts. 38 of the counts were for child abuse.
Amanda Stamper, 33, who was the mother of the 2-year-old child, as well as a stepmother to the other kids, was charged with seven counts of child abuse despite claiming that she was also one of Doss' victims.
Never miss a story — sign up for the OK! newsletter to stay up-to-date on the best of what OK! has to offer. It's gossip too good to wait for!
Article continues below advertisement
8News Now reported the court transcripts and the pictures of the house of horrors.