TRUE CRIME
JonBenét Ramsey Murder Suspect Broke Into College Building to Sleep Next to Art Class Skeleton: 'He Would Taste the Bones'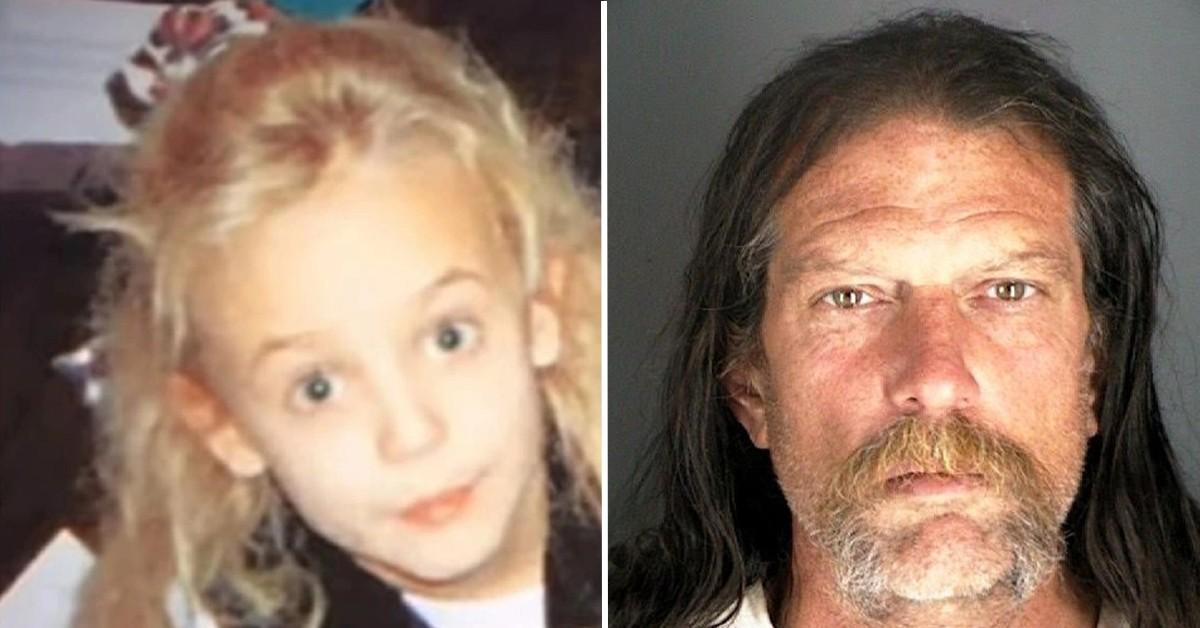 Imprisoned sex offender Gary Oliva has repeatedly claimed to be JonBenét Ramsey's killer. Now, details of one of his bizarre arrests have resurfaced from an old acquaintance who has been exchanging letters with the convicted criminal.
Michael Vail, who has known OIiva since they were classmates in high school, revealed the sex offender used to break into university art buildings to spend the night with the skeletons being used as a model for the students.
Article continues below advertisement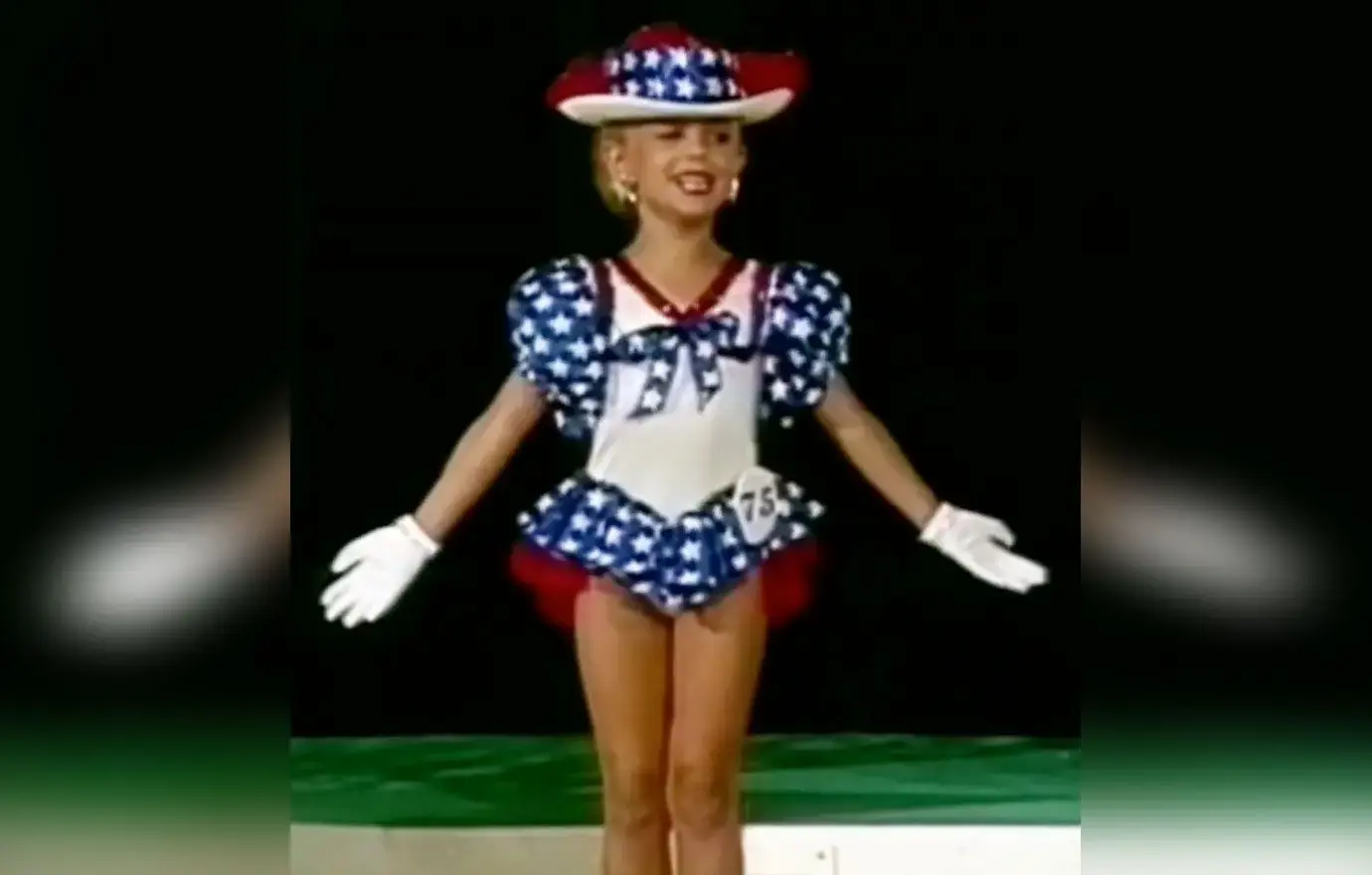 "When he got arrested, he told me he'd been sleeping on the floor of the art rooms," Vail dished in a recent interview. "He was breaking in at night, sleeping in the art rooms because he wanted to be next to the skeleton that was there."
"They were using the skeleton for drawing, painting, human studies — or whatever they do," he continued. "And he would sleep with this skeleton."
Worse than merely spending the night, Vail alleged Oliva even tried licking the skeleton, although he wasn't happy with the result.
"He said how disappointed he was because when he would taste the bones it had shellac on it, ruining the flavor," added Vail.
Article continues below advertisement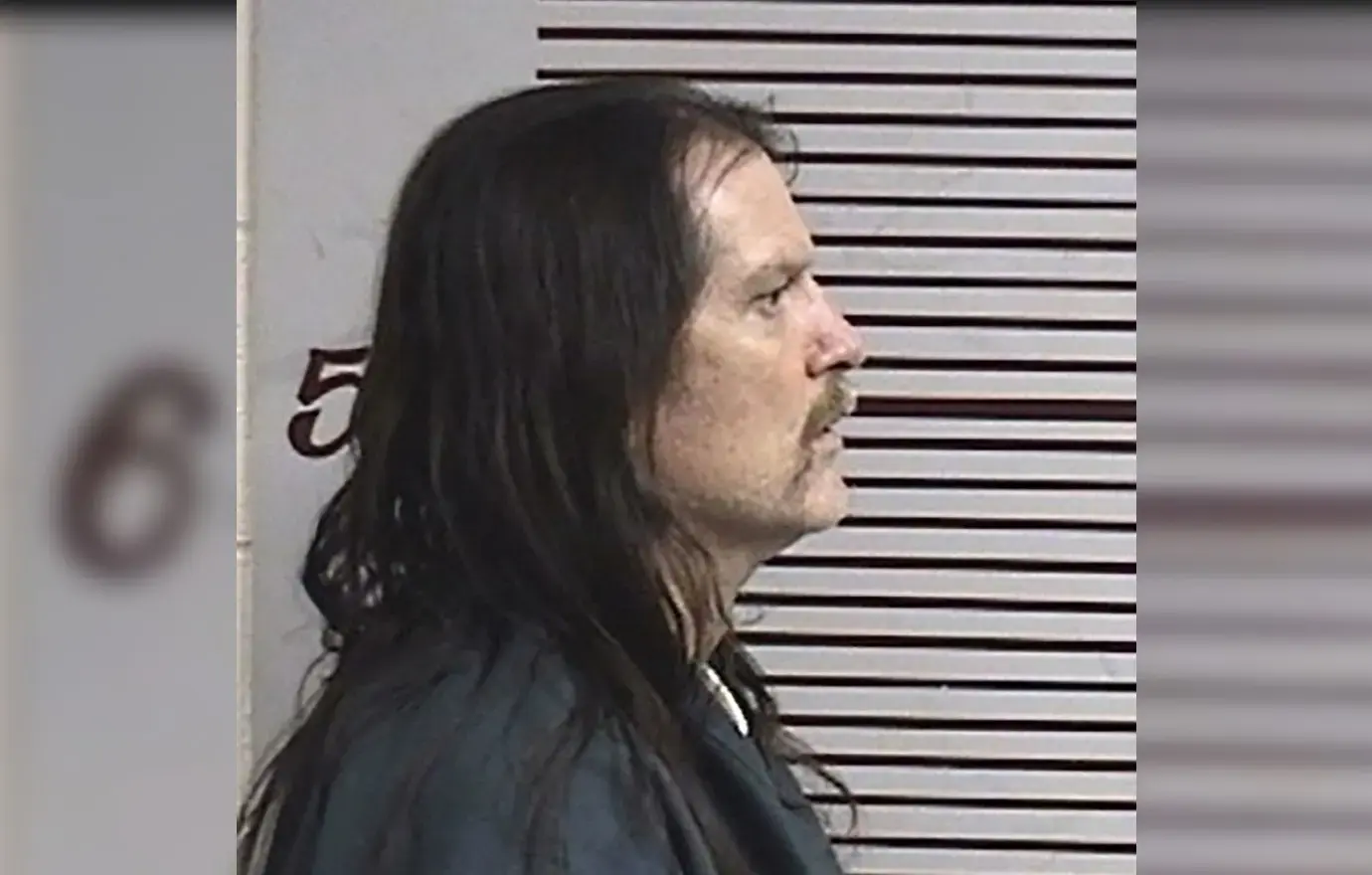 Oliva's obscure fascination with art didn't end with breaking into college buildings. As OK! previously reported, Vail stated the man's obsession with painting and his hobby of teaching himself to tie complex knots caused him to draw a link between Oliva — who was known in school as "Scary Gary" — and Ramsey's 1996 murder.
The late pageant princess was found dead in the basement of her parents' Boulder, Co., home on December 26, 1996. Her cause of death was later determined to be by means of strangulation with a garrote made of a knotted rope and a paintbrush.
Article continues below advertisement
Vail confessed that once he was informed on how exactly the late 6-year-old was brutally murdered, he was shocked.
"It blew my mind when I saw the knots and when I saw the garrote my heart just sank," he said in an interview published earlier this month. "What an awful thing to do to a person, a sadistic and cruel thing."
Never miss a story — sign up for the OK! newsletter to stay up-to-date on the best of what OK! has to offer. It's gossip too good to wait for!
Article continues below advertisement
Vail spoke with The Sun on Oliva's chilling behavior with the art class skeleton.