NEWS
Sunny Hostin Erupts After 'The View' Co-Hosts Cut in on Donald Trump Criticism: 'Can I Just Not Be Interrupted'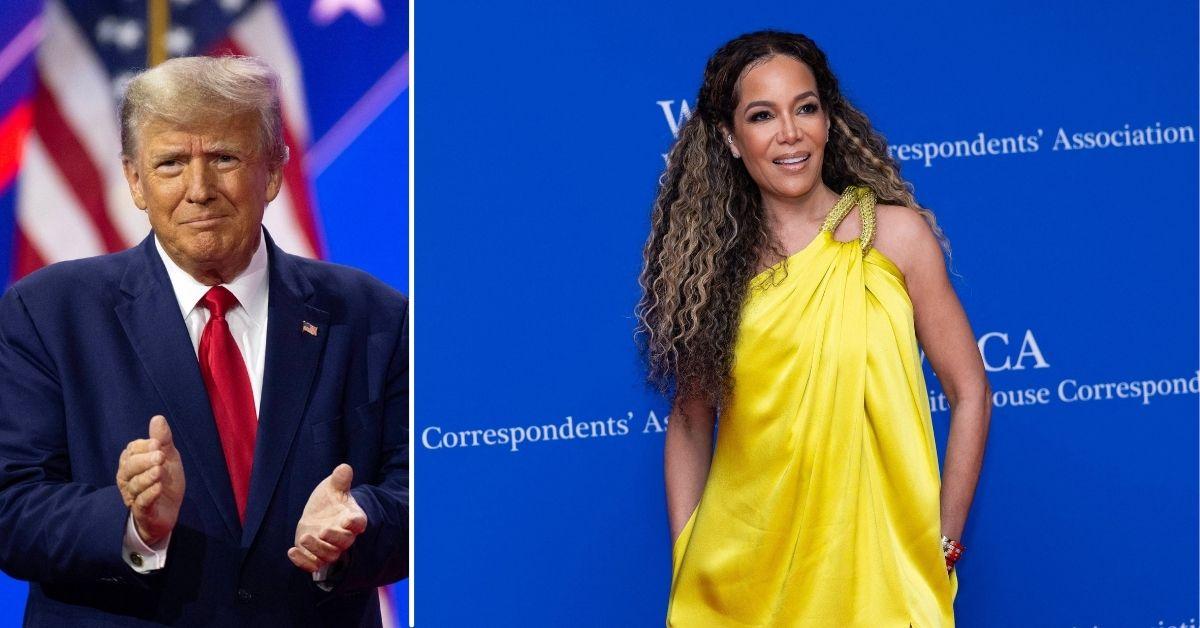 Sunny Hostin blew a fuse!
On the Friday, May 12, episode of The View, the shows co-hosts were discussing CNN's recent airing of Donald Trump's Town Hall, to which Hostin had many criticisms.
Article continues below advertisement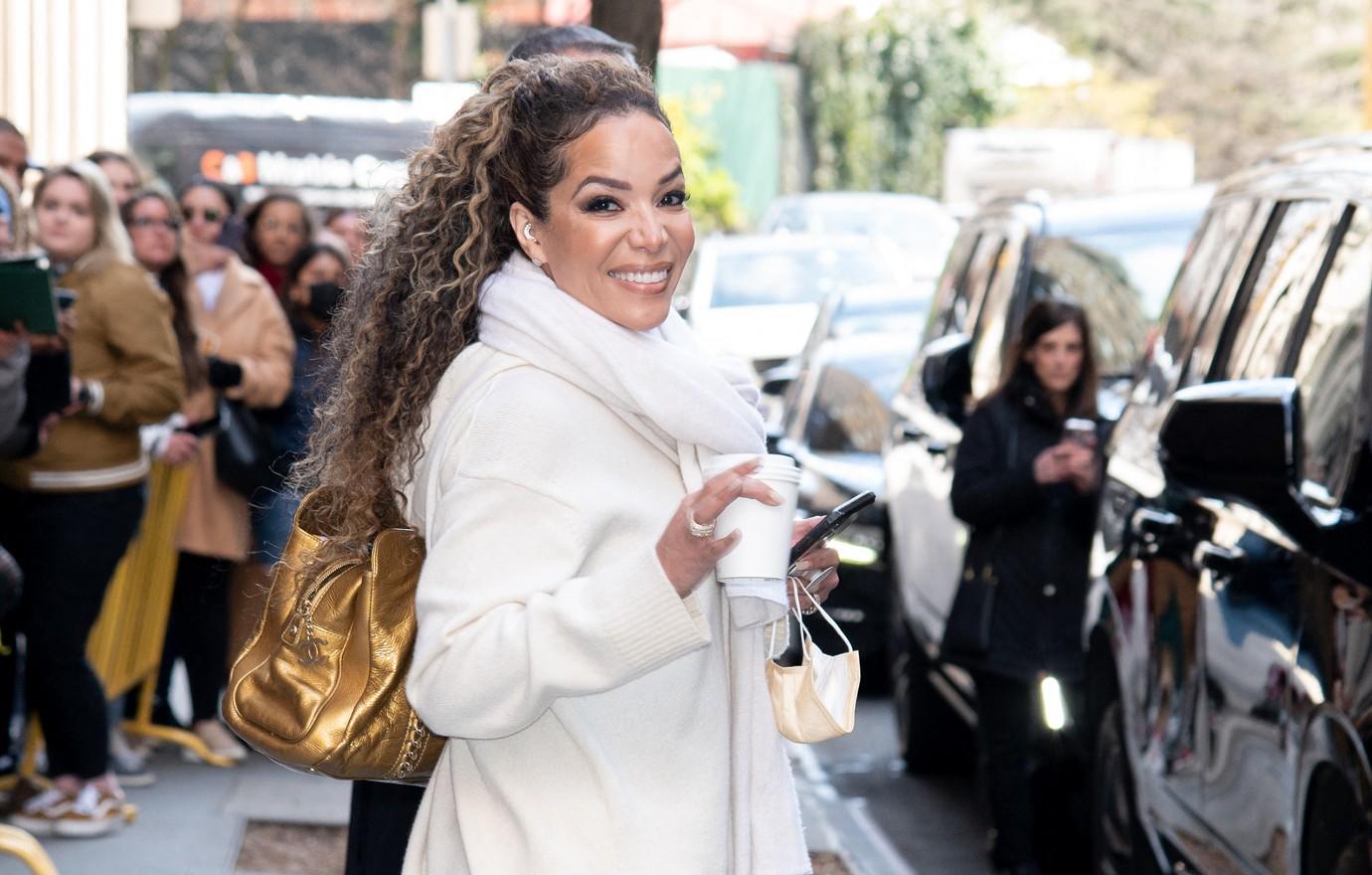 The sit down, which occurred on Wednesday, May 10, has been a point of contention among the five women over the last few days.
"I disagreed yesterday, the day before, and I disagree with all of you right now," Hostin began after her co-hosts defended the network and Trump for the event.
Article continues below advertisement
"I think that you don't give a bigot, and a racist, and a misogynist, and a liar, and a cheater, and a sexual abuser and a defamer a platform of three million people," she added.
The former lawyer then addressed a comment CNN reporter Anderson Cooper made following the ex-president's Town Hall, to which he said, "You have every right to be outraged today, angry and never watch this network again, but do you think staying in your silo and only listening to people you agree with is going to make that person go away?"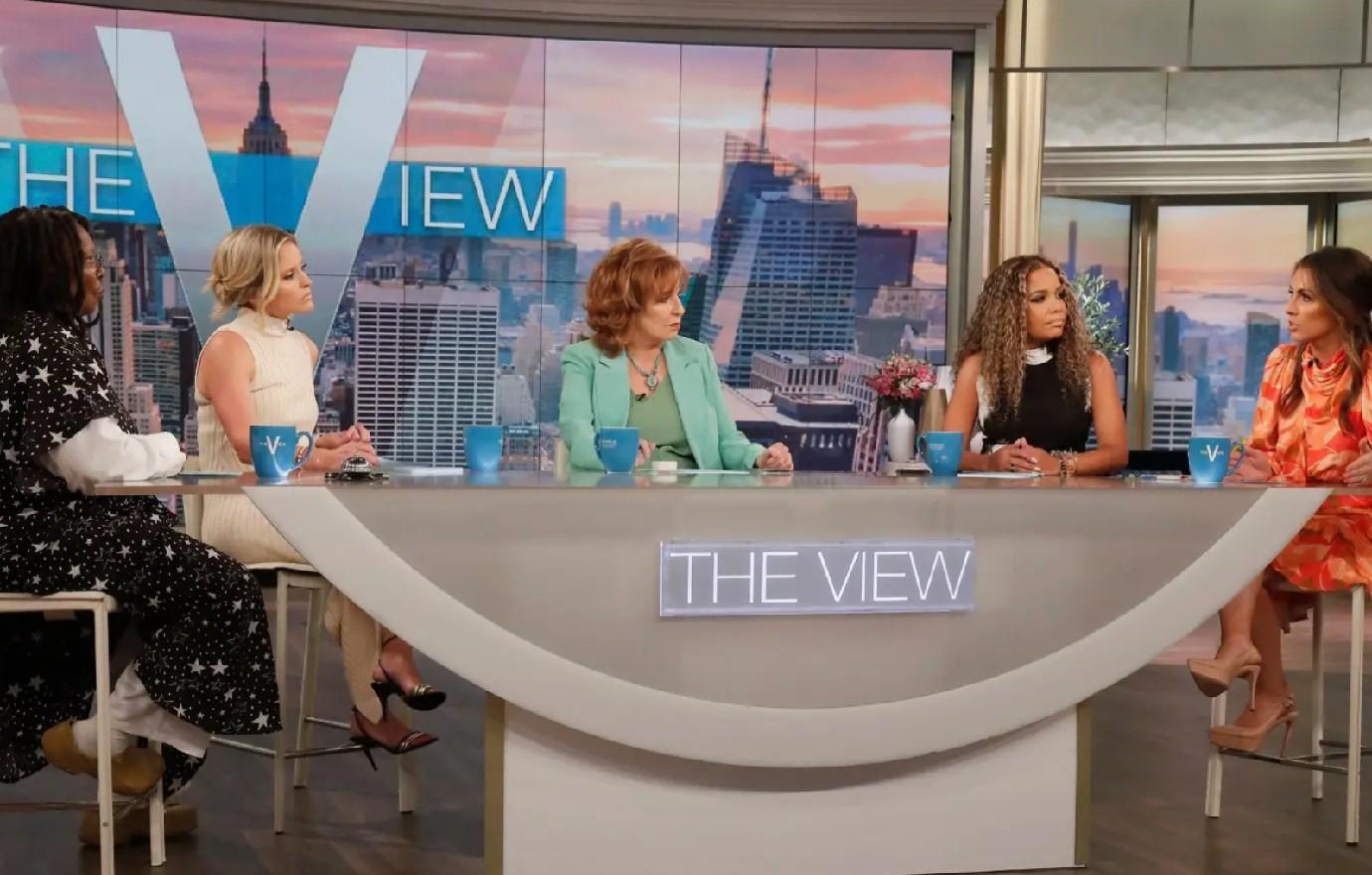 Article continues below advertisement
"I'm saddened — I used to work for CNN for quite some time. Anderson Cooper has been my friend for over 20 years and I'm saddened that he tried to gaslight me yesterday by saying that people are in 'silos.' People aren't living in a silo, they are choosing to listen to the lies or not," she stated.
Hostin centered her focus back to the 45th president, saying, "We know who this man is. We learned who this man is and we did not need to see what we saw. I think that that town hall will be studied in journalism schools around the country as to what not to do."
Article continues below advertisement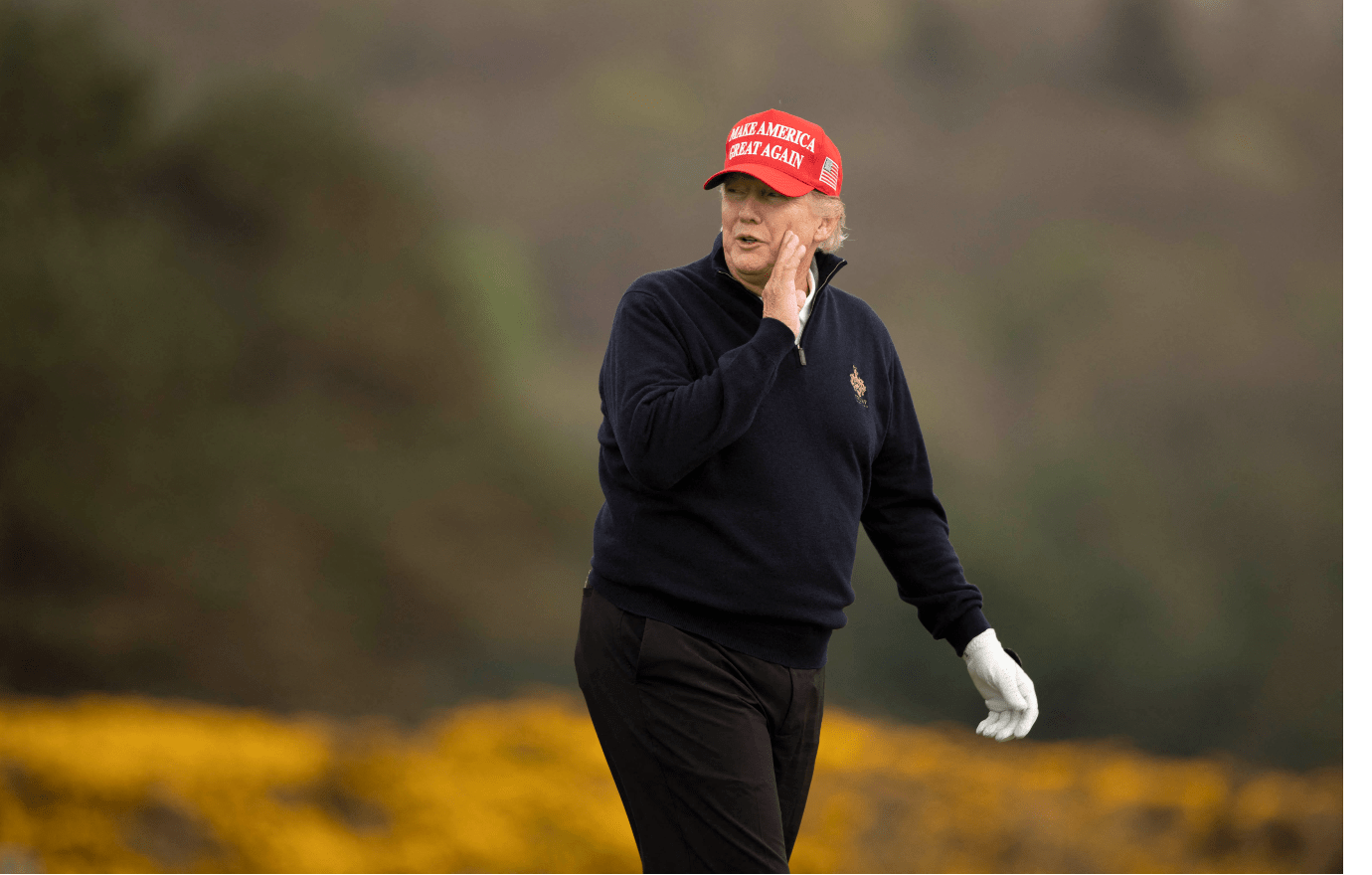 "The girl tried. Let's give her some credit here," Behar added.
Behar's comment frustrated Hostin, to which she snapped, "Can I just not be interrupted for a second?" After her eruption, the co-hosts gave Hostin the floor as they awkwardly laughed.
Article continues below advertisement
Never miss a story — sign up for the OK! newsletter to stay up-to-date on the best of what OK! has to offer. It's gossip too good to wait for!
"She didn't have the range. He agreed to the interview because he knew he could steamroll here," the 54-year-old continued, now that she had their attention. "Jake Tapper would have done a better job."