NEWS
Sunny Hostin Under Fire After Fans Of 'The View' Accuse Her Of Using Too Much Filler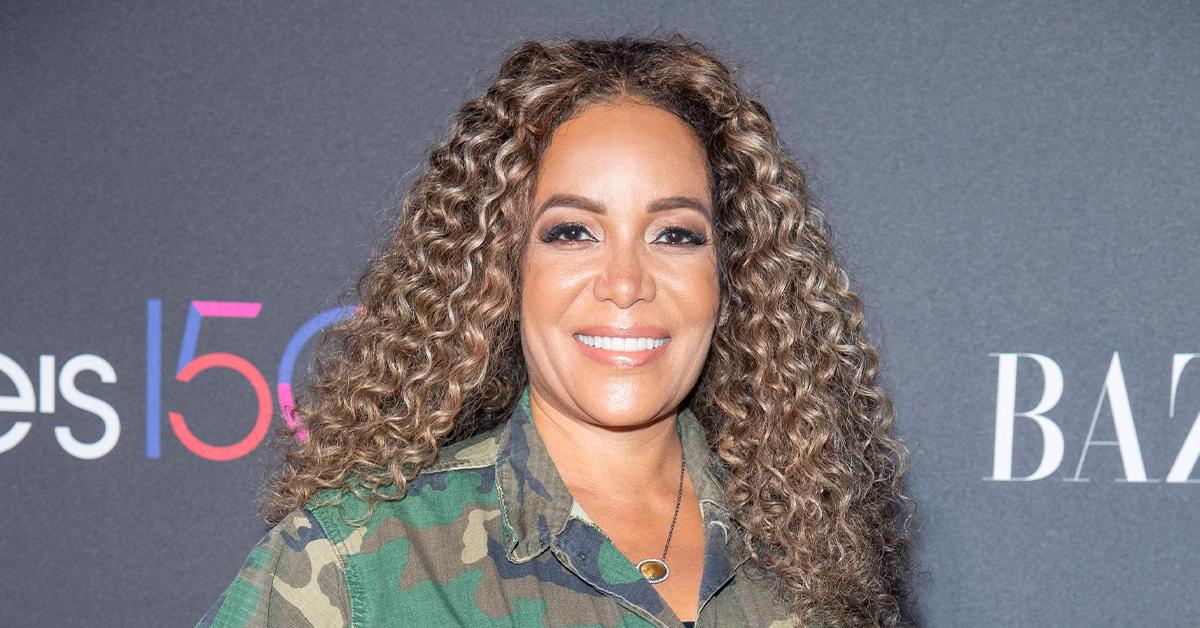 Article continues below advertisement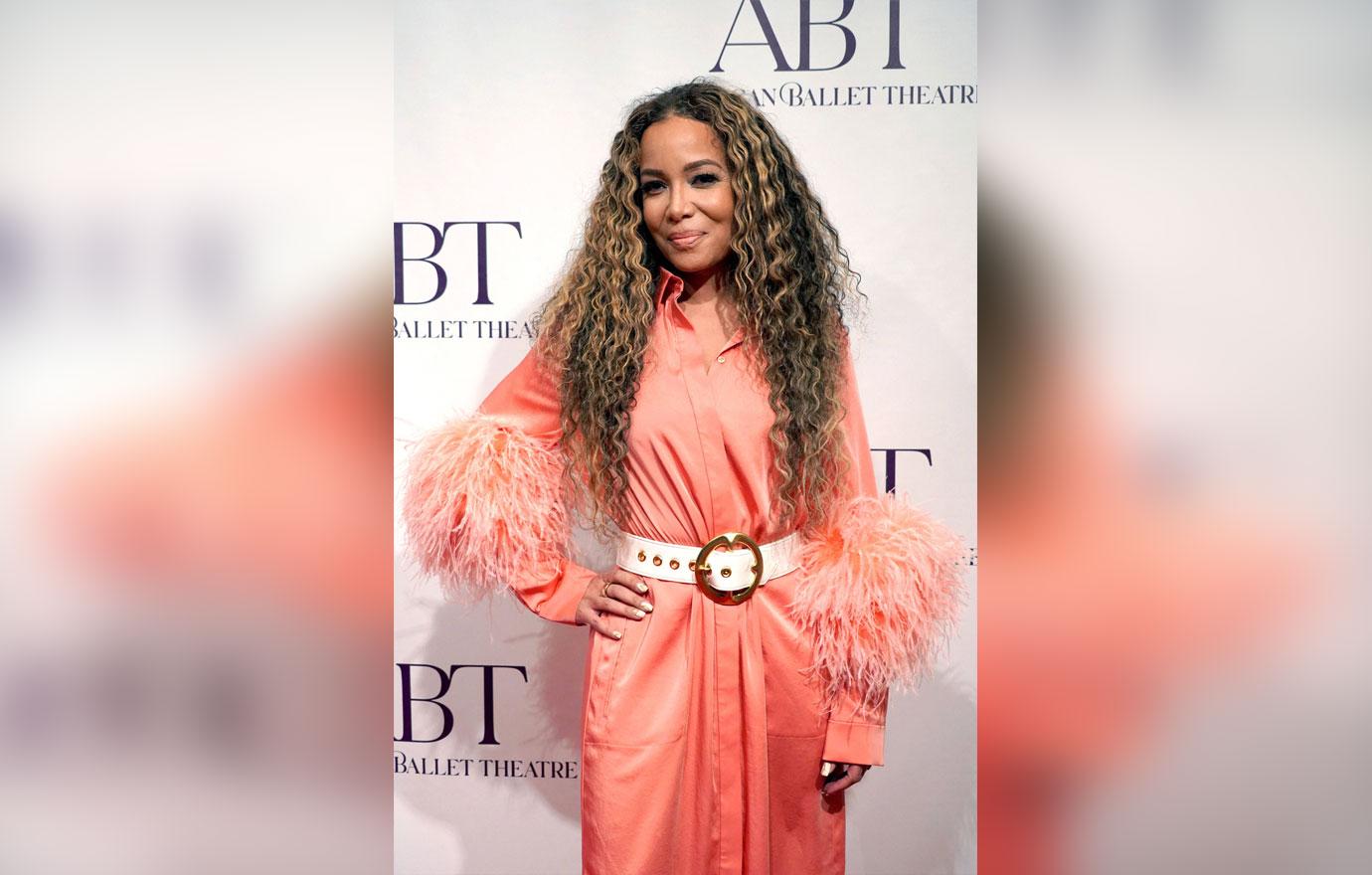 "Sunny Hostin's bad Botox has gotten to her brain." another user chimed in on Twitter, while another viewer added, "Botox works wonders."
Hostin's appearance has not been the only topic of controversy on the hit ABC chat show. As OK! previously reported, the Senior Legal Correspondent made waves last month after she compared women who vote Republican to "roaches" while on-air.
Article continues below advertisement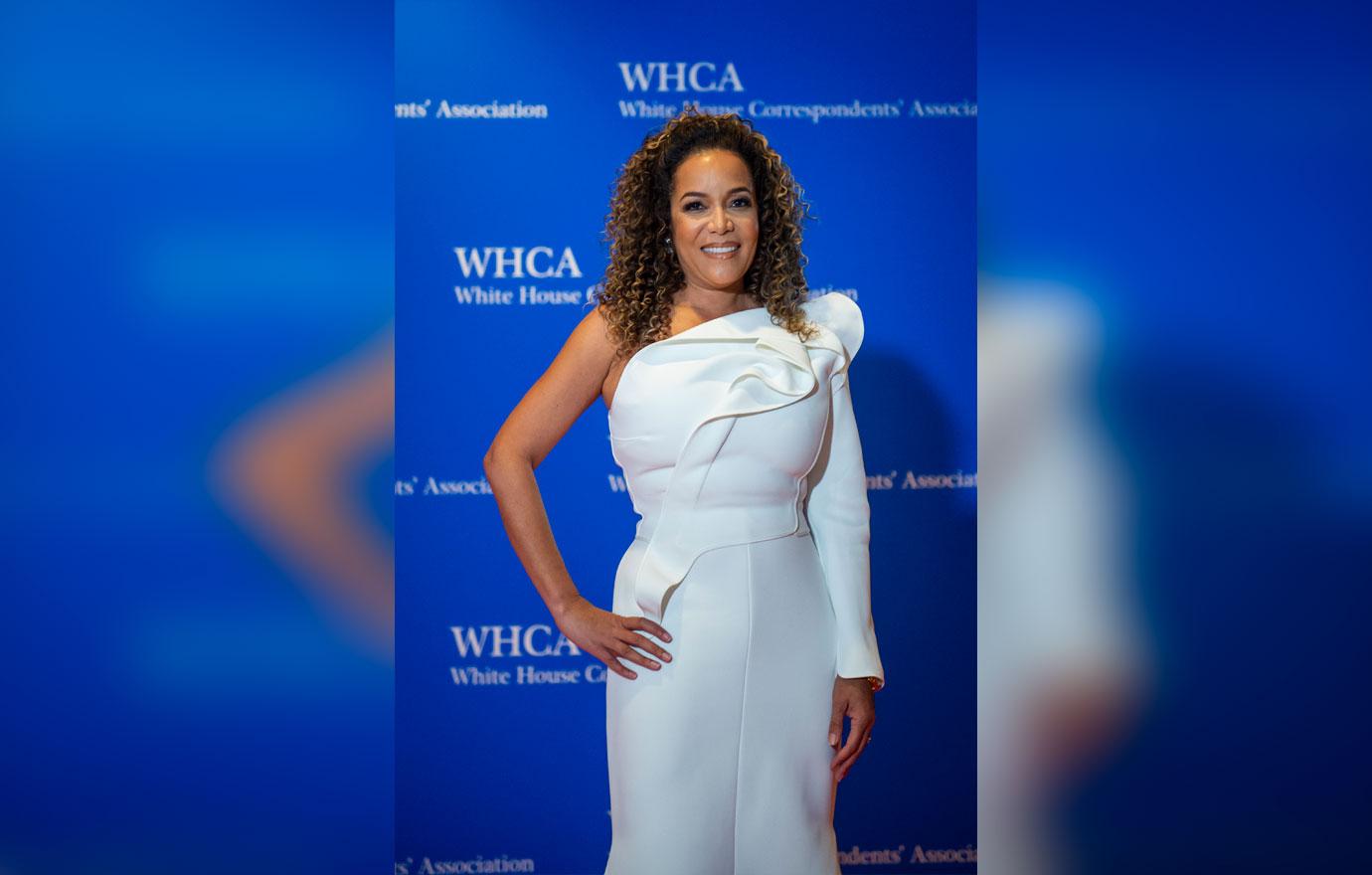 Article continues below advertisement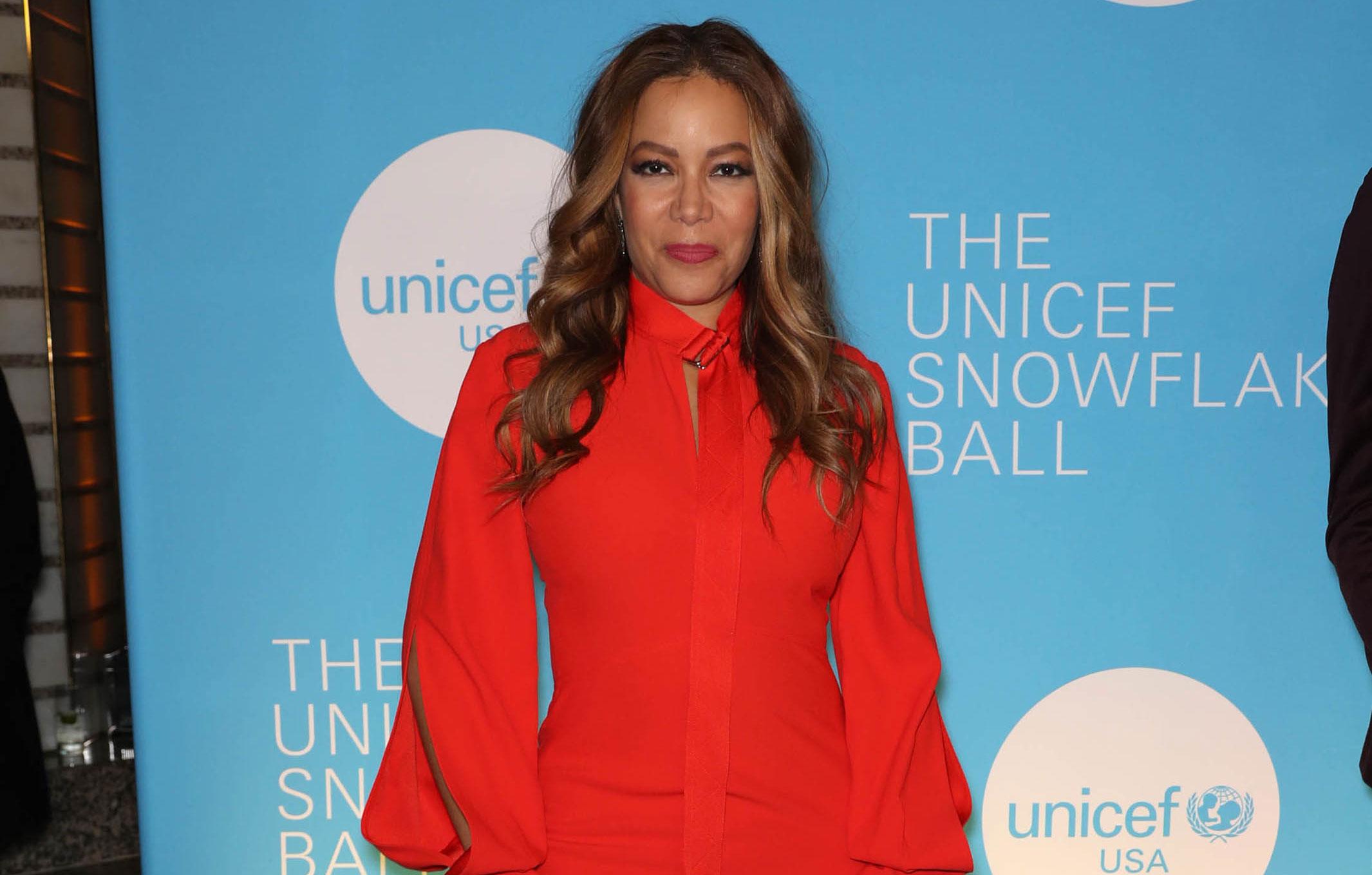 However, not everyone was supportive of the comparison. The University of Notre Dame alum was then pressed by the show's resident Republican panelist, Alyssa Farrah Griffith, about her statement, noting that Hostin shouldn't have "a say for everyone else's vote." She even shared that Hostin used to have a very different view on abortion.
"I have that view. I am Catholic. That is my faith. I believe that abortion is wrong — for me," Hostin stated. "There is a separation between government and church. I do not have the right to tell someone else. They are voting against their own self interest."
Article continues below advertisement
The following week, Griffith, a former associate of Donald Trump, once again spoke about Hostin's previous comments, spitting back at her during a Tuesday, November 8, debate, "Last week you called white Republican women cockroaches. You said they were acting like cockroaches!"
Hostin quickly fired back and clarified, "Actually, I didn't. I used a simile. I used a metaphor."